Thank you, Memphis! I am humbled, excited, and pleased to inform you of some recent accolades I have received this past week!  First up!
Memphis Most Award!  Wahoo.  There's nothing quite like being someone's favorite, and I sure do like being YOUR favorite.  Thank you Memphis, and thank you to everyone who supported me on this!
Next up!  Expertise has featured me, and these are some big ones!  Memphis Newborn Photographer, Memphis Portrait Photographer, and Memphis Family Photographer.  HOLY COW!
On the best newborn photographers in Memphis, they reviewed 246 photographers, and they consider me one of the top 17 in Memphis.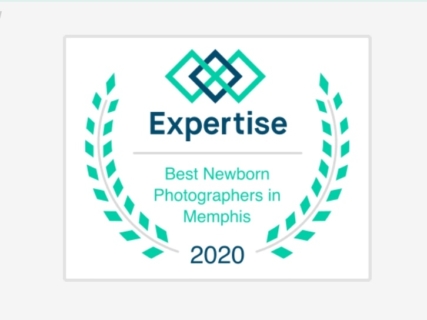 In the best portrait photographers in Memphis, they reviewed 236 photographers, I am in the top 17 in Memphis.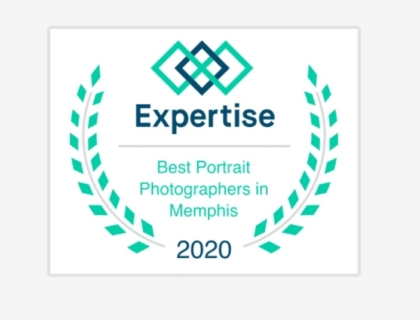 For the best family photographers in Memphis, they reviewed 173 photographers, and I am in the TOP 11!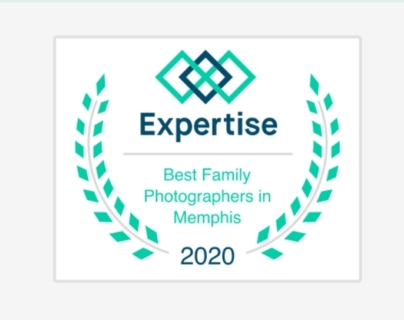 You know I can't forget the weddings!  My work was featured over on Happily Connected this week.  So head on over their blog at to see the Breakfast at Tiffany's Shoot that just keeps inspiring everyone!
No man is an island, but I am truly surrounded by the most amazing people who continue to support me whether I receive awards or not.  Thank you for believing in me!!!
"Blessed are the pure in heart, for they shall see God." Matthew 5:8
Cindy Thymius
Cindy B. Thymius is a Memphis wedding and portrait photographer who has been in business since 2003.  To see her full list of awards and accomplishments, visit www.cbtphotography.com.  Contact her at 901-592-8080 or cindy@cbtphotography.com to schedule your customized unique shoot.