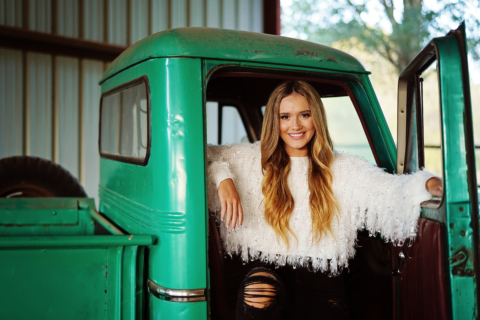 Senior sessions usually last 60-90 minutes, and seniors can wear up to three different outfits.  Upon booking, we can discuss the location of your choice in Shelby County.
Please note, there is a minimum $300 purchase for senior clients.
There is no sitting fee (a $120 value) for senior sessions.
Cindy's senior work has been featured in and published in the following:
Senior Luxe, Senior Muse, Inspiring Teens, Senior Szn Magazine, Senior Style Guide
To inquire about participating in our annual senior rep program, contact me at cindy@cbtphotography.com