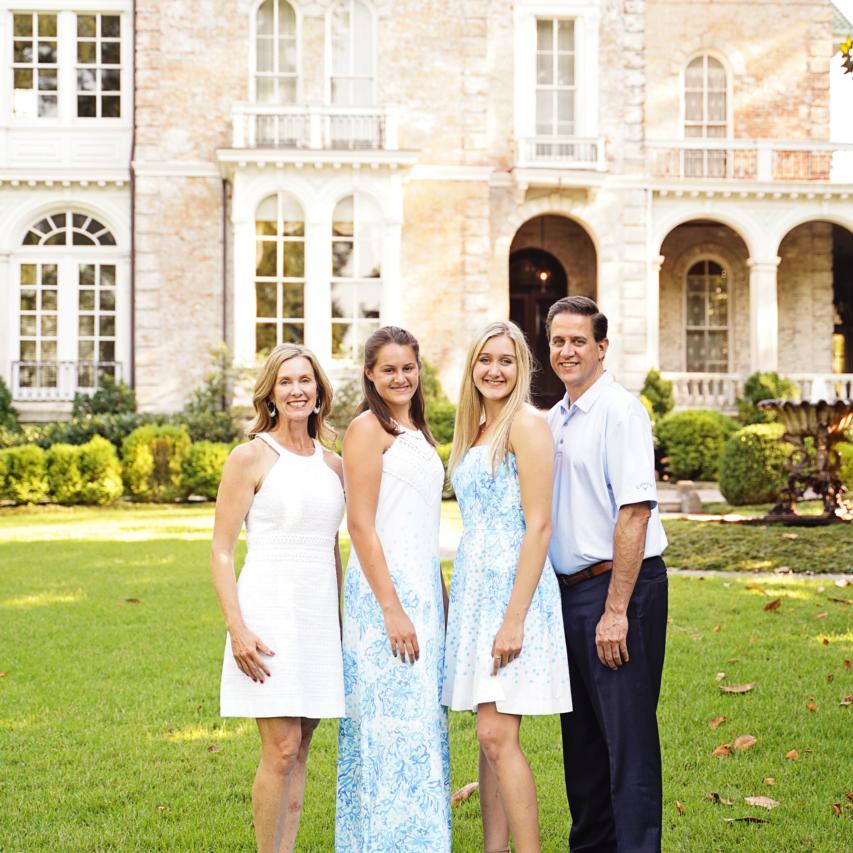 Portraits and Family Photos
One Hour to One and a Half Hour Session: $120
(1-4 people + $10 for each additional person)
This price does not include prints or digital files. There are no premiums for weekend appointments. Travel pricing may be incurred for sessions outside of the Memphis area.
Special Sessions
If you are looking for Memphis weddings, engagements, or seniors, be sure to check the other session info tabs.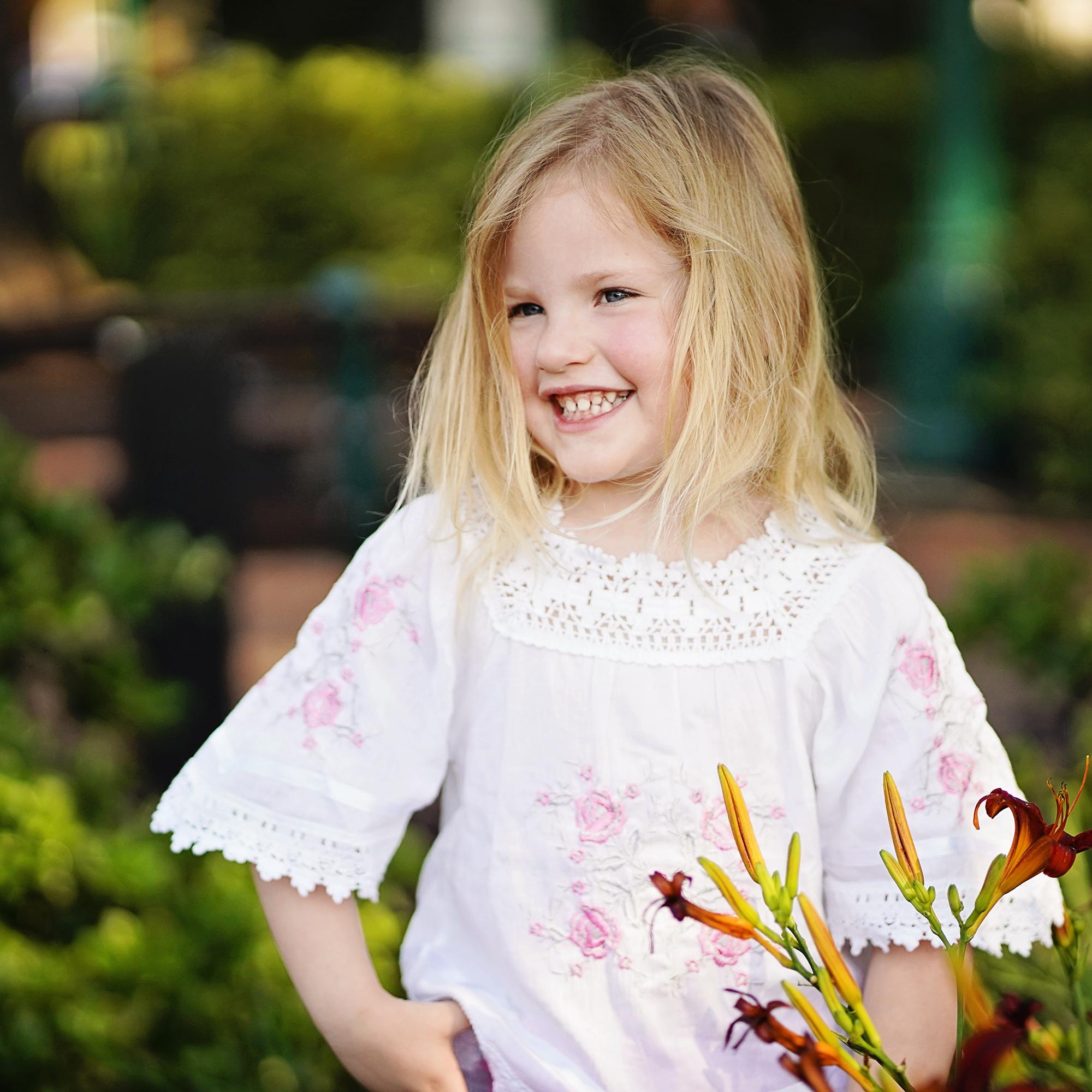 Prints
5×7 Print: $15
8×10 Print: $25
Other prints and canvases are available.
Digital Only Collections start at: 10 files for $300
Print Only Collections start at: $250
The prices listed above do not include tax. There is a minimum order of $200 (not including the $120). Repeat clients are eligible for my "Clients for Life" plan.