December 20, 2013 / cindybthymius
There's nothing quite like traveling to Rhodes College in Memphis, TN. Its campus has such lovely architecture and rows of trees that is any photographer's dream. For this Memphis Family Photographer session, Mr. D. attended Rhodes College back in the day and wanted to take his family portraits here. Isn't that a lovely thought? Mrs. D. has her hands full with such adorable little guys. They truly did melt my heart, and I really wanted to take them home with me :). It was a perfect day for photos! In the midst of dreary weather and dead trees, I wish I could go back in time to this gorgeous day and great family! I'm so glad we have beautiful photos to remind us of the beauty of life that God provides. I had a wonderful time meeting you D Family, and thanks for the opportunity to take your family's portraits.
Blessings and Peace,
Cindy
Thought for the day:
James 1:19
Understand this, my dear brothers and sisters. You must all be quick to listen, slow to speak, and slow to get angry.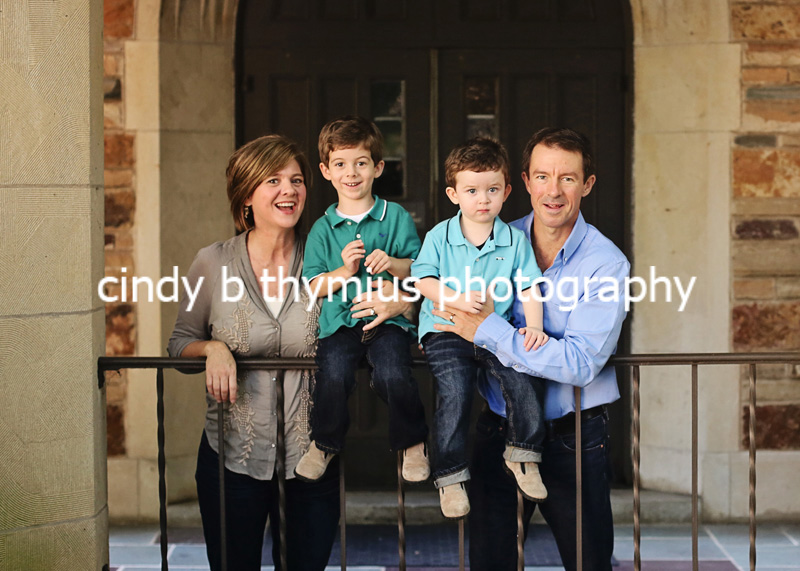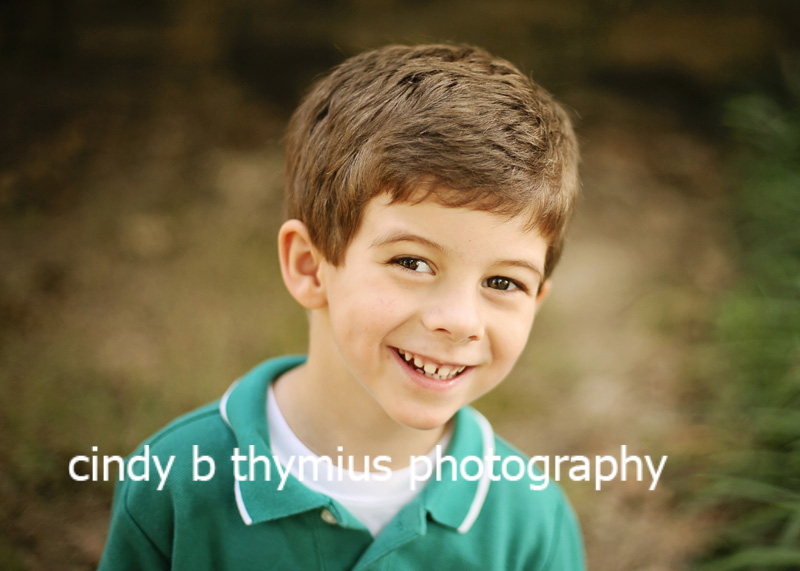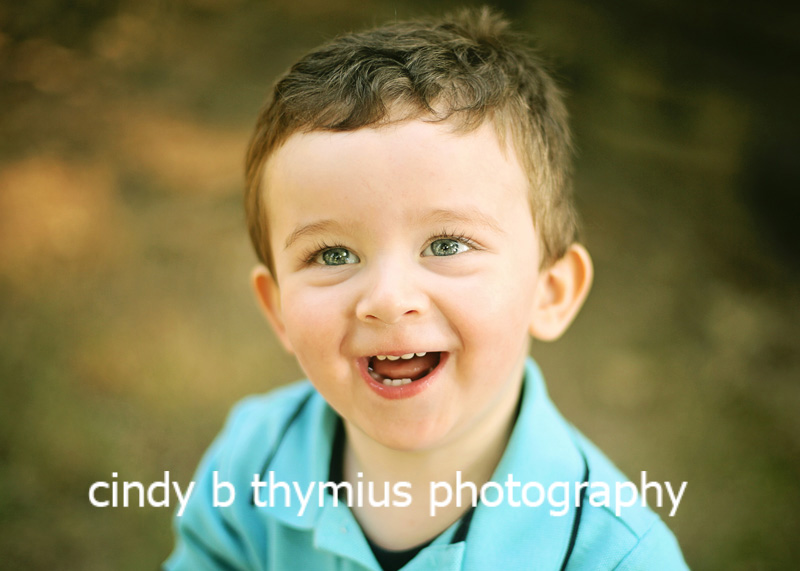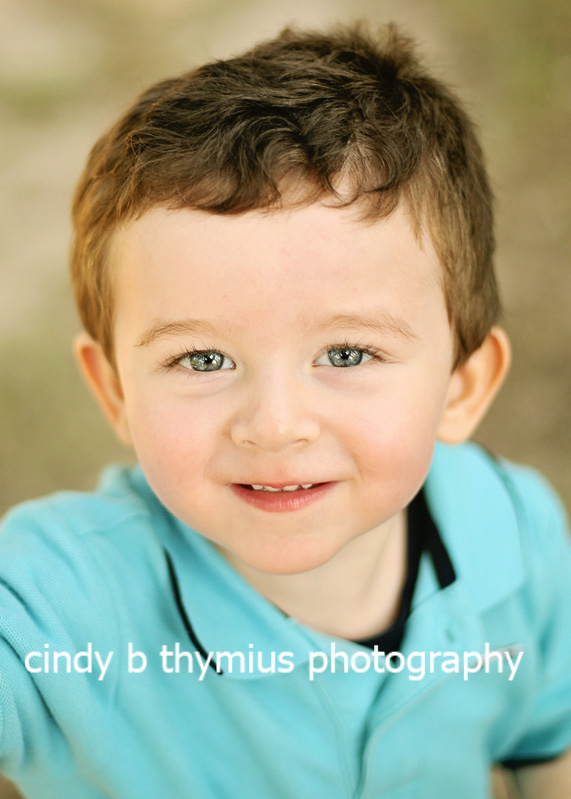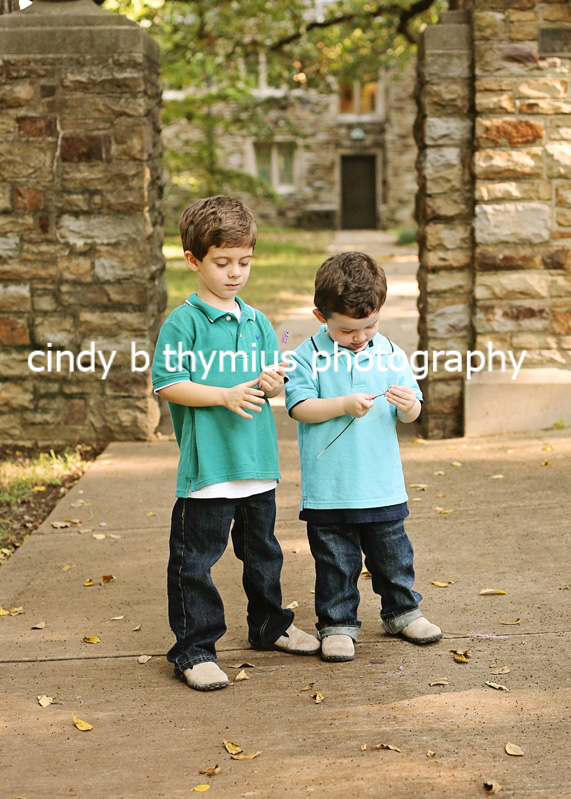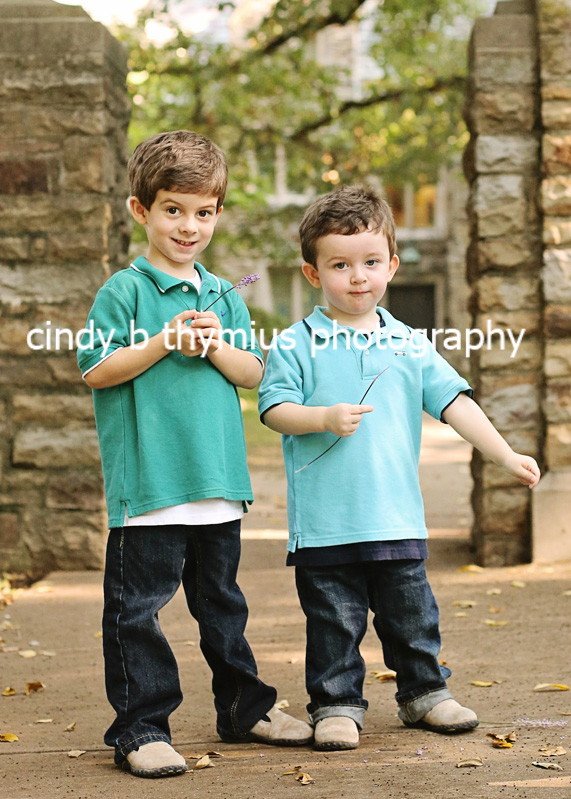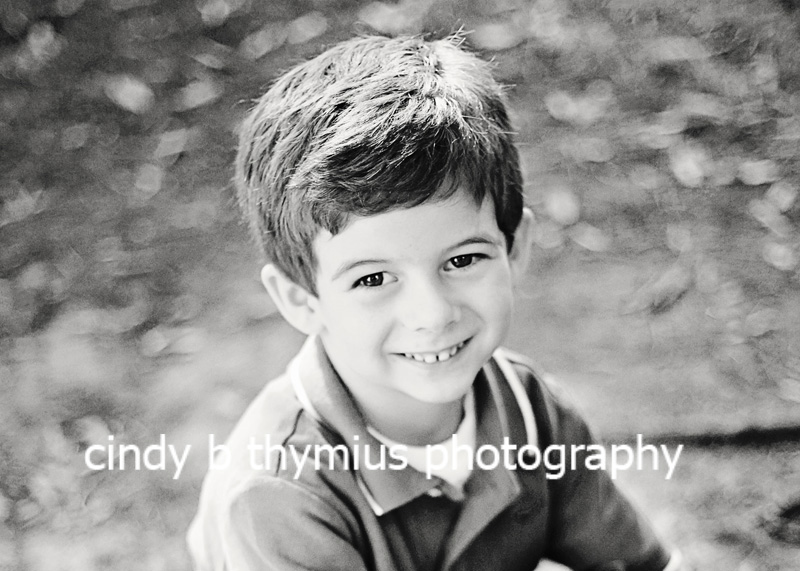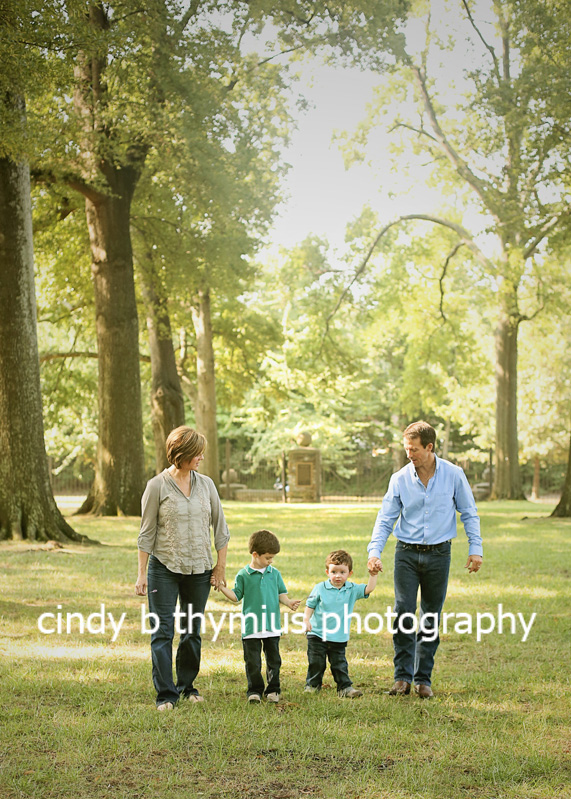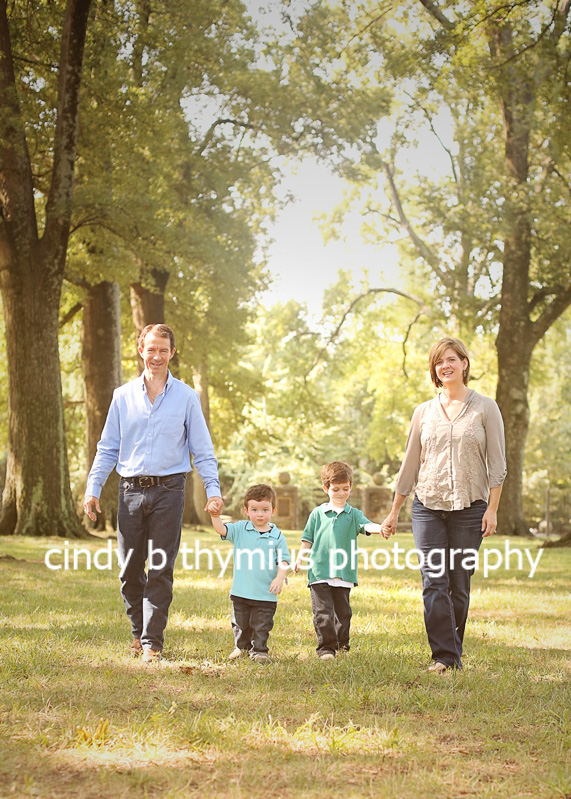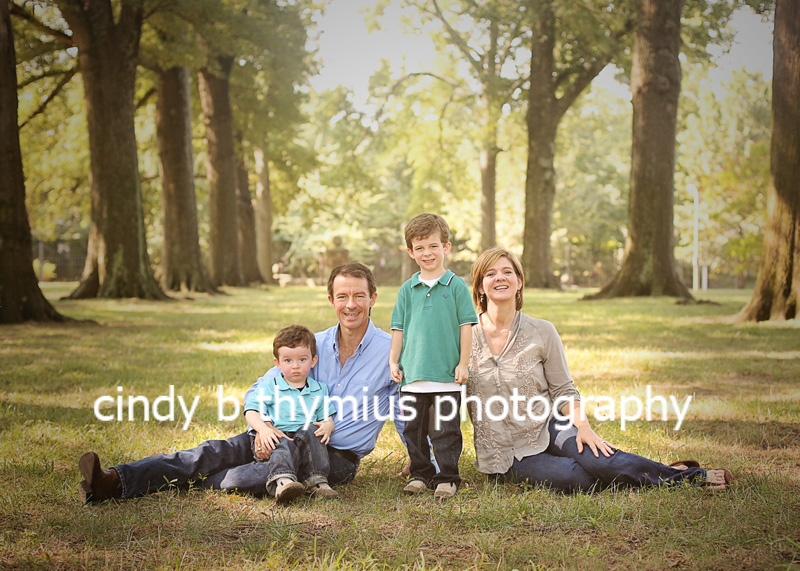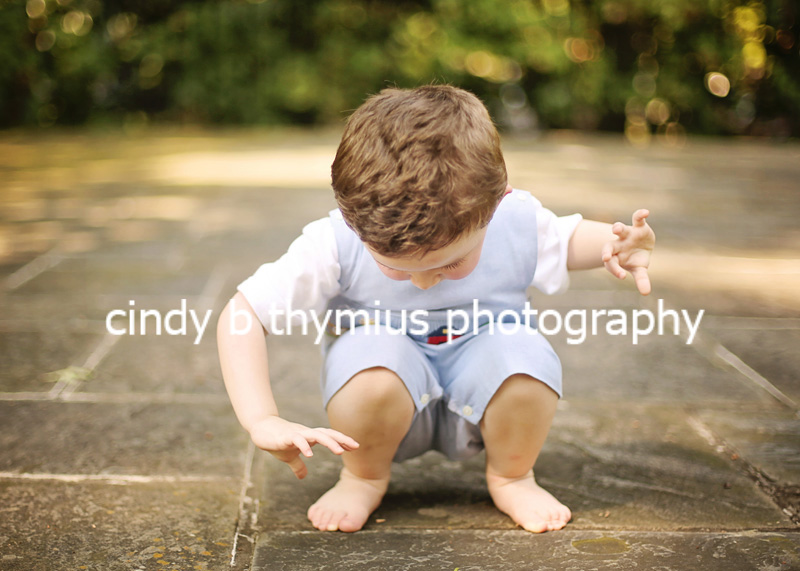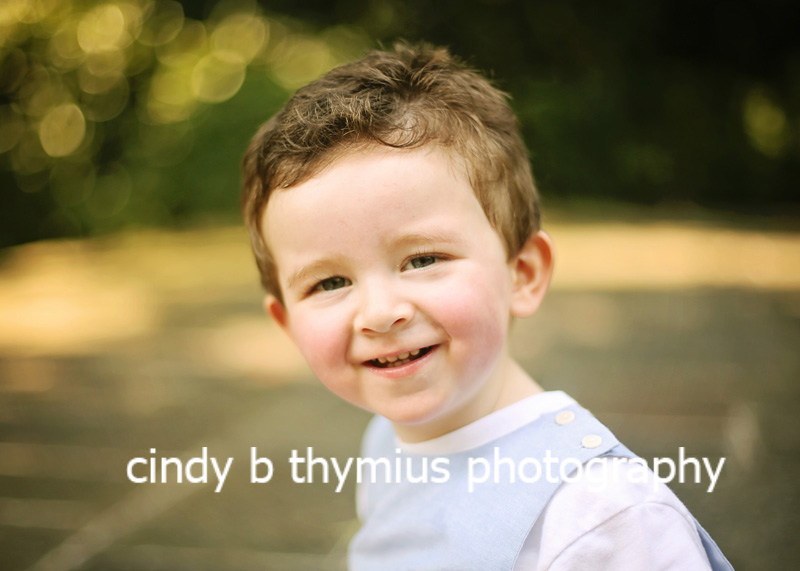 Cindy Thymius is a Memphis Family Photographer. She photographs Memphis baby pictures, Memphis newborn photos, and Memphis infant photography. Whether you come to her home photography studio located in Collierville, TN or you meet her for an on location natural light photography session in Memphis, Collierville, Germantown, Arlington, Lakeland, Barlett, Shelby County TN, or in Mississippi or Arkansas, Cindy can meet your portrait photography needs. With ten years of photography experience, Cindy is a Memphis children's photographer, Memphis high school senior photographer, Memphis wedding photographer, Memphis engagement photographer, and more. To view Cindy's Memphis photography work, visit her Memphis photography site here: www.cbtphotography.com or cindy@cbtphotography.com or 901-854-8836