September 8, 2014 / cindybthymius
Alexa's Collierville High School Senior Photos
Come meet Alexis, Collierville High School Class of 2014. The truth of the matter is I took these photos at the beginning of May, and I do realize it's September. So, yes, five whole months have passed since I took these. You know, a whole lot can happen in five months…like graduation…summer…and starting college. And, that's where I pickup with Alexis. Mom knew she wanted some nicer photos that the "obligatory contracted school photographer", so she contacted me to see if I was available. I was more than happy to take them for Alexis. Believe it or not, she and my daughter were on a soccer team way back when. It's hard to believe that Alexis is now a FRESHMAN at college. Life passes quickly.
Alexis is extremely athletic, bright, and a very sweet gal. I had fun hanging out with them on a very steamy day in May at the Botanic Gardens. Be on the lookout for another blog post featuring Alexis with her family! That's right…mom was smart enough to hire me for family photos. Ah…they are only in our folds for so long *sniff sniff*
Thanks for a great session, Alexis! I know you're doing amazing things in the wonderful world of college.
Blessings and Peace,
Cindy
Thought for the day:
Psalm 98:4
Should to the Lord, all the earth; break out in praise and sing for joy!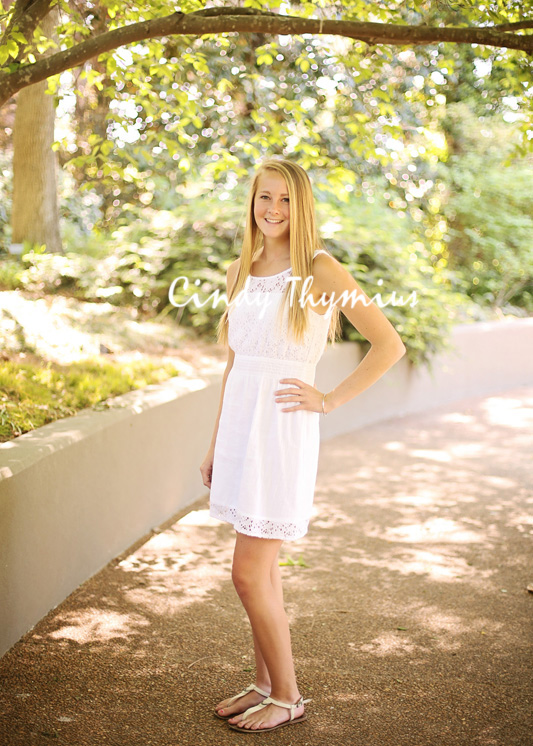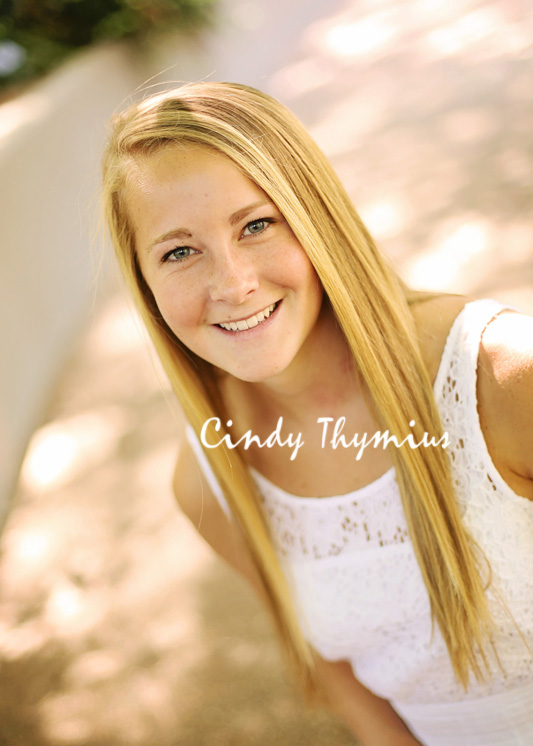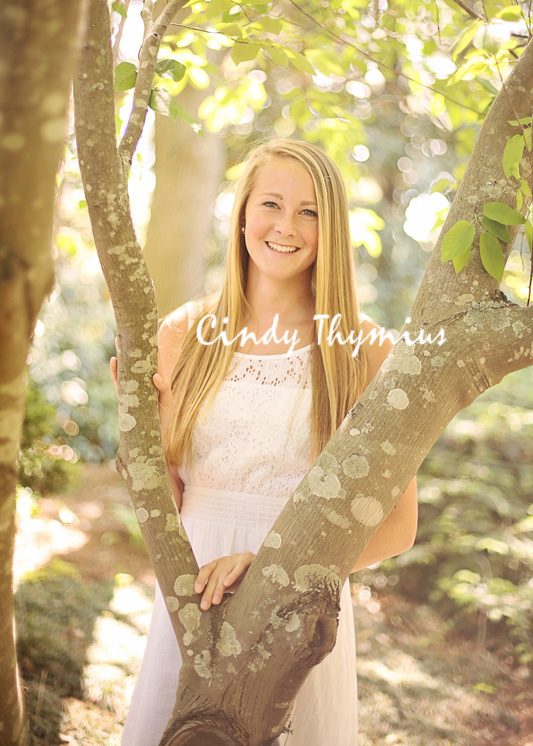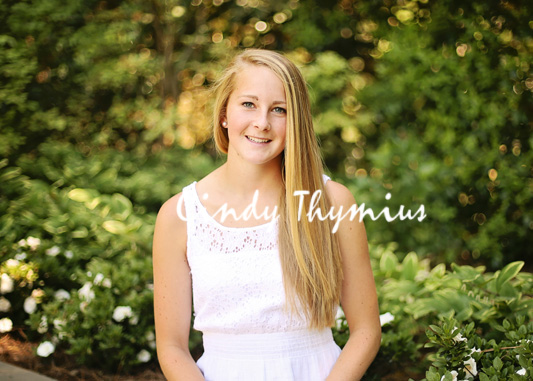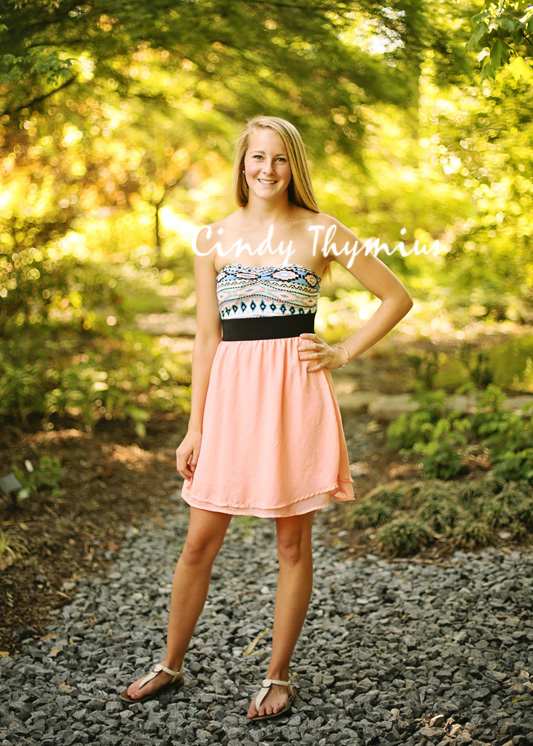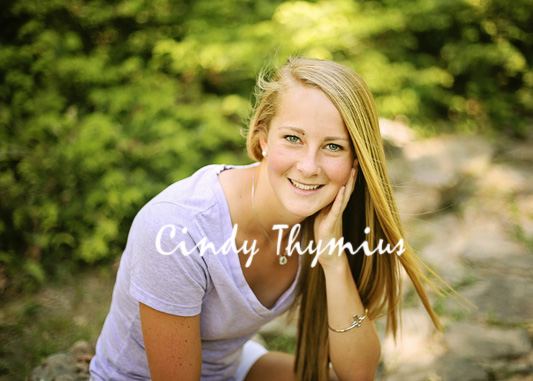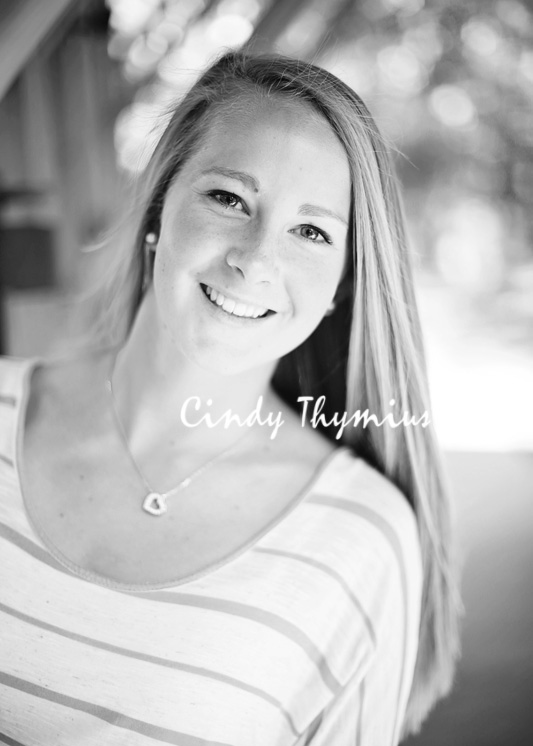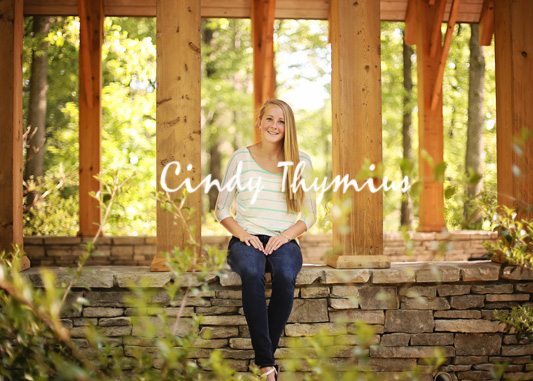 Cindy Thymius is a Memphis photographer. For your newborn, pregnancy, children, family, high school senior, engagement, proposal, or wedding photography in Memphis, contact her at 901-854-8836. You can also contact Cindy Thymius at cindy@cbtphotography.com
SITE: www.cbtphotography.com
FACEBOOK: www.facebook.com/cindybthymiusphotography
INSTAGRAM: cindybthymiusphotography
TWITTER: @cindy_thymius
GOOGLE+: https://plus.google.com/+Cbtphotography