February 20, 2012 / cindybthymius
I had so much fun photographing this family at Arlington's Town Square. It was my first time meeting them, and I really enjoyed our session together. They are very involved in their Arlington community, so they knew they wanted their family portraits to be taken at the square. I don't think these kids could be loved any more! I think they are the apple of their parents' eyes. Their whole session had me laughing most of the time, and I think I will always be known to them as "Cindy/Cathy". I guess I look like a Cathy? At any rate, the kids were really on top of their game, and I couldn't be happier with how the photos turned out, and I know Mr. and Mrs. H feel the same. Oh, and in case you're interested, I need to give a shout out to Mr. H's company: Lawn Solutions, Inc. (website: www.lawnsolutionsinc.net). Be sure to check out the Lawn Solutions website and facebook page for all of your lawn needs.
Thanks for a great session, H Family!
Blessings and Peace,
Cindy
Thought for the day:
1 Timothy 2:2
Pray this way for kings and all who are in authority so that we can live peaceful and quiet lives marked by godliness and dignity.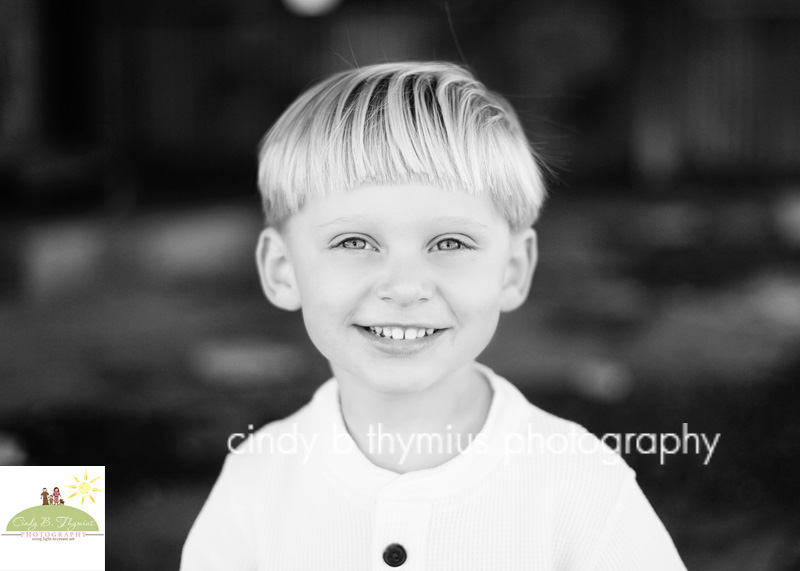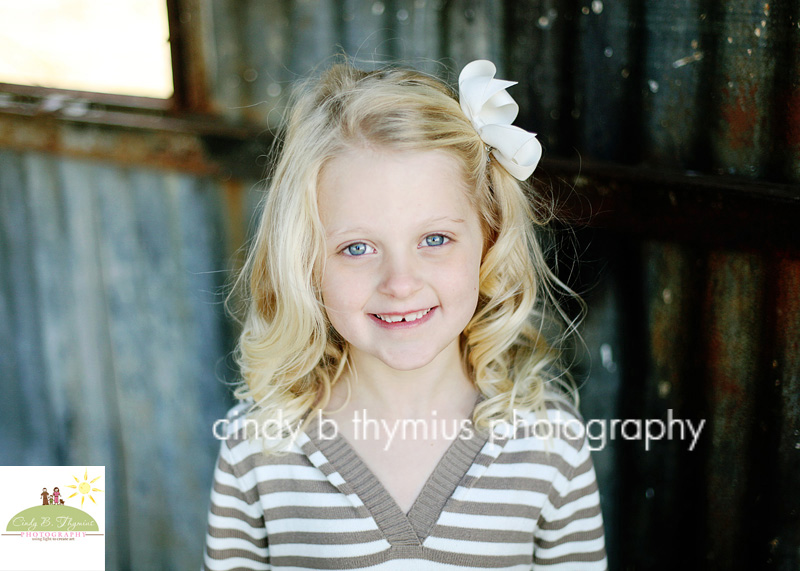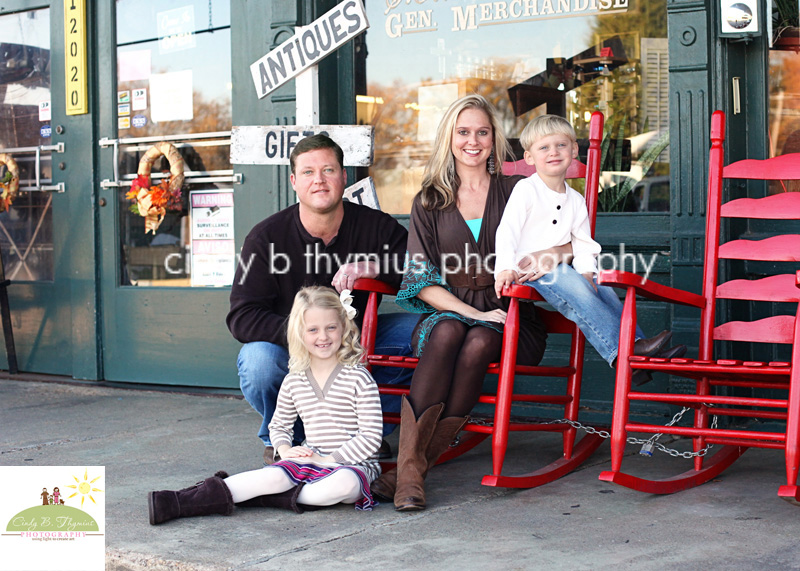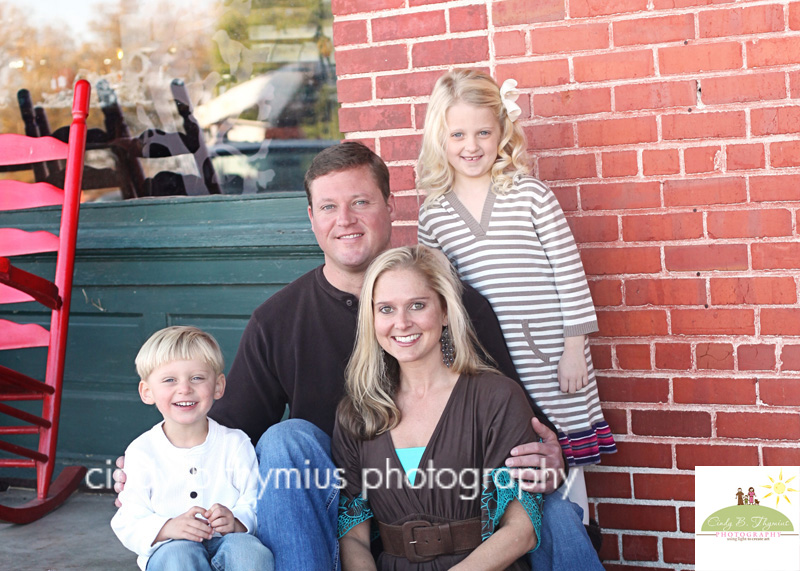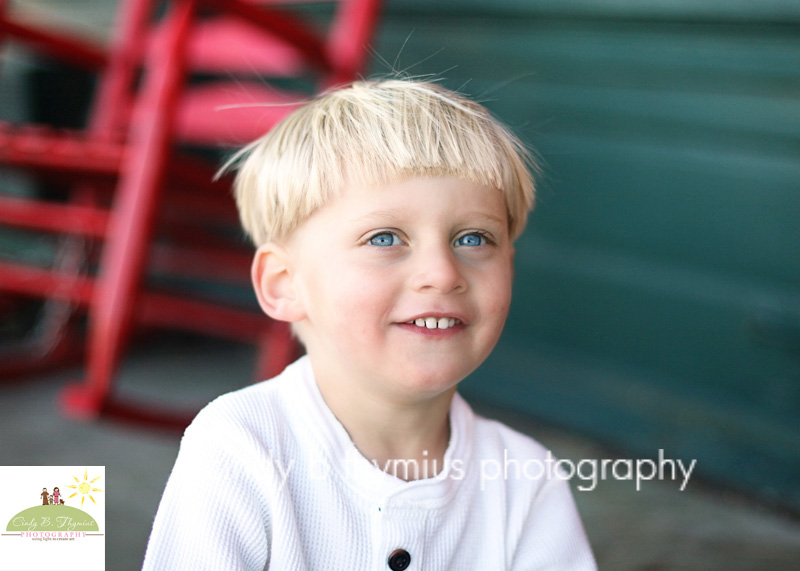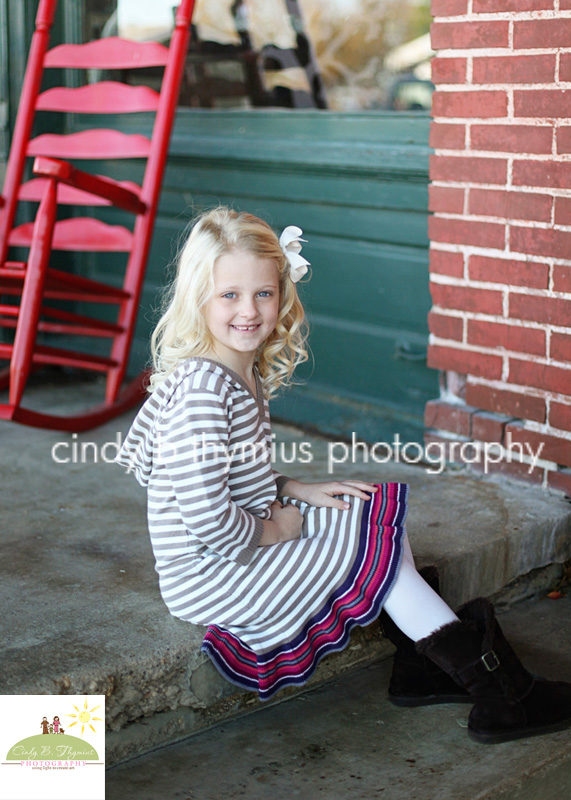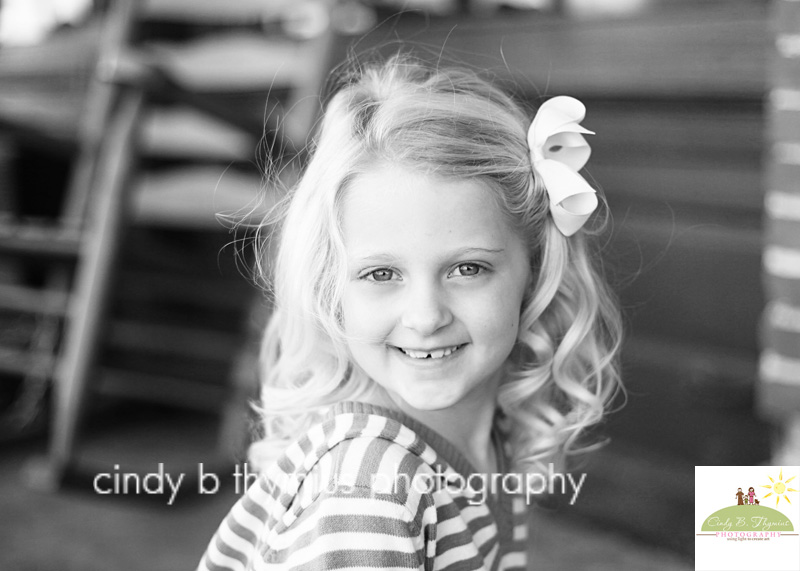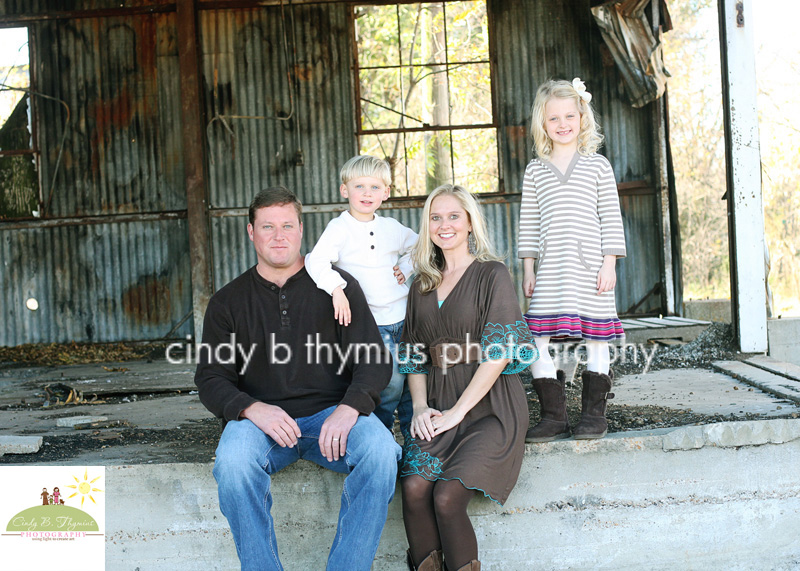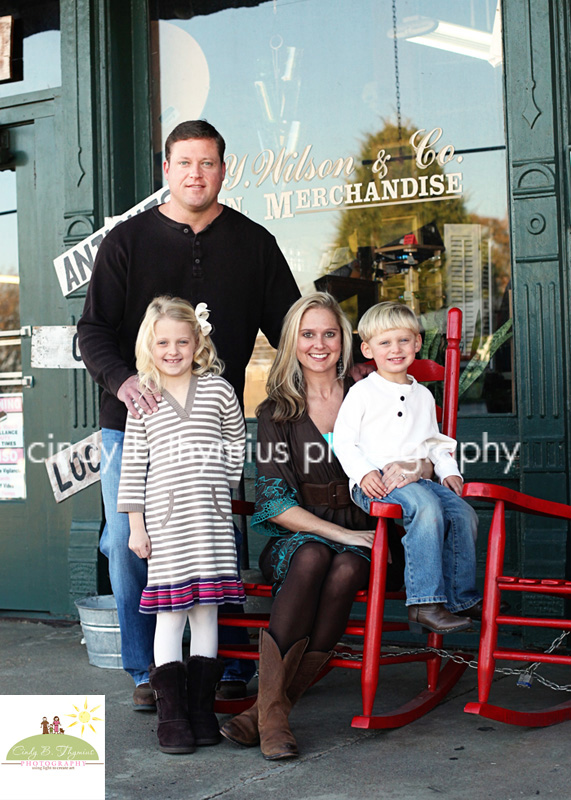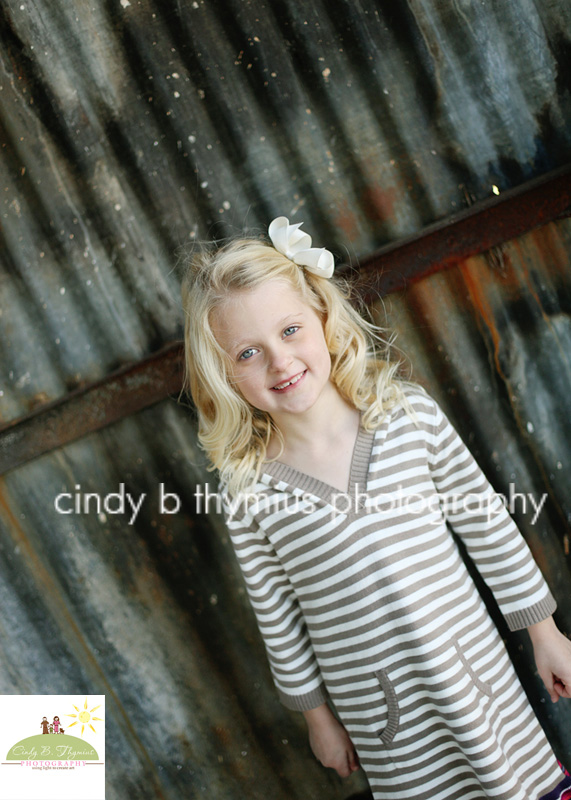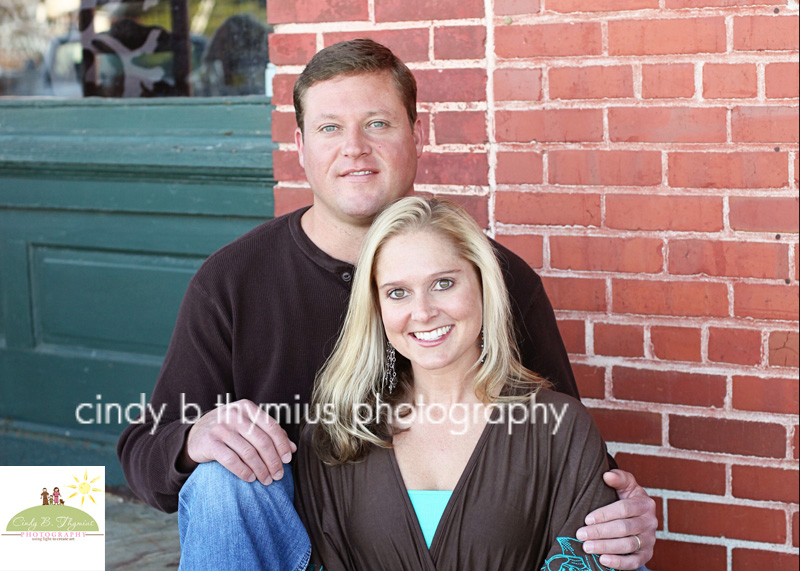 Cindy B. Thymius is a natural light on location photographer in the Memphis area (including Germantown, Collierville, Arlington)of families, babies, children, hs seniors, and weddings.