May 28, 2014 / cindybthymius
Autism and Photography Sessions: How to Make it Work: Memphis Family Photography
J contacted me right before the Christmas holidays and inquired about scheduling a portrait session for a family of nine. She, her husband, his siblings and their children, and his mother would all be in the portrait (oh, and we can't forget the four legged furry children, either!) 🙂
When J contacted me to schedule the photo shoot, she informed me that one of the children was autistic. Would that be ok? Hello? Of course!
Autistic children typically have no desire to make direct eye contact with others. They march to the beat of their own drum, and that's ok. So, how does this translate to having a successful photo shoot?
1. Make sure everyone is relaxed
2. Have one person (the photographer if possible or one parent) provide direction
3. Strive for more interaction type of poses (candid vs posed) shots
4. Know your autistic child and have realistic expectations; don't expect him/her to behave differently than any other time
5. Schedule the shoot in a place that is free of distractions (no busy streets)
For this session, we scheduled it the day after Christmas. Yes, you heard me! It was the only day we were both free. I was heading out of town, and some folks were in town from Vegas. As it was, they drove from New Albany to Memphis to have the photo shoot. The Collierville Town Square was deserted on December 26th at 9am.
So, in closing, the beauty of photography is that it captures us…who we are, at that moment in time. God makes us unique and special. No matter our challenge or circumstance, your experienced photographer should be able to capture your family for you to enjoy for years to come.
Blessings and Peace,
Cindy
Thought for the day:
Psalm 25:5
Lead me by your truth and teach me, for you are the God who saves me. All day long I put my hope in you.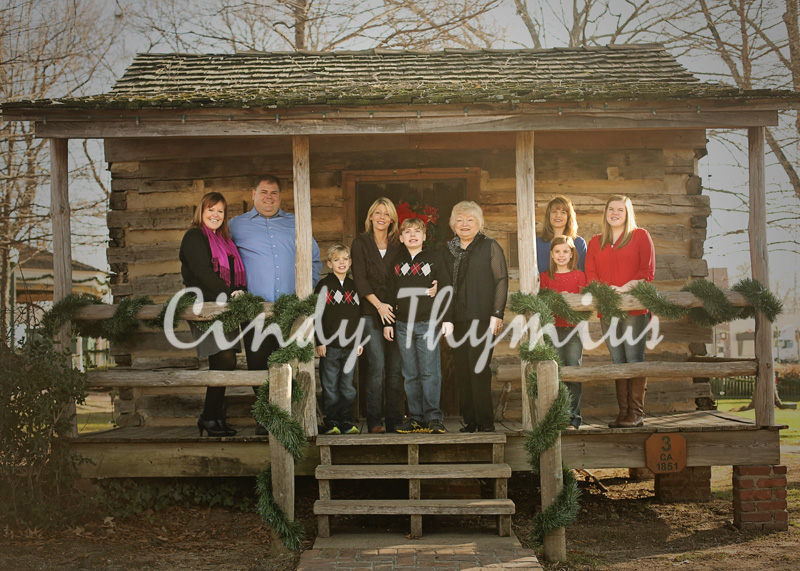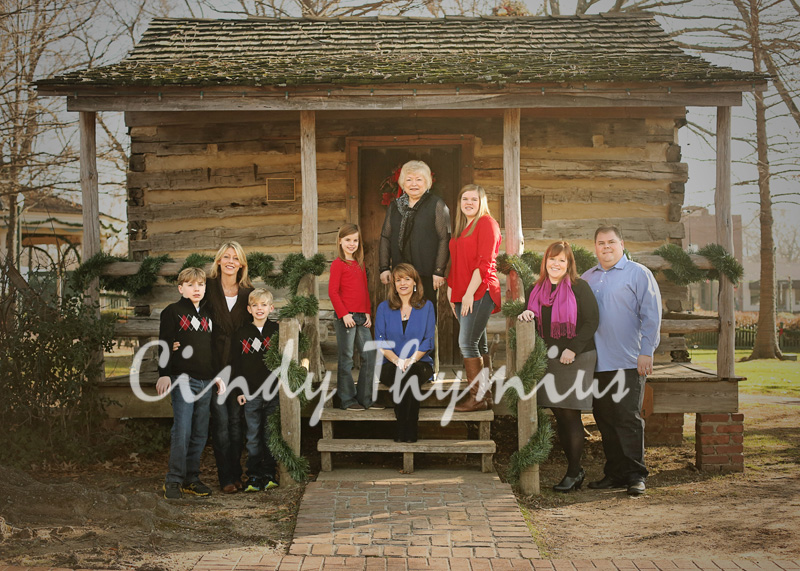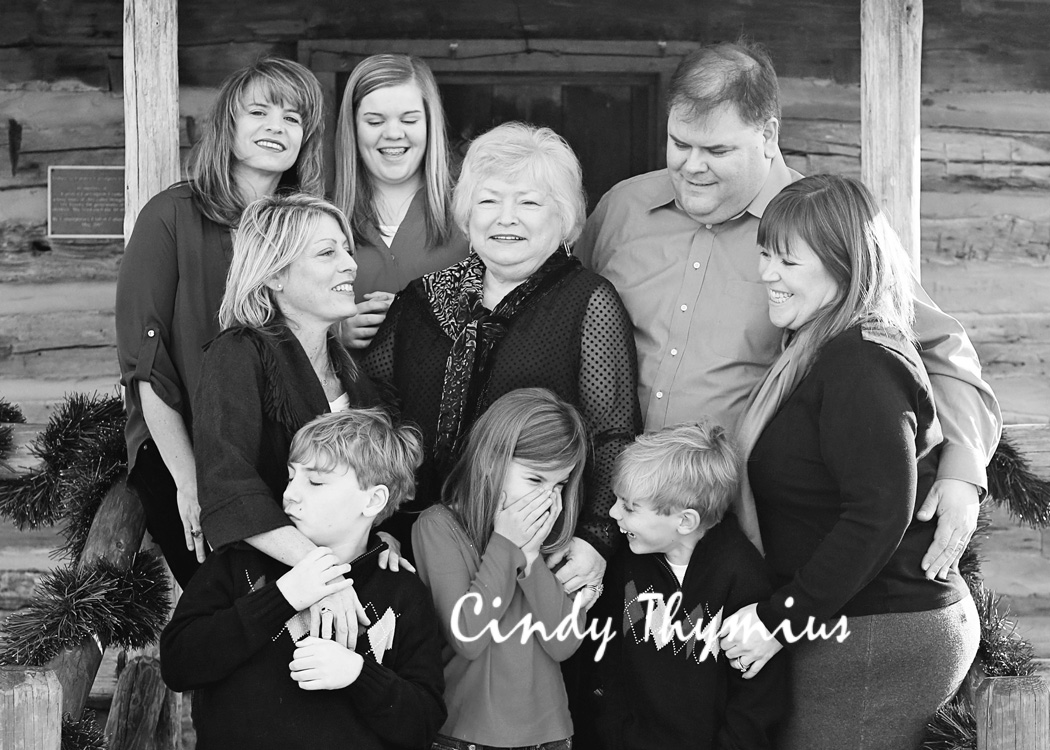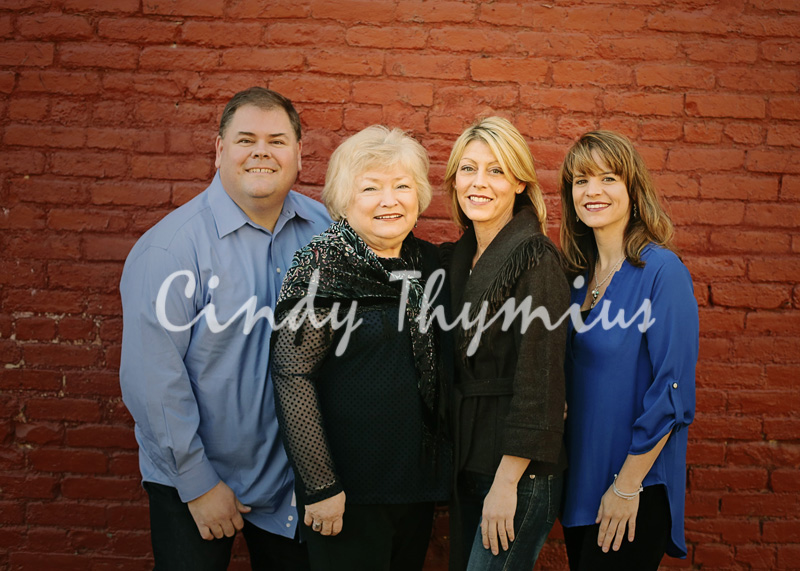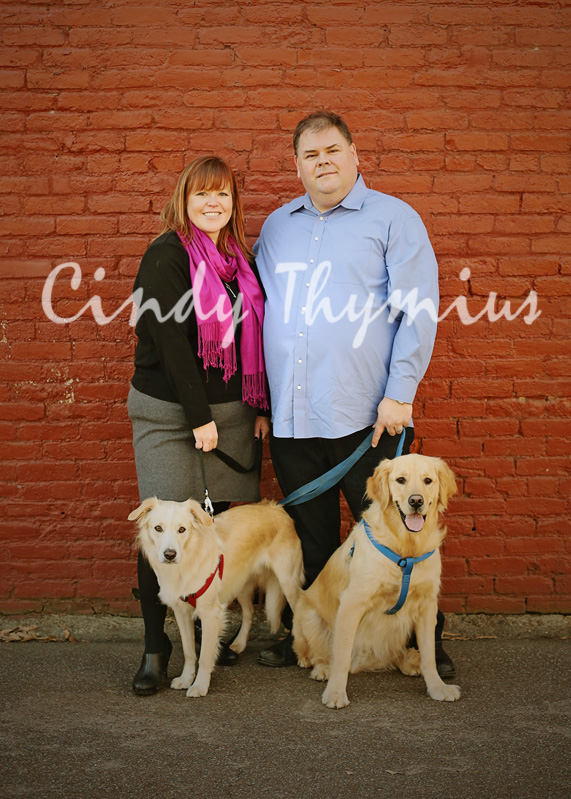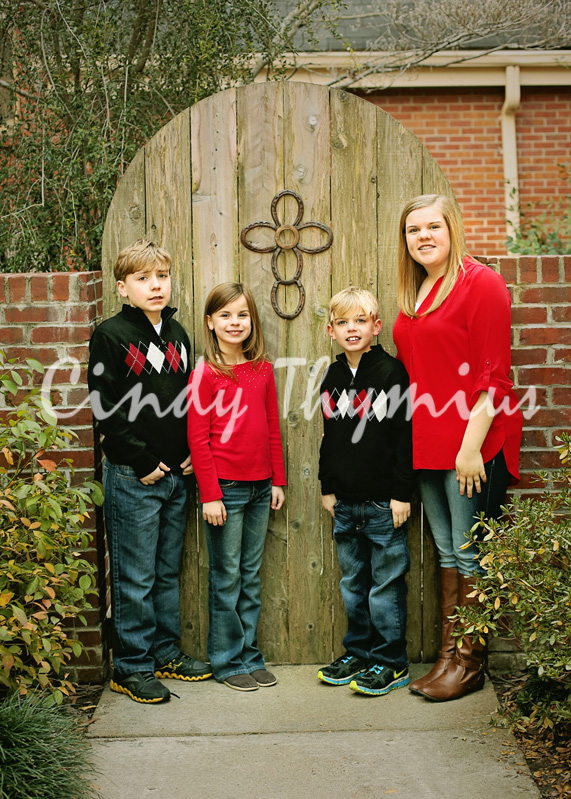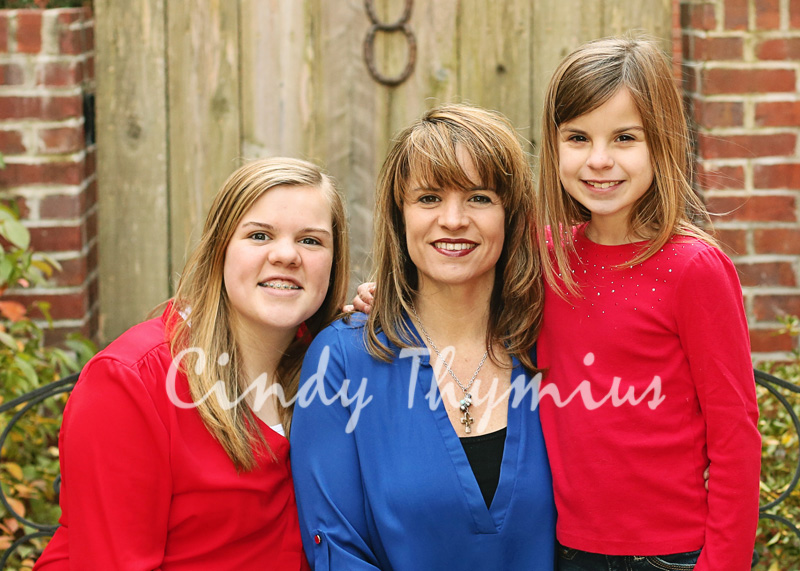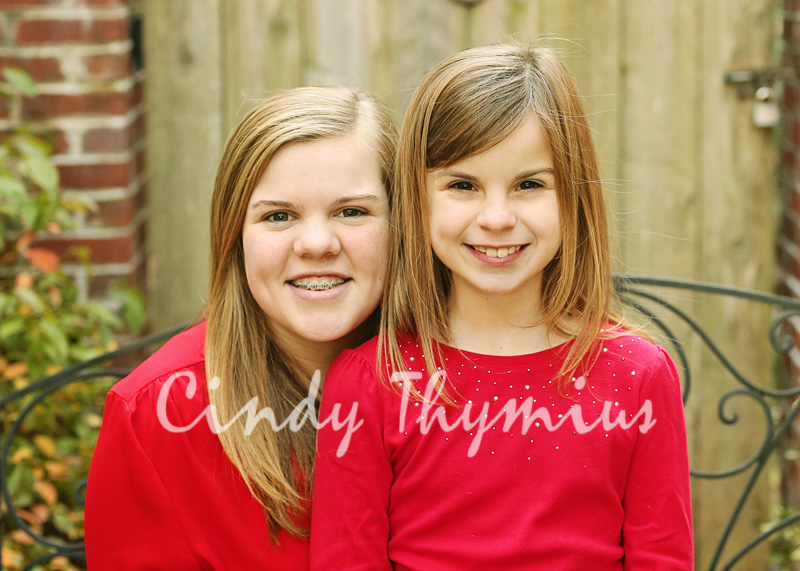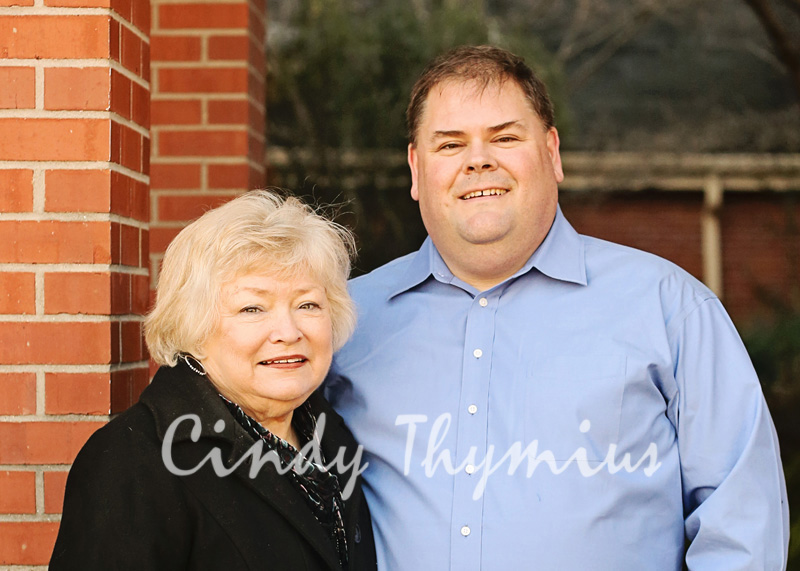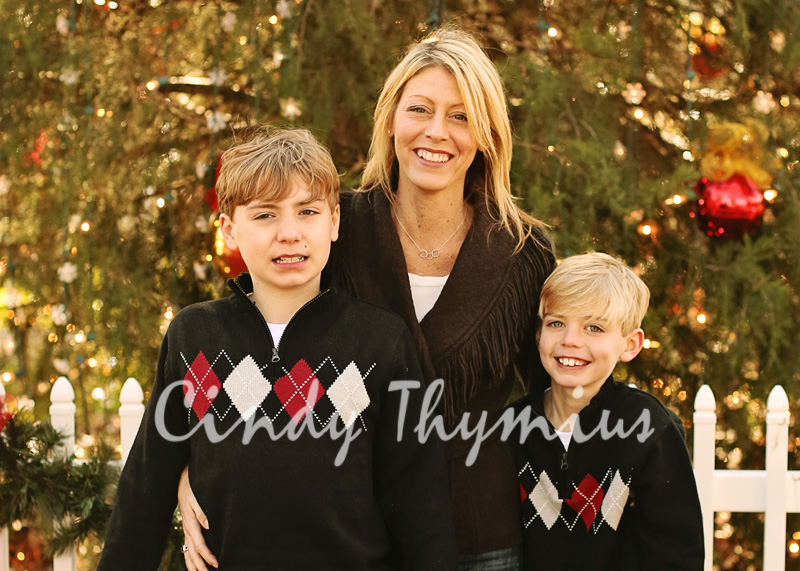 For more information about booking Cindy for your Memphis photography session, contact her at 901-854-8836. She is a Memphis family photographer and a Memphis children's photographer. Cindy has been a photographer since 2003. Residents in Shelby County looking for a newborn photographer or a baby can call her to set up a memphis baby photo shoot in your home or at her home photography studio. To inquire about Cindy's availability, e-mail her at cindy@cbtphotography.com. Cindy serves TN, MS, and AR. She is a wedding and portrait photographer in Memphis, TN.
Follow me here:
SITE: www.cbtphotography.com
FACEBOOK: www.facebook.com/cindybthymiusphotography
INSTAGRAM: cindy_thymius
TWITTER: @cindy_thymius
GOOGLE+: https://plus.google.com/+Cbtphotography