August 5, 2014 / cindybthymius
Come see the B Family and check out their Memphis Family Photographer blog post. These guys are no stranger over here; they've appeared on the blog in years past. It was great to see them for our family photo session at the Lichterman Nature Center. The B Family's mom had purchased a gift certificate for a portrait session. She has done that for quite a few of her grandchildren. I love it!
Thanks for a great session!
Blessings and Peace,
Cindy
Thought for the day:
James 1:19
Understand this, my dear brothers and sisters: you must all be quick to listen, slow to speak, and slow to get angry.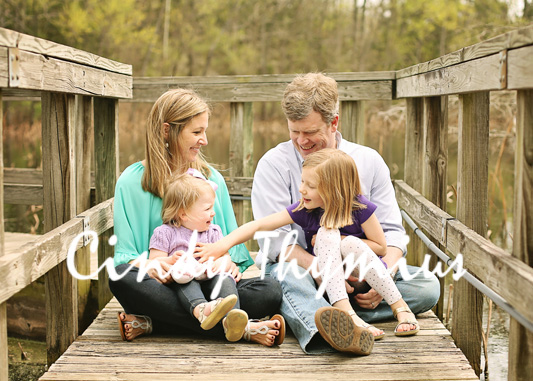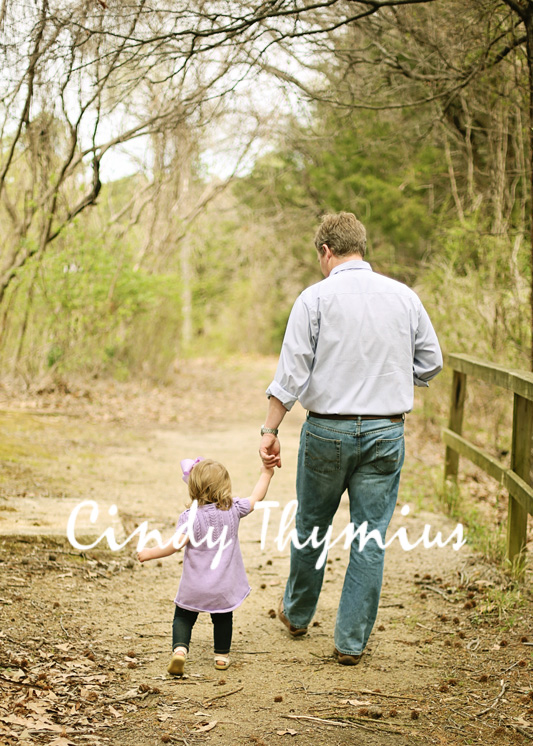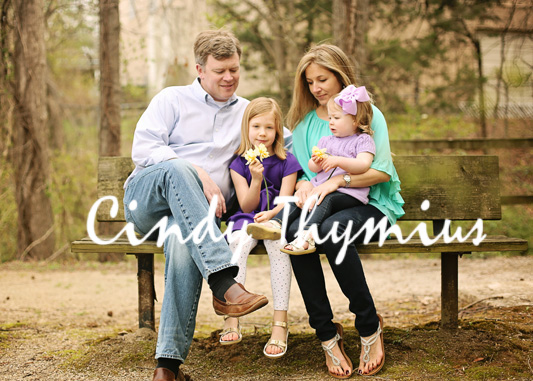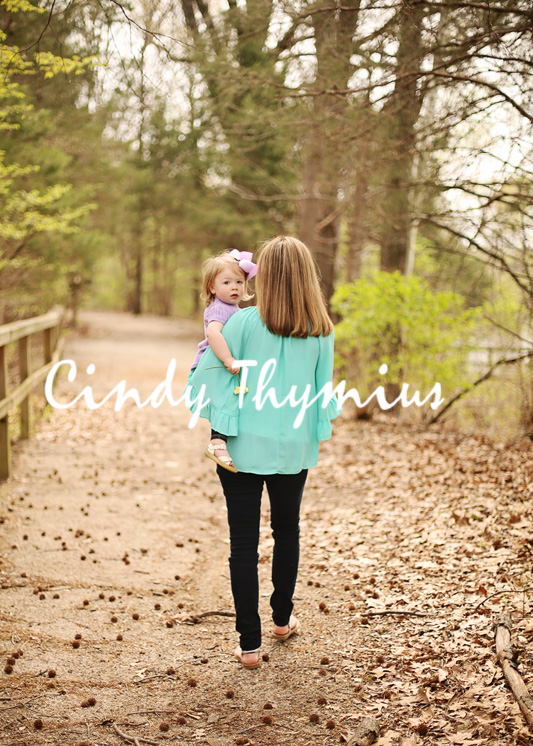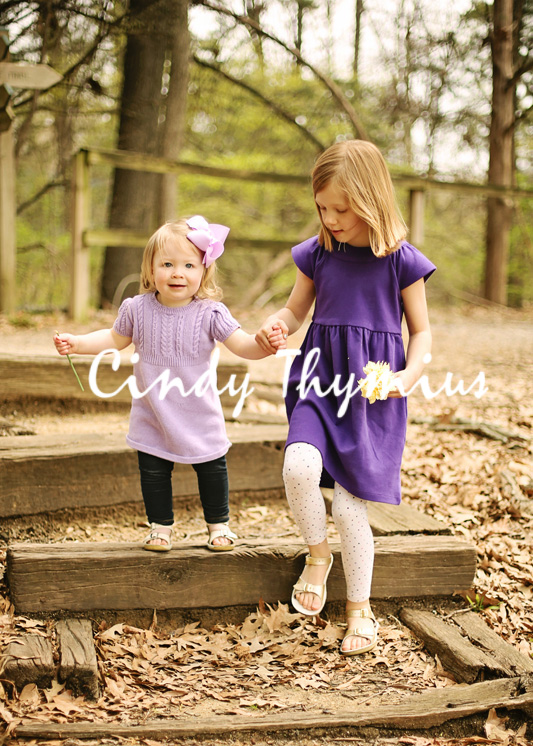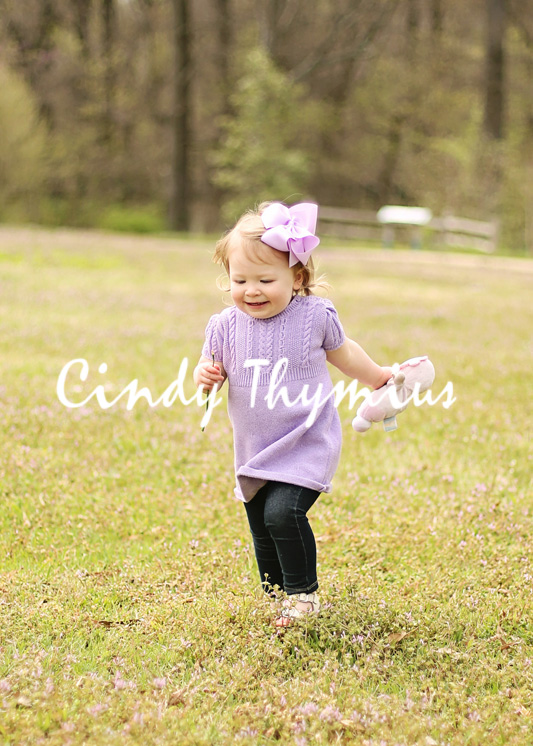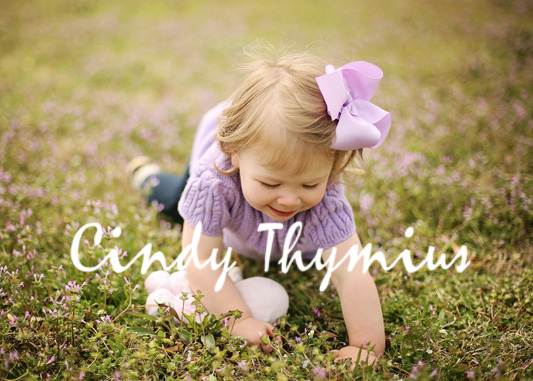 Cindy Thymius is a Memphis family photographer. For all your photography needs, be sure to contact her at 901-854-8836. She is a Memphis wedding photographer and a Memphis engagement photographer. She is also a Memphis children's photographer and a Memphis baby photographer. Be sure to e-mail her at cindy@cbtphotography.com with any questions you might have. Cindy has been a professional photographer since 2003. She services Memphis, Collierville, Germantown, Arlington, Lakeland, Hernando, Olive Branch, Southaven, and Tennessee, Arkansas, and Mississippi.
Follow me here:
SITE: www.cbtphotography.com
FACEBOOK: www.facebook.com/cindybthymiusphotography
INSTAGRAM: cindy_thymius
TWITTER: @cindy_thymius
GOOGLE+: https://plus.google.com/+Cbtphotography