September 12, 2014 / cindybthymius
Baby Ian: Memphis Newborn Photographer
I first met K at some of the Indian Wedding Events I had photographed. She's also been at several birthday parties I've photographed. Well, in short. She keeps good company, as they say. She has some wonderful friends with whom I'm blessed to call friends and clients. When these friends found out K was expecting, they immediately gave her my name, so she could contact me about taking baby I's newborn photos. I was so excited to have the opportunity to work with this family after seeing them at so many events I'd been to.
For this session, this awesome family came to my home photography studio located in Collierville, TN. (The amazing Alisha came because that's what good friends do. Thanks, girl!) We really had the best time, well, playing with Ian. He's so precious. AND TINY. My goodness. Five pounds of awesomeness right there I tell you.
One day baby Ian will look back at these photos and ask, "What's with all the Superman stuff?" Well…what I can tell you is that Superheros were all the rage in 2014. Sorry Kid :).
I'm so excited these guys are on the baby plan, so I'll be seeing more of them than I already do 🙂
Blessings and Peace,
Cindy
Thought for the day:
Psalm 62:2
He alone is my rock and my salvation, my fortress where I will never be shaken.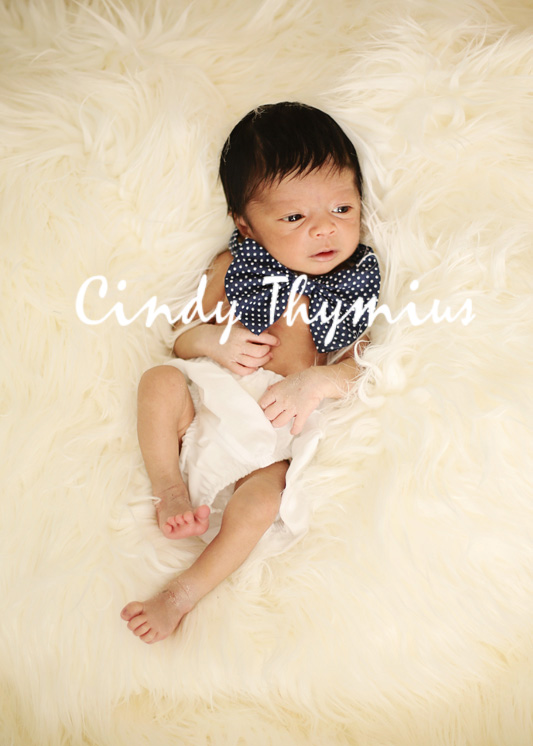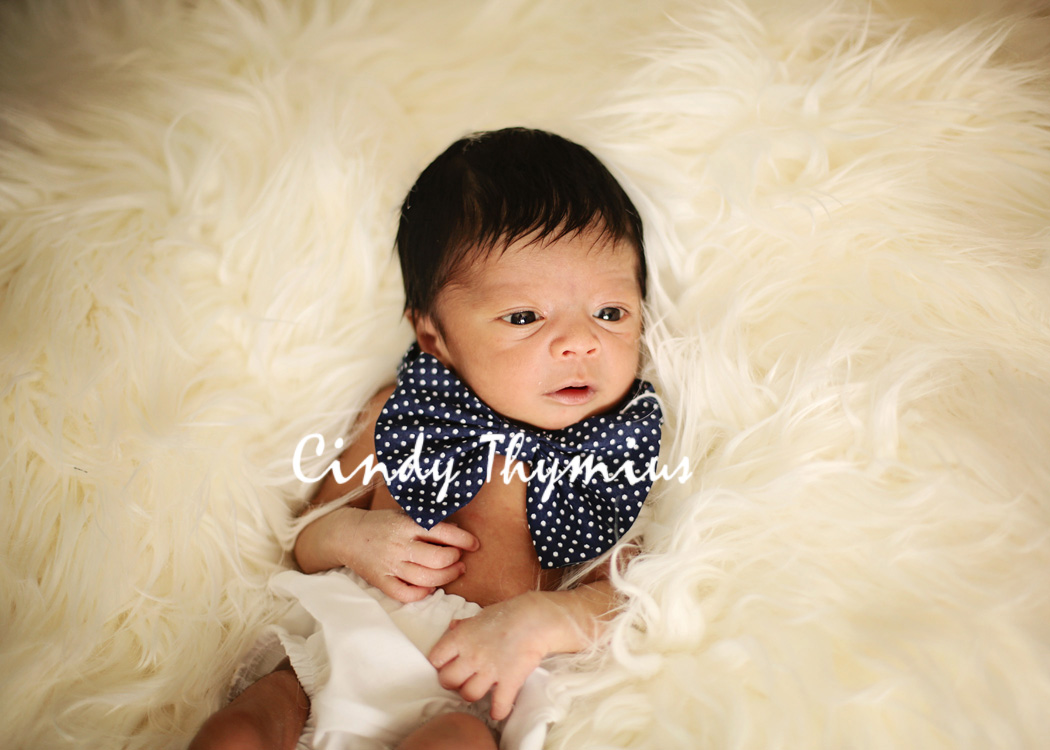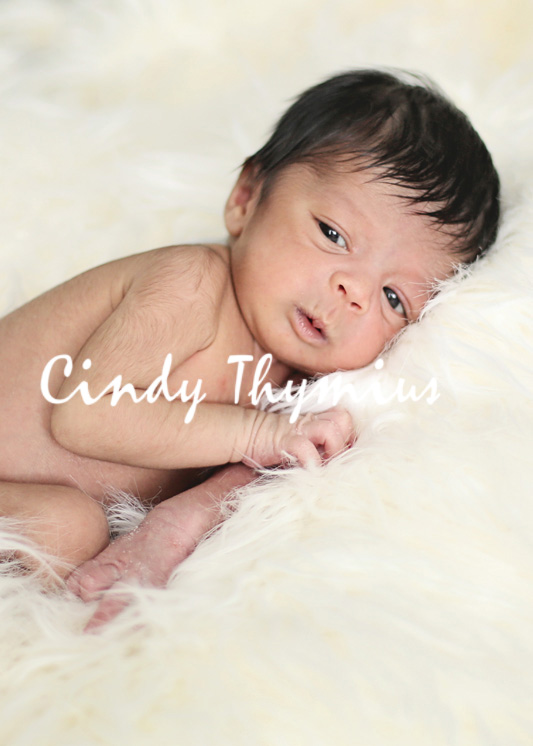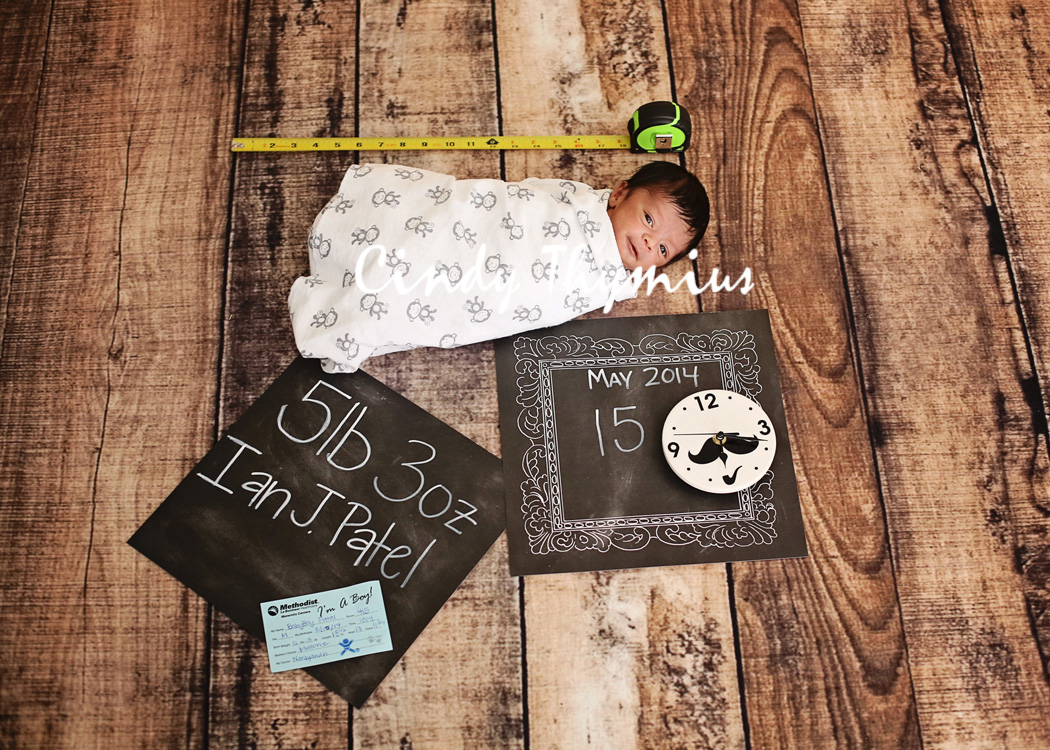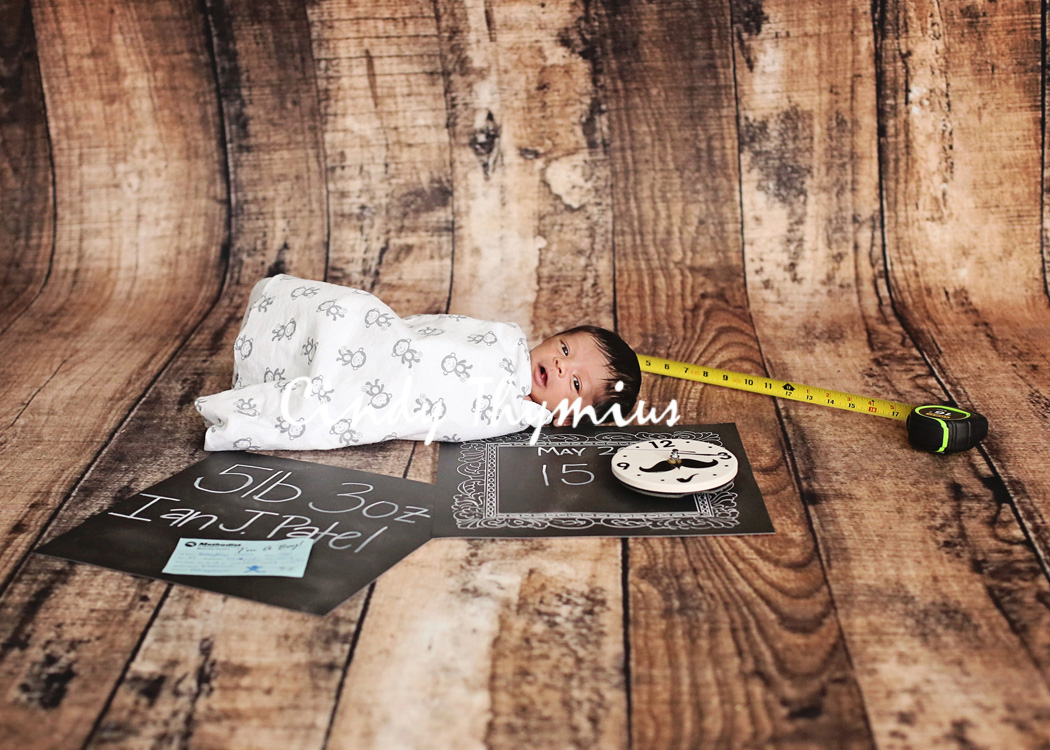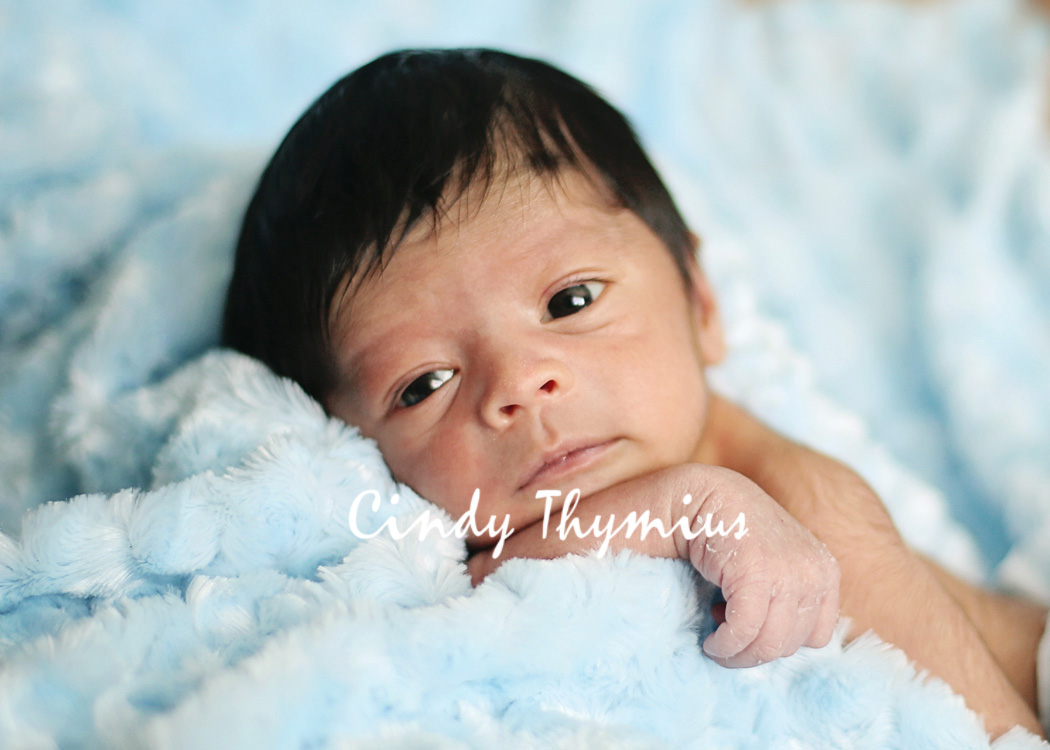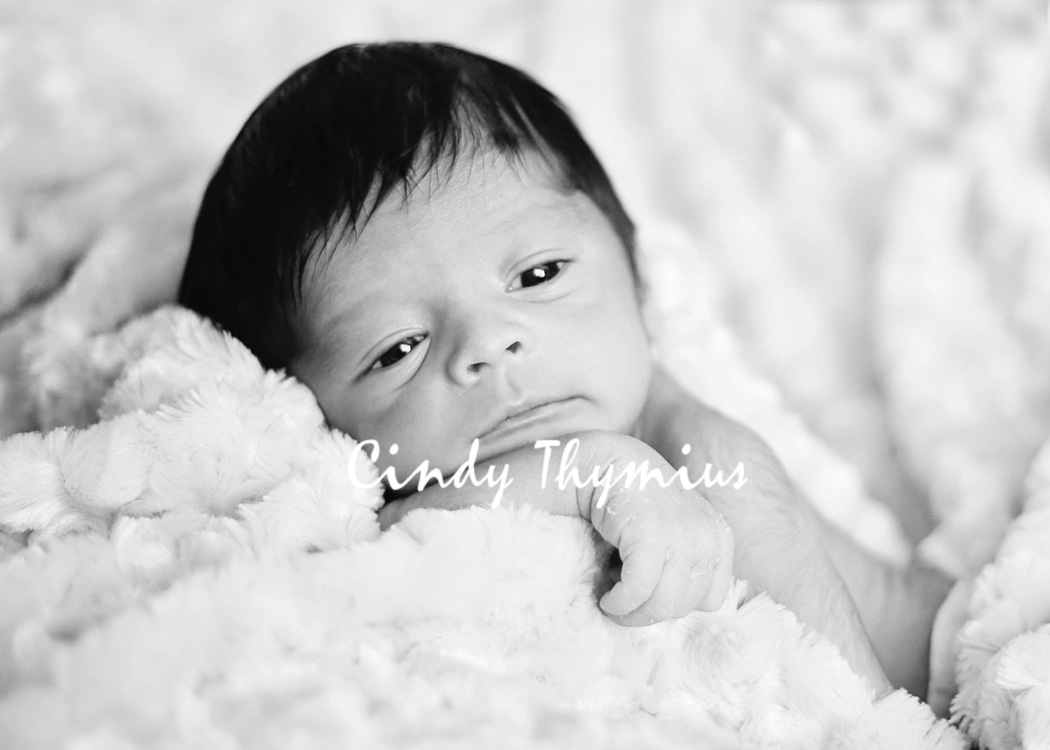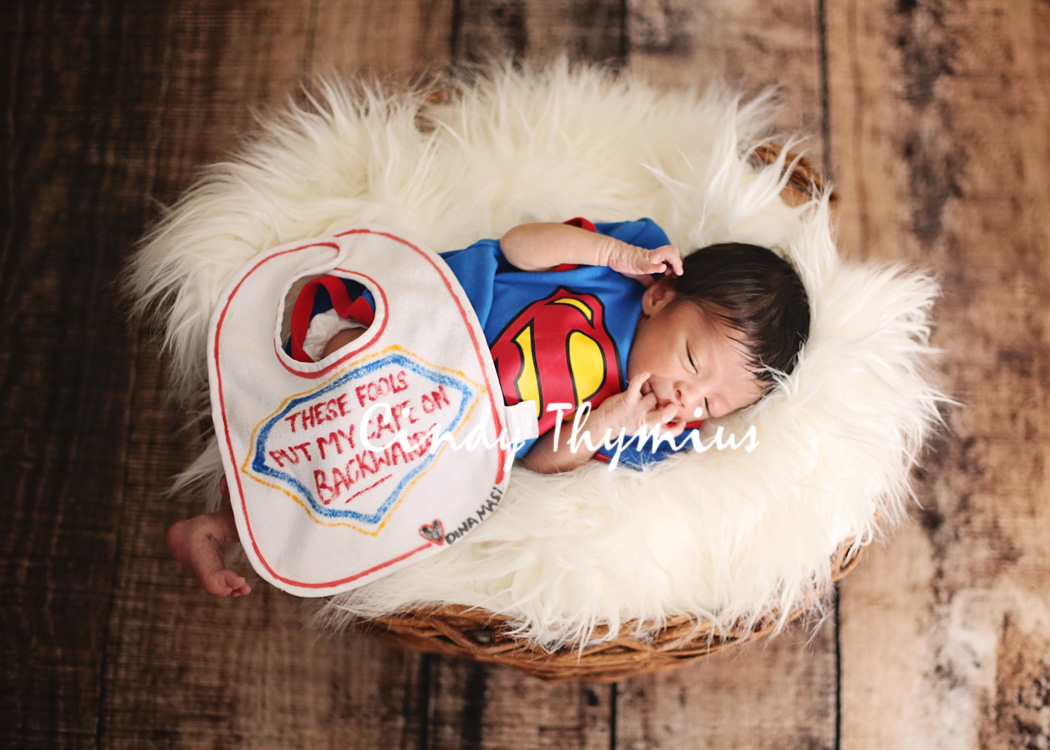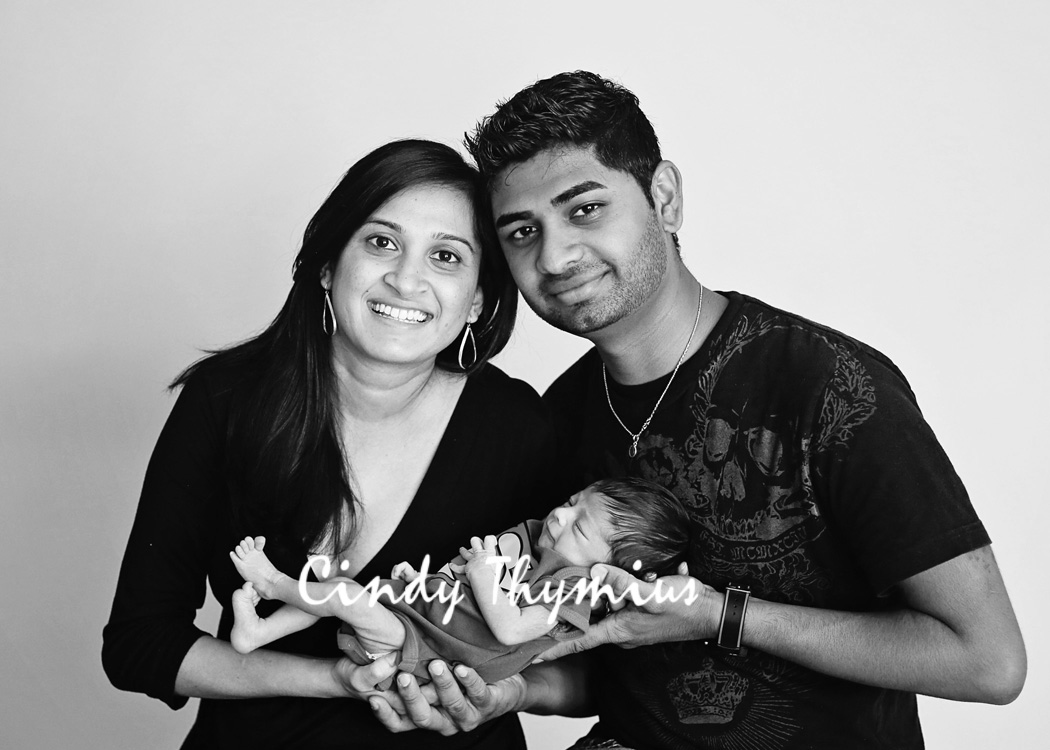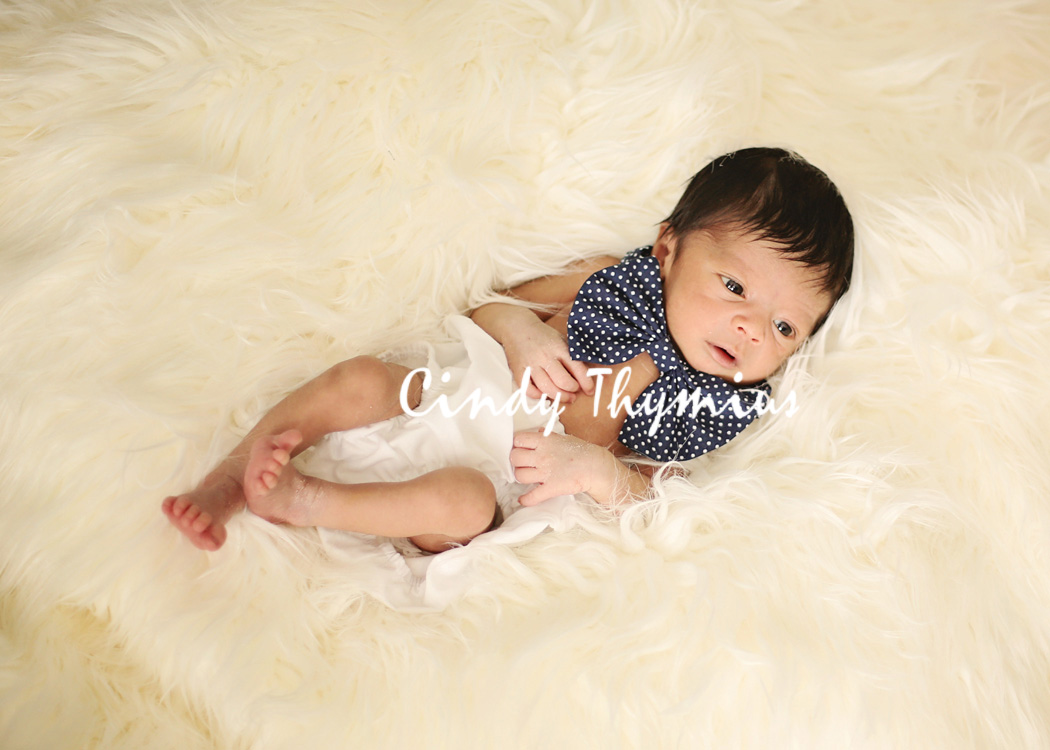 Cindy Thymius is a Memphis baby photographer. To schedule your portrait sitting for your Memphis family photo session, Memphis children's photo session, or Memphis high school photo session, be sure to contact her at 901-854-8836. Cindy Thymius is also a Memphis wedding and engagement photographer. Contact her at cindy@cbtphotography.com