July 2, 2013 / cindybthymius
Come see Russell and check out his baby photographer Memphis tn blog post! Baby Russell is nine month's old in this blog post. I can hardly believe how quickly the time has passed. It seems just like yesterday I was at their home in Collierville taking his newborn photos. For this session, we were at a lovely park in Germantown when all the azaleas were in bloom. I love spring in Memphis! I couldn't believe how great Russell was during our photo session. I wouldn't have changed a single thing about it. I'll be seeing him soon for one year photos, I'm sure.
til then!
Blessings and Peace,
Cindy
Thought for the day:
Proverbs 16:21
The wise are known for their understanding, and pleasant words are persuasive.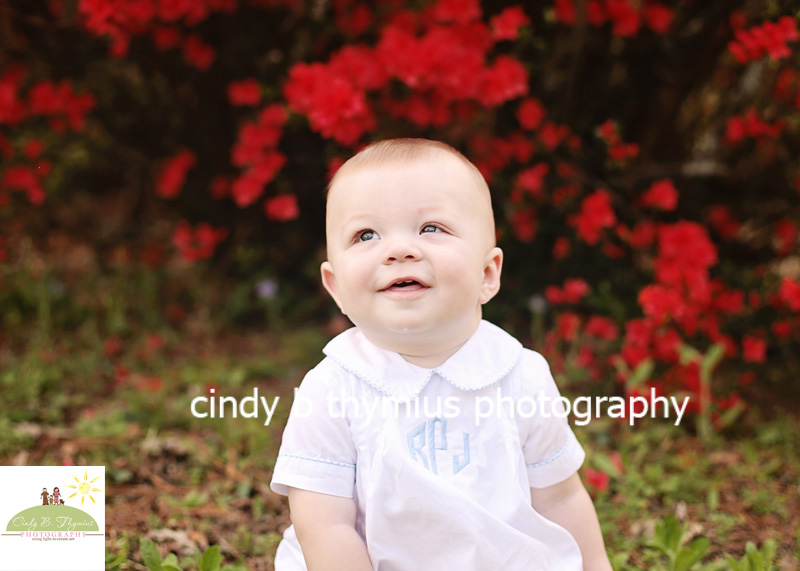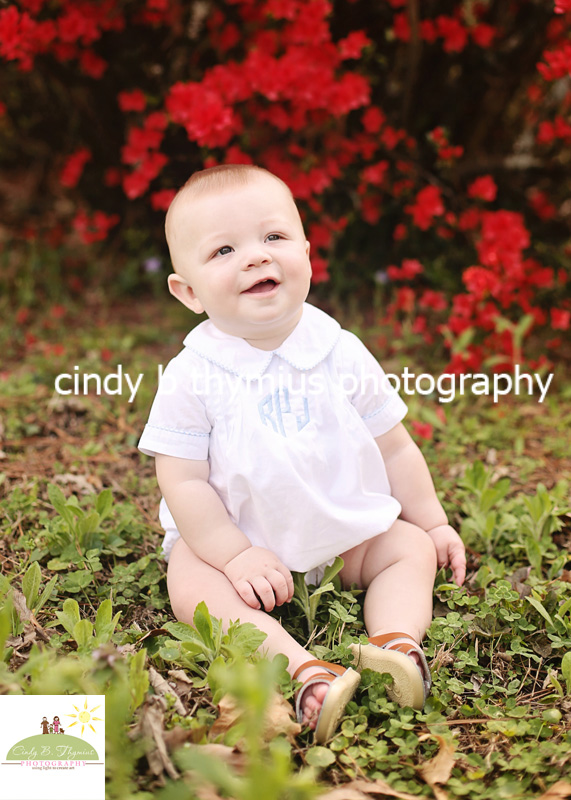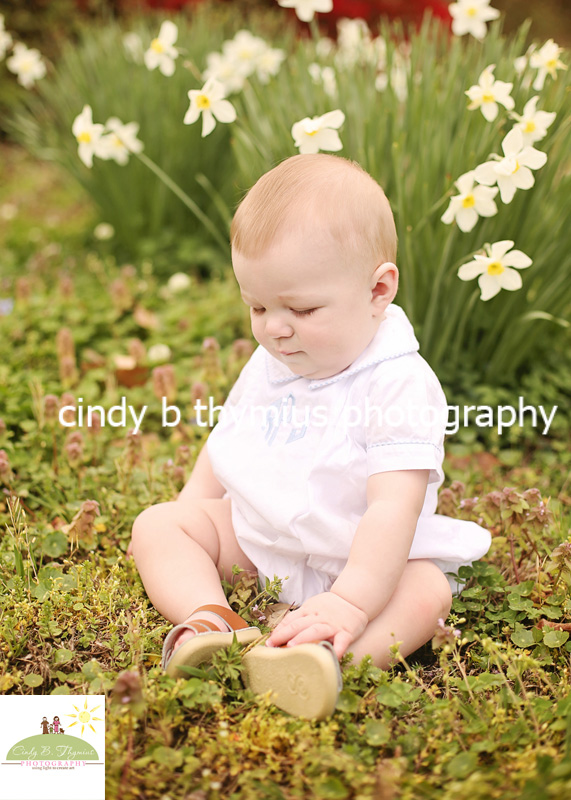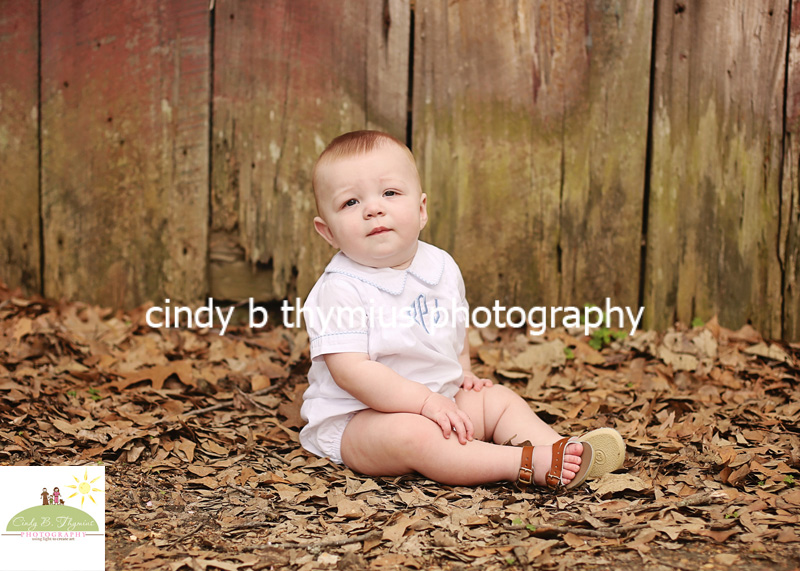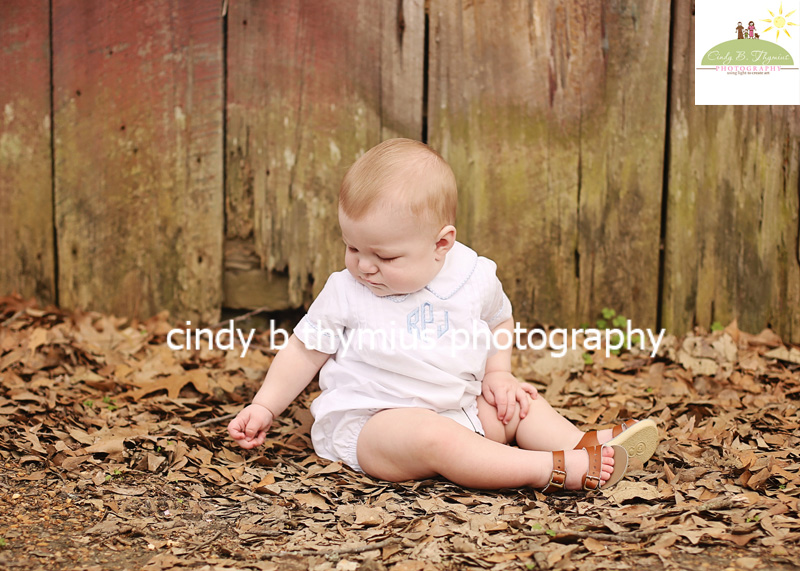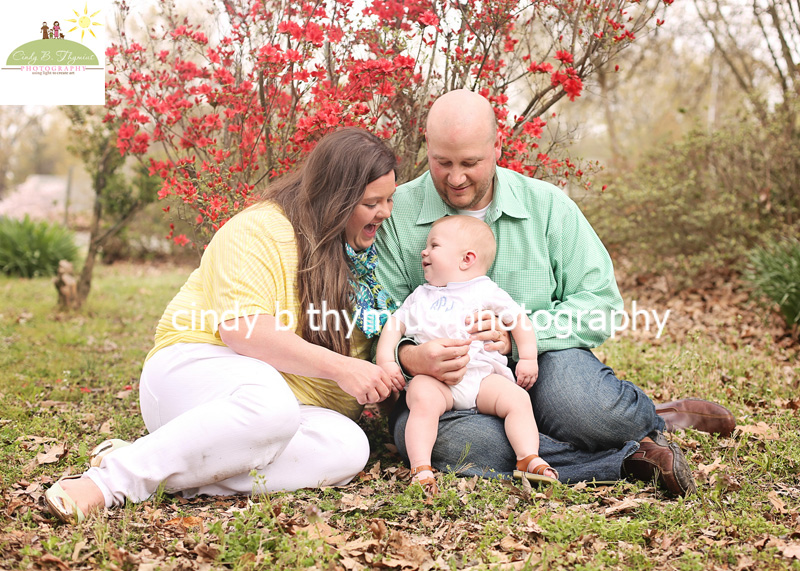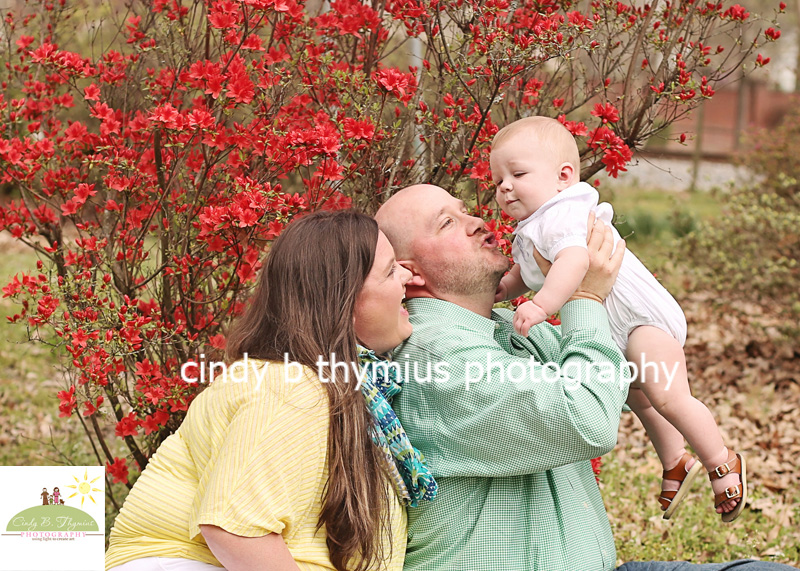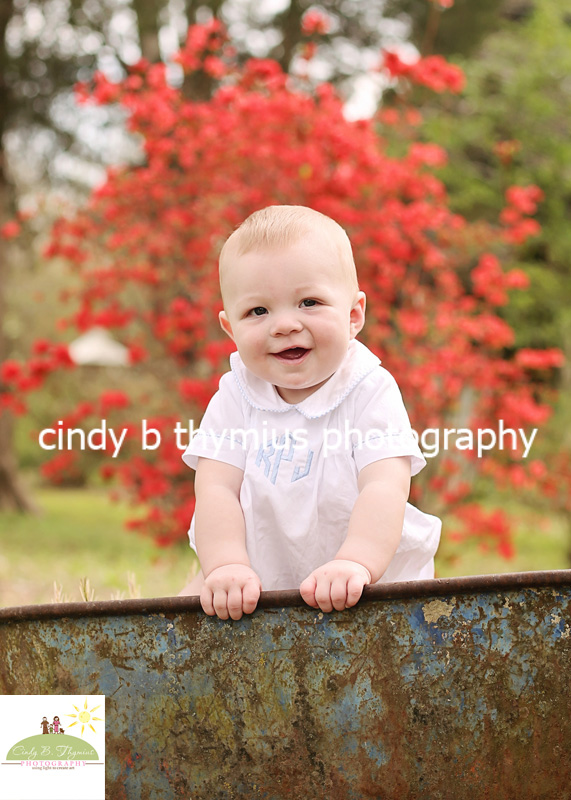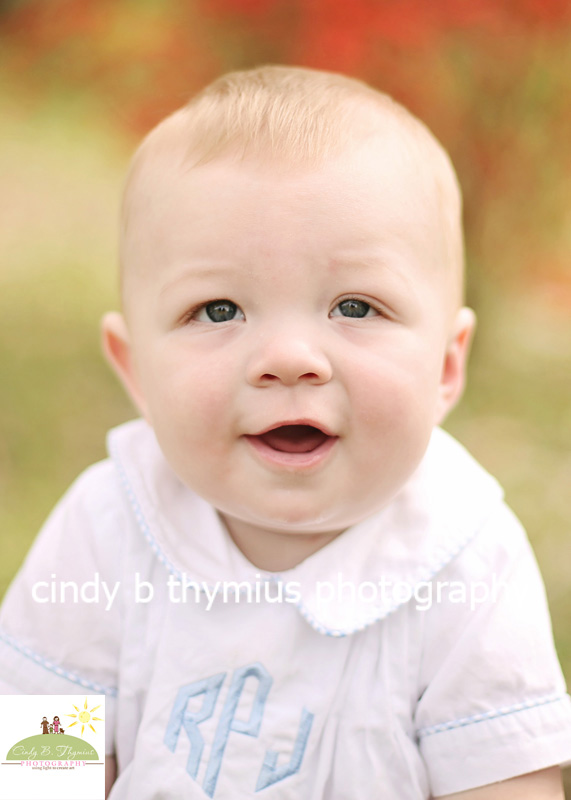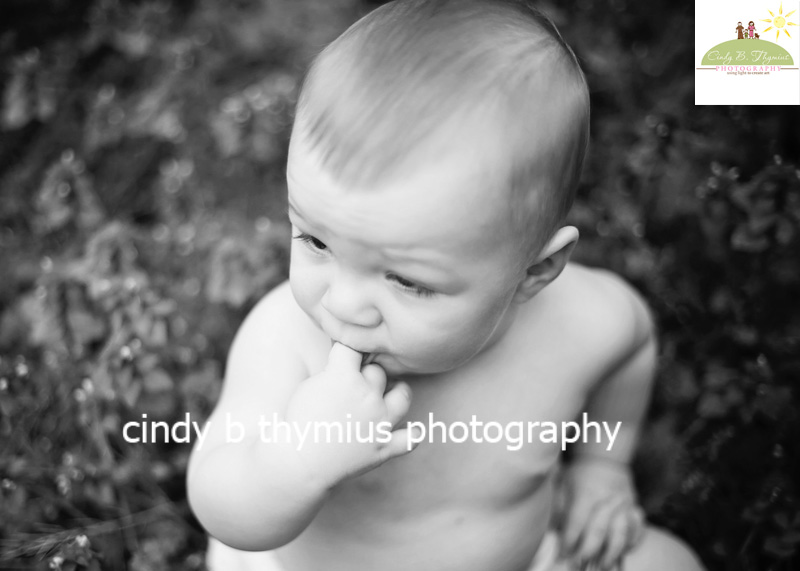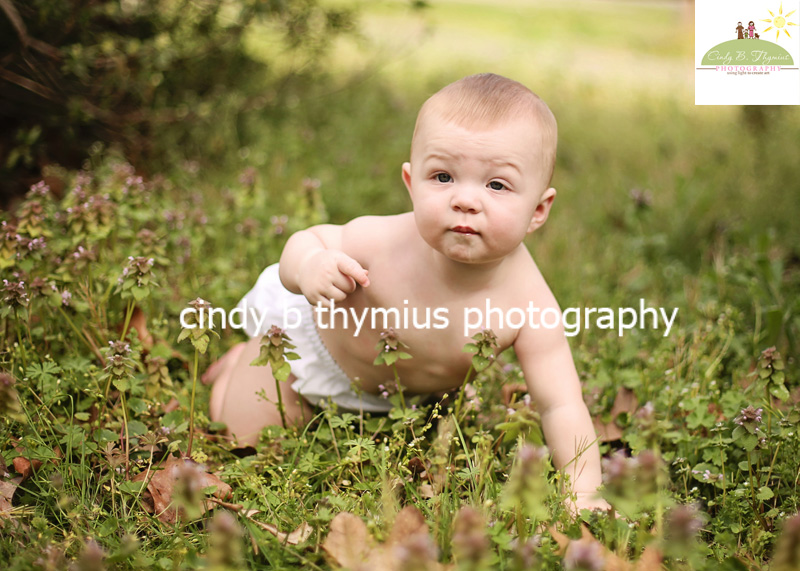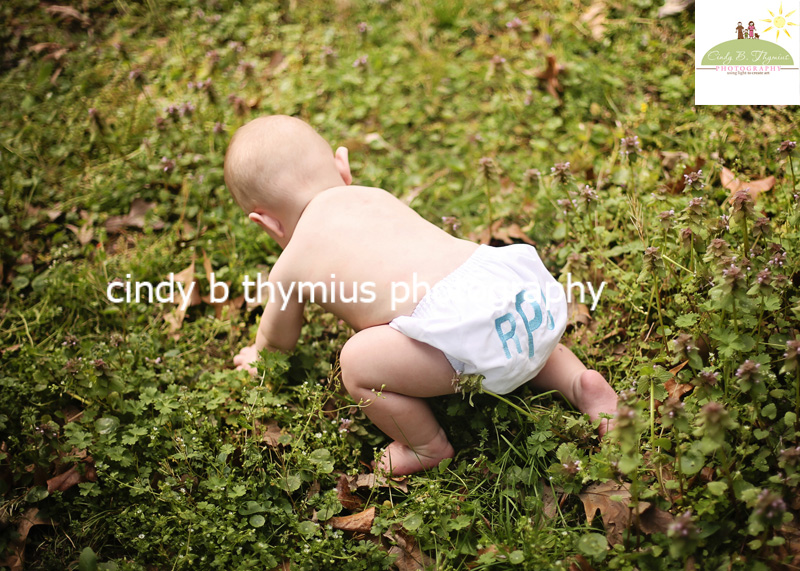 Be sure to check out more Memphis baby photography pictures here: www.cbtphotography.com