September 25, 2012 / cindybthymius
This is a Baby Photographers Collierville TN blog post. Come meet baby Russell! His mom called me and was so excited to take his newborn photos at their home in Collierville. This was my first time meeting this family, and they couldn't be nicer! They are some SERIOUS OLE MISS fans. Mrs. P. wasn't sure exactly what memorabilia we could use, so I walked around and started grabbing items. The next thing you know, we had our props. I love this part of my job! Baby Russell was just perfect during our session. Mom and dad joined him for a few photos, too. I'm really looking forward to working with this family this next year as we capture Russell's milestone photos with the baby plan. See you soon!
Blessings and Peace,
Cindy
Thought for the day:
Colossians 4:2
Devote yourselves to prayer with an alert mind and a thankful heart.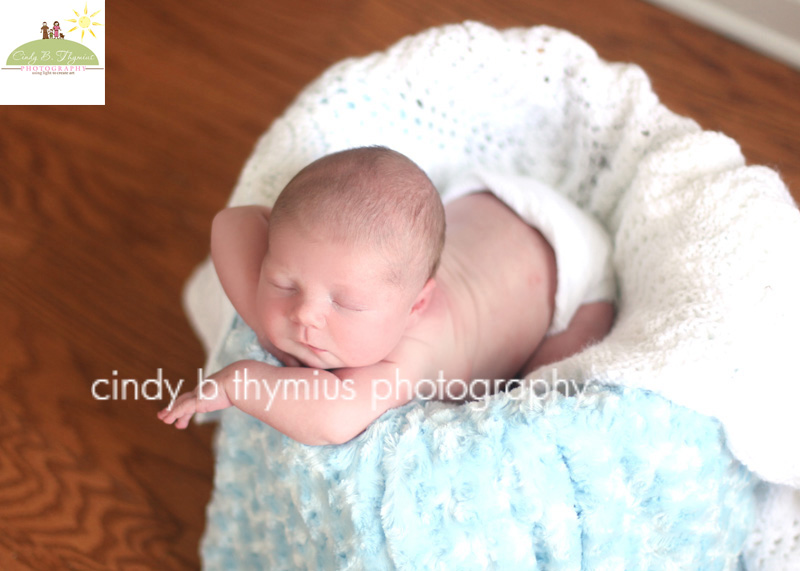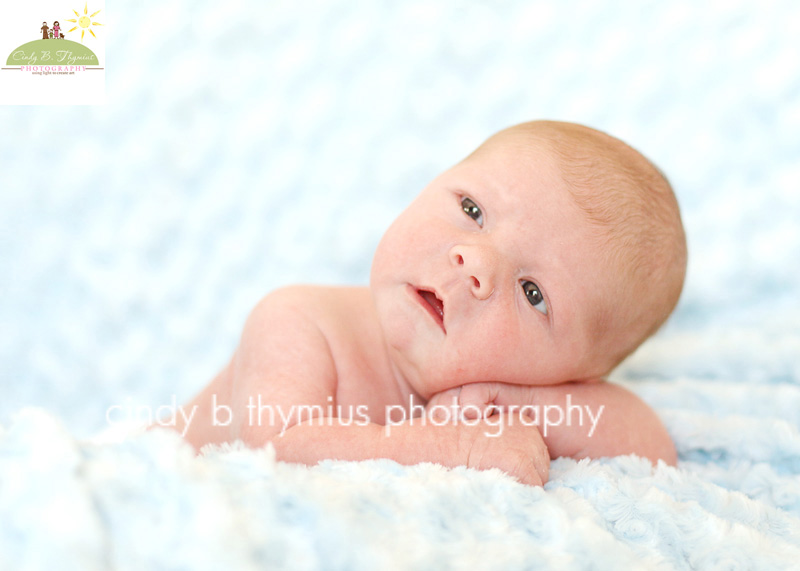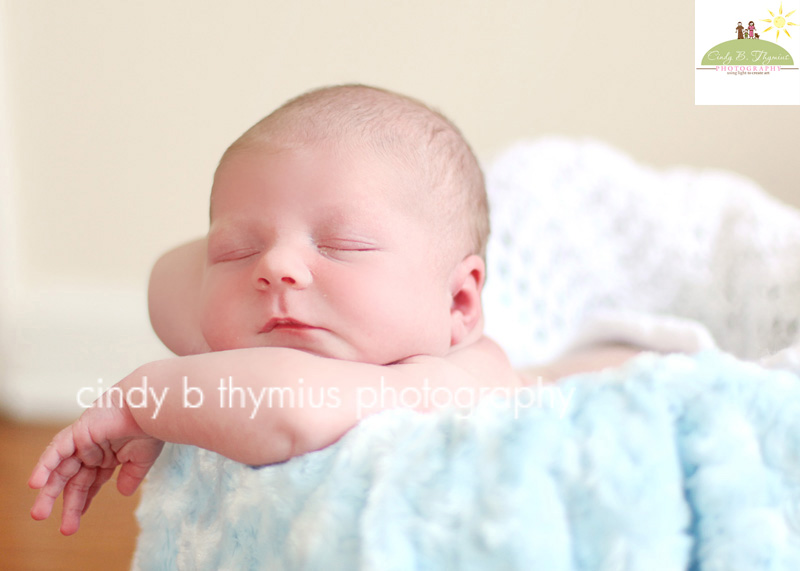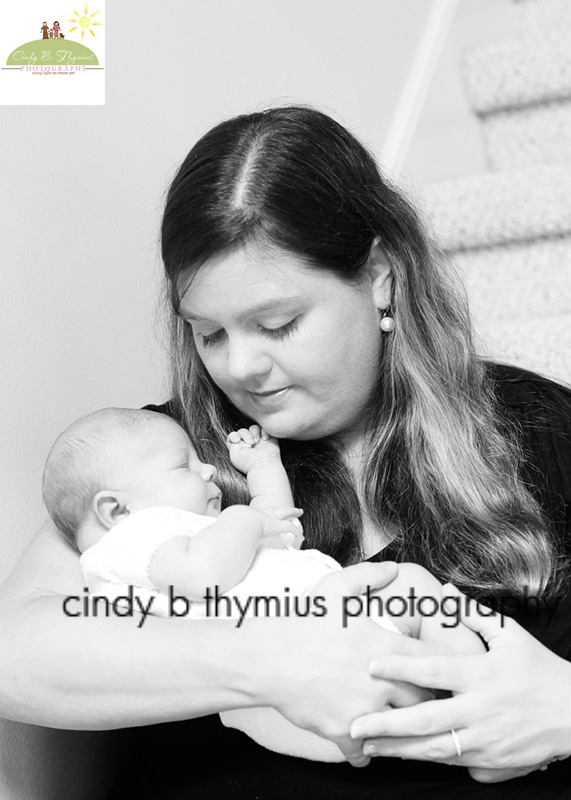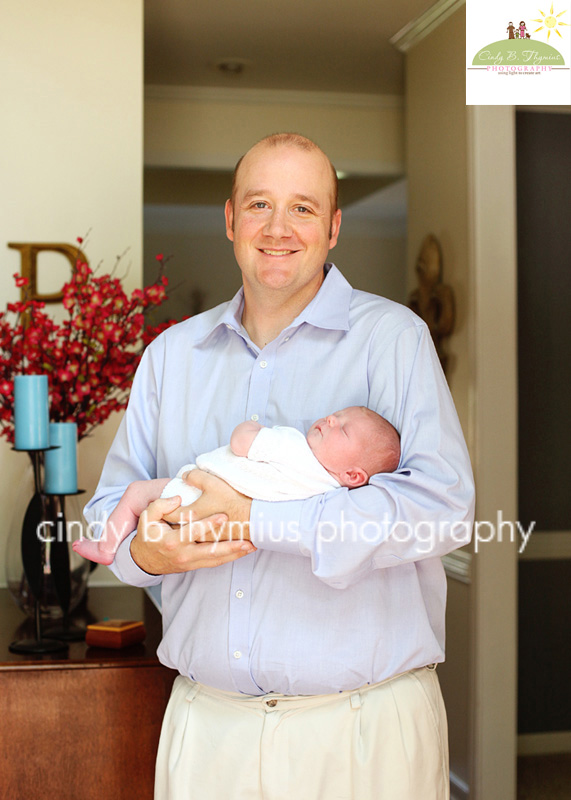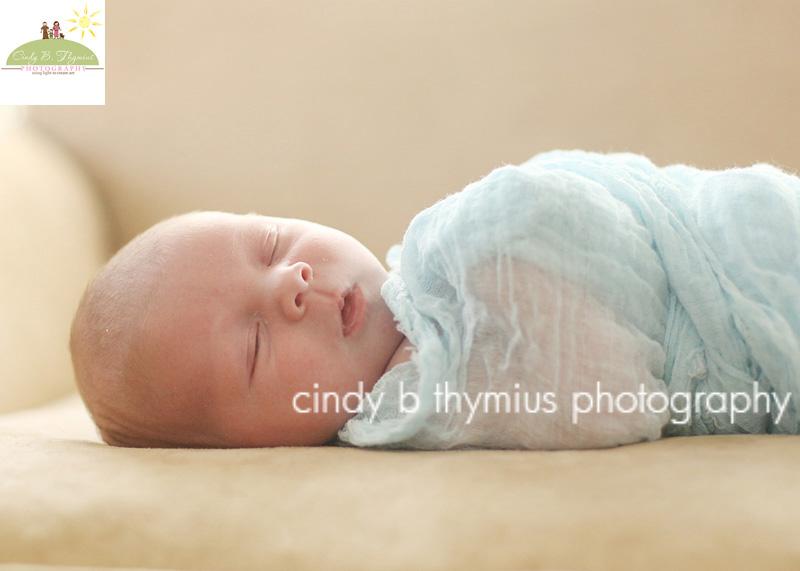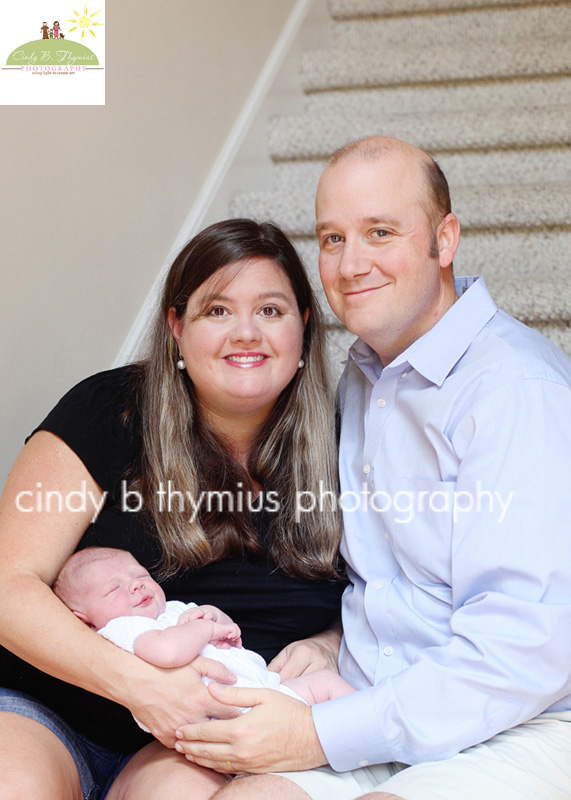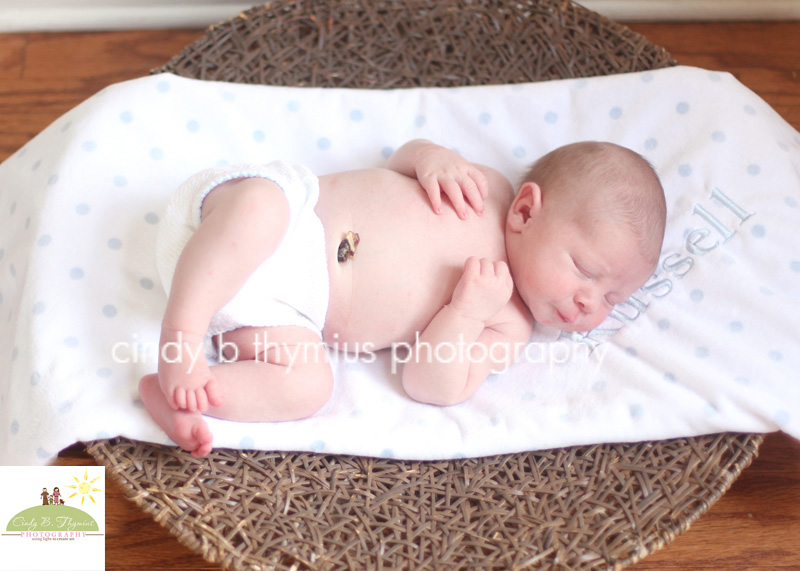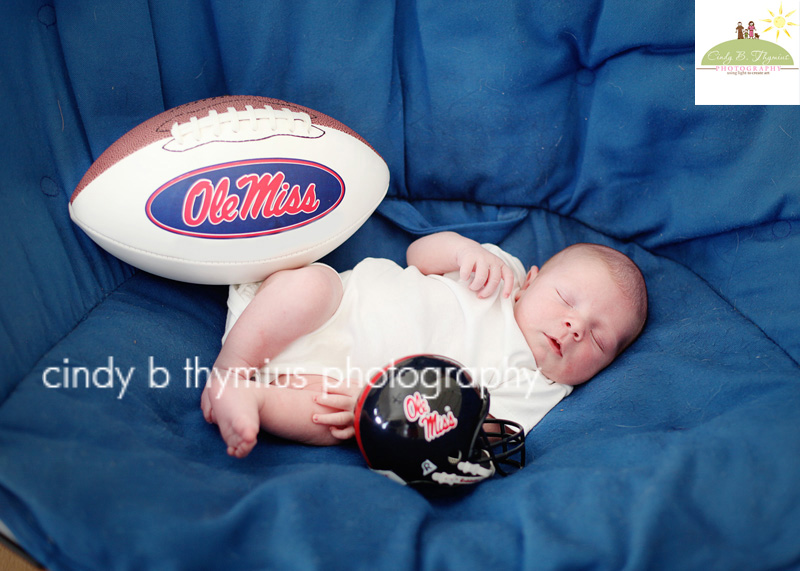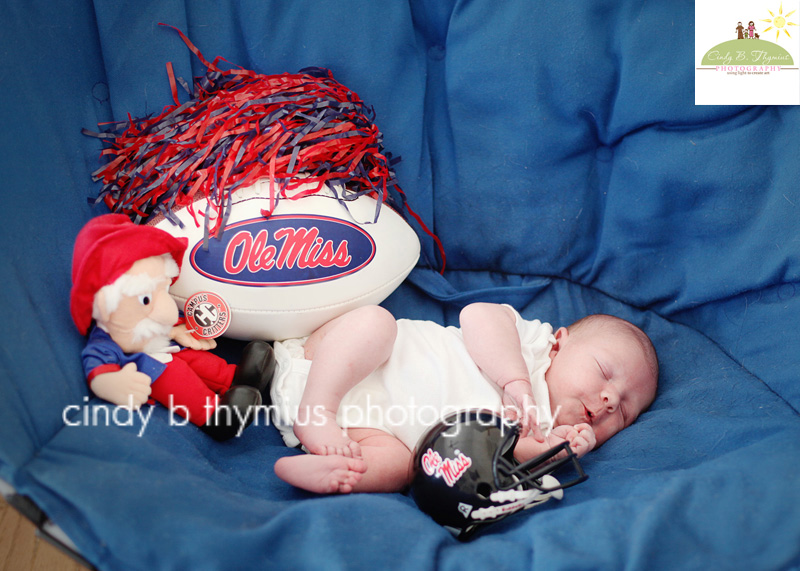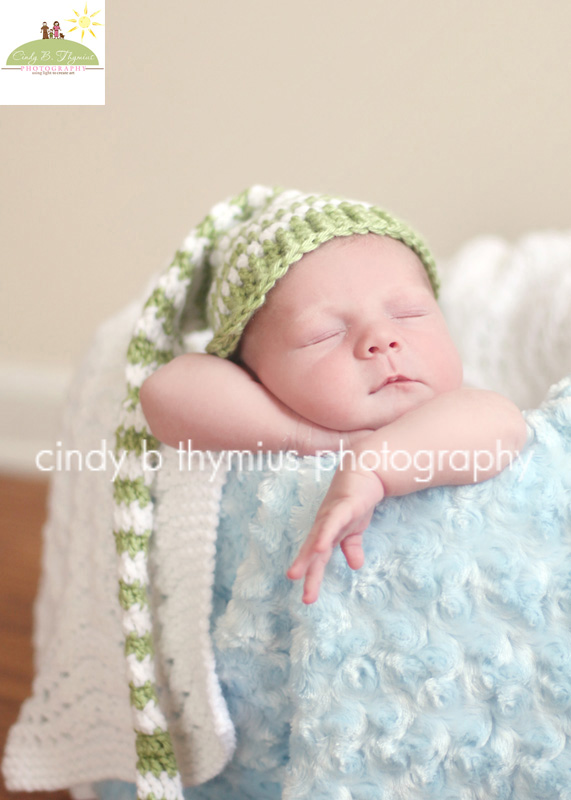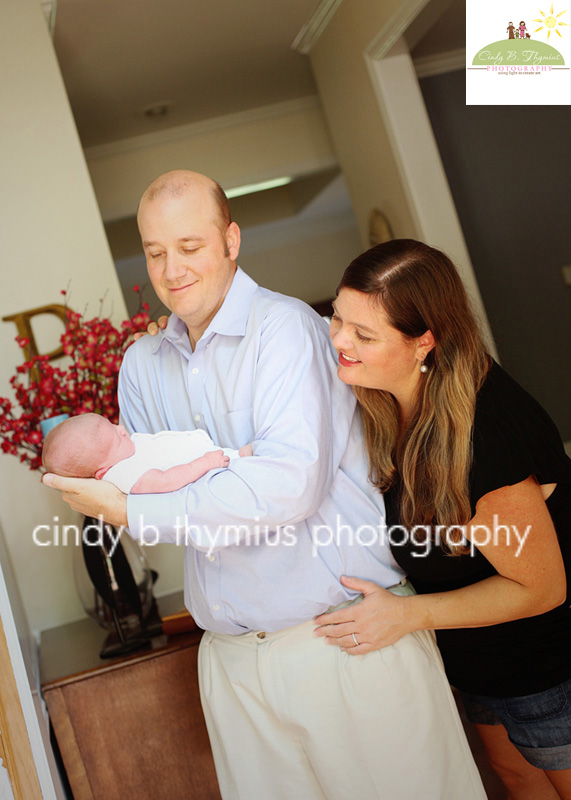 To view more of Cindy Thymius portrait and wedding work: Memphis Baby Photographer