October 4, 2012 / cindybthymius
This is a baby photographers Collierville TN blog post. Come meet the W Family and their precious little guy. Seriously. HE IS ADORABLE. He made my job so easy when we met for photos a few months ago. He has the perfect little smile, and his parents are definitely smitten by their little guy. This was my first time working with this family (thanks C for sending them my way). I'm looking forward to seeing them the next year as we capture more important milestones in Joshua's life!
Oh, and on another note, you'll never guessed what happened at the VERY END of this session. The mirror came out of the camera I was using. Yep. I don't think my clients realized anything had happened because I had a backup camera in my camera bag. The funny thing about the mirror dropping out (ok…not funny) was that my primary camera had just been sent in for repairs, so I was already using my backup camera. Yes, that meant I was using my THIRD camera for the rest of these sessions coming up on the blog. Until this happened, I had already owned four cameras for "such a time as this". Needless to say, I promptly ordered a new camera. Now I know I'm super prepared. That's why you hire a professional who has backup equipment, a business license, pays applicable taxes, and has years of experience to handle things like this.
OK…check out the blog next week for sessions blogged with my #3 camera. You won't want to miss it. You'll notice it's the photographer…not the machine that creates the photos anyway! *wink*
Blessings and Peace,
Cindy
Thought for the day:
Psalm 34:19
Many are the afflictions of the righteous, but the Lord delivereth him out of them all.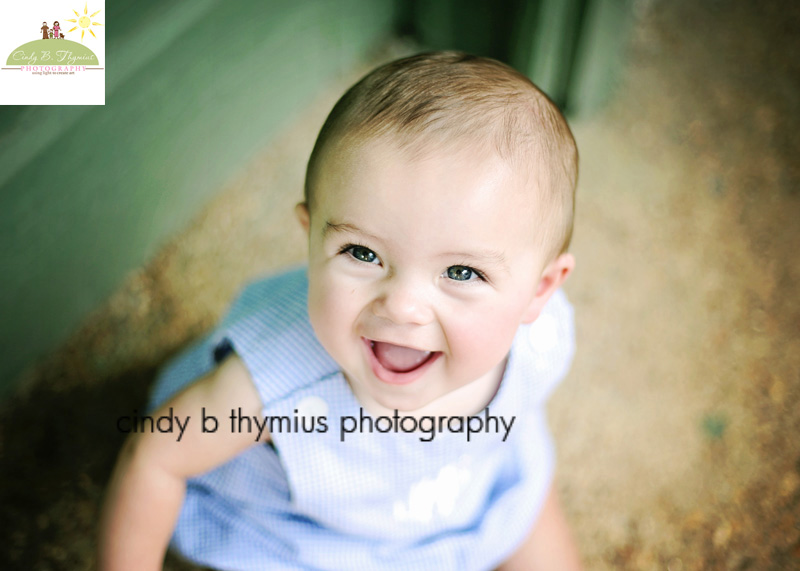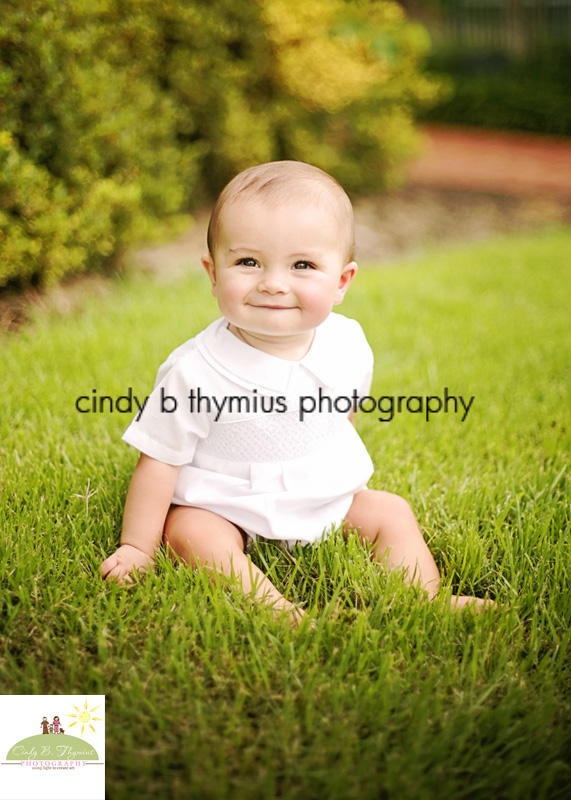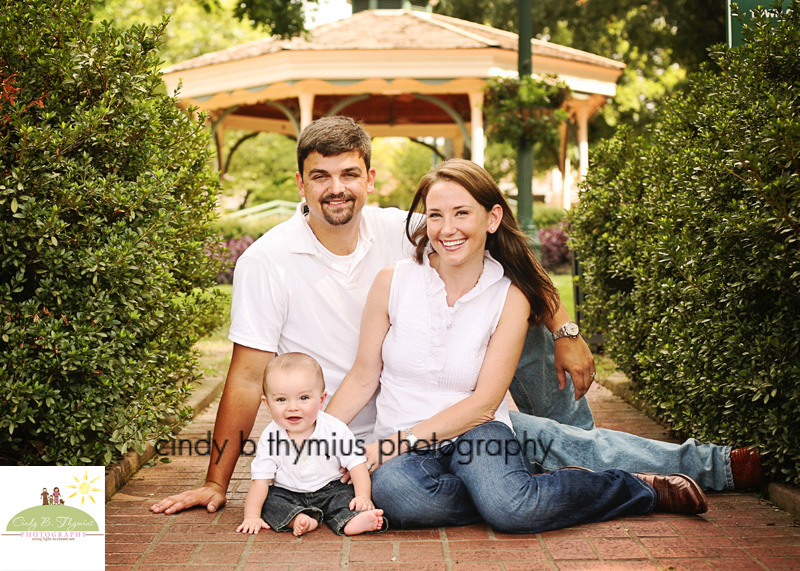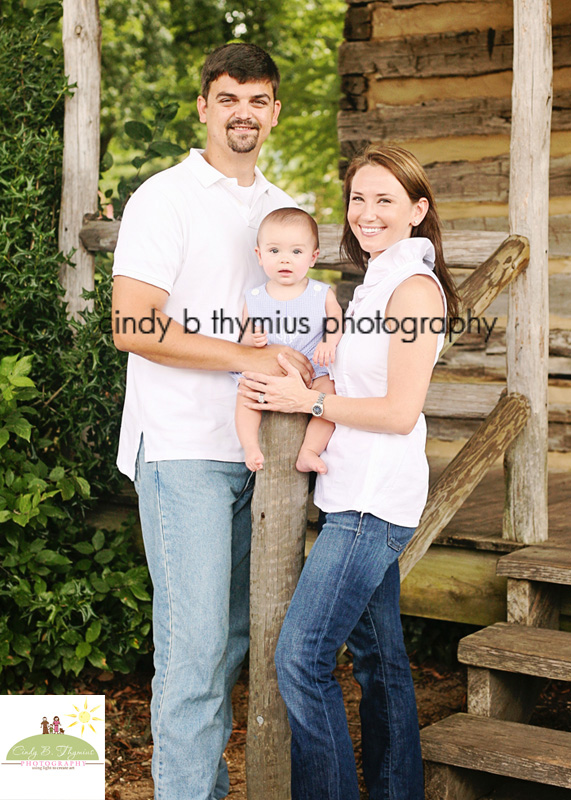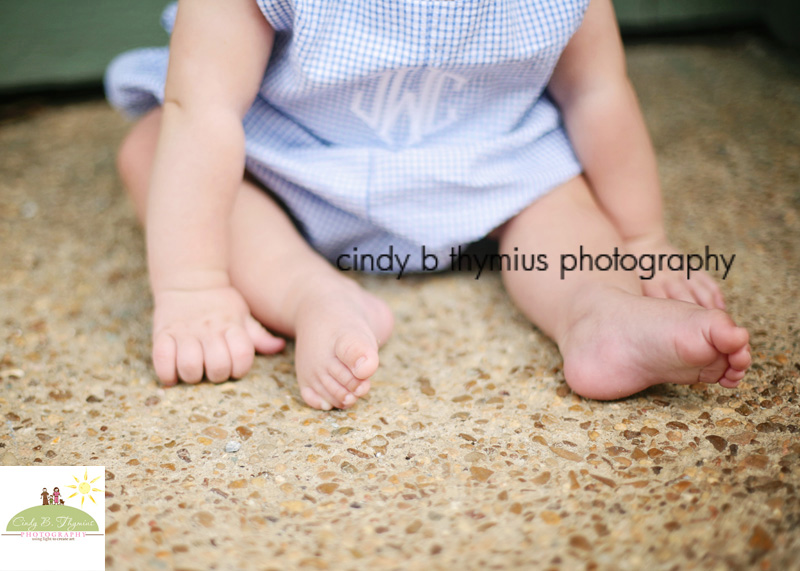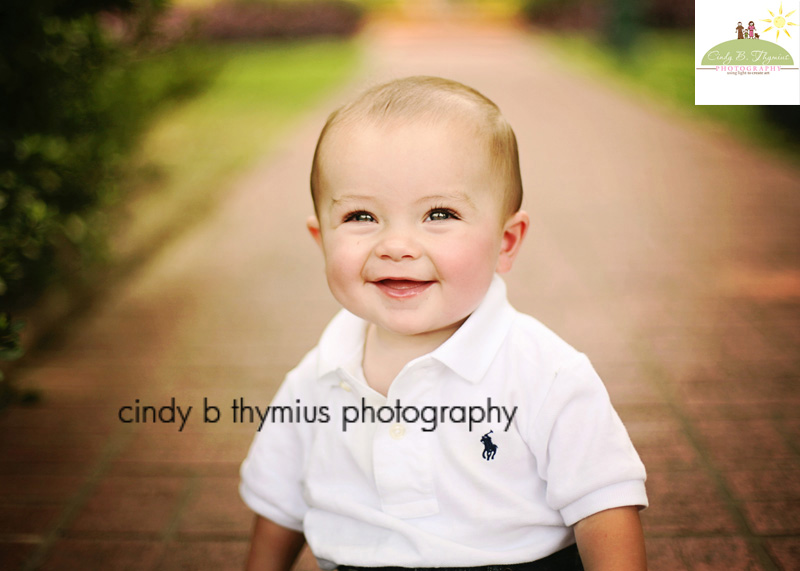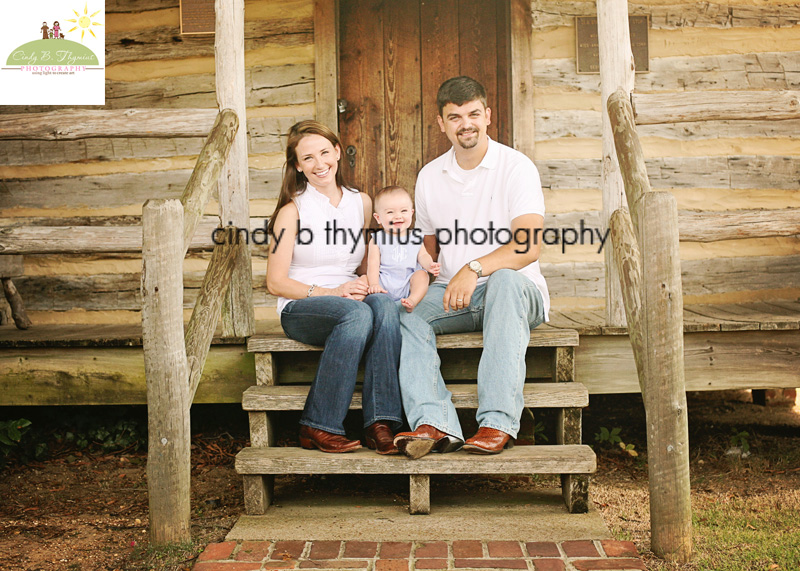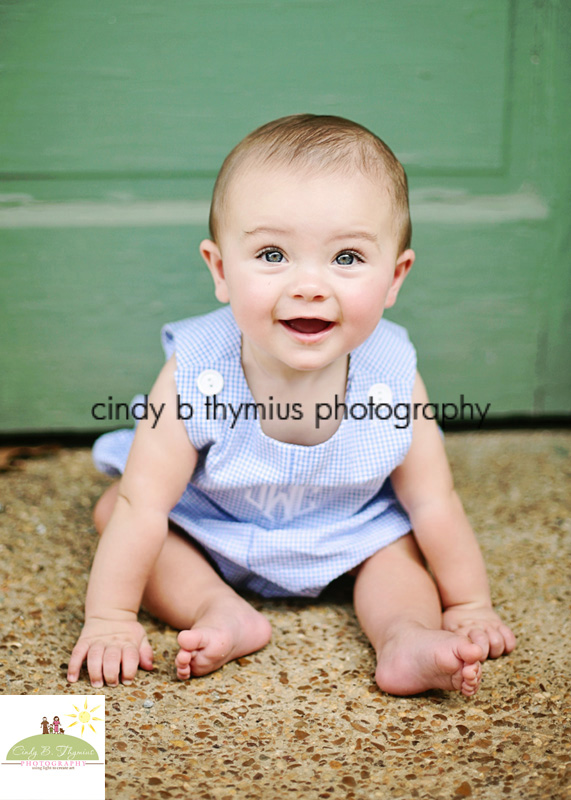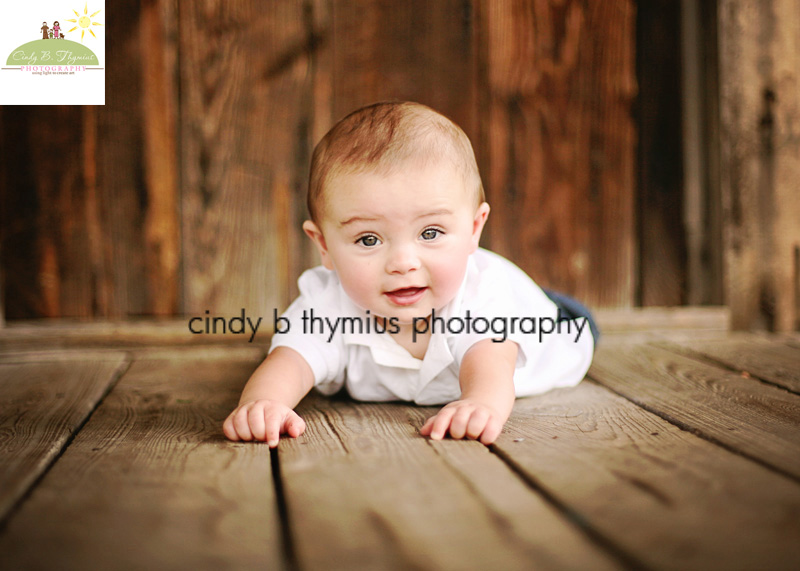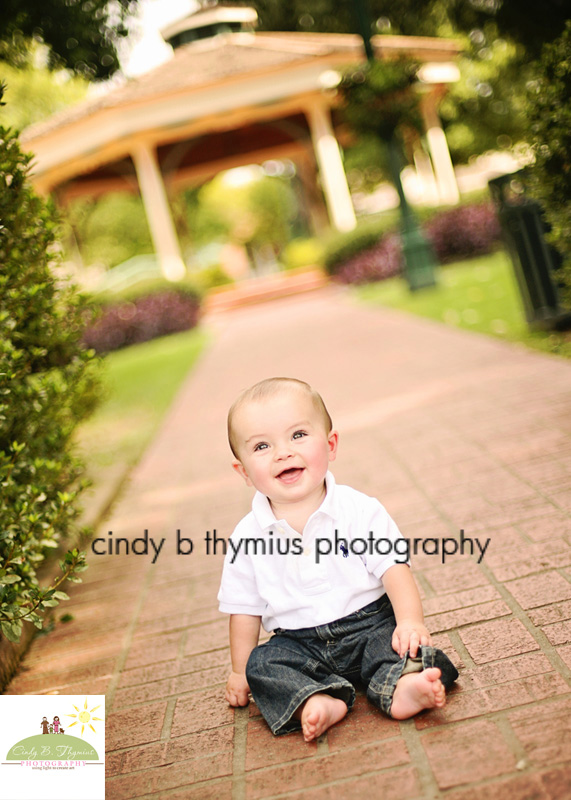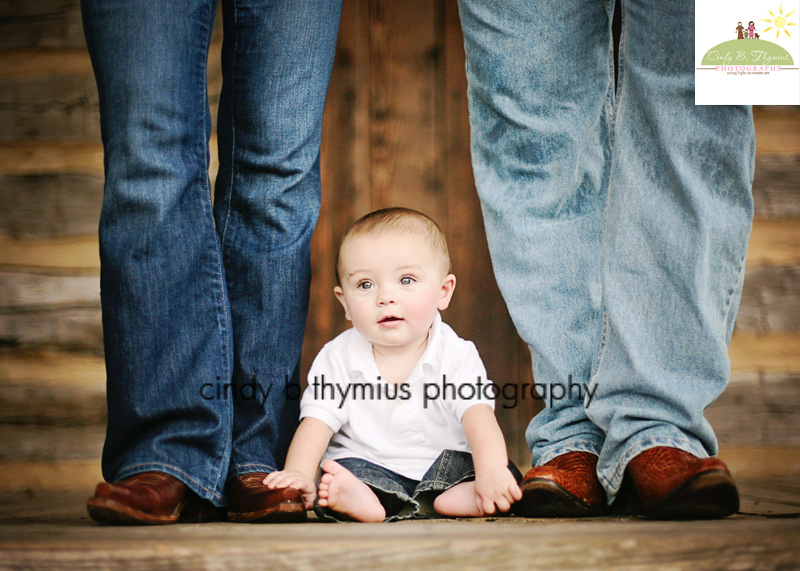 For more Collierville portrait photography visit here: Collierville children's photography