October 16, 2012 / cindybthymius
This is a baby photography Germantown TN blog post. Come meet Louisa! Isn't she just precious? Mom has been a loyal client for years. I can hardly believe how fast Louisa has grown. I drove to Mrs. P's home in Germantown, TN, where it's always a treat to see this family. We took some photos inside the home and then ventured outside to a nearby park. I can always count on Mrs. P for gorgeous wardrobes and great conversation. Louisa is actually wearing big sister's gown. Mrs. P. didn't plan it, but both girls wore it one the same day, several years later, for their special event. Don't you just love it when God works like that?
Til next time!
Blessings and Peace,
Cindy
PS Taken with the 20D!
Thought for the day:
Jeremiah 32:41
Yes, I will rejoice over them to do them good, and I will plant them in this land assuredly with my whole heart and with my whole soul.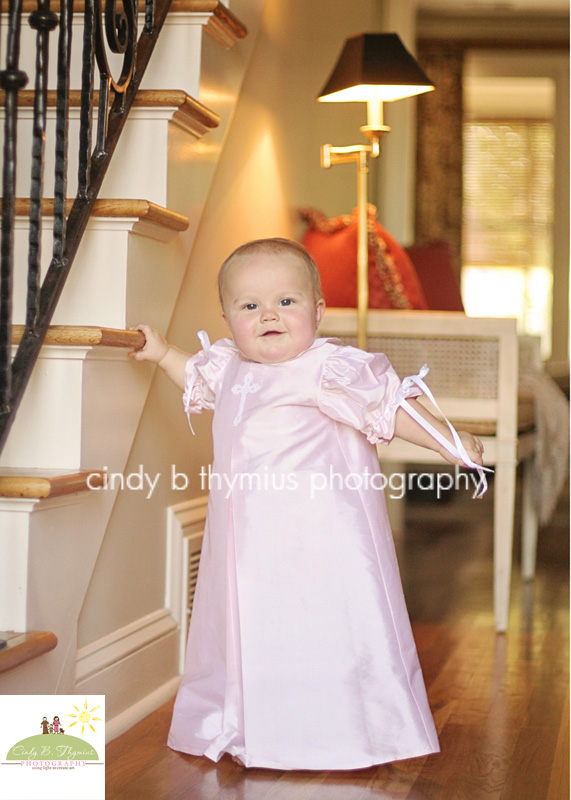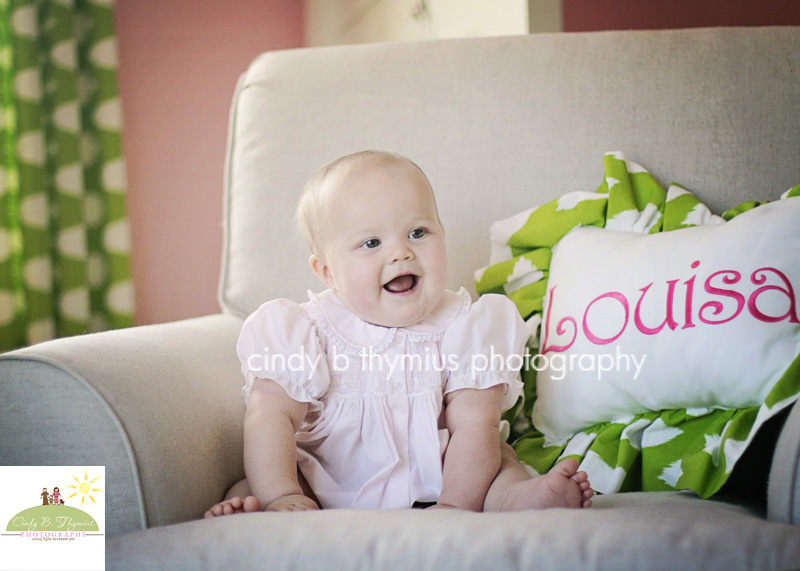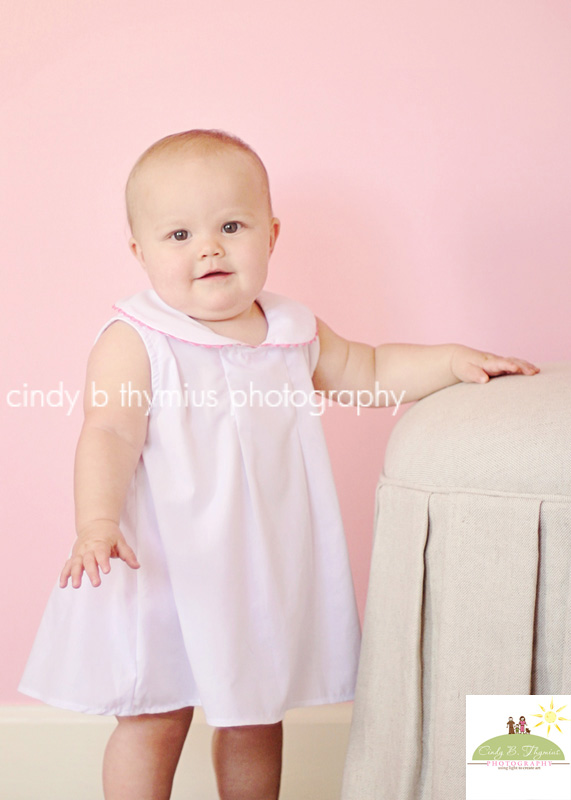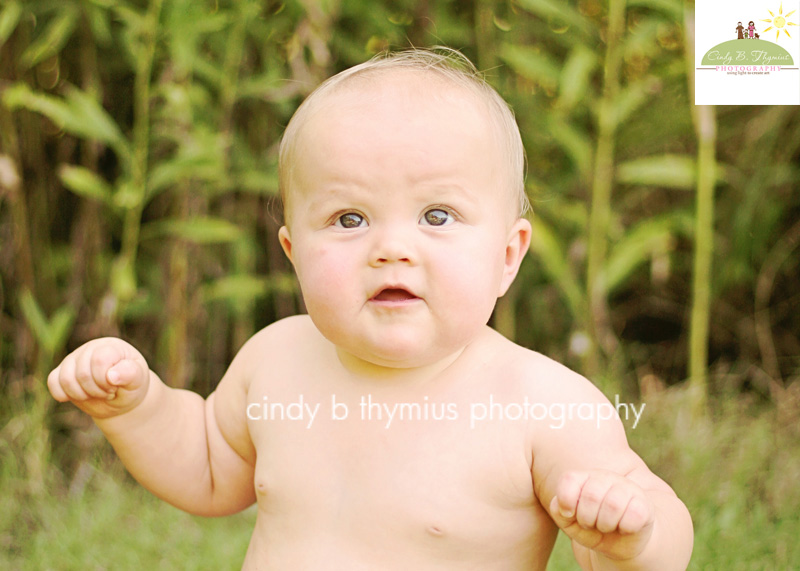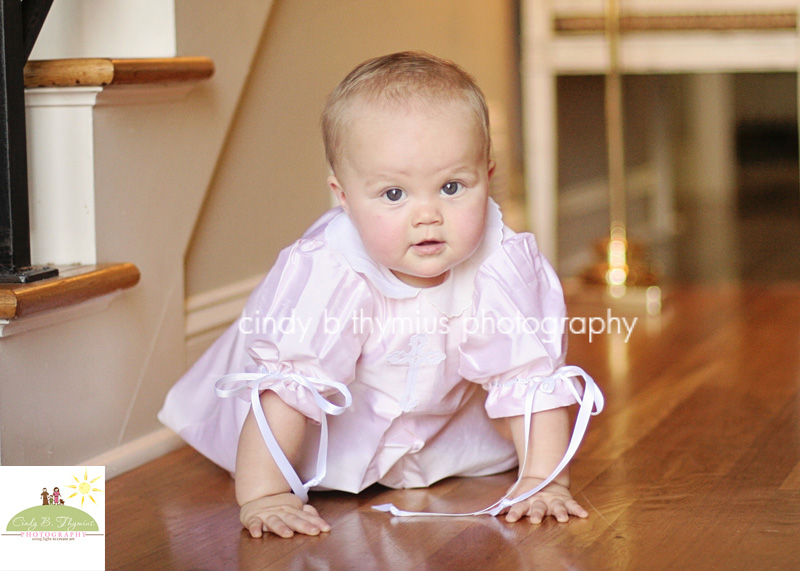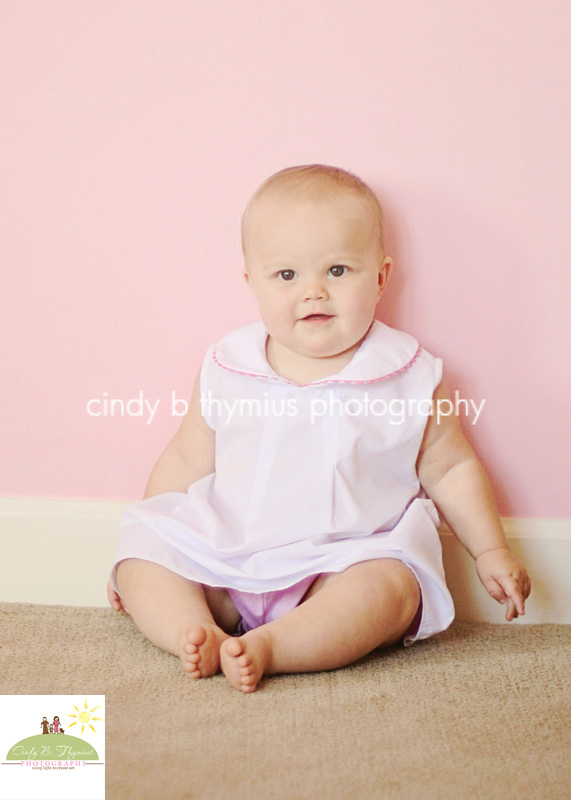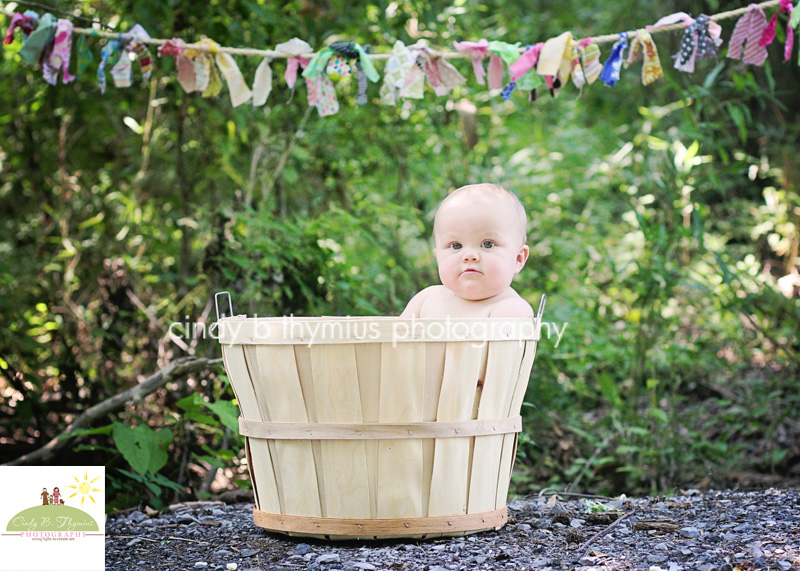 View more Memphis children's photography here: LINK