November 1, 2012 / cindybthymius
This is a Baby Photography Memphis TN blog post. Come meet the C Family and their baby boy! Isn't he just tiny and adorable? I drove to the C Family's home in East Memphis for this photo session. I have several sweet clients in this neighborhood, and the C Family lives right next door to Mrs. H who sent them my way (thank you!). Mrs. C knew she wanted something simple and classic for her baby boy's newborn photos. I love the simplicity of these photos. I always enjoy going to a client's home and finding all the wonderful spots for photos and creating photos that represent that family. Thanks, C Family for a great session. See you again real soon!
Blessings and Peace,
Cindy
Thought for the day:
Deuteronomy 4:29 But from there you will search again for the Lord your God. And if you search for him with all your heart and soul, you will find him.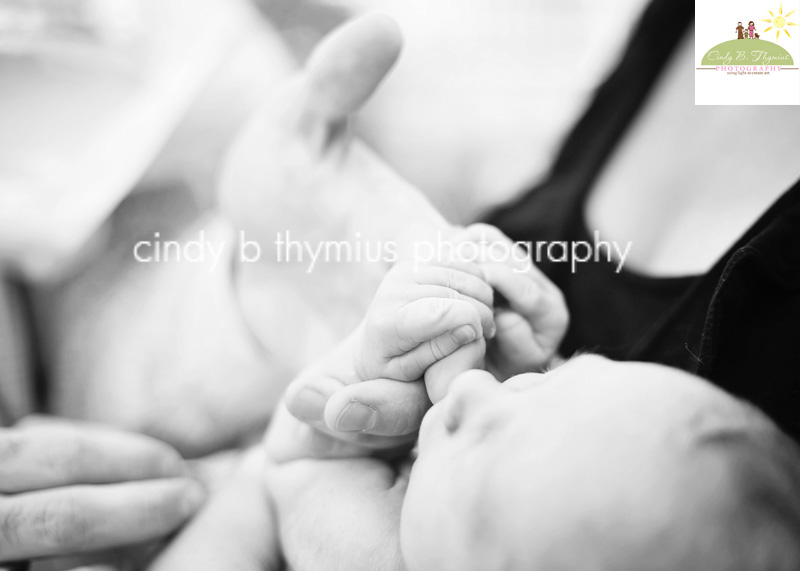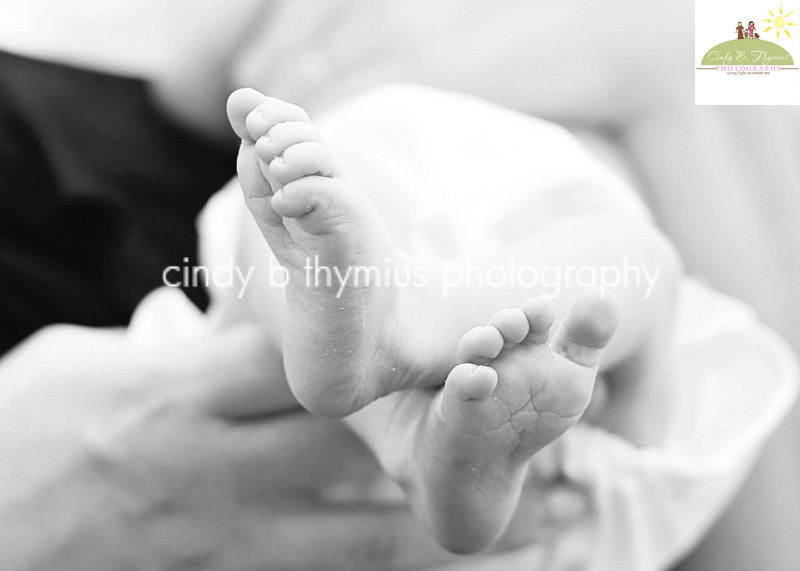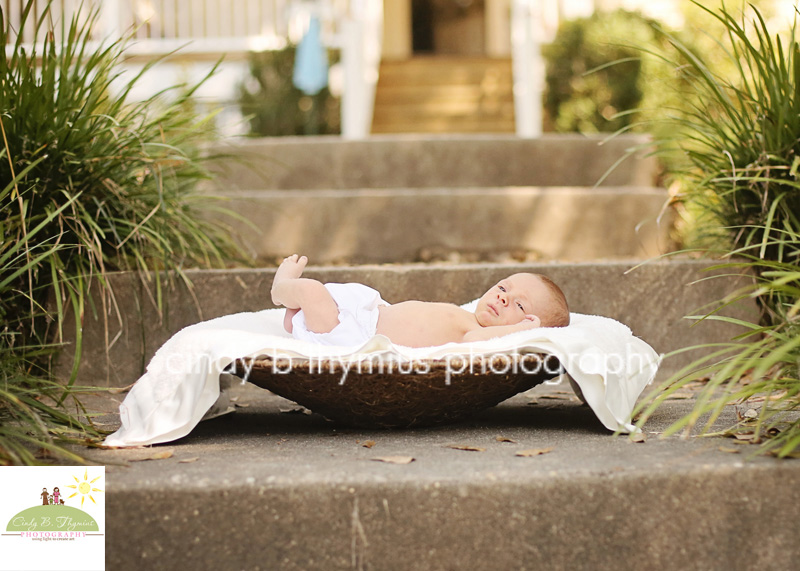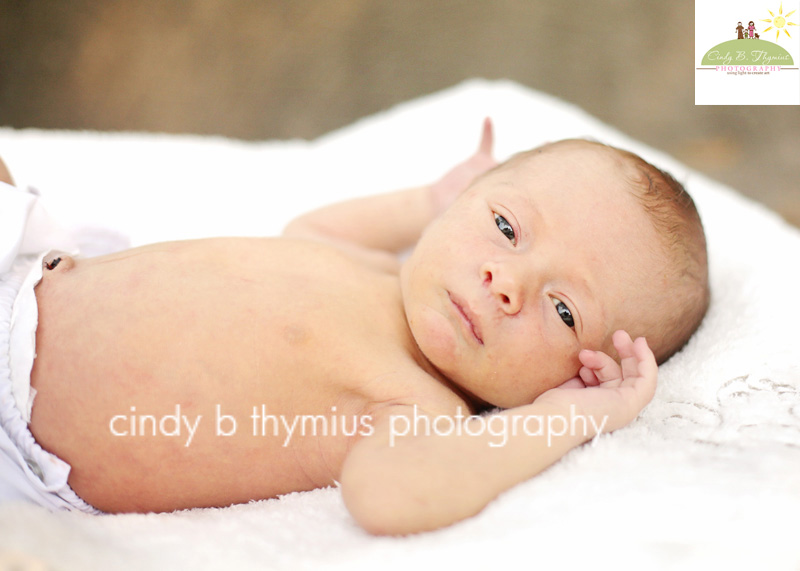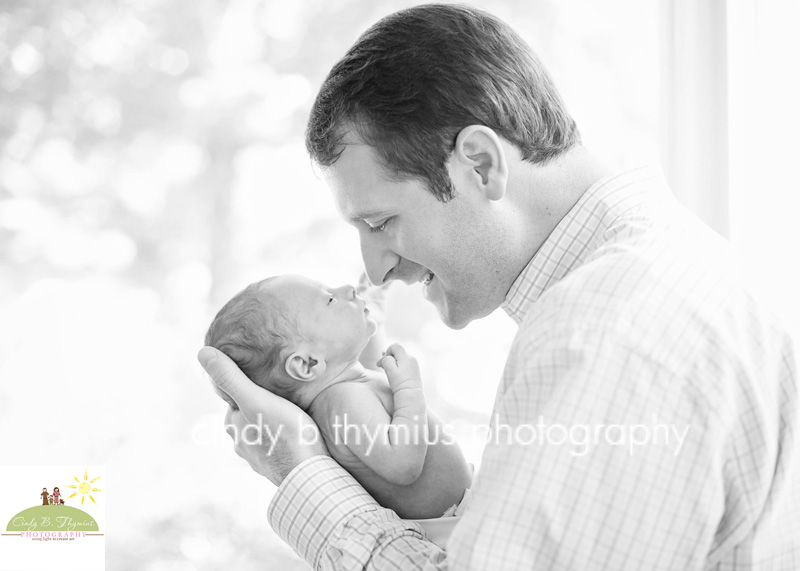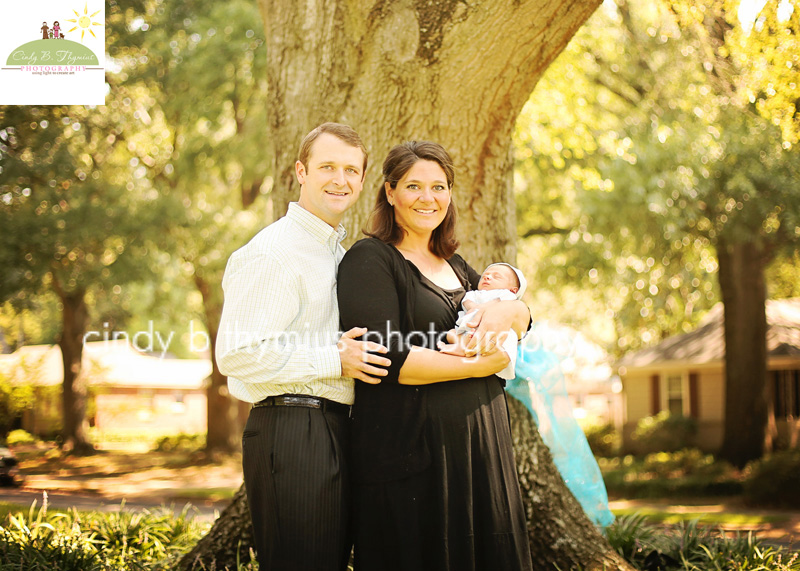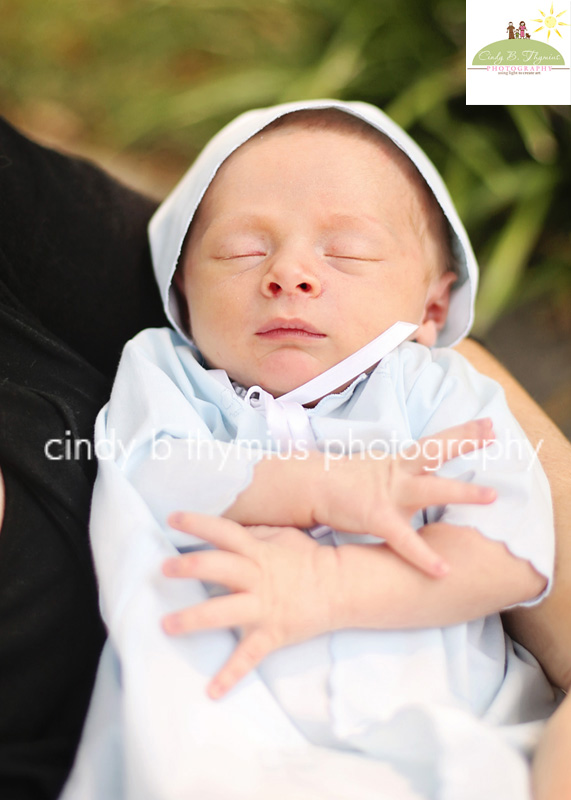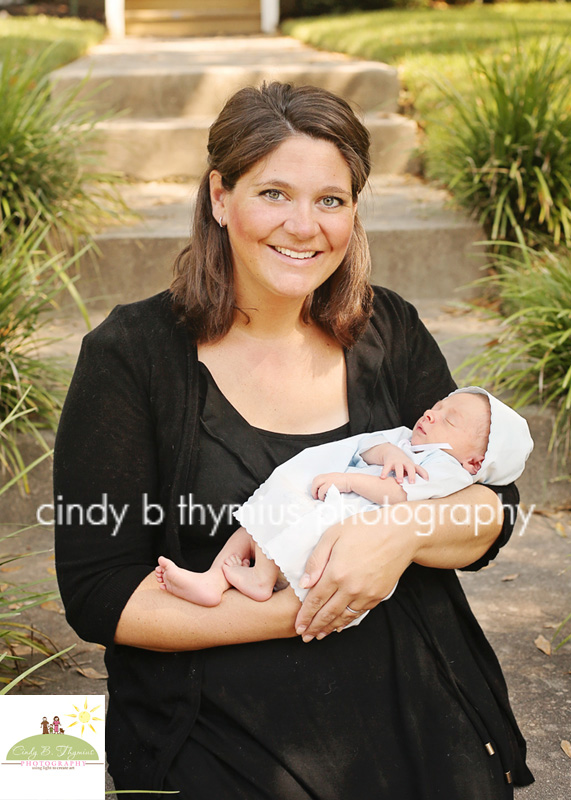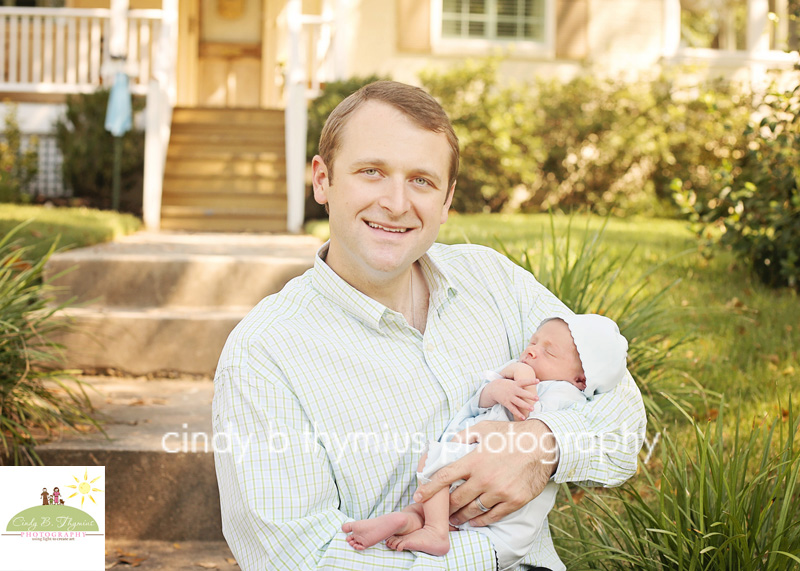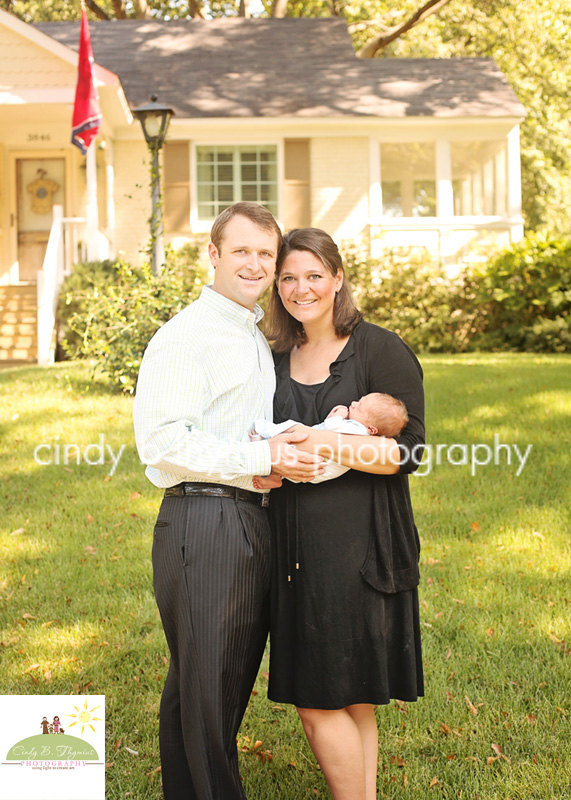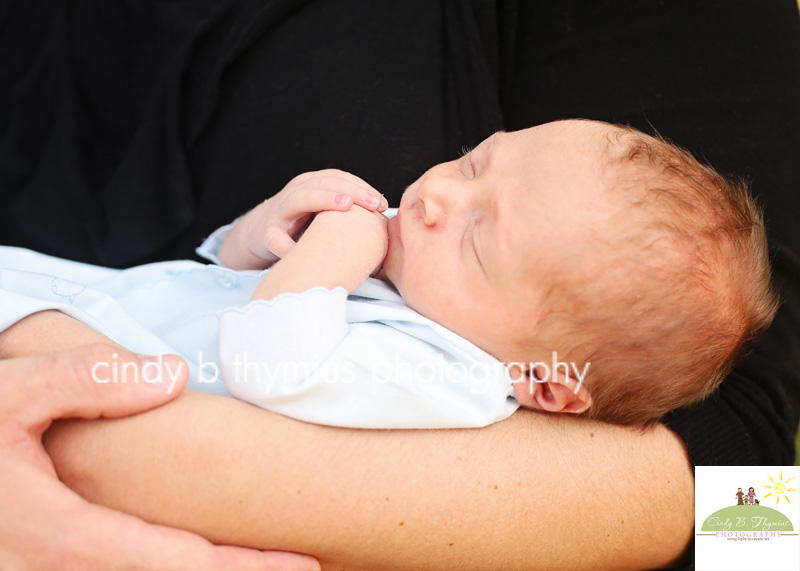 For more Memphis baby photographer work, visit here: LINK