October 22, 2012 / cindybthymius
This is a Baby Plan Photography Memphis TN blog post. Come meet the L kids! Aren't they just adorable? This little man in on the baby plan, and this was my second time taking his photos. We met at the Collierville Town Square for these photos, and this was my first session using my new camera…the 5d Mark III. (Yes, it's an AWESOME camera!) We started off at the cabin taking some photos of the two children and then some photos of the children individually. We ventured into several different spots on the square until the children told their mom and me that they were done :). I love what we captured that day! Thanks for a great session L Family. See you again, soon!
Blessings and Peace,
Cindy
Thought for the day:
Ephesians 4:29
Let everything you say be good and helpful, so that your words will be an encouragement to those who hear them.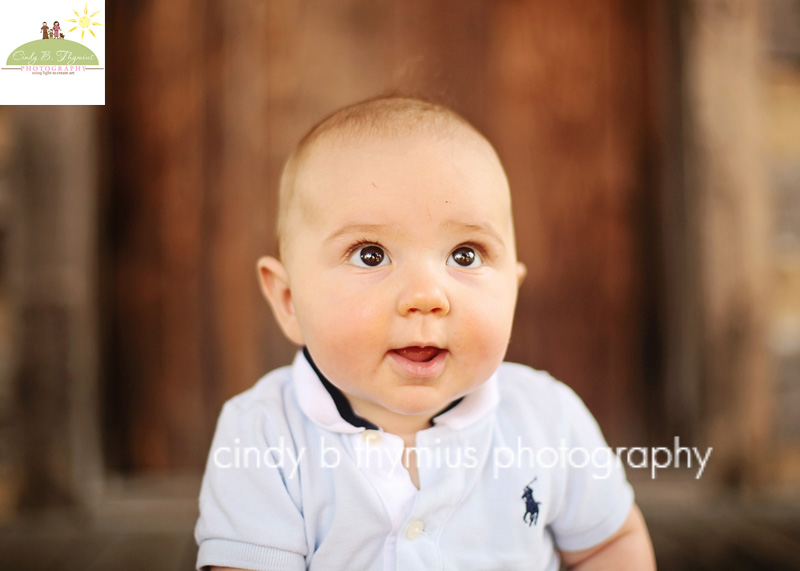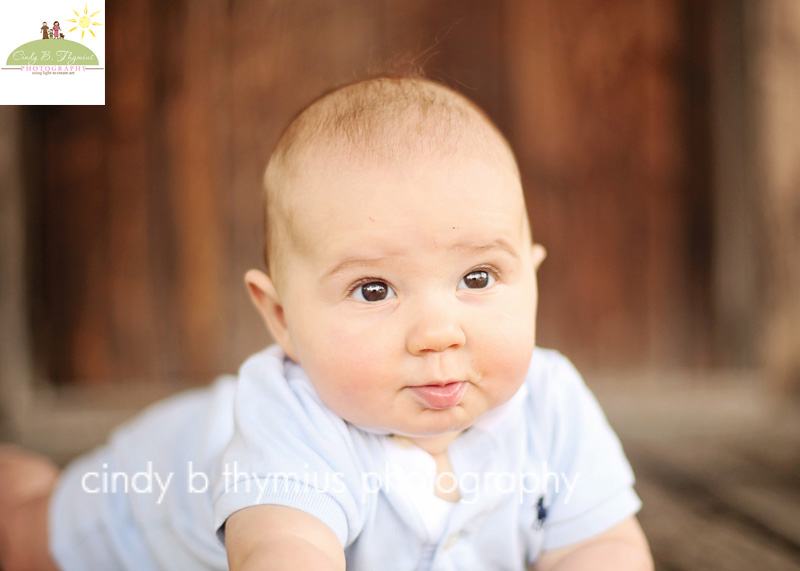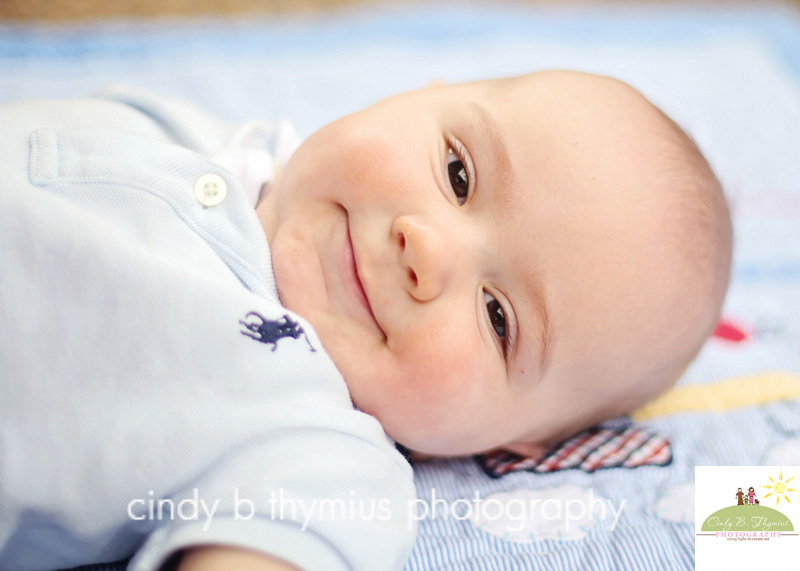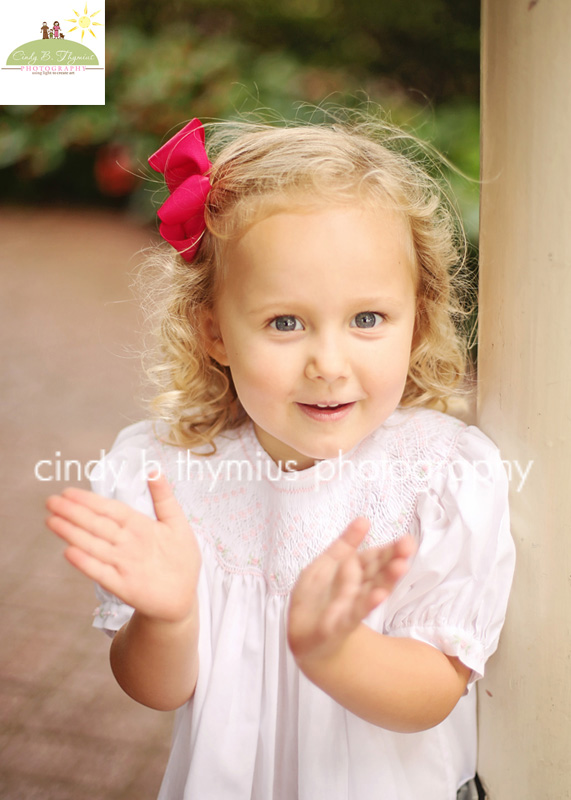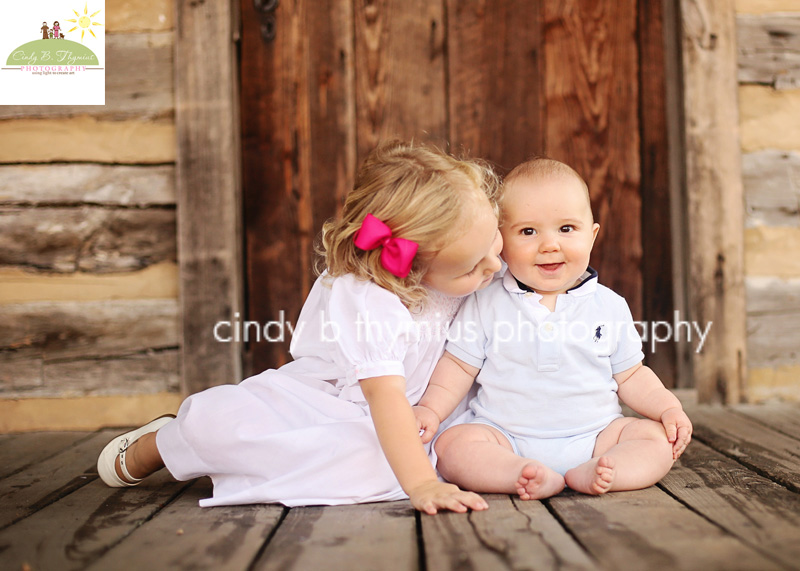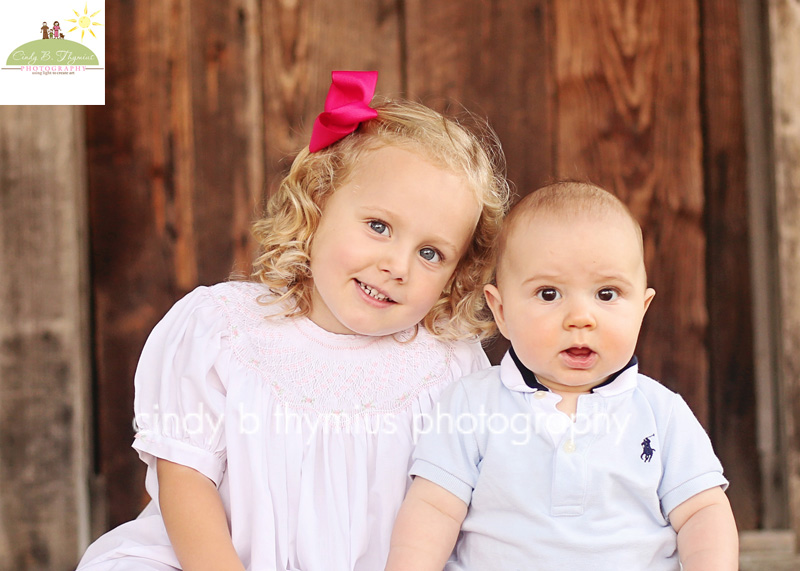 Visit Memphis Children's photography website here: LINK