April 17, 2012 / cindybthymius
I first met this couple in 2009. Mrs. F. contacted me because she wanted some fall portraits with her husband. Recently married, they adopted a dog named "Buttercup". The day we met for fall photos was perfect, and the colors were amazing! Fast forward to 2012, and guess what? They had their first child (well, second, if you count Buttercup.) All animal owners know that having a pet is like having another child. It's true! I was so excited when she contacted me to photograph their new baby girl. I drove to their home in Memphis and was overwhelmed at how stunning the nursery was. Calling Pinterest! Hopefully they've added this nursery to Pinterest because it's just amazing. Everything in the room was made or completed by family. I love that ML's nursery has the mark of her family filled with love. I am so happy to working with them this year as they complete the baby plan. I'm sure Buttercup will make another appearance on the blog, too!
Thanks for a great session, F Family!
Blessings and Peace,
Cindy
Thought for the day:
Psalm 19:14
Let the words of my mouth and the meditation of my heart Be acceptable in Your sight, O LORD, my rock and my Redeemer.
Here is the happy couple from 2009: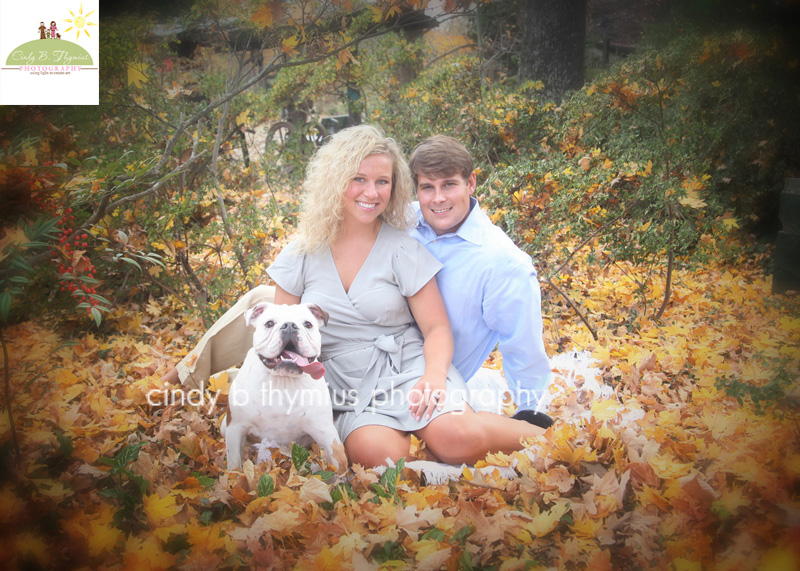 And here they are in 2012: