June 18, 2014 / cindybthymius
I hope you're sitting down for this, but this is my first official post for 2014. Well, what I should say is this is my first session from 2014 finally getting to the blog :).
Come check out this Batesville Indian Wedding Photographer blog post featuring the small wedding of Ankid and Bhavi! I drove to Batesville, MS in JANUARY (yes, January!) to photograph their very sweet wedding. I was so happy that I could be the one to document their very special day. In this instance, I had never met the couple before (where's my emoji for that???). Exceedingly rare. But, the Indian community is quite small, really, and they heard through a friend, through a friend, and the next thing I knew I was hired to document their celebration.
Their wedding celebration took place at a Holiday Inn in Batesville, and it was FREEZING COLD outside. I think it was 15 degrees outside. All our photos were done inside, and there was not even a question of doing anything outside.
I never tire of photographing Indian celebrations. I love the family involvement and display of color.
At one point during the night, D (the point person who hired me) said, "Miss Cindy, why are you always so happy?" I guess he could tell I absolutely love what I do (having the joy of Jesus in my heart never hurts either *wink*)
Thanks again Ankid and Bhavi (and Dipesh!) for letting me share in the sweet celebration.
Blessings and Peace,
Cindy
Thought for the day:
Proverbs 8:34
Joyful are those who listen to me, watching for me daily at my gates, waiting for me outside my home.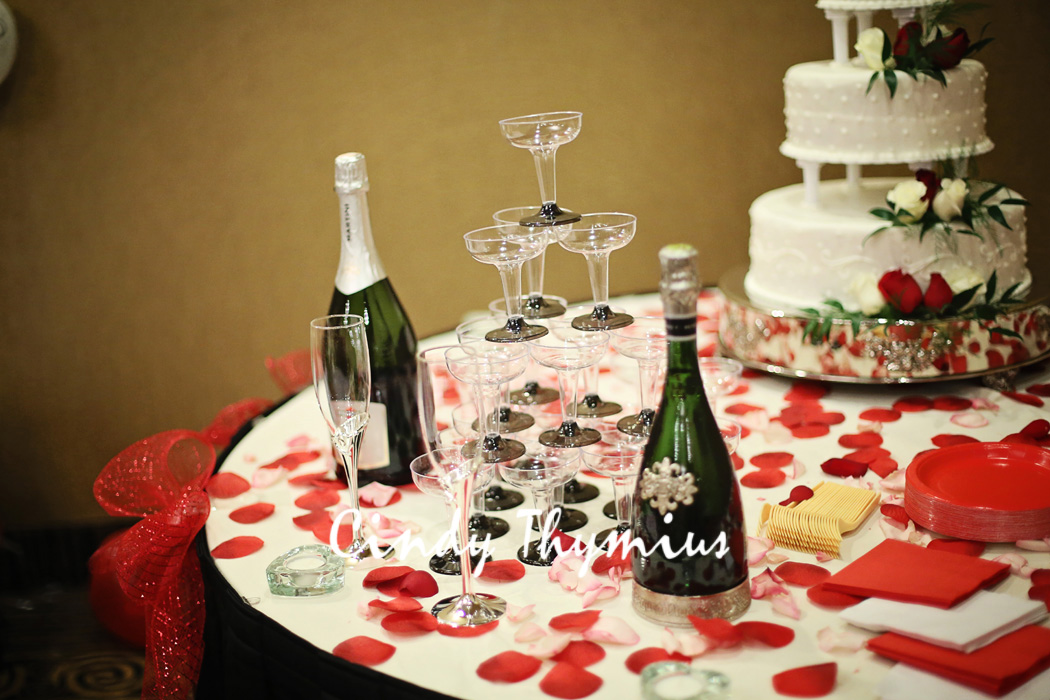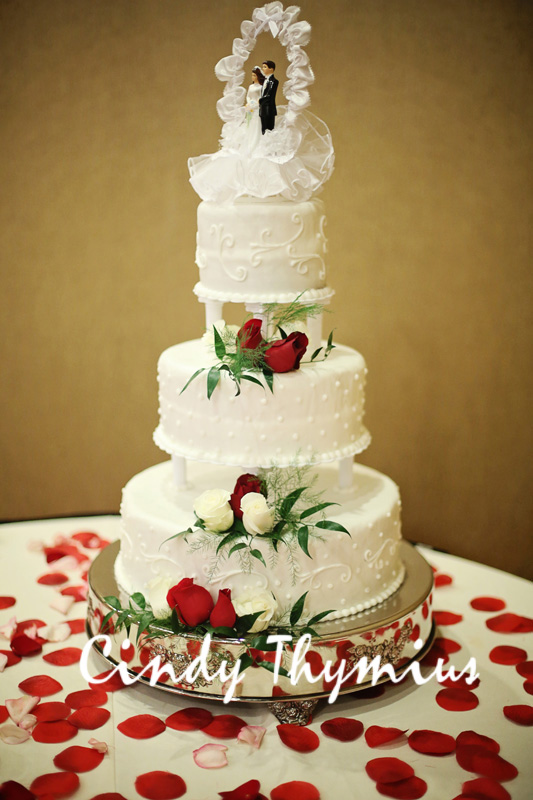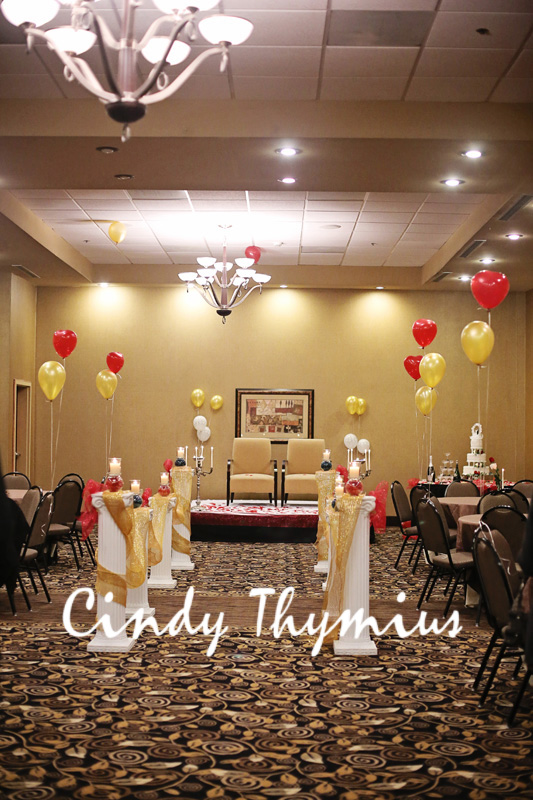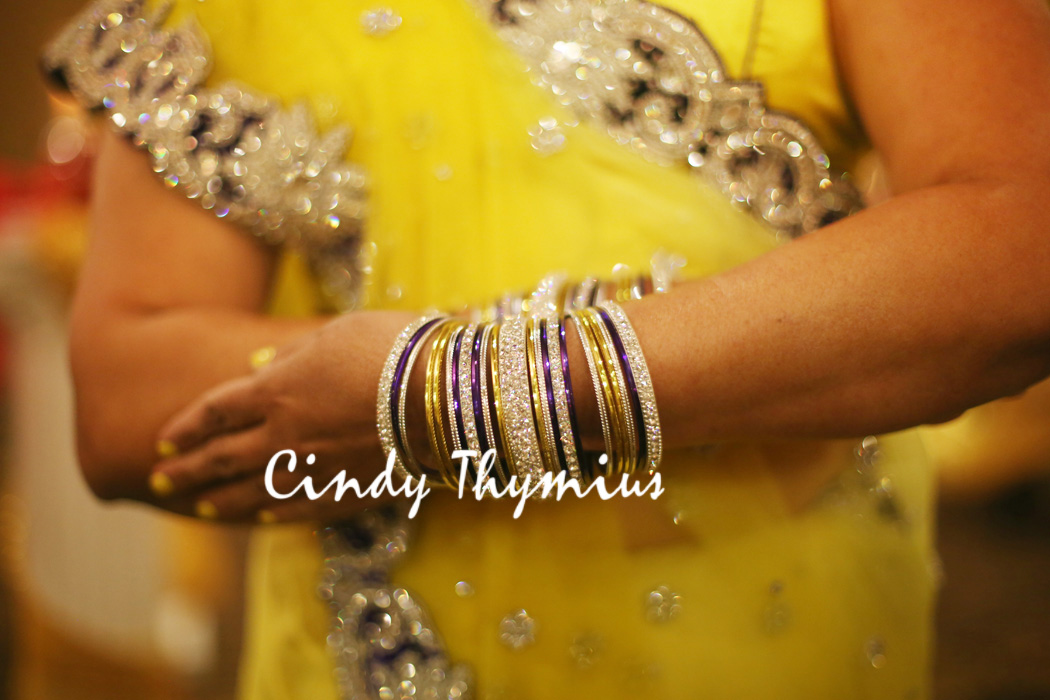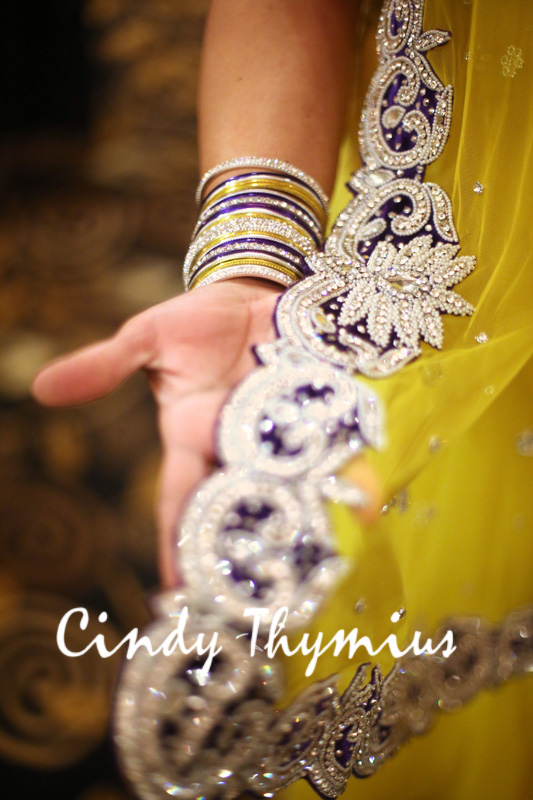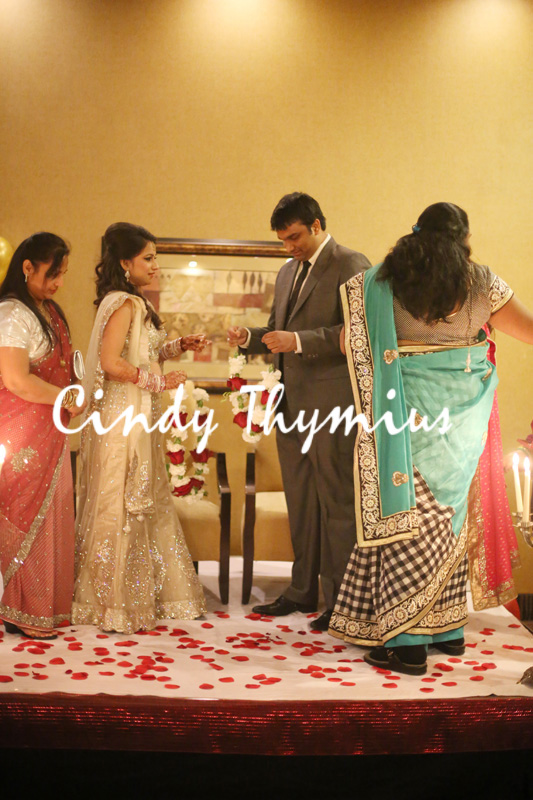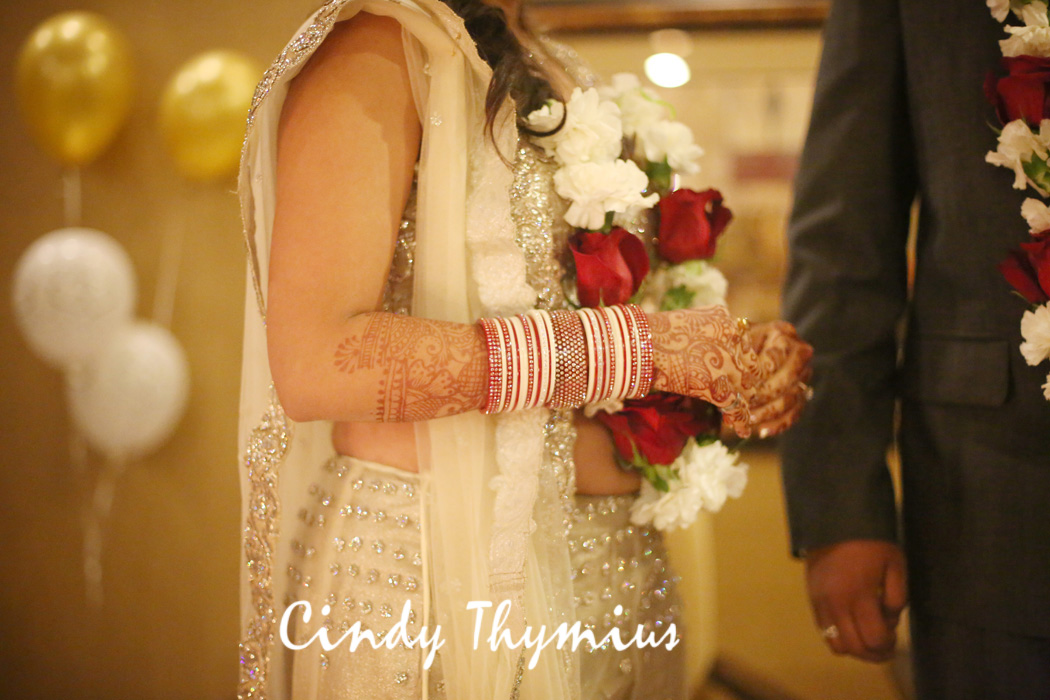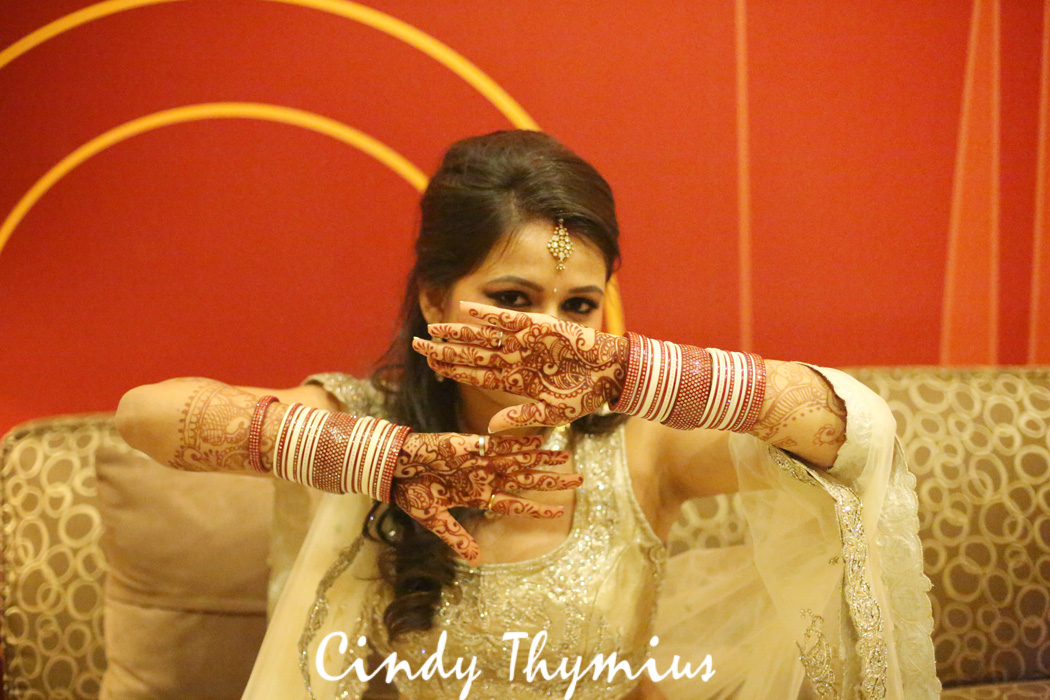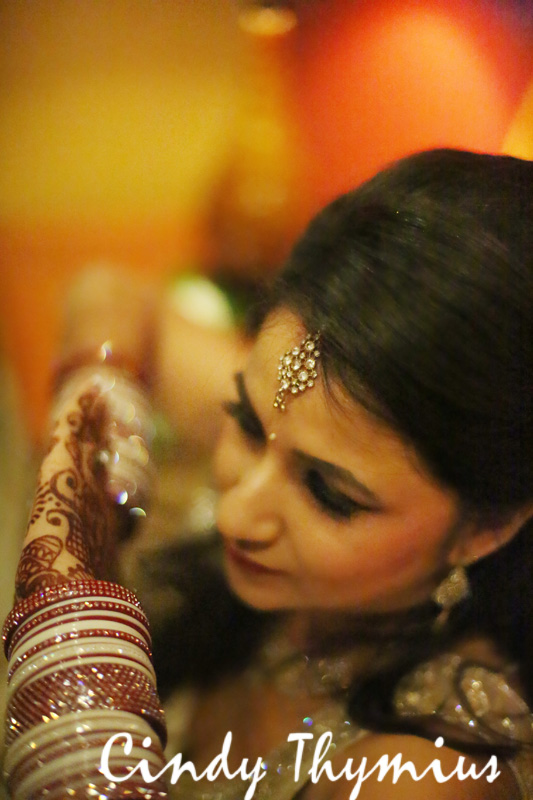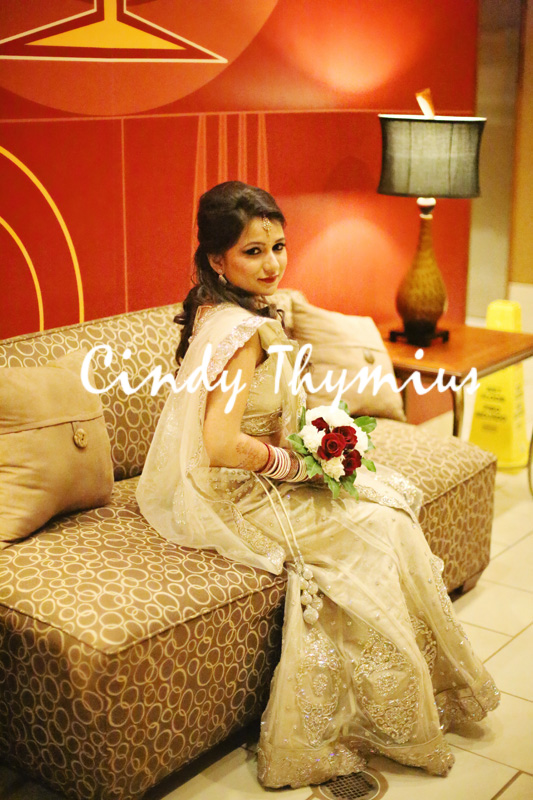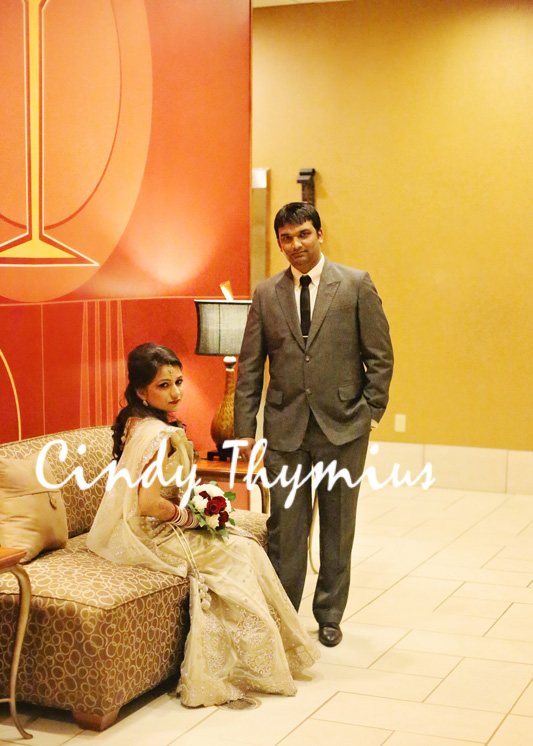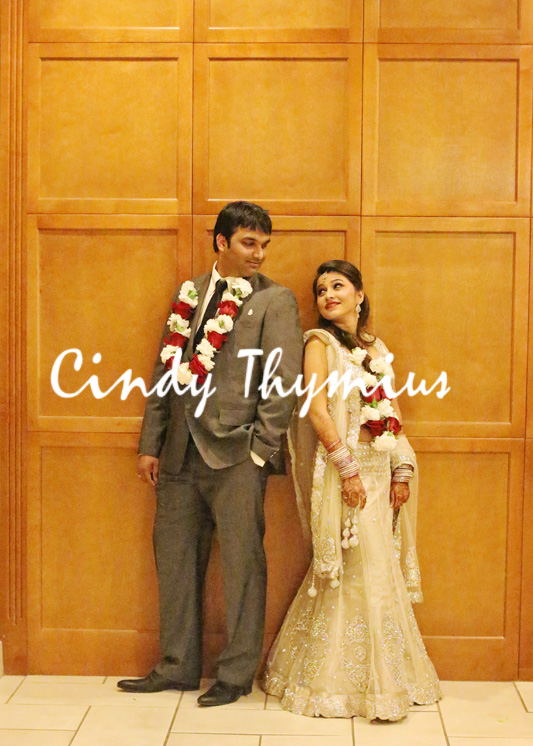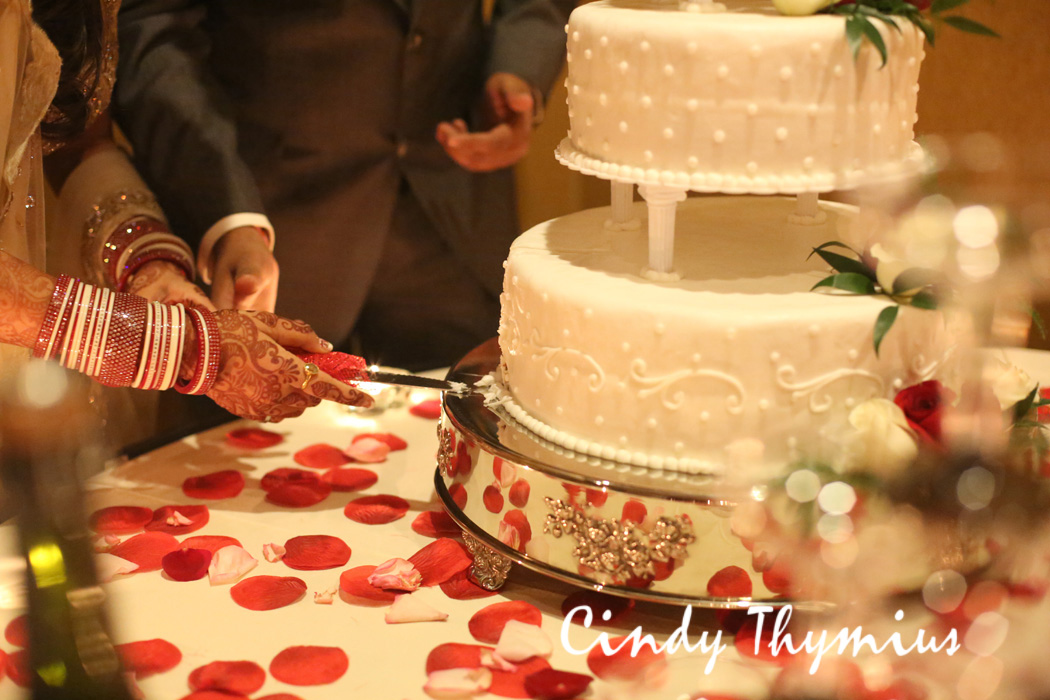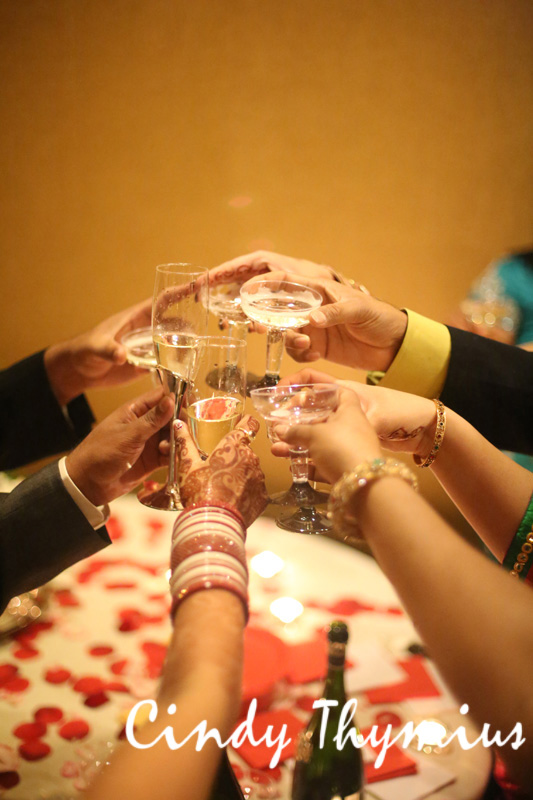 For more information about scheduling your photo session with Memphis photographer Cindy Thymius, contact her at 901-854-8836. Cindy photographs Memphis weddings, Memphis engagements, memphis children's photographer, and Memphis family photography. Available for travel, Cindy photographs in Tennessee, Arkansas, and Mississippi. Cindy has been a professional photographer since 2003. To inquire about availability, contact her at cindy@cbtphotography.com. Cindy photographs high school seniors in Memphis. She also photographs on location using natural light. Be sure to visit her website: www.cbtphotography.com
Follow me here:
SITE: www.cbtphotography.com
FACEBOOK: www.facebook.com/cindybthymiusphotography
INSTAGRAM: cindy_thymius
TWITTER: @cindy_thymius
GOOGLE+: https://plus.google.com/+Cbtphotography