April 23, 2014 / cindybthymius
I have been photographing J and her family ever since JT was just a newborn. Now, I know he's still just a toddler, but I've grown to love this family! They were on my Memphis baby plan, so I got to see them fairly often! For this session, J asked if I'd be willing to drive to her parent's place in Batesville, MS for portraits of the whole family. Well, how could I say no to her???? Come check out these Batesville MS Family Photographer photos!
Well, if you know J, then you know what a wonderful family she has. Her parents were warm and welcoming and made me feel right at home. Their property was just gorgeous, and the fall light shone splendidly and showcased just how beautiful everything is out that way. Their land is a photographer's dream! We started off with JT, who wanted nothing to do with his proper attire. We decided letting him roam around outside was best. He loved exploring! Rae Rae (the dog) tried to photo bomb (as normal). So cute!
The rest of the crew made it, and the small kiddos really wanted nothing to do with sitting still. I love every thing we captured, though. Children are priceless, and sometimes you just can't contain their energy.
It's always a treat to see J and her family; thanks so much for letting me share more precious memories with your family!
Blessings and Peace,
Cindy
Thought for the day:
Colossians 3:15
And let the peace that comes from Christ rule in your hearts. For as members of one body you are called to live in peace.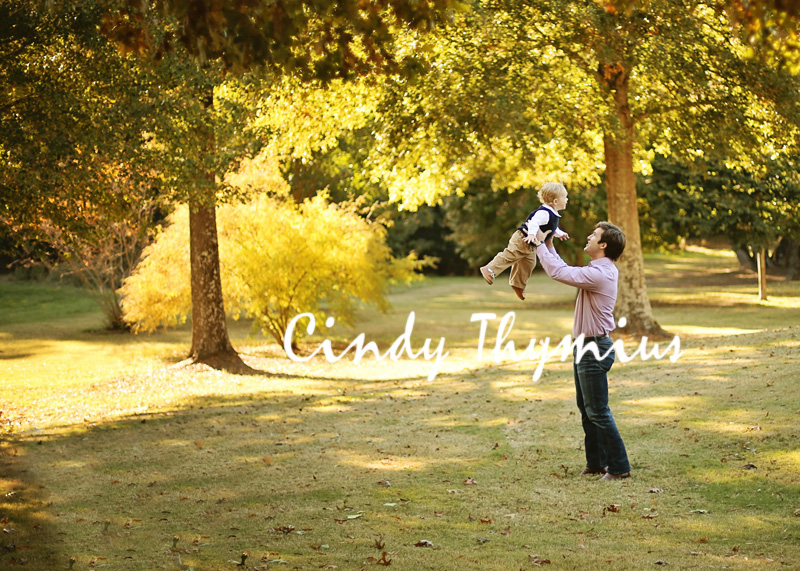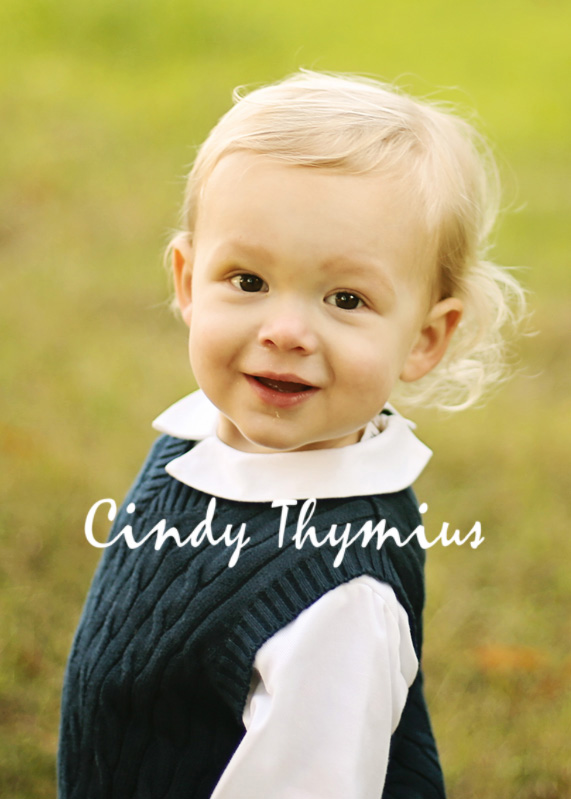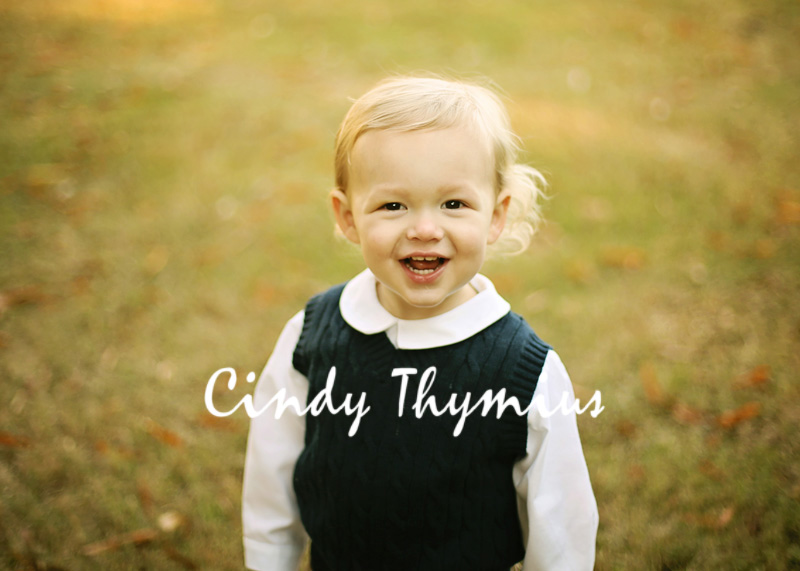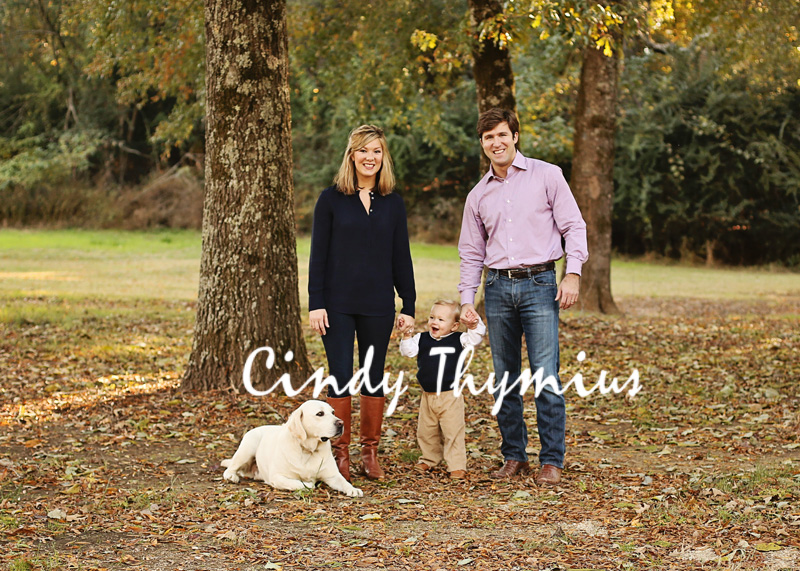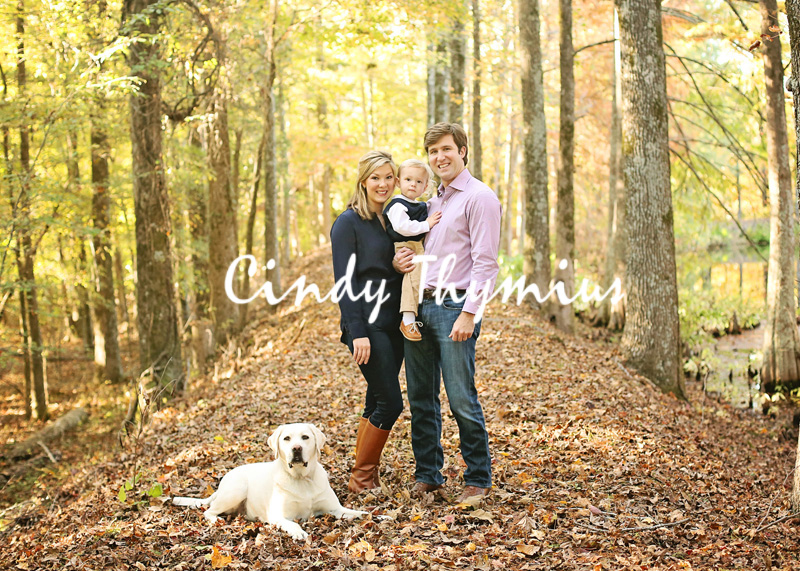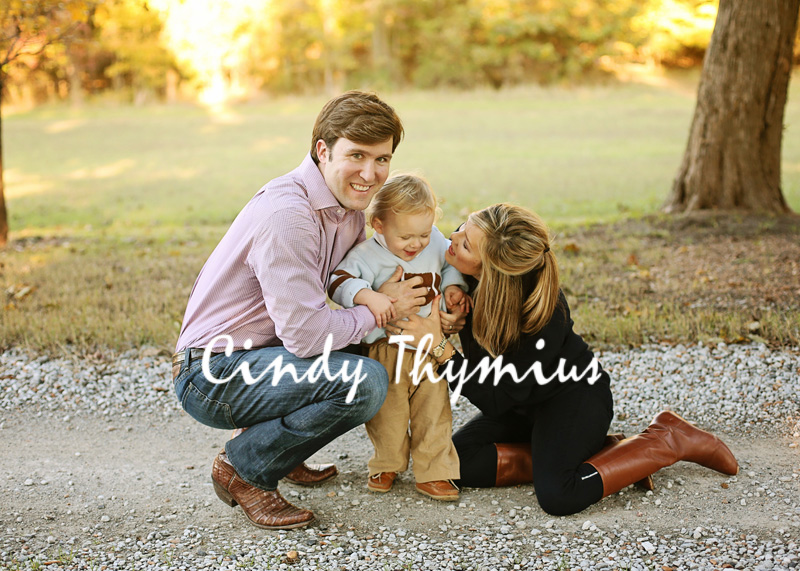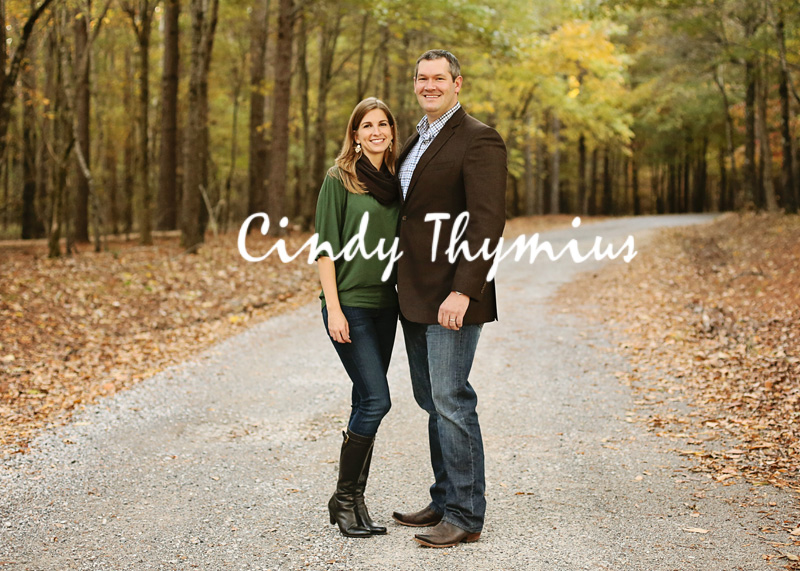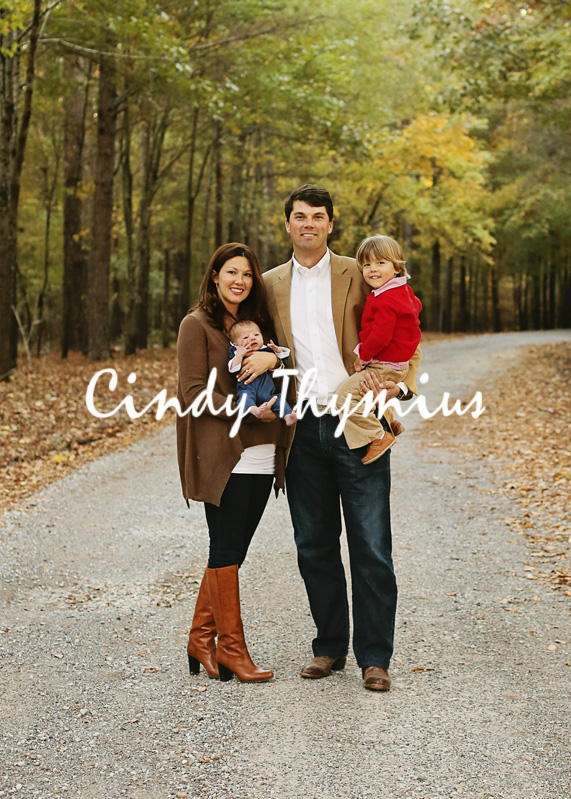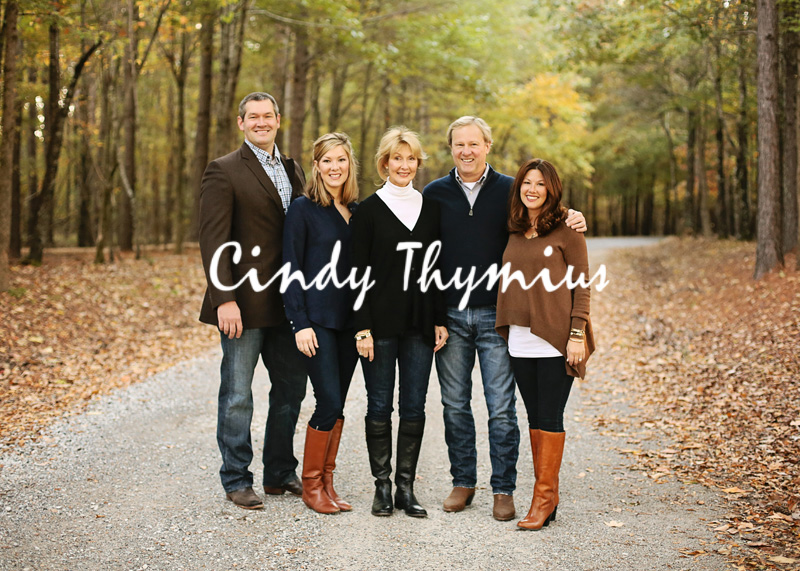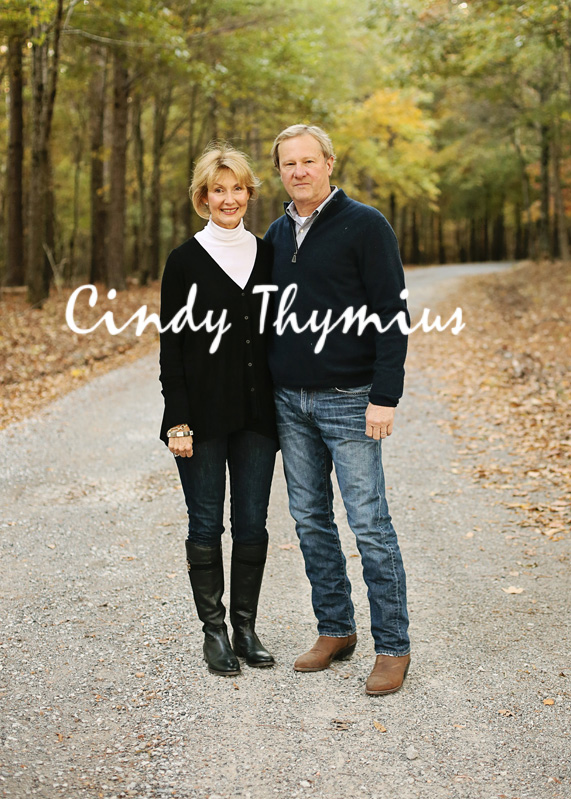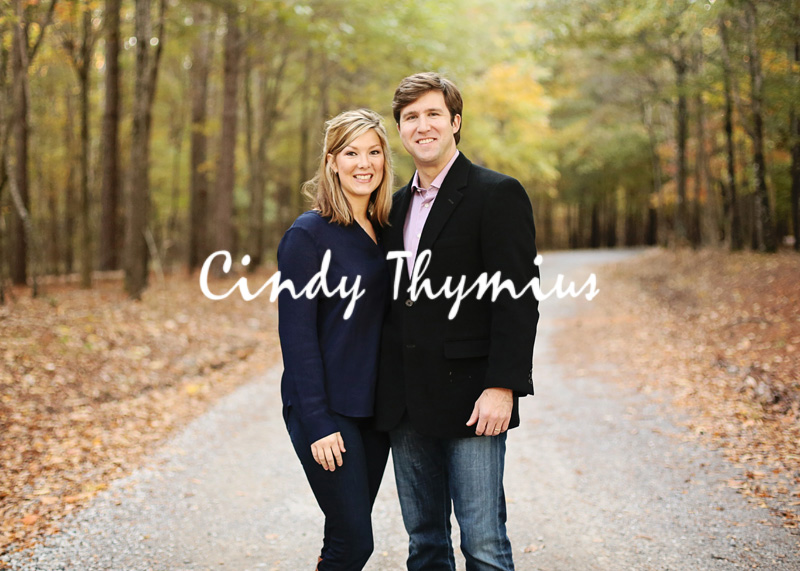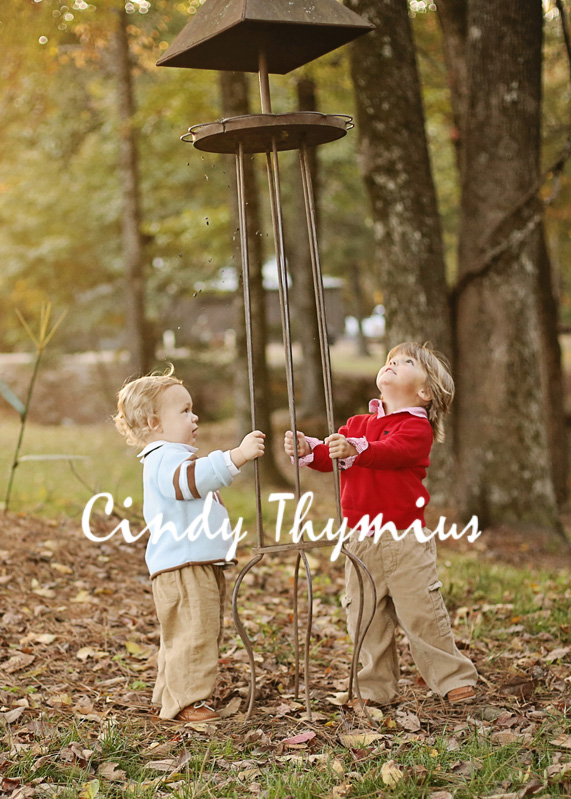 Cindy Thymius is a Memphis family photographer. She travels and can photographs your Batesville MS Family photographer needs. If you live in Memphis and need children's photos or need baby photos, be sure to contact her. Cindy has been a professional photographer since 2003. Be sure to visit her Memphis photography site: www.cbtphotography.com. Contact her at cindy@cbtphotography.com. If you're interested in booking a Memphis photography session, call her at 901-854-8836.