September 9, 2014 / cindybthymius
Ben & Sydney's Jackson TN Wedding
I was actually on my way to photograph a wedding in Batesville, MS when Ben called me inquiring about photographing his wedding in Jackson, TN. Yes, my life gets kind of crazy sometimes! So I pulled over in my car and took down his info and called him back on my next office day.
Life is kind of funny sometimes.
It turns out that Ben grew up in Collierville. Well, if you know ANYTHING about Collierville, we may not know each other, but we might have a mutual friend in common. I guess that's why I love calling Collierville my home. It's not too big, but it's small enough that I can still see someone I know if I'm out.
Well, sorry for chasing that rabbit. I say all that to say that Ben's dad purchased a gift certificate for his mom to have a portrait session for Christmas last year that she didn't have an opportunity to use yet. When they found out Ben hired the same photographer, all we could do is laugh, really! I guess the family has the same (good! :)) taste!!!! FUNNY.
Ok… Back to Ben and Sydney. I had the best time getting to know them when we took their engagement photos in downtown Memphis. You can see their session by clicking here: CLICK HERE
Ben and Sydney married on May 3, 2014 (yes, I am THAT behind in blogging). Things were just started to heat up as they do in May. Though Ben & Sydney wed at their church, they decided to have a first look and other outside photos at the Lambuth University in Jackson, TN. Their campus has some really beautiful buildings! We then proceeded to the church, where I think we were at for only 30 minutes…the time it took for them to get married :). Their very quick reception was held at Flatiron Grille in Jackson, TN.
I'm so happy I was the one to be able to document Ben & Sydney's special wedding day. Many blessings for you in your years of marriage!
PS…For all my loyal readers…Get ready! Wedding season is about to hit the blog!
Blessings and Peace,
Cindy
Thought for the day:
Psalm 39:7
And so, Lord, where do I put my hope? My hope is in you.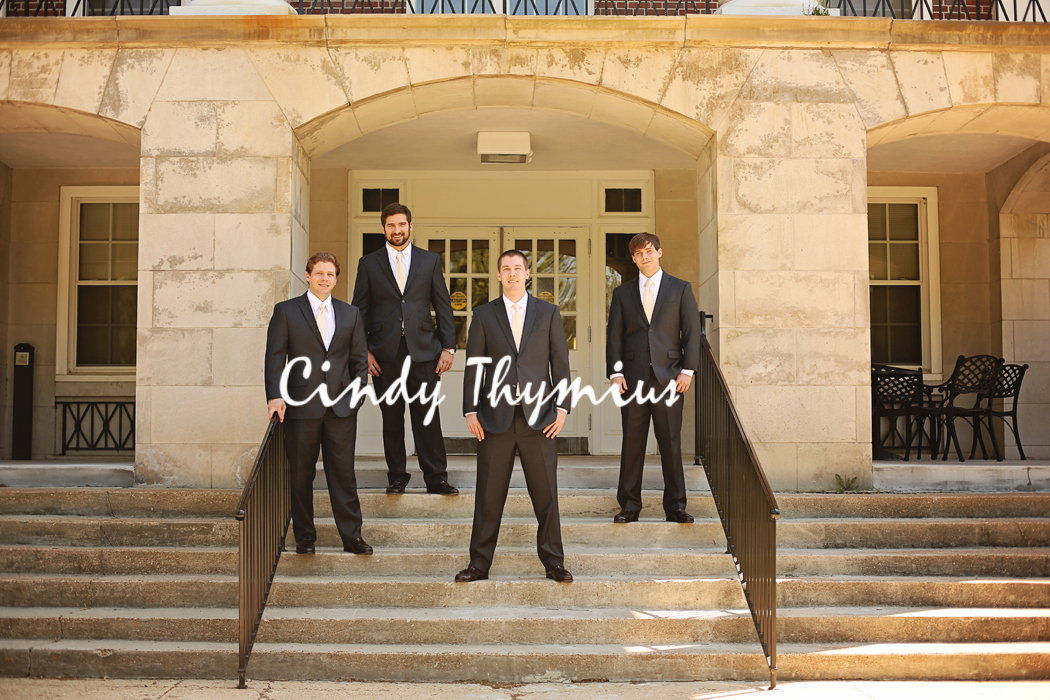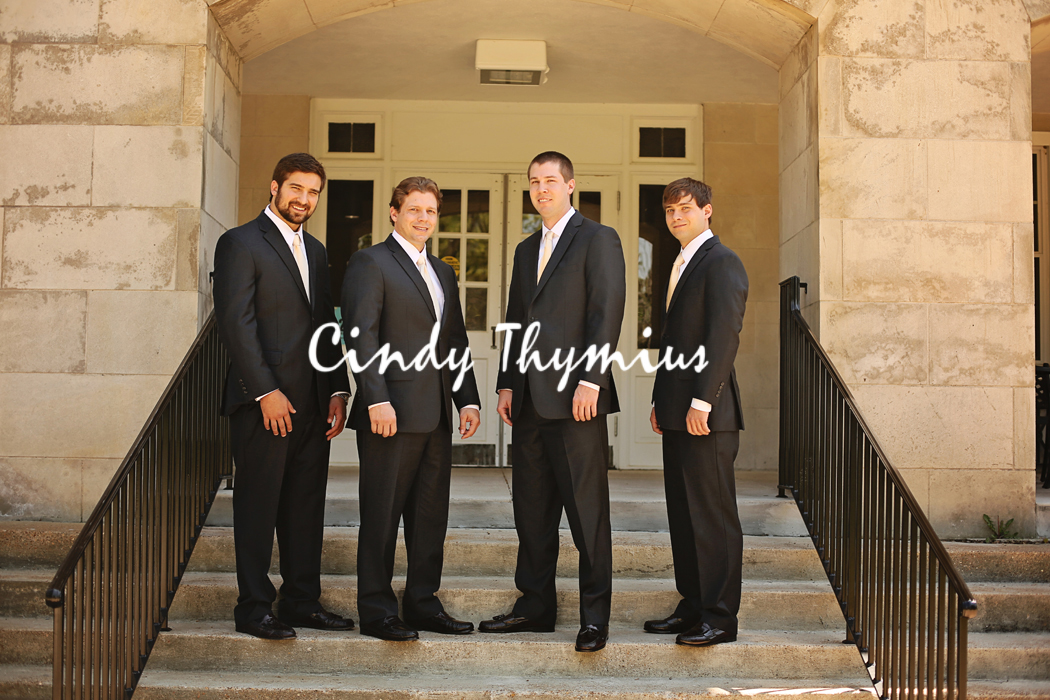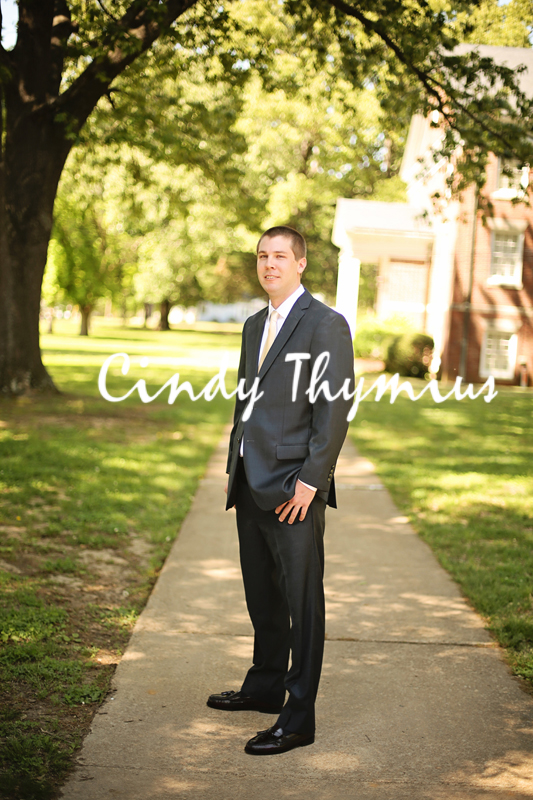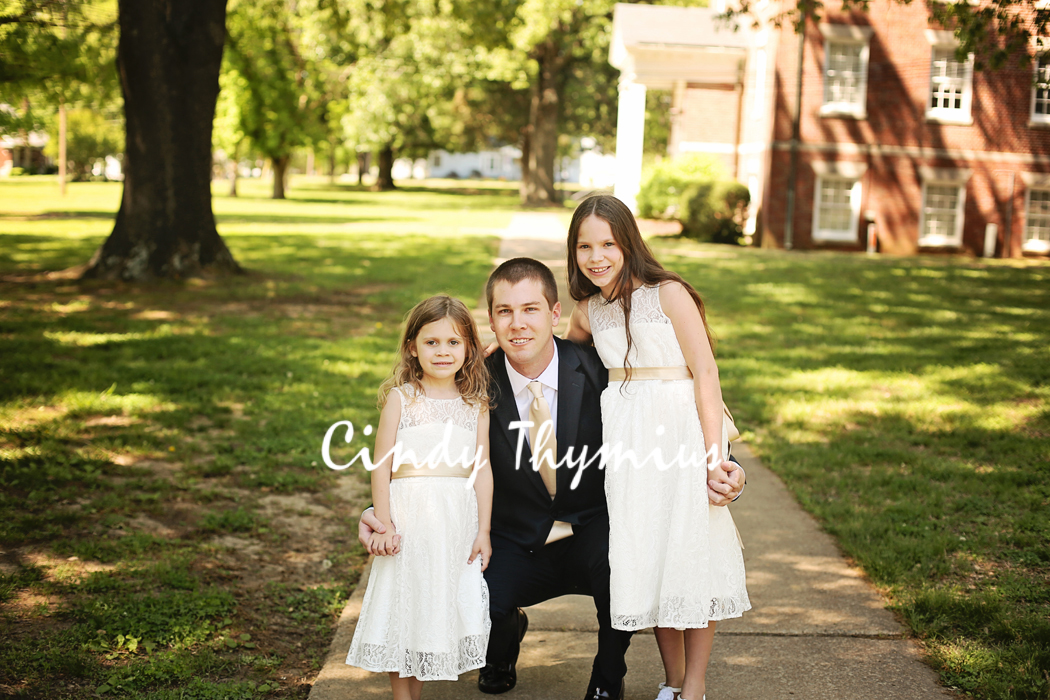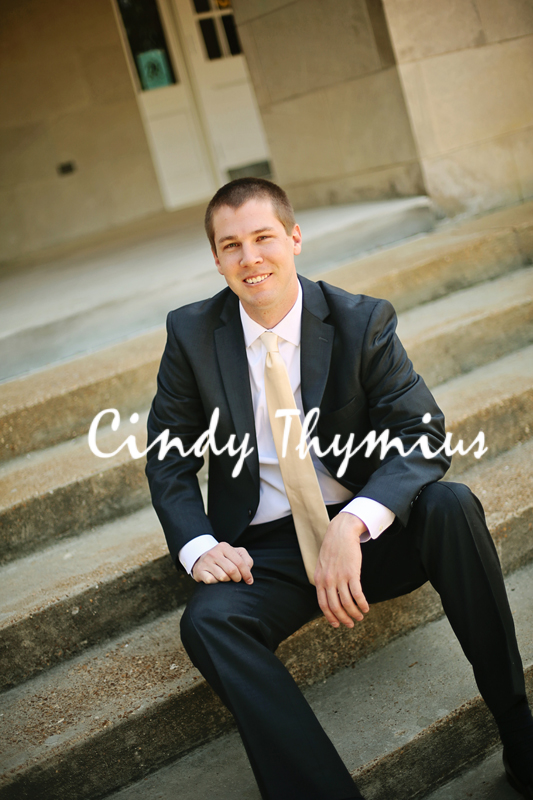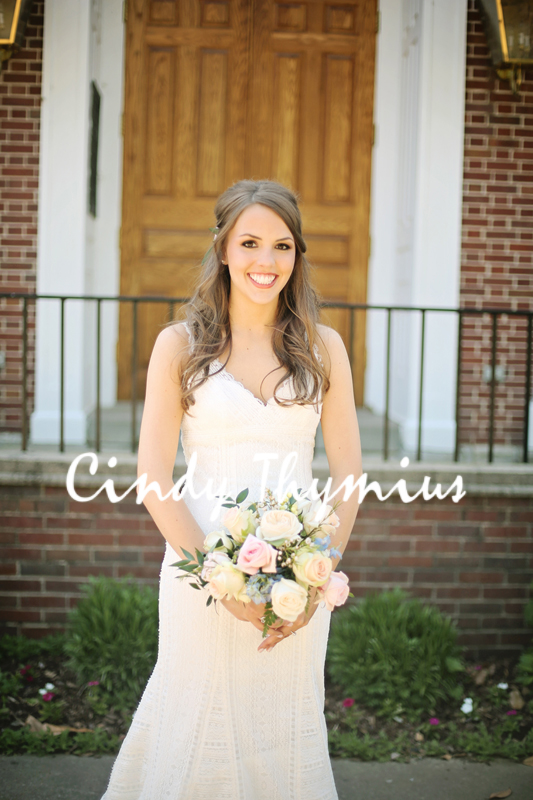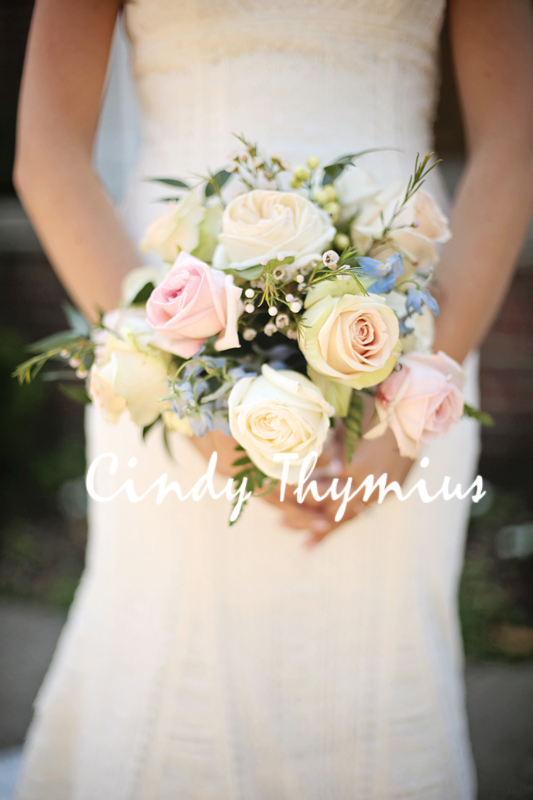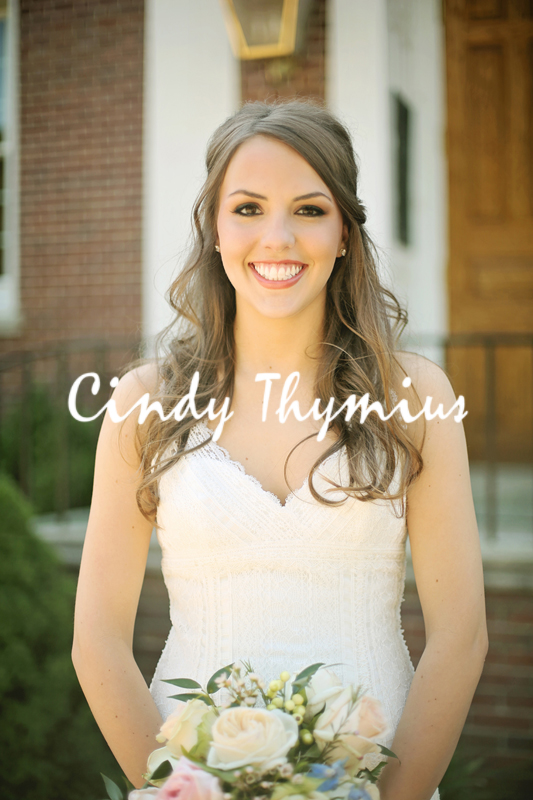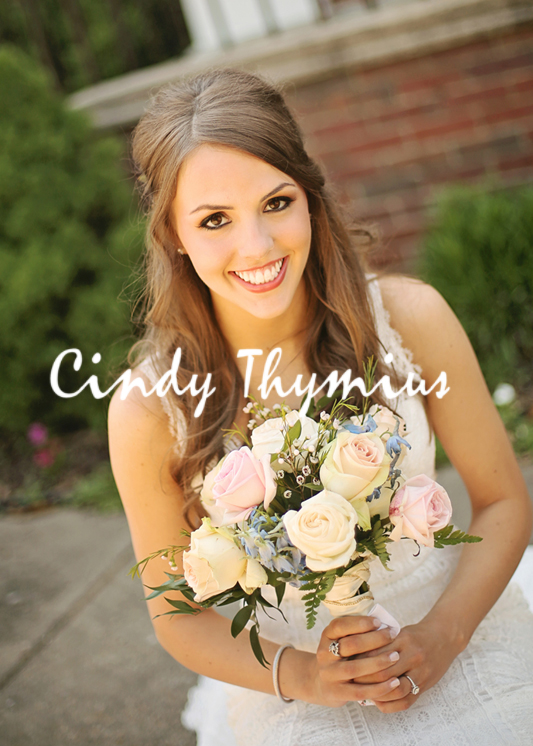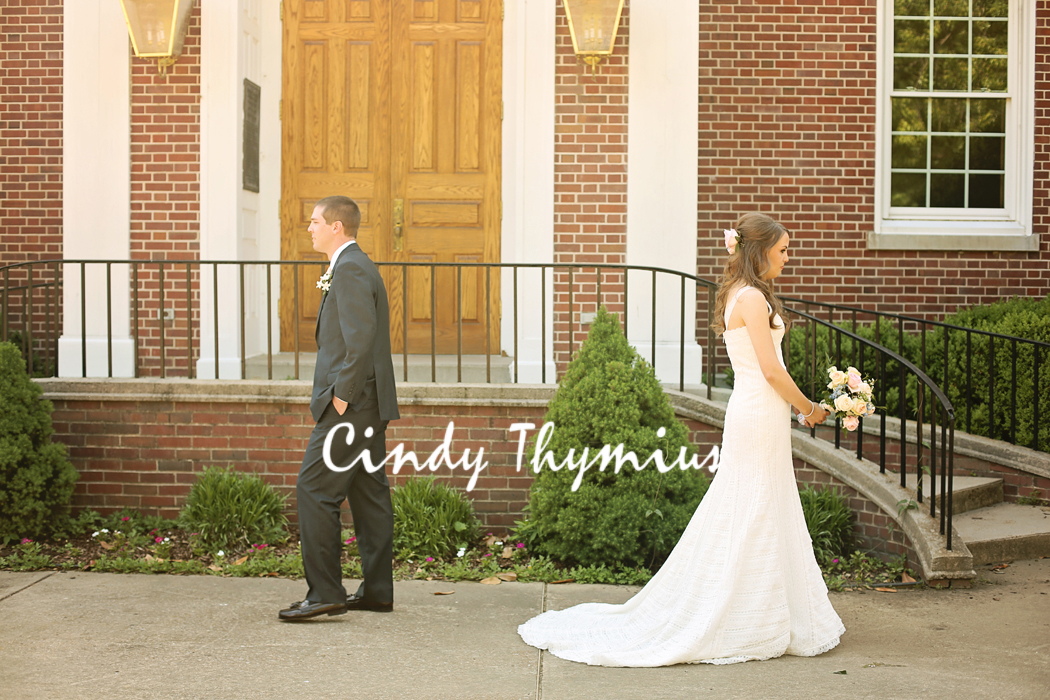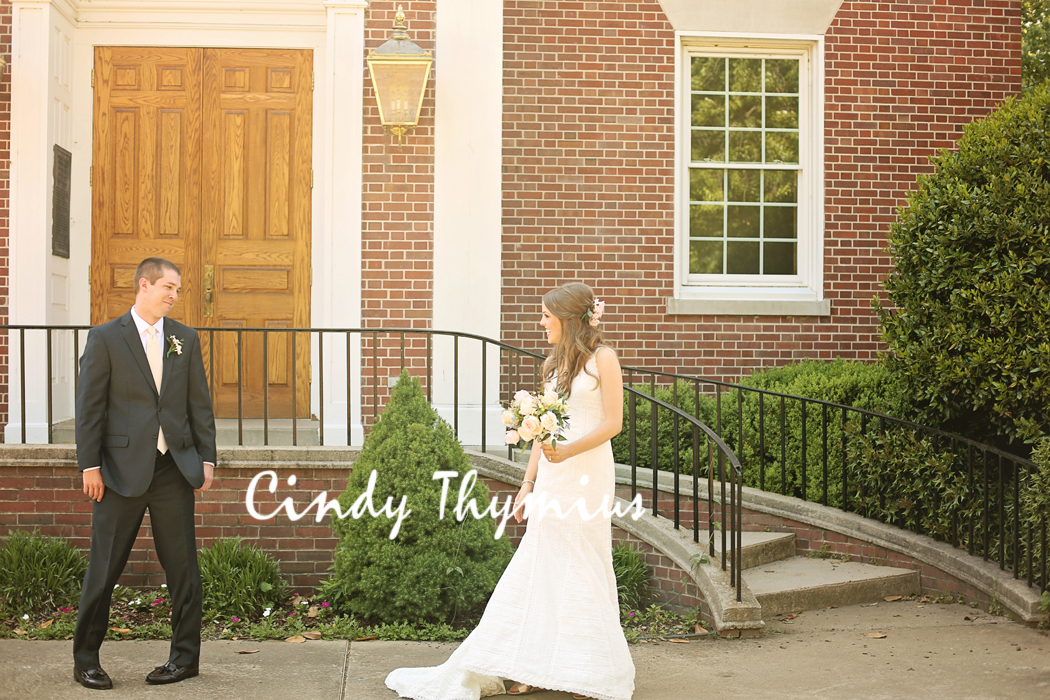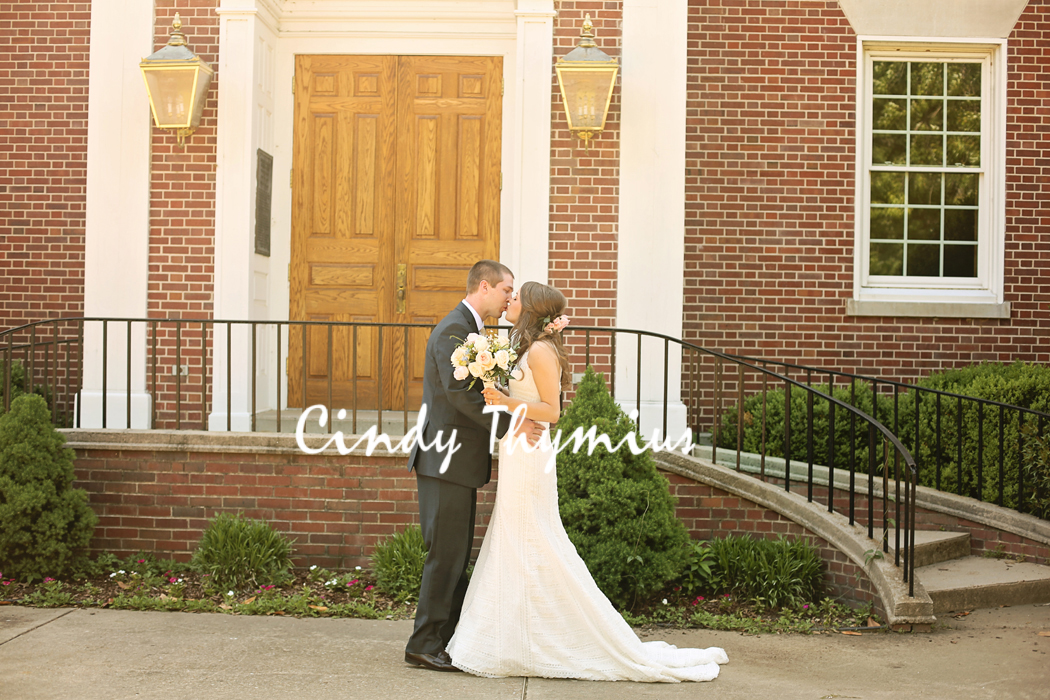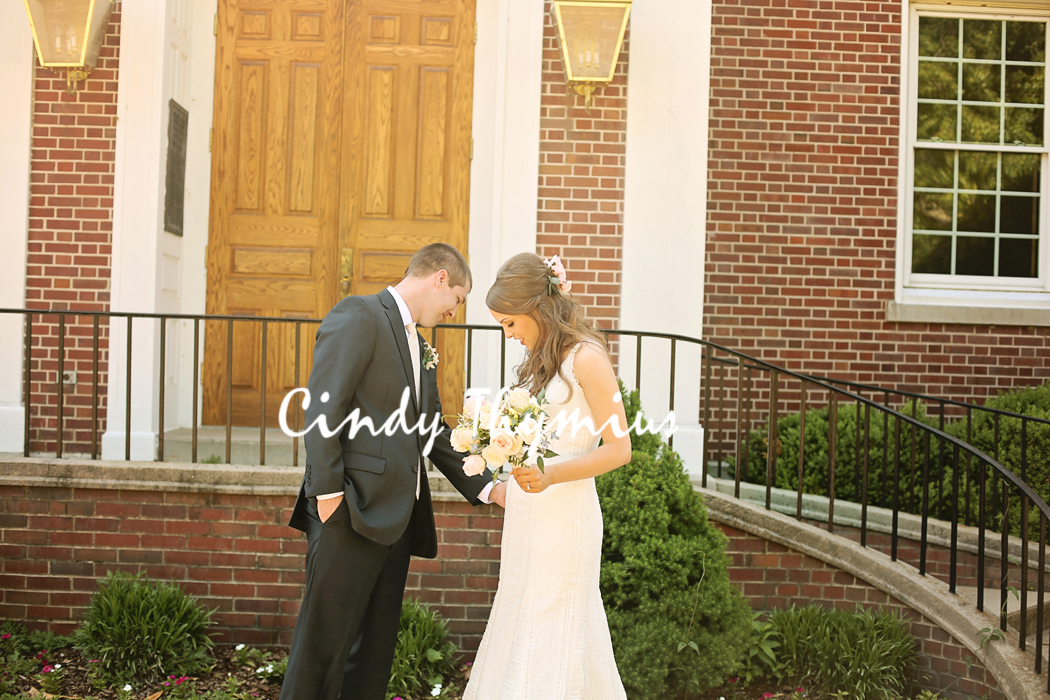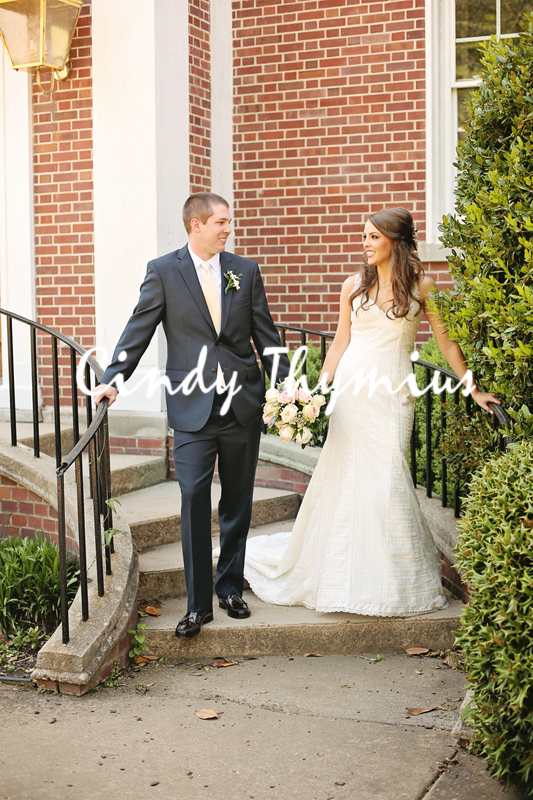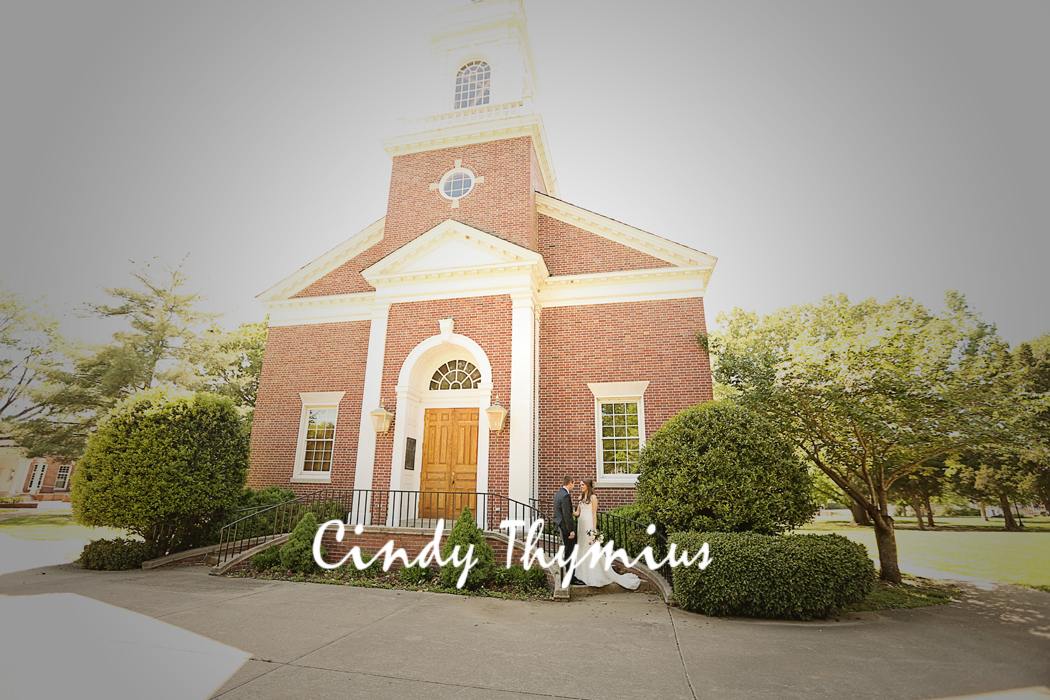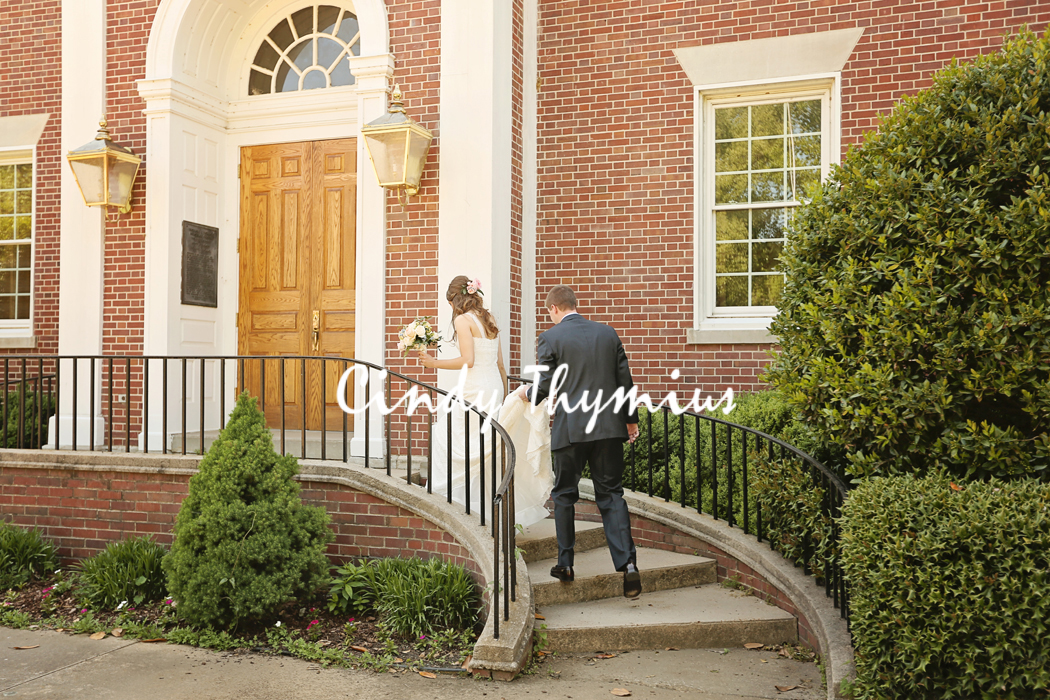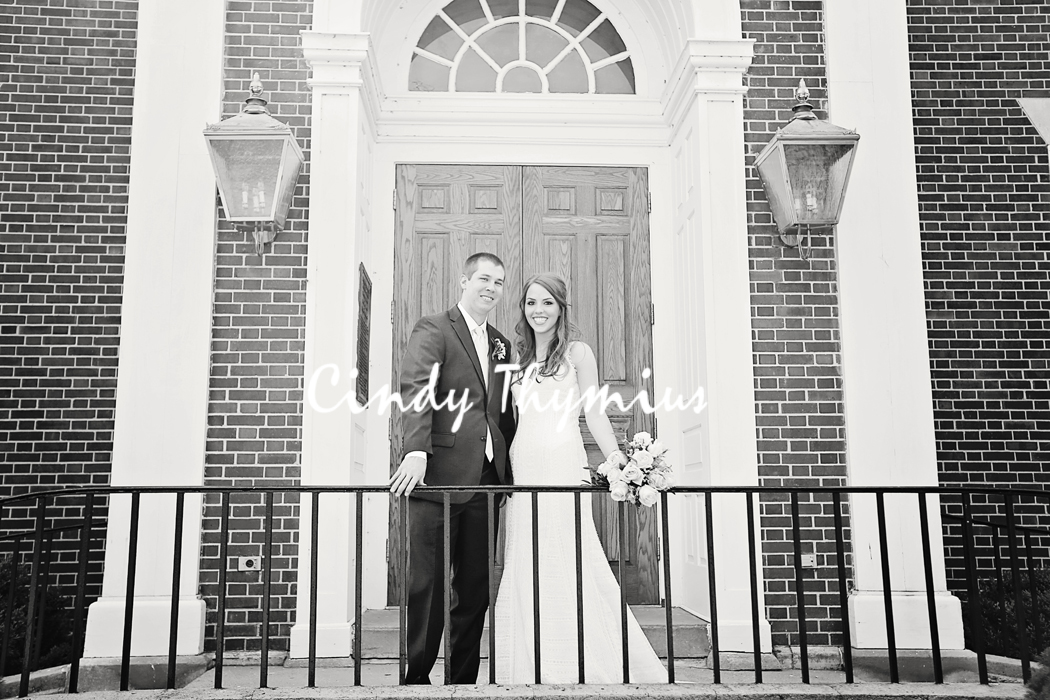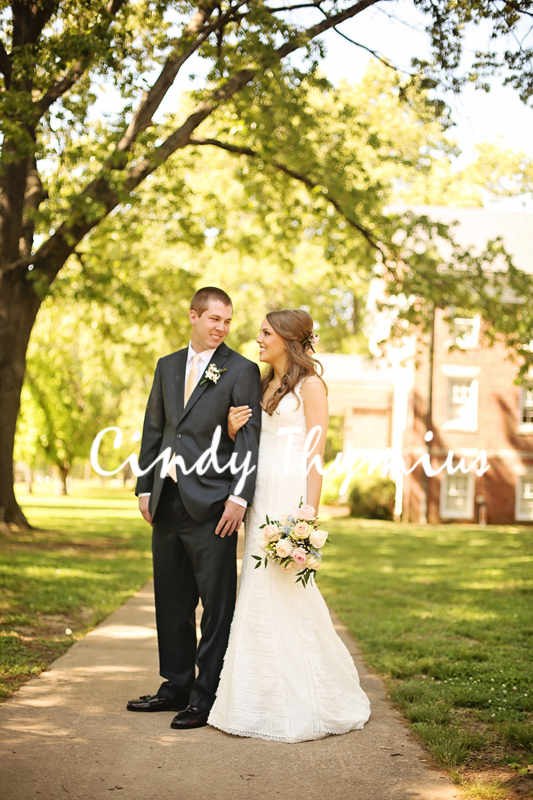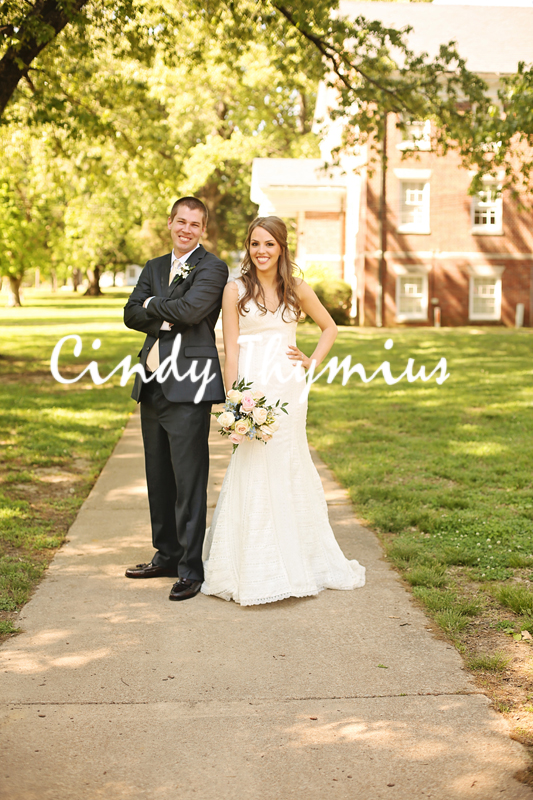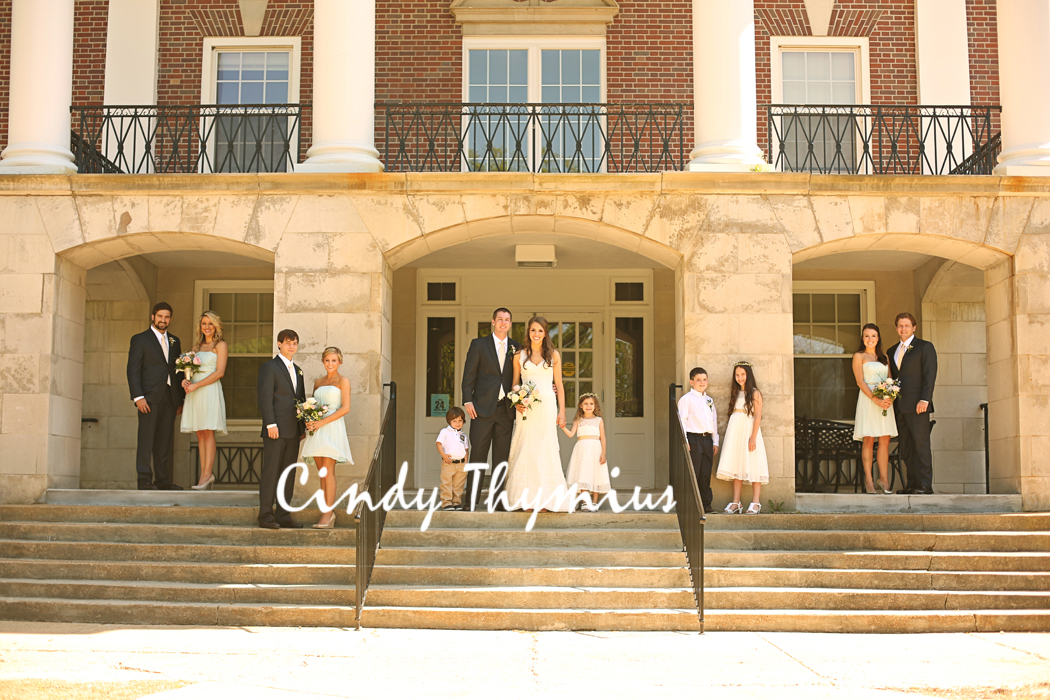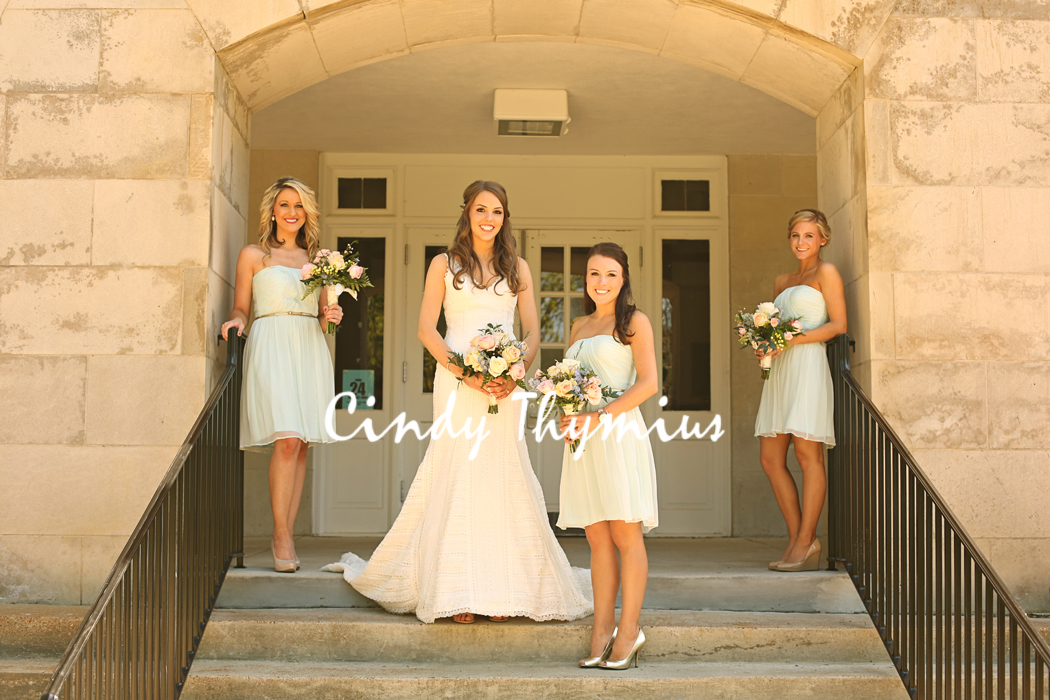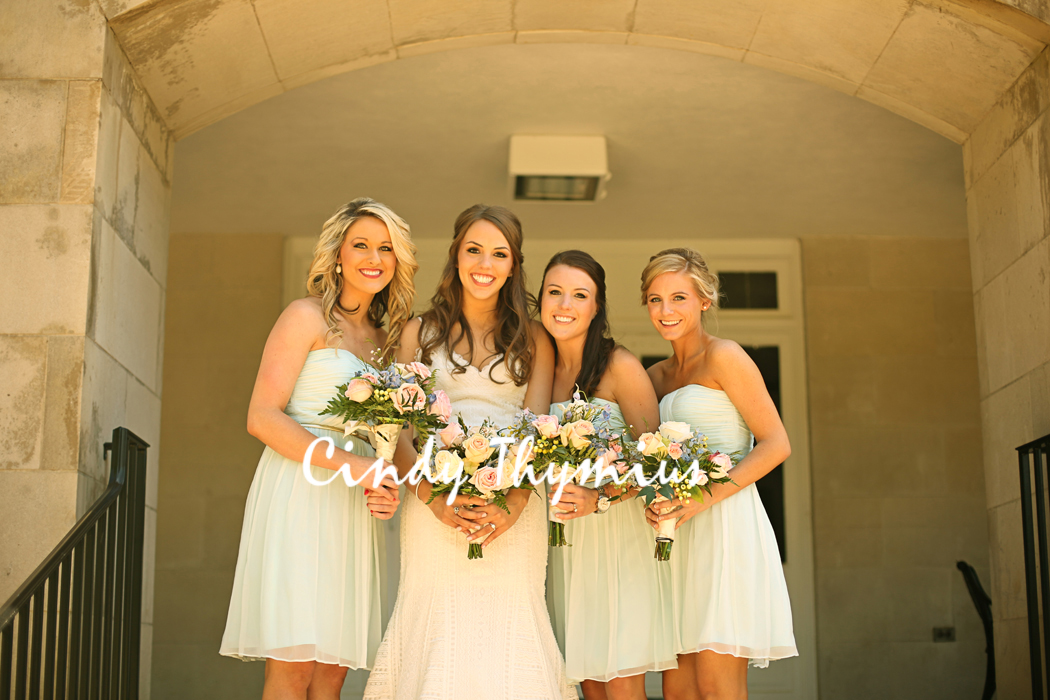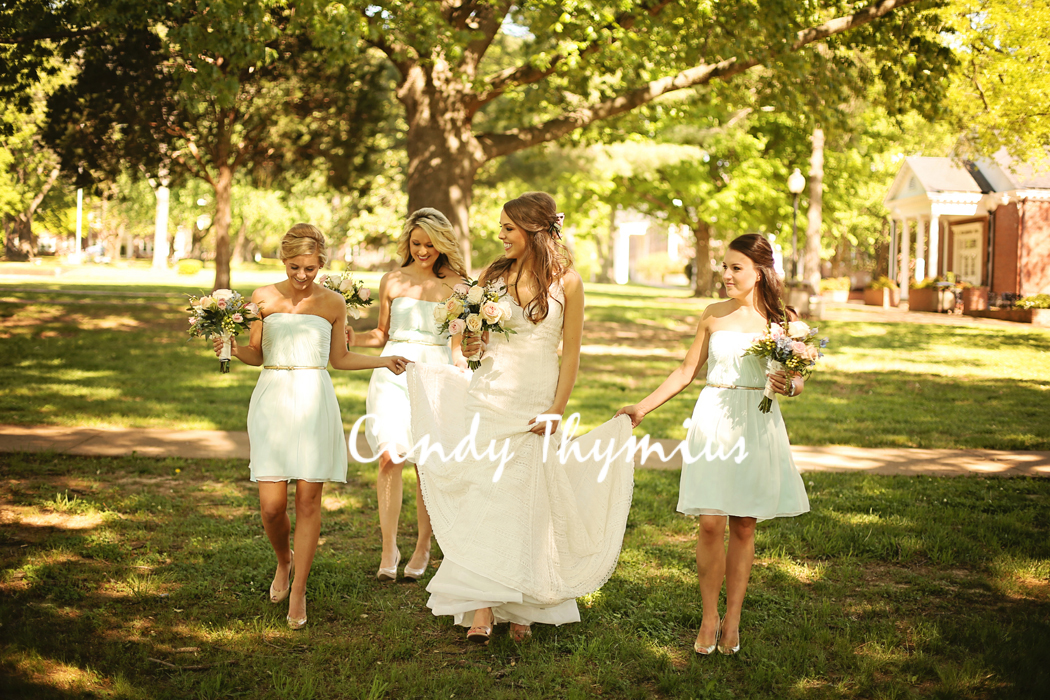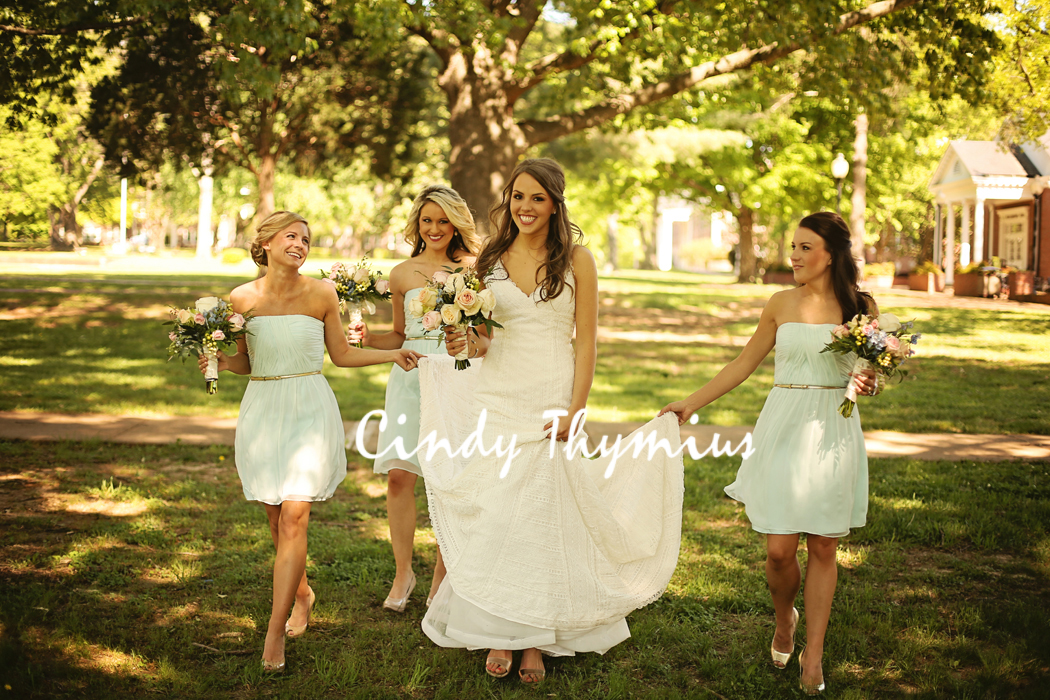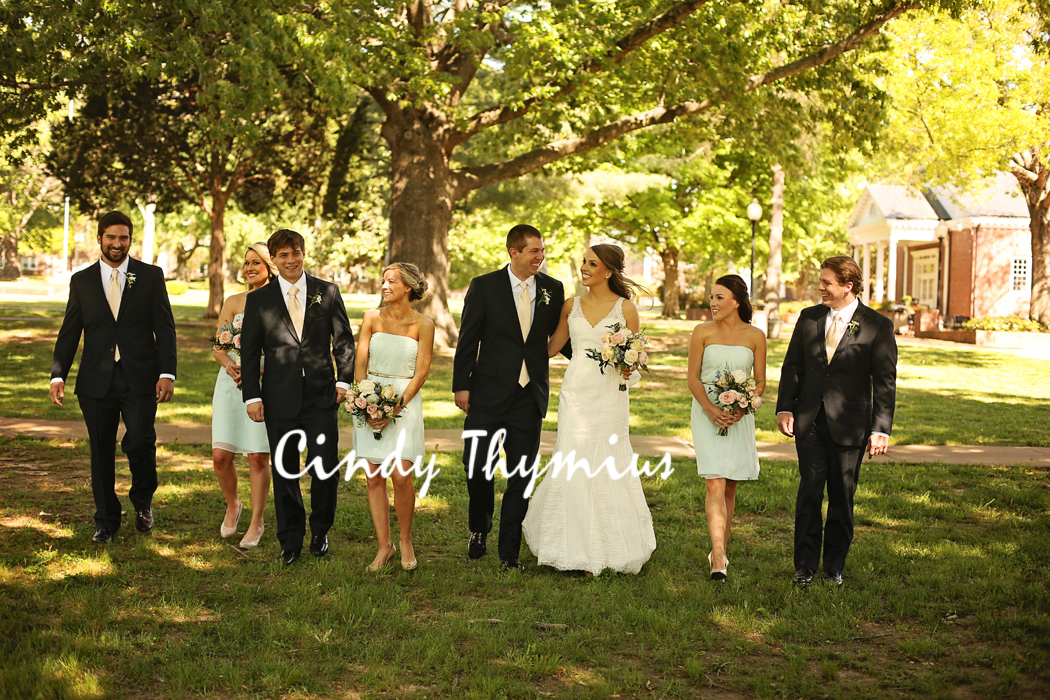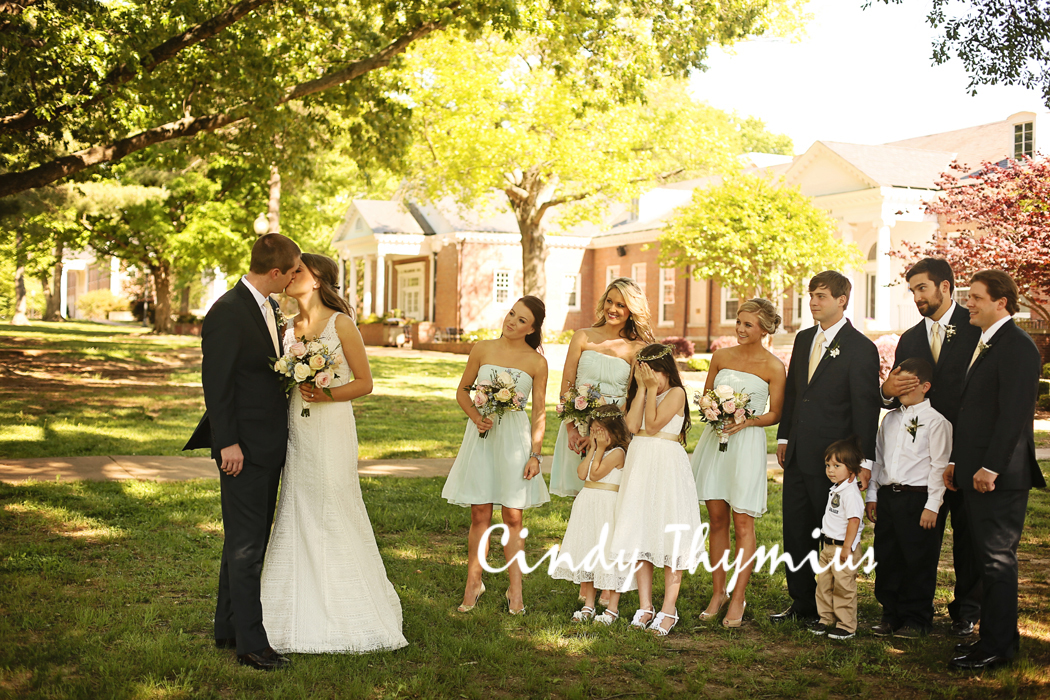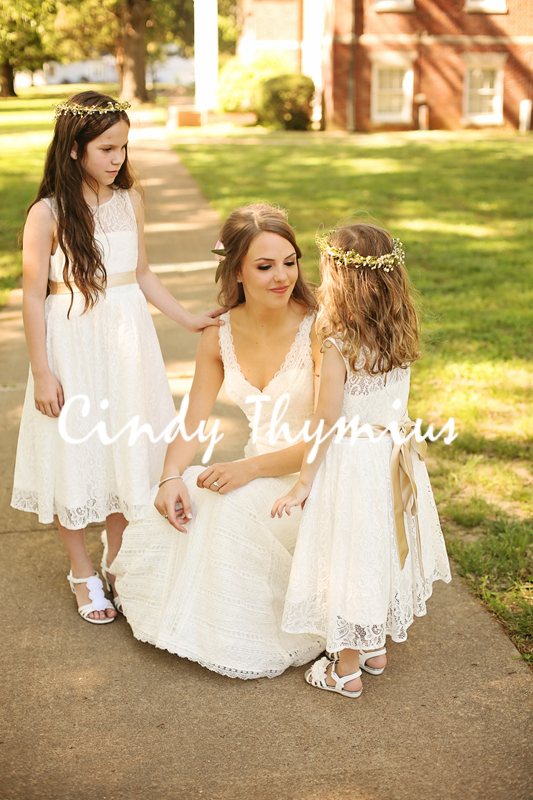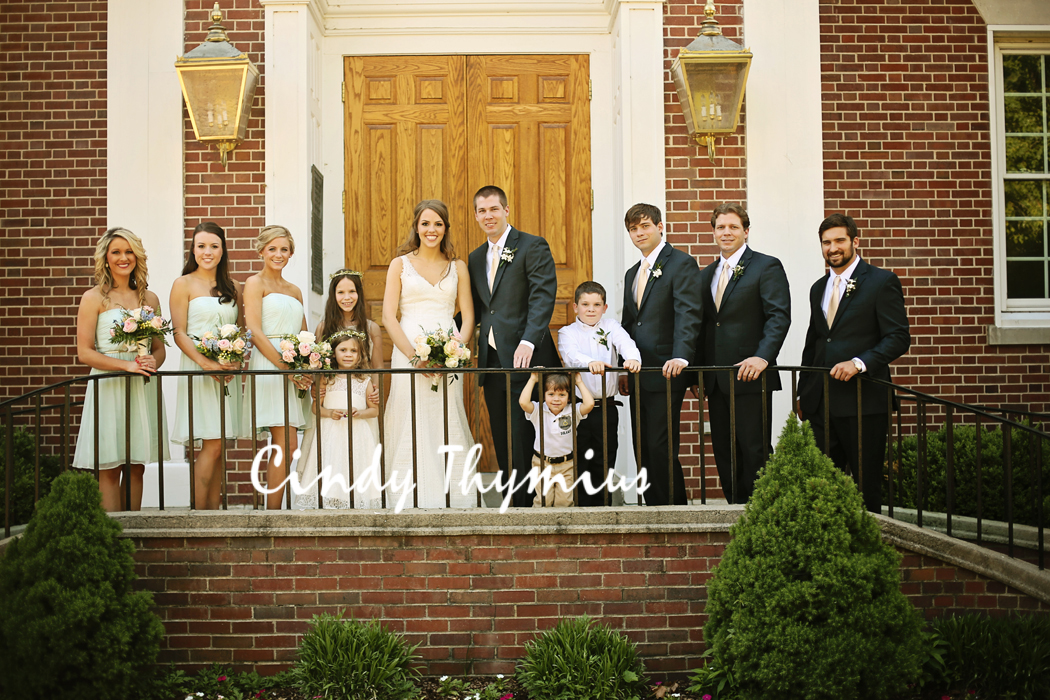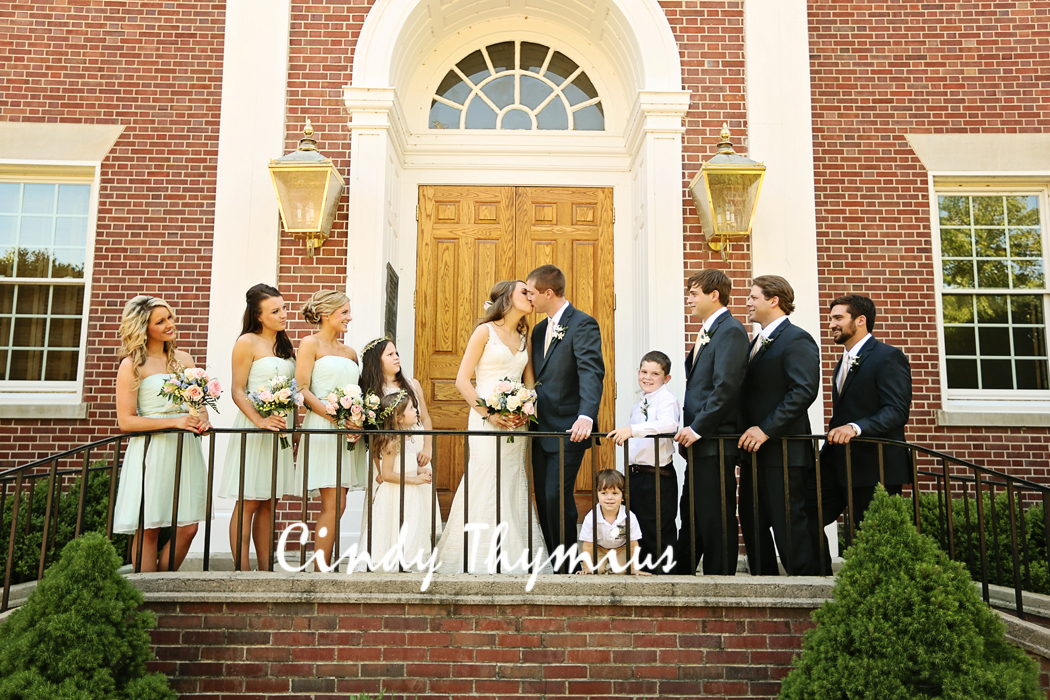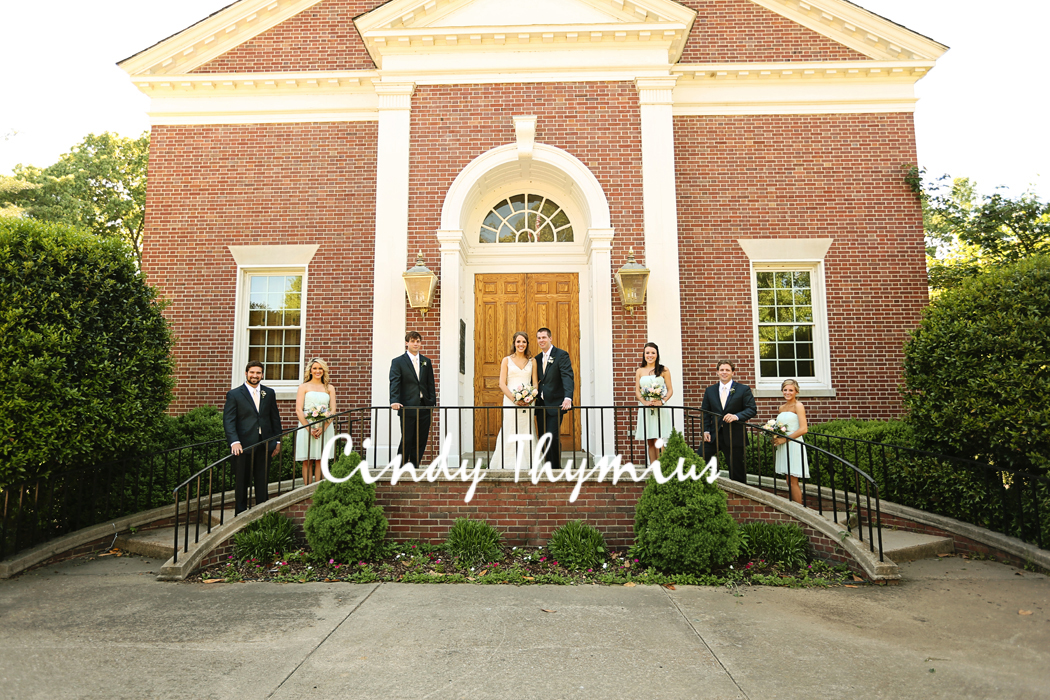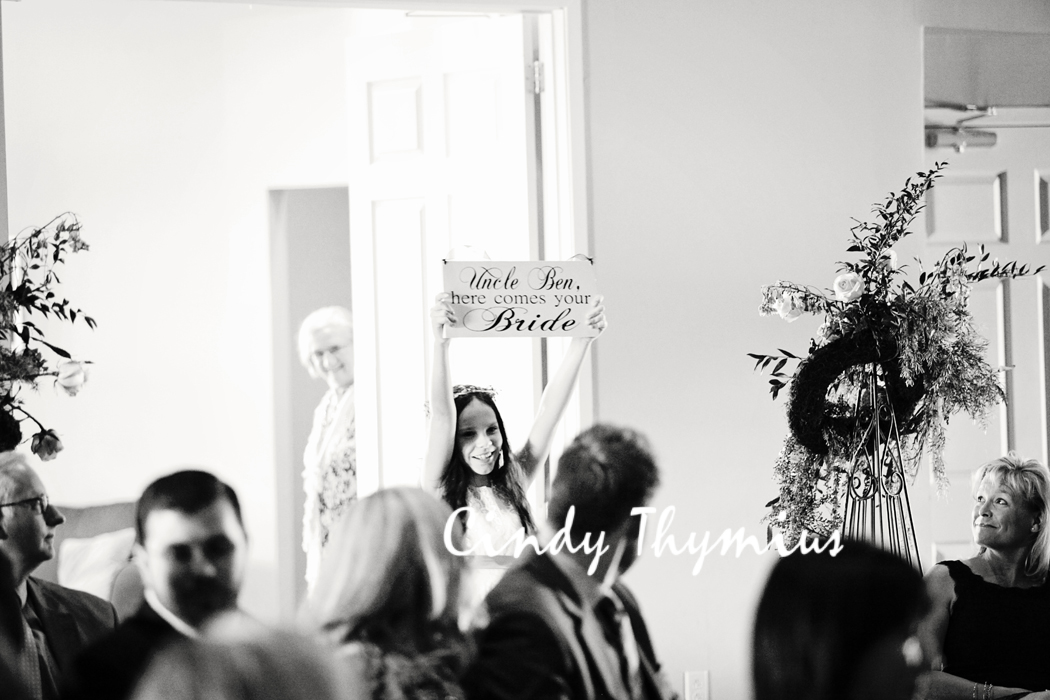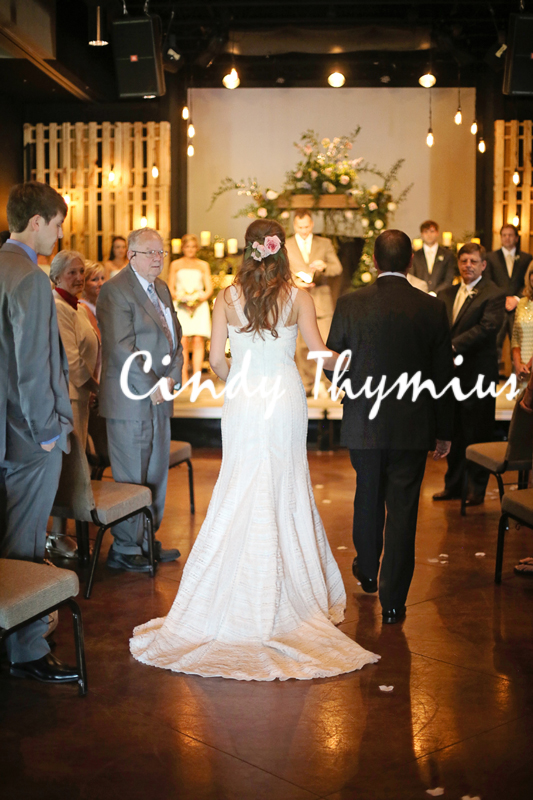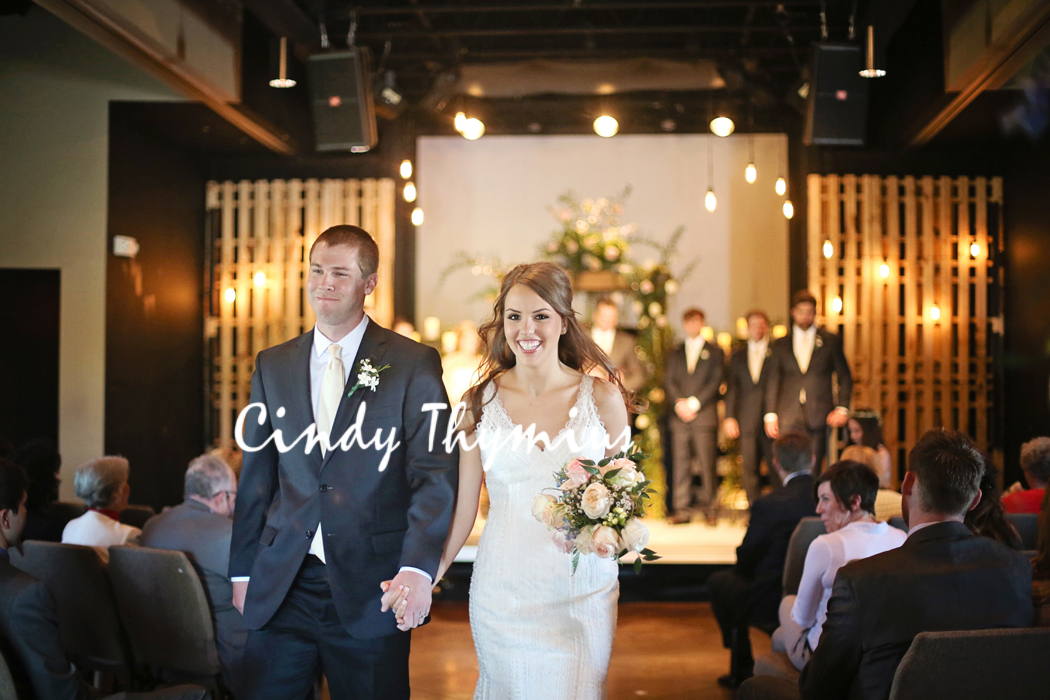 Cindy Thymius is a Memphis wedding photographer and a Memphis engagement photographer. For your Memphis portrait needs, contact her at 901-854-8836 or cindy@cbtphotography.com
SITE: www.cbtphotography.com
FACEBOOK: www.facebook.com/cindybthymiusphotography
INSTAGRAM: cindybthymiusphotography
TWITTER: @cindy_thymius
GOOGLE+: https://plus.google.com/+Cbtphotography