May 23, 2013 / cindybthymius
Briarcrest Winterlude Fundraiser, Briarcrest Photographer. A few months ago, a very sweet friend of mine asked if I would be the photographer for the Briarcrest Christian Schools Winterlude Auction. The purpose of the auction is to help raise funds for necessary programs in the school. I think this piece sort of functions like a PTA would within the public schools within Shelby County. The event was held at Woodland Hills Event Center, which is just a gorgeous facility for any type of event or wedding here in the Midsouth area.
I did end up taking quite a few photos and even took some "group party photos" with my studio equipment. I sure had a blast! Everyone looked amazing, and there were some awesome items up for auction! Some of the Briarcrest students also performed, and, I tell you, they could go out and earn regular paying gigs, they were that amazing.
Thanks for a fun night, Briarcrest! I'm so glad you exceeded your fundraising goals for the students, staff, and teachers at Briarcrest!
Blessings and Peace,
Cindy
Thought for the day:
Psalm 138:8
The Lord will work out his plans for my life-for your faithful love, O Lord, endures forever. Don't abandon me, for you made me.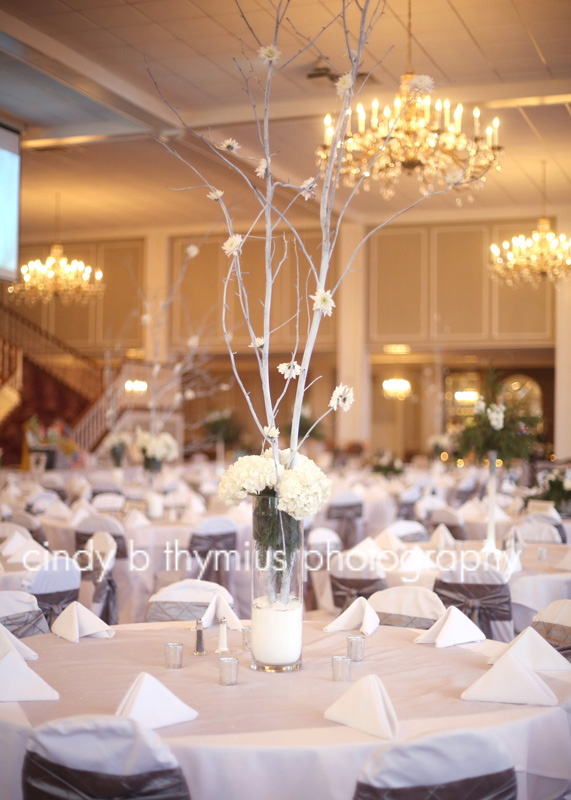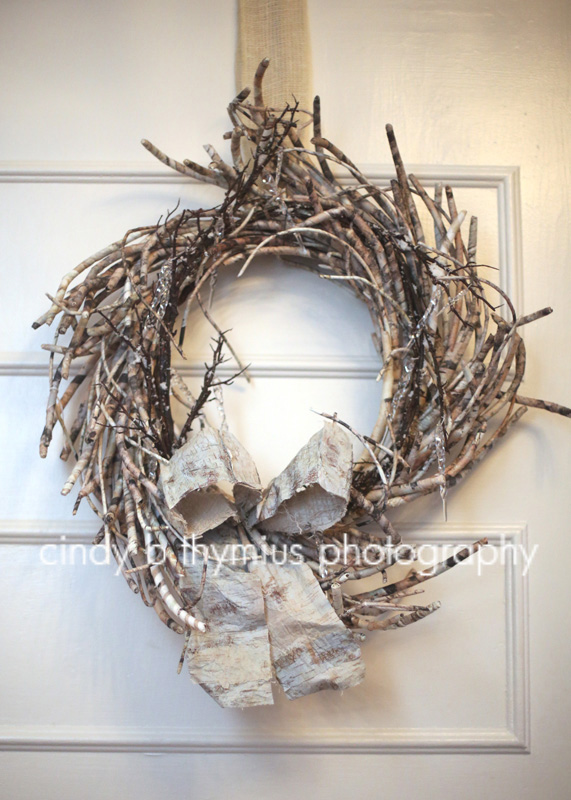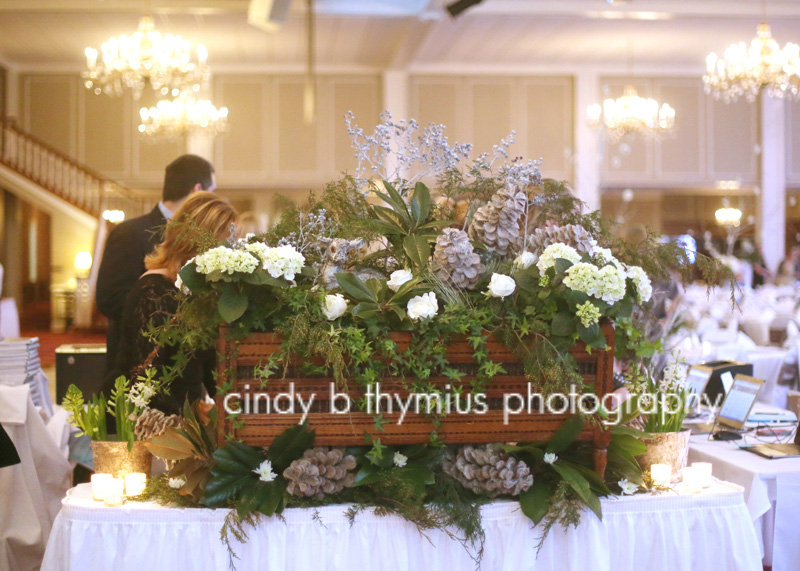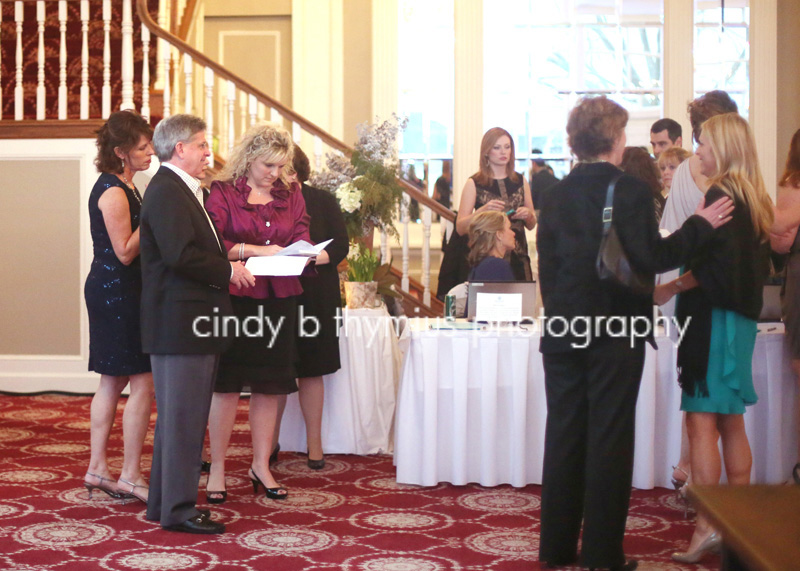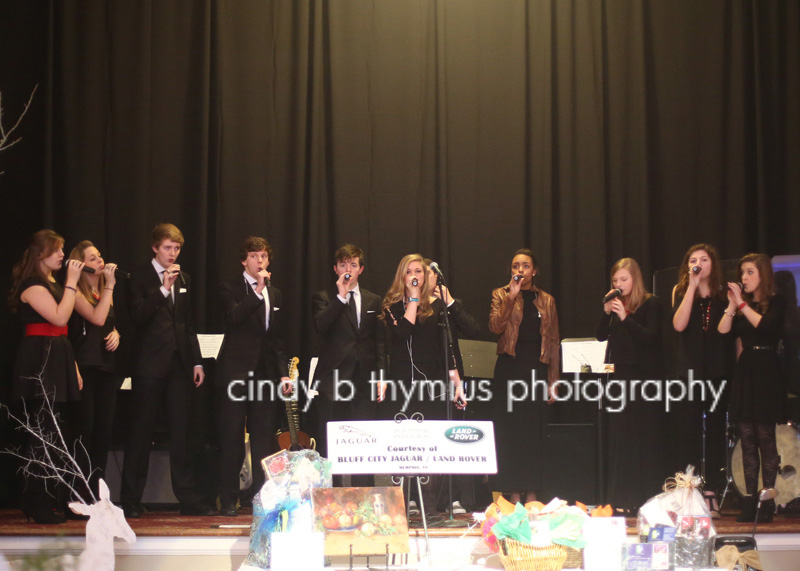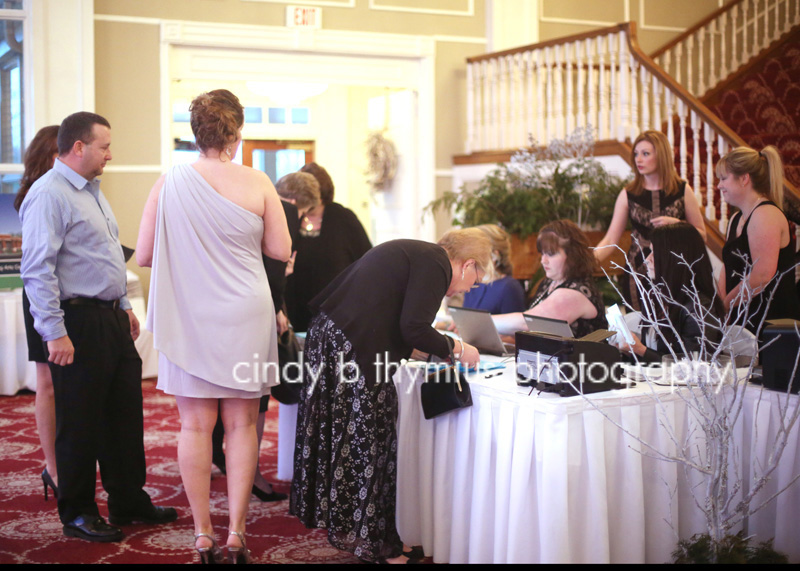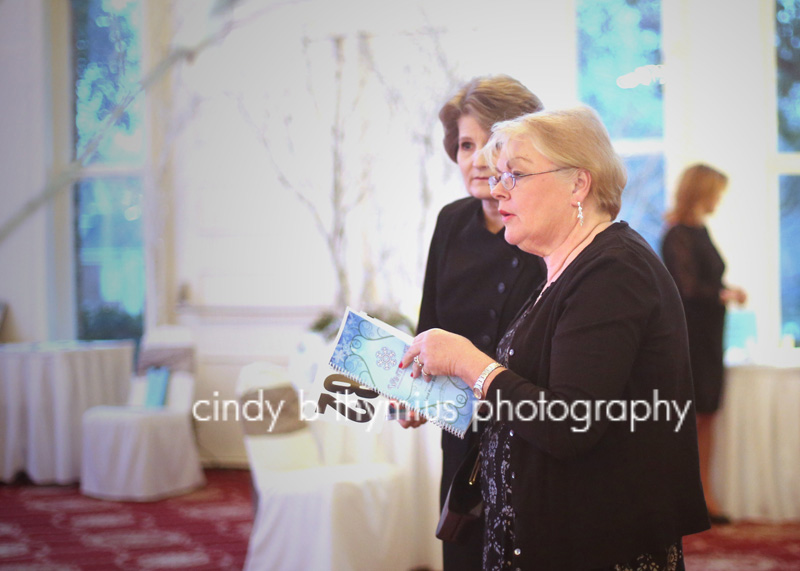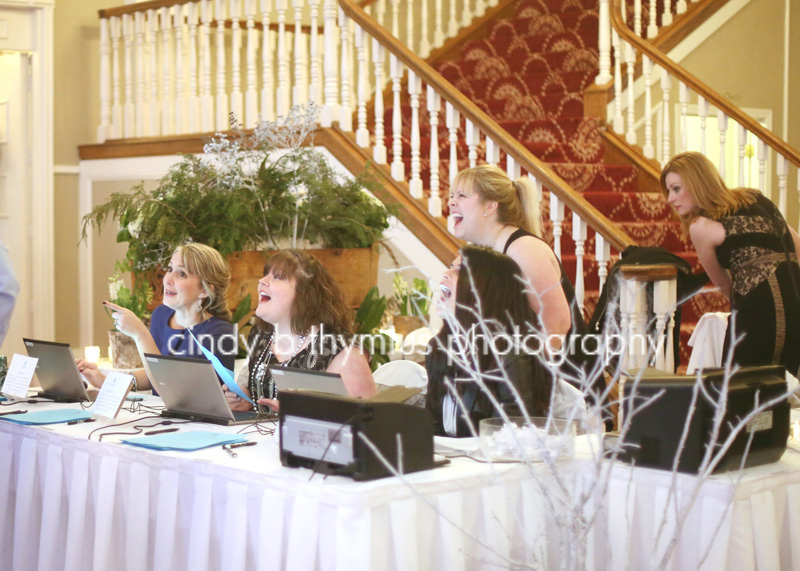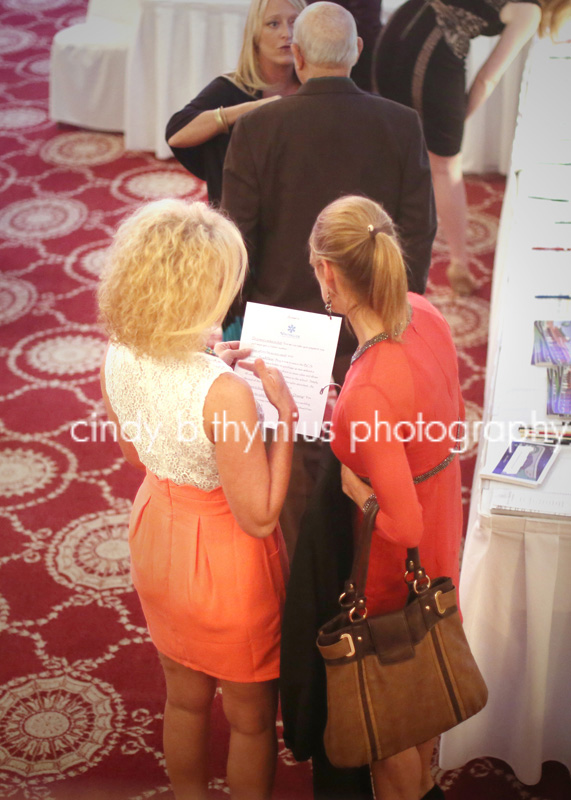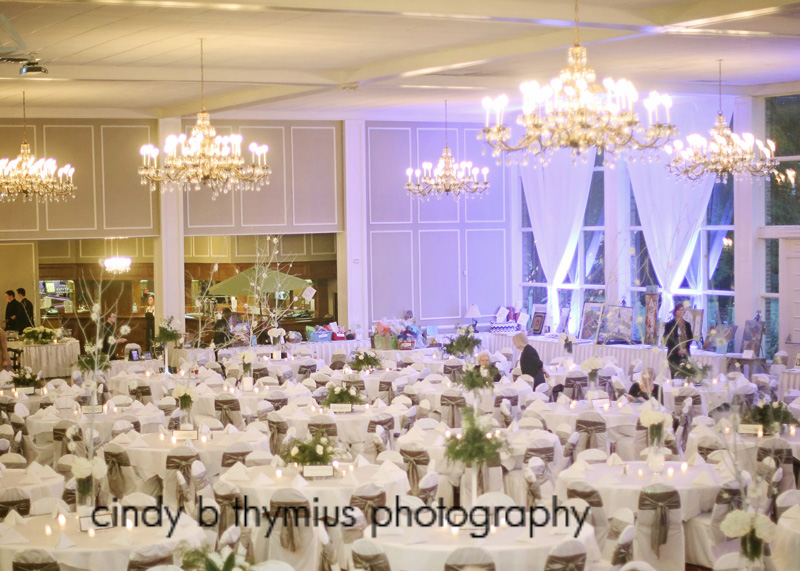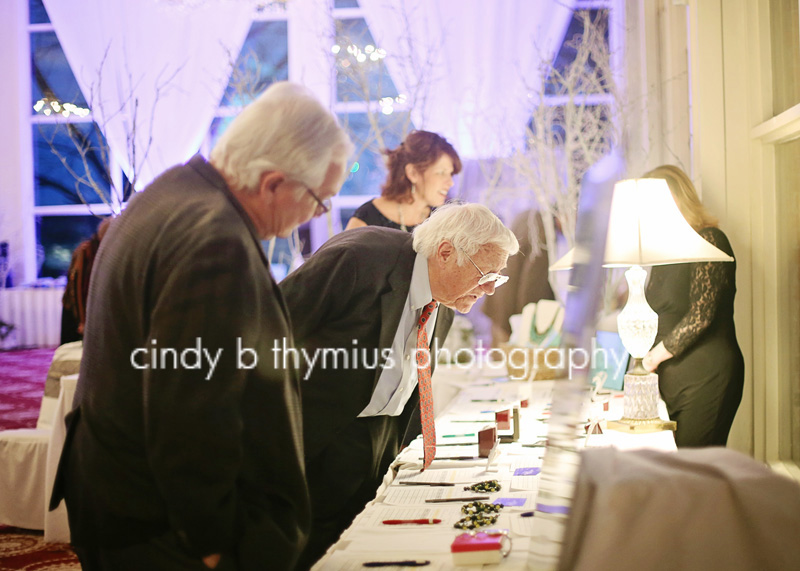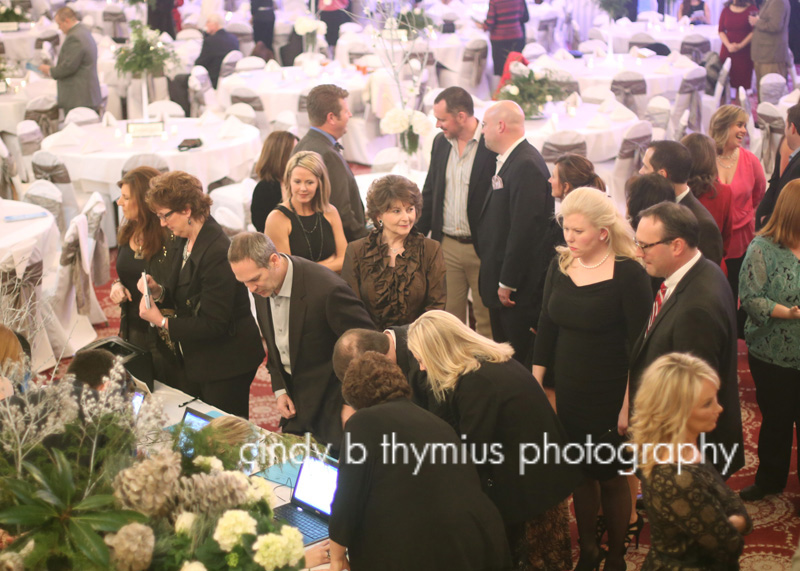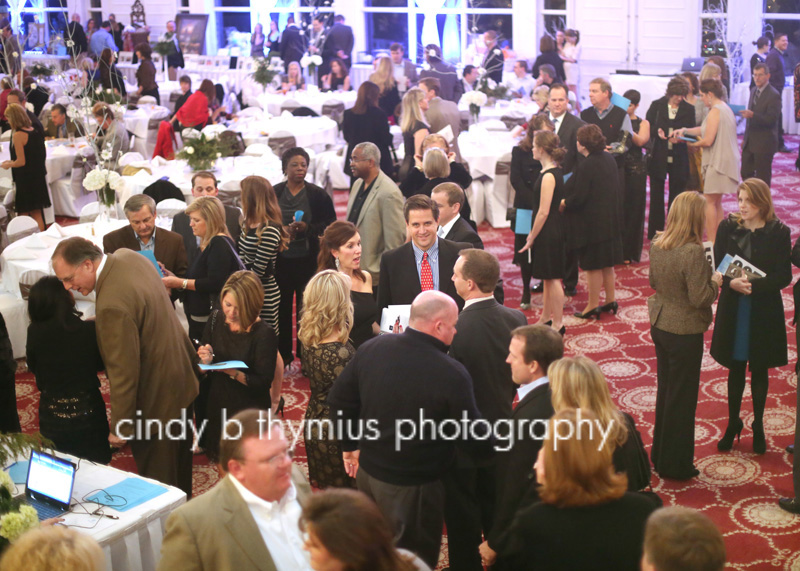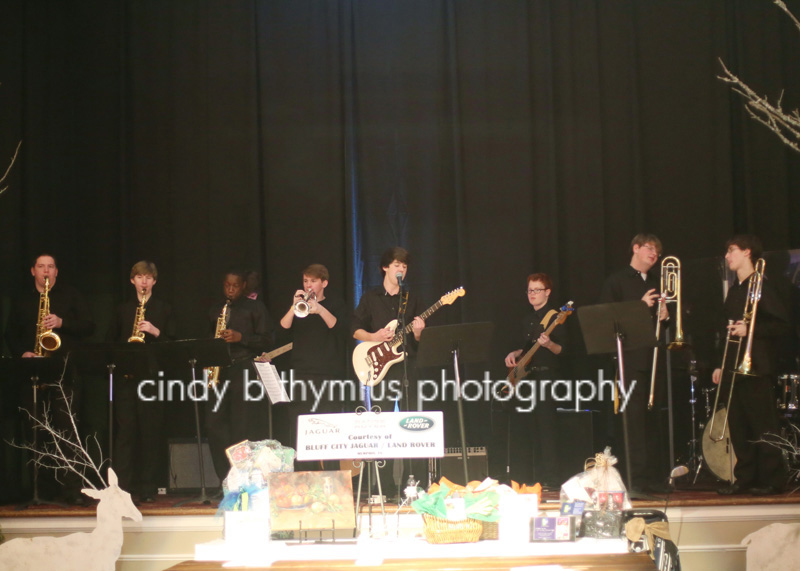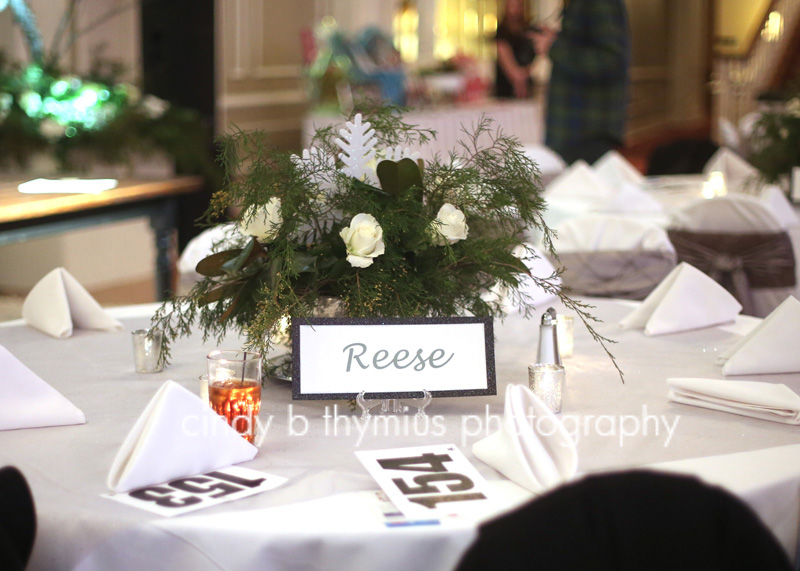 Looking for an event center in Memphis or a Memphis wedding and reception site? Be sure to check out the gorgeous Woodland Hills Event Center website here: http://www.woodlandhillseventcenter.com/home.html
Interested in learning more about a private, Christian school in Shelby County, TN? Check out Briarcrest's website here: http://www.briarcrest.com/