March 2, 2016 / cindybthymius
Brittany: Memphis High School Senior Photographer
Come meet Brittany! Brittany will graduate with the Class of 2016 from Briarcrest! Brittany heard about me from one of her friends (Thanks, S Family!). She and A are fabulous soccer players. Brittany certainly made my job easy; she's a natural in front of the camera. We met up at Maple Grove Farm in Collierville for her high school senior photos. We took these at the beginning of August 2015. Maybe some day I'll get caught up on blogging. Ha! But for now, enjoy these beautiful portraits of Brittany. Best of luck to you as you finish your senior year!
Blessings and Peace,
Cindy
Thought for the day:
Romans 8:35
Can anything ever separate us from Christ's love? Does it mean he no longer loves us if we have trouble or calamity, or are persecuted, or hungry, or destitute, or in danger, or threatened with death?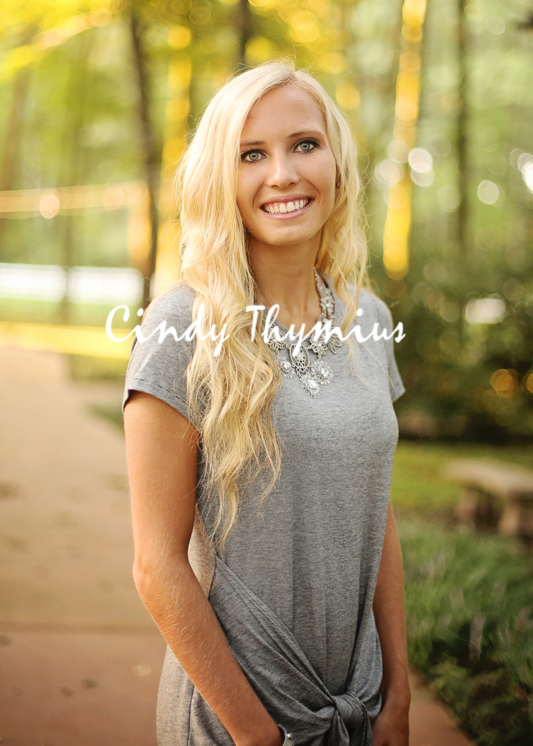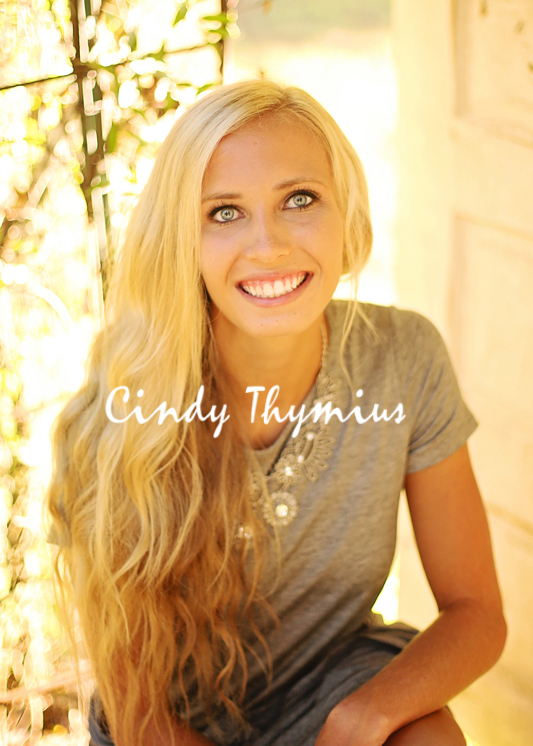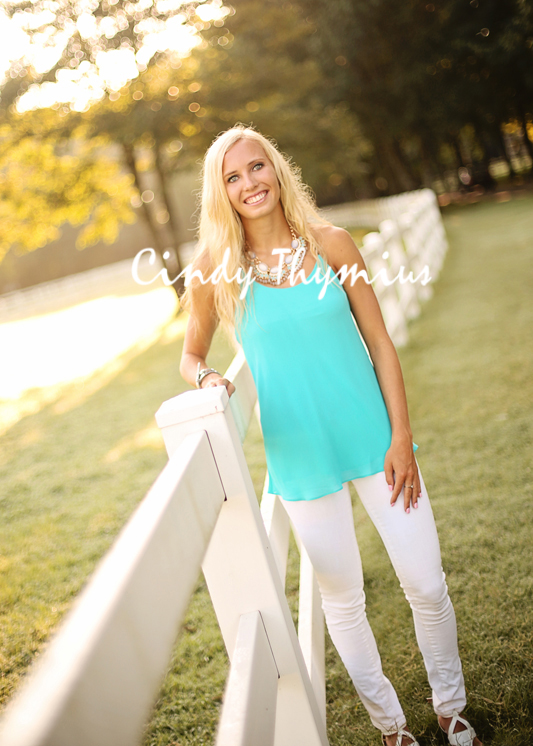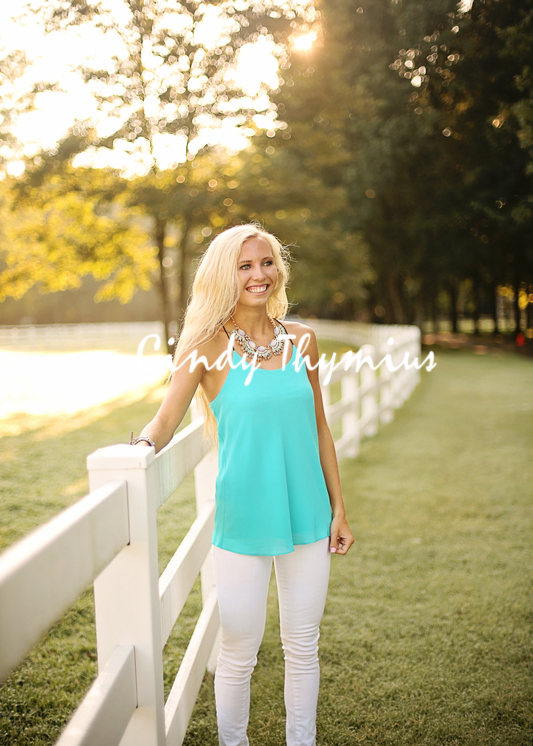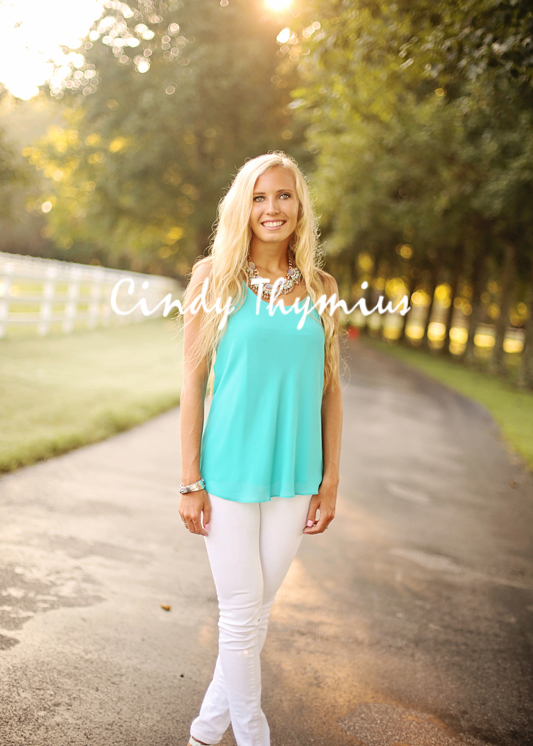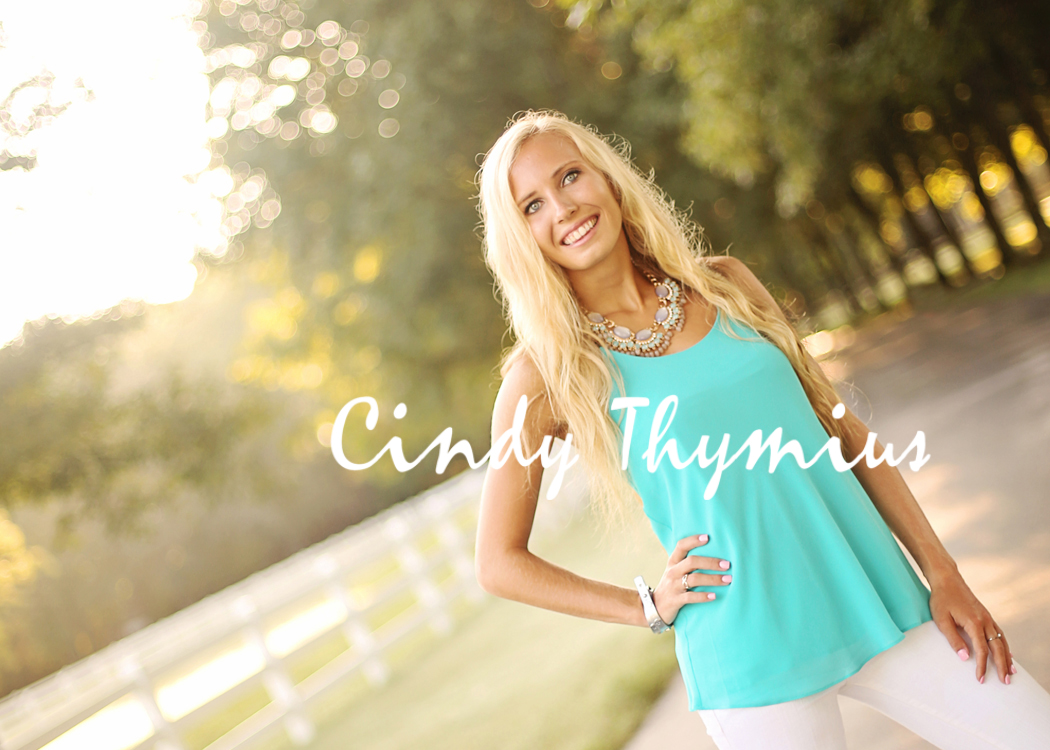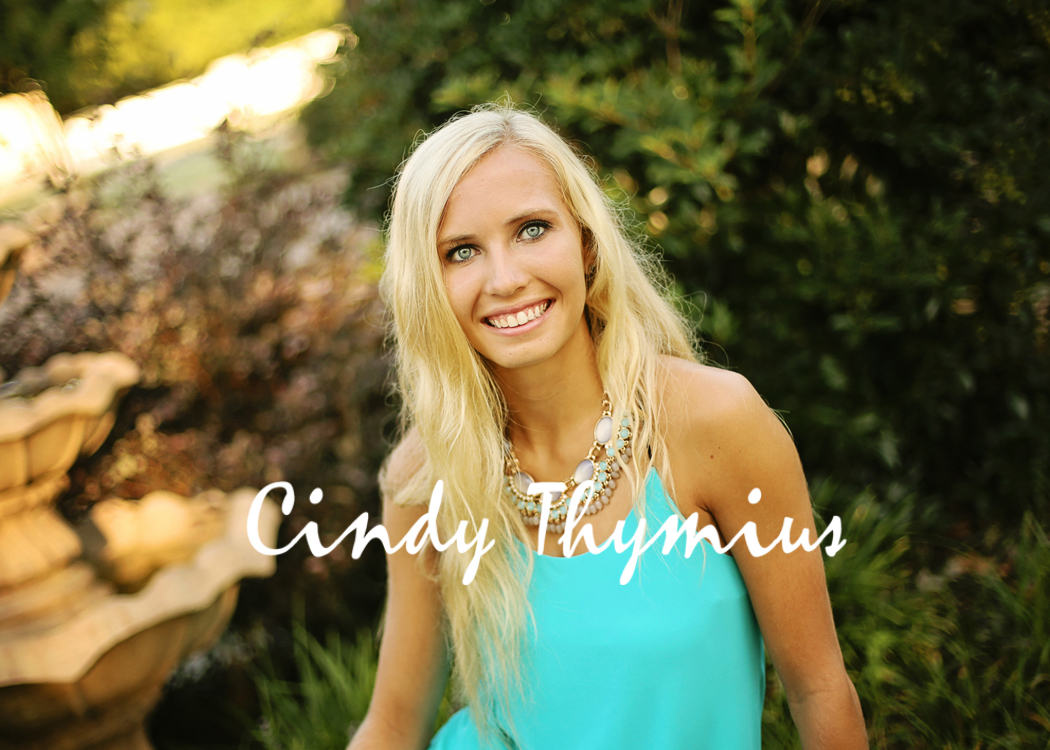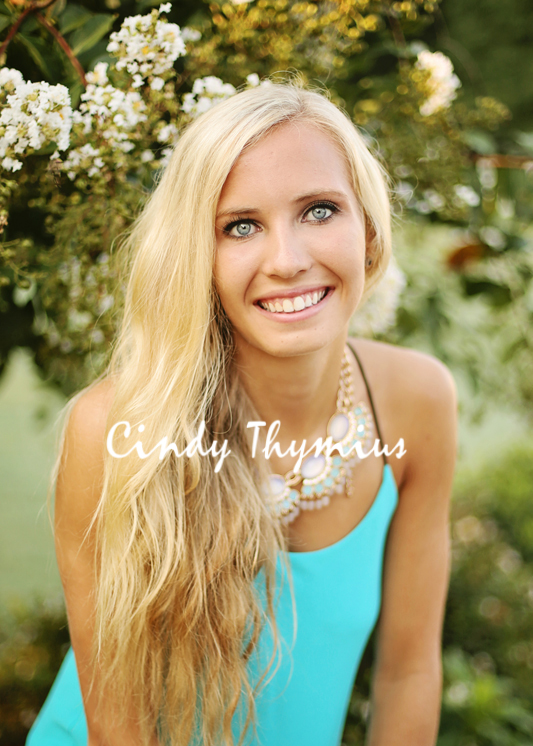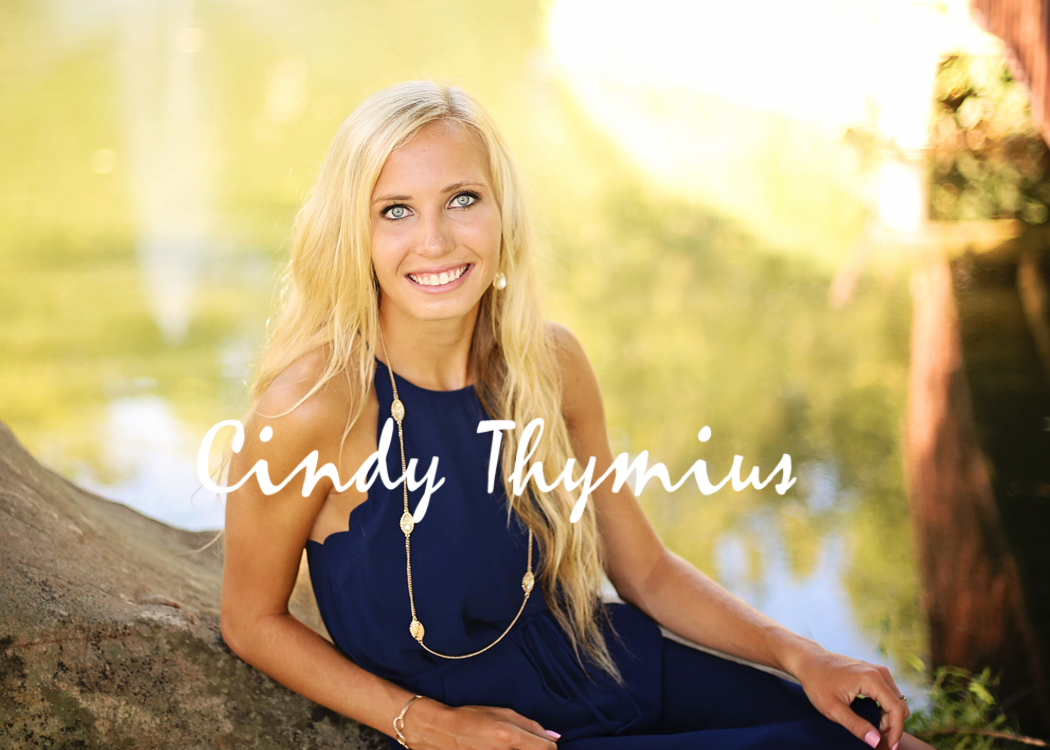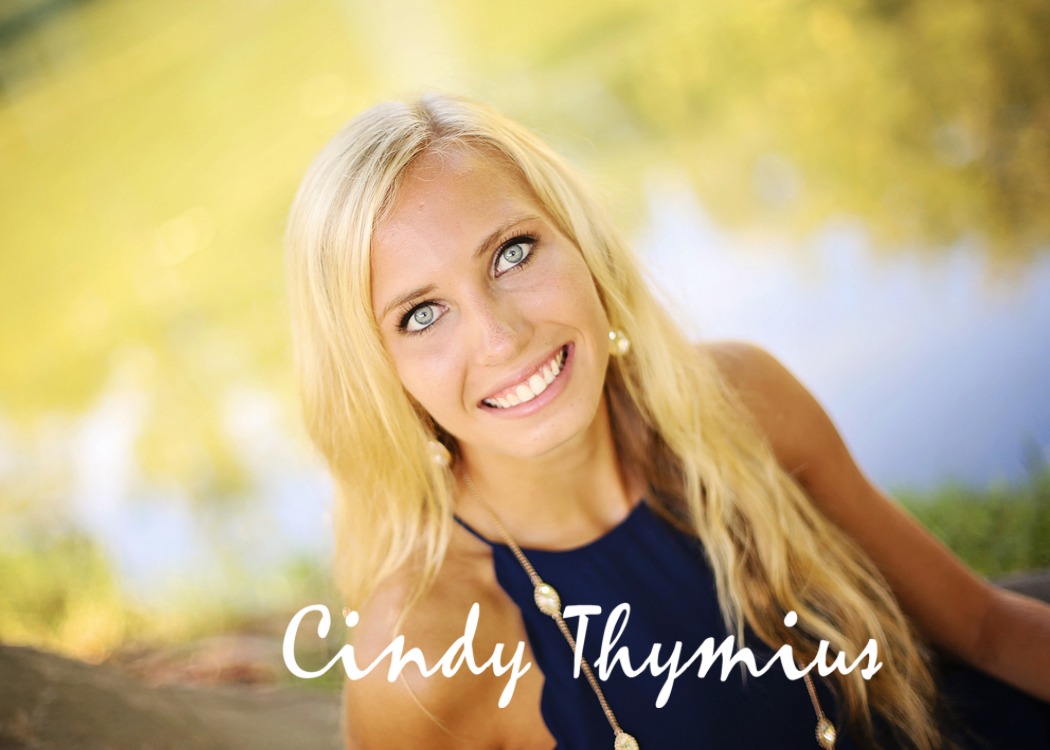 Cindy Thymius is a Memphis high school senior photographer. For more information about booking your Memphis baby, children, family, maternity, engagement, wedding, or family portrait session, contact her at cindy@cbtphotography.com. Cindy Thymius has been a professional photographer since 2003. Contact her at 901-592-8080
SITE: www.cbtphotography.com
FACEBOOK: www.facebook.com/cindybthymiusphotography
INSTAGRAM: cindybthymiusphotography
TWITTER: @cindy_thymius
GOOGLE+: https://plus.google.com/+Cbtphotography