June 24, 2014 / cindybthymius
C is for Cookie! Oh, you are absolutely going to L-O-V-E this next blog post! Cookie Monster (ahem) visited me for her birthday! She was having a Cookie Monster themed birthday party at her house, so mom decided it would be so fun to document her day accordingly. Some simple balloons and a cookie completed her ensemble. Gigi came along for the fun…I want to say it was her birthday, too! Ava is full of these amazing expressions; it is always so much fun to document them!
Thanks again for the visit Cookie Monster!!!!!!!!!!
Blessings and Peace,
Cindy
Thought for the day:
Psalm 16:1
Keep me safe, O God, for I have come to you for refuge.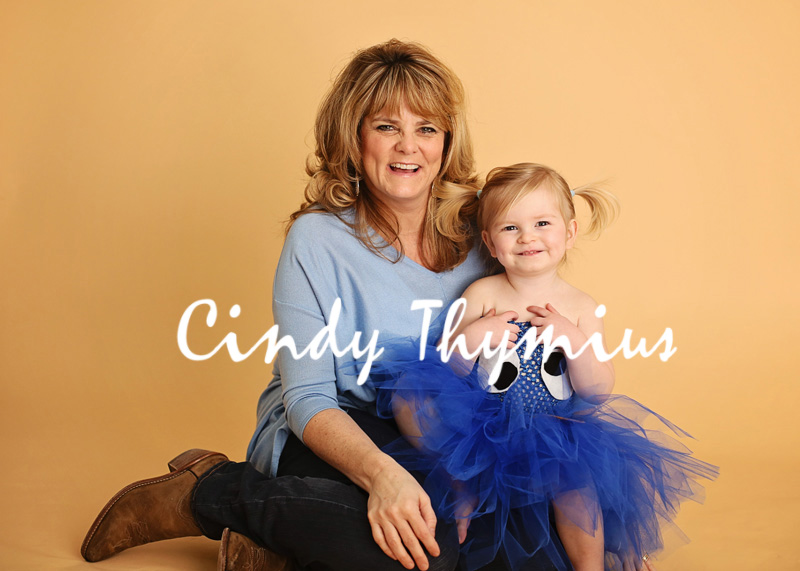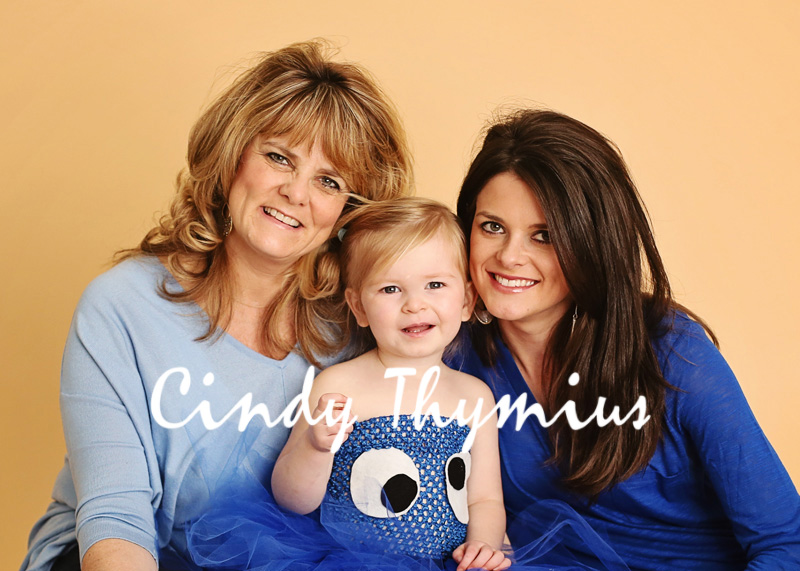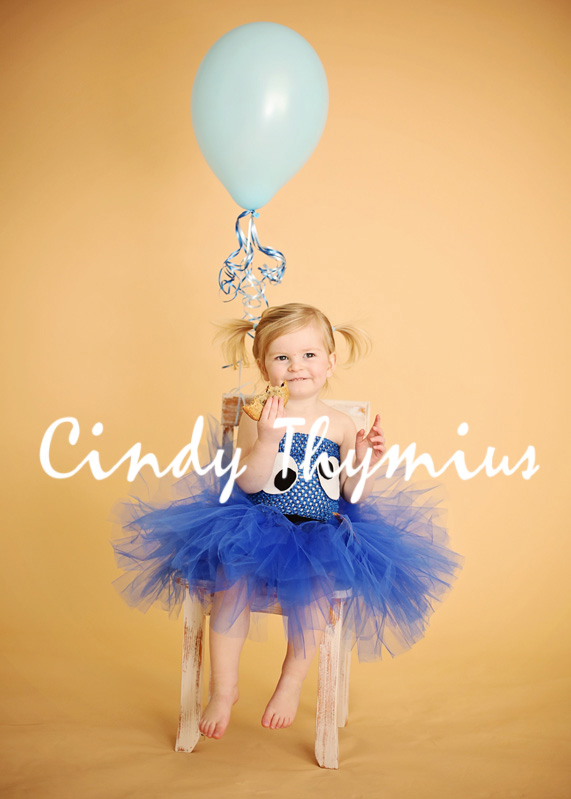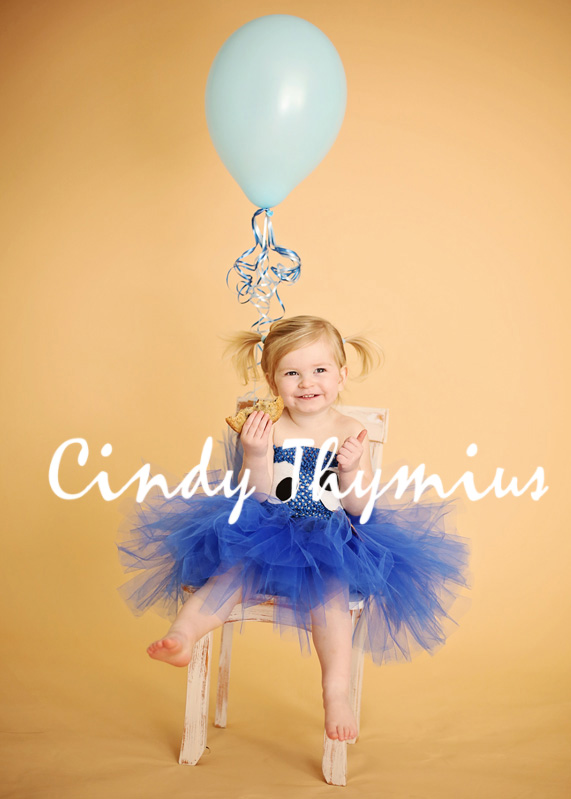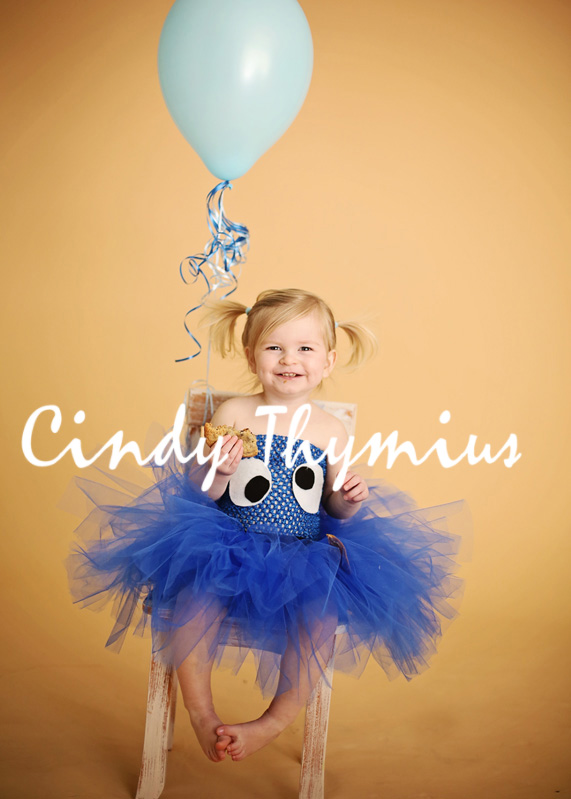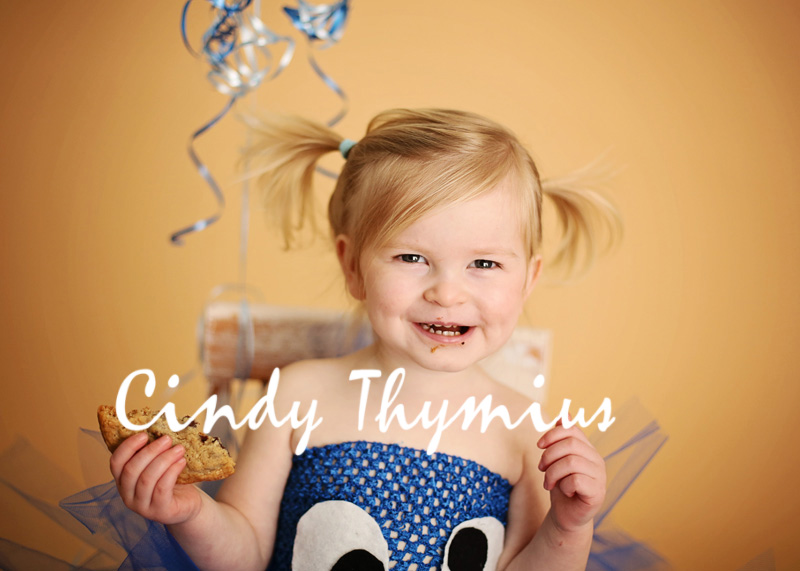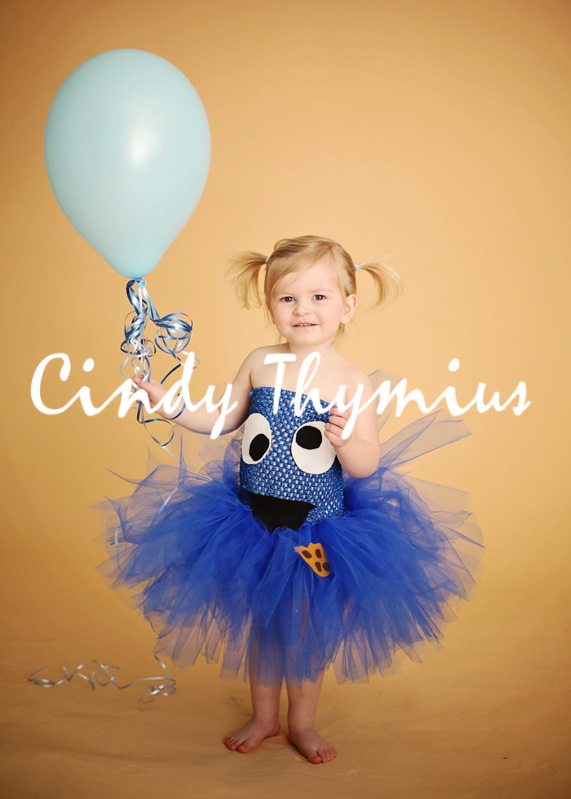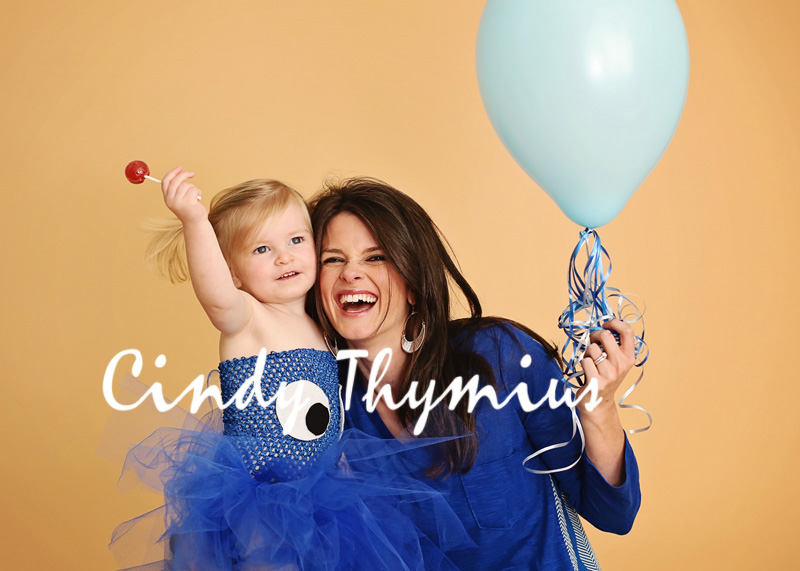 For more information about booking Cindy as your Memphis photographer, e-mail her at cindy@cbtphotography.com. Cindy has been a professional photographer since 2003. She photographs in Collierville, Germantown, Memphis, Arlington, Lakeland, Bartlett, Cordova, Olive Branch, Hernando, Southaven, and all throughout the Midsouth. If you are looking for a Memphis children's photographer, be sure to call her at 901-854-8836. She is a Memphis baby photographer and a Memphis family photographer and a Memphis wedding photographer and a Memphis high school senior photographer.
Follow me here:
SITE: www.cbtphotography.com
FACEBOOK: www.facebook.com/cindybthymiusphotography
INSTAGRAM: cindy_thymius
TWITTER: @cindy_thymius
GOOGLE+: https://plus.google.com/+Cbtphotography