January 25, 2016 / cindybthymius
Carly: Collierville High School Senior Photographer
Meet Carly, Collierville High School Class of 2016. I've had the opportunity to know Carly through the years. She's an incredible young lady who has relied on God in her life's journey. Life hasn't always been easy or fair to her, but I'm glad to see she's handled it with grace and poise. I'm also thankful for a wonderful support system who has rallied around and been there for her! Well, as you can see, Carly is beautiful! We met up on a muggy Collierville day at the historic town square in Collierville. Carly rocked out her photo session! I can't wait to see where Carly attends college! I know she'll do great.
Blessings and Peace,
Cindy
Thought for the day:
Psalm 25:4
Show me the right path, O Lord; point out the road for me to follow.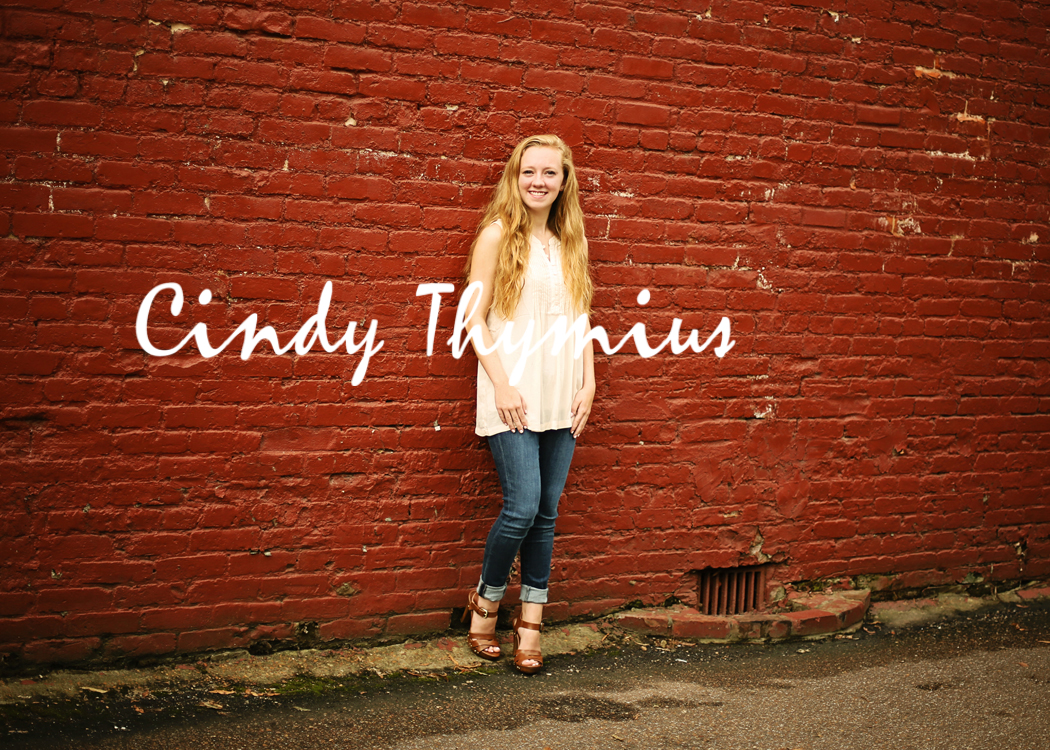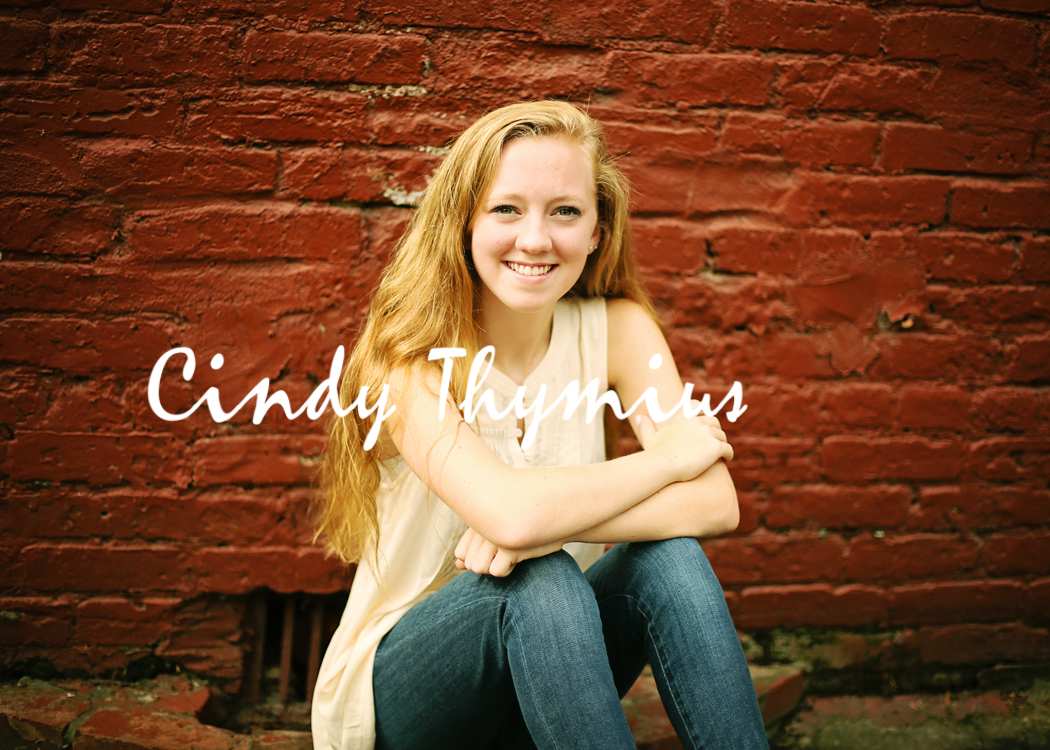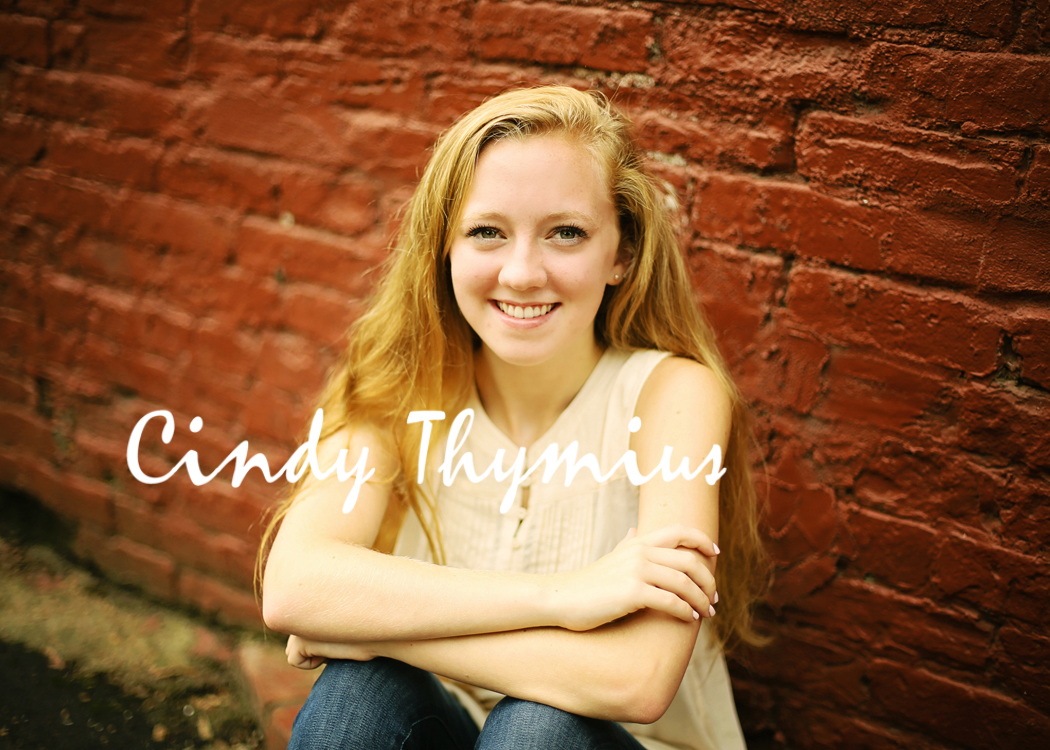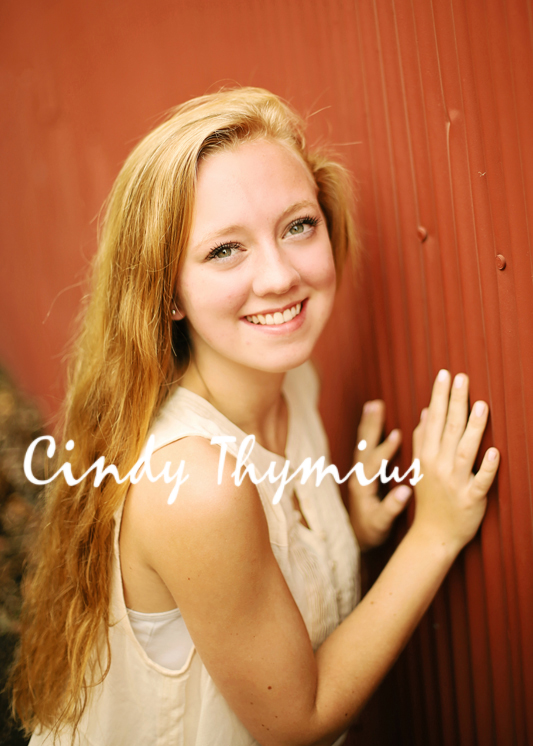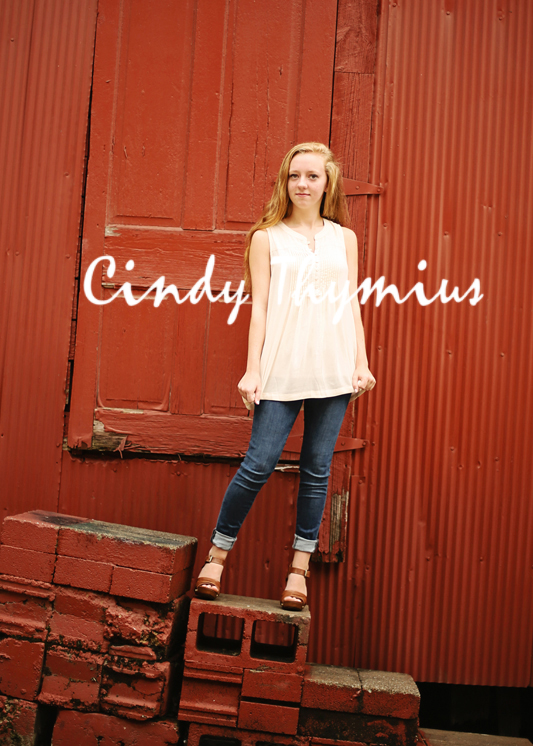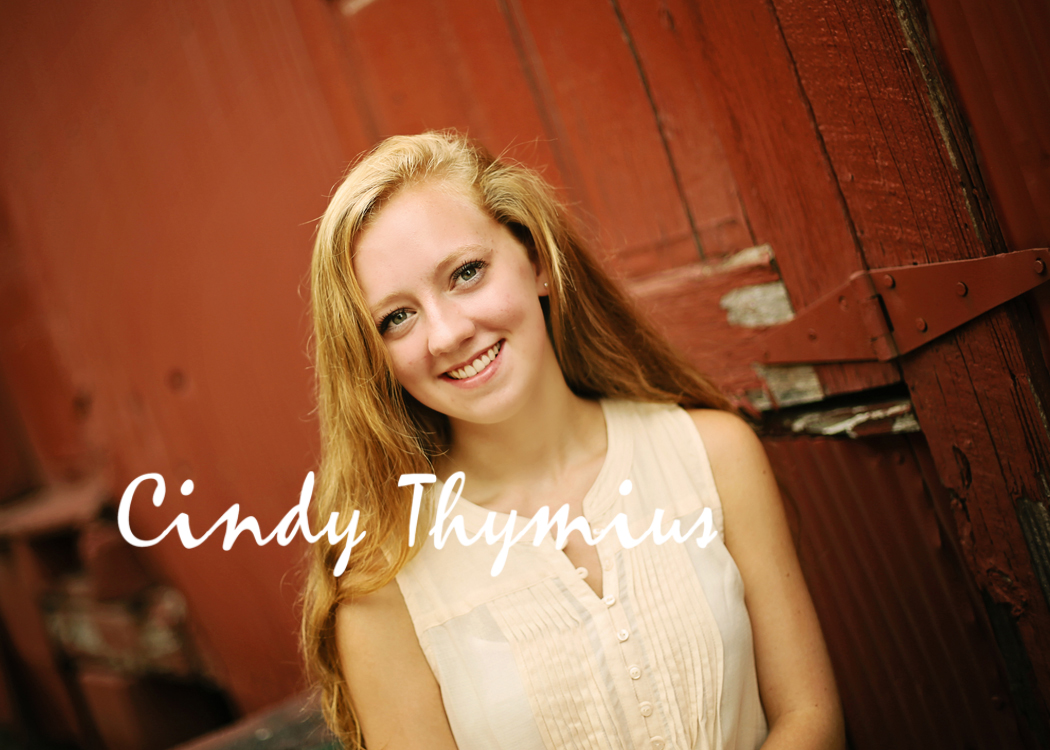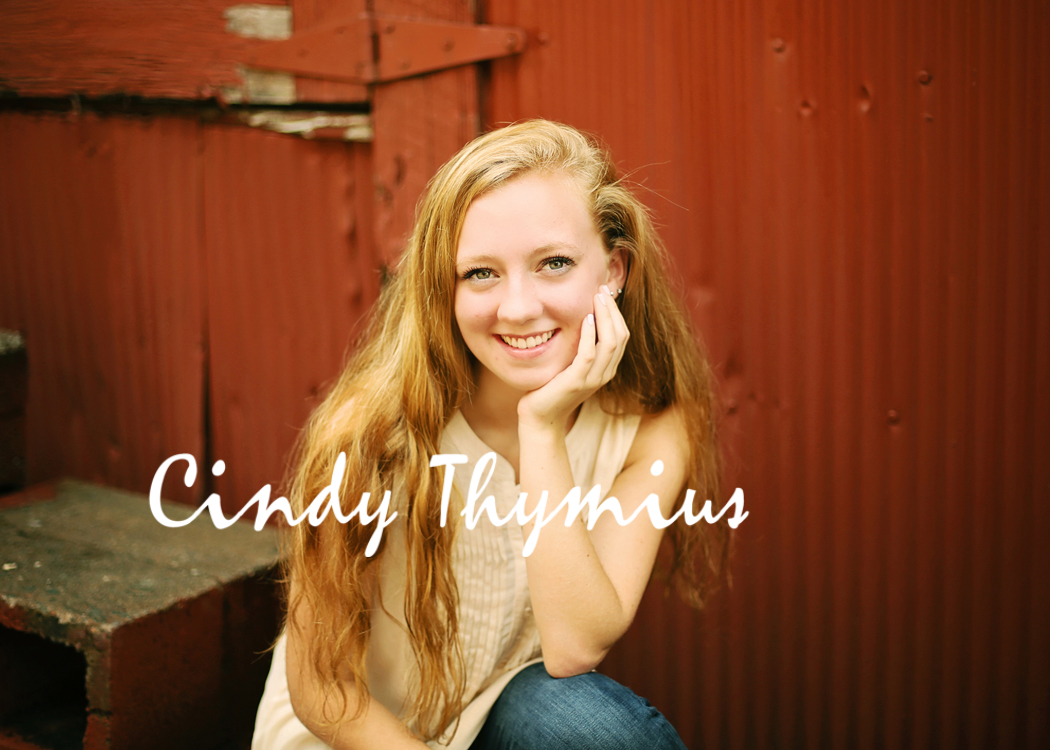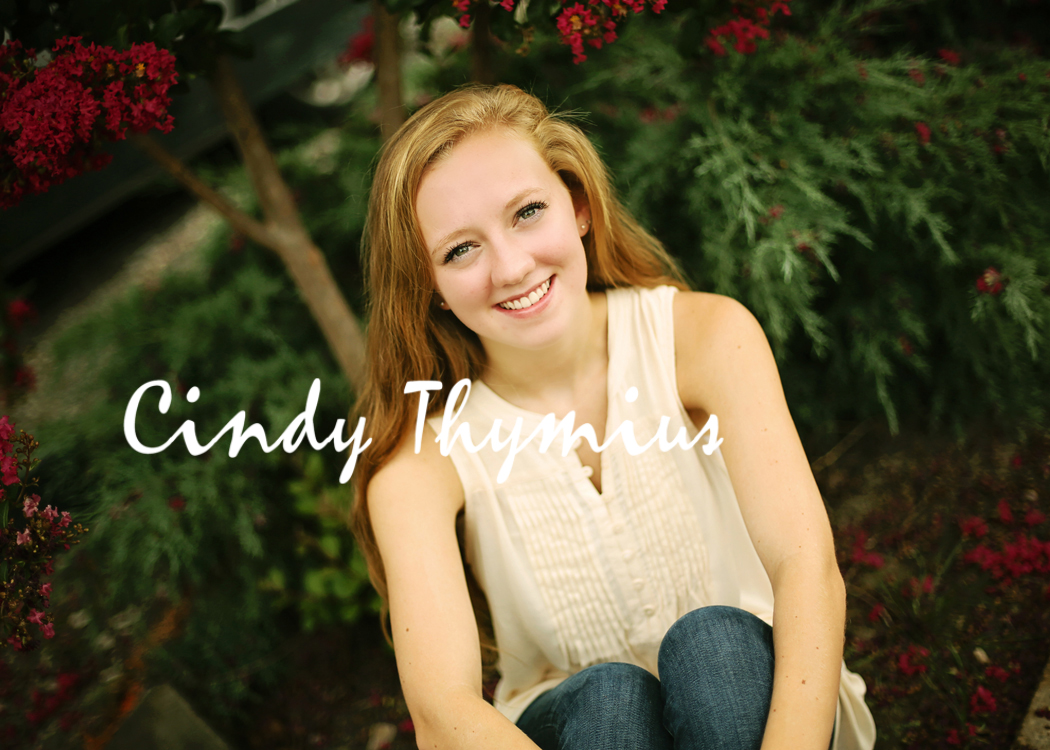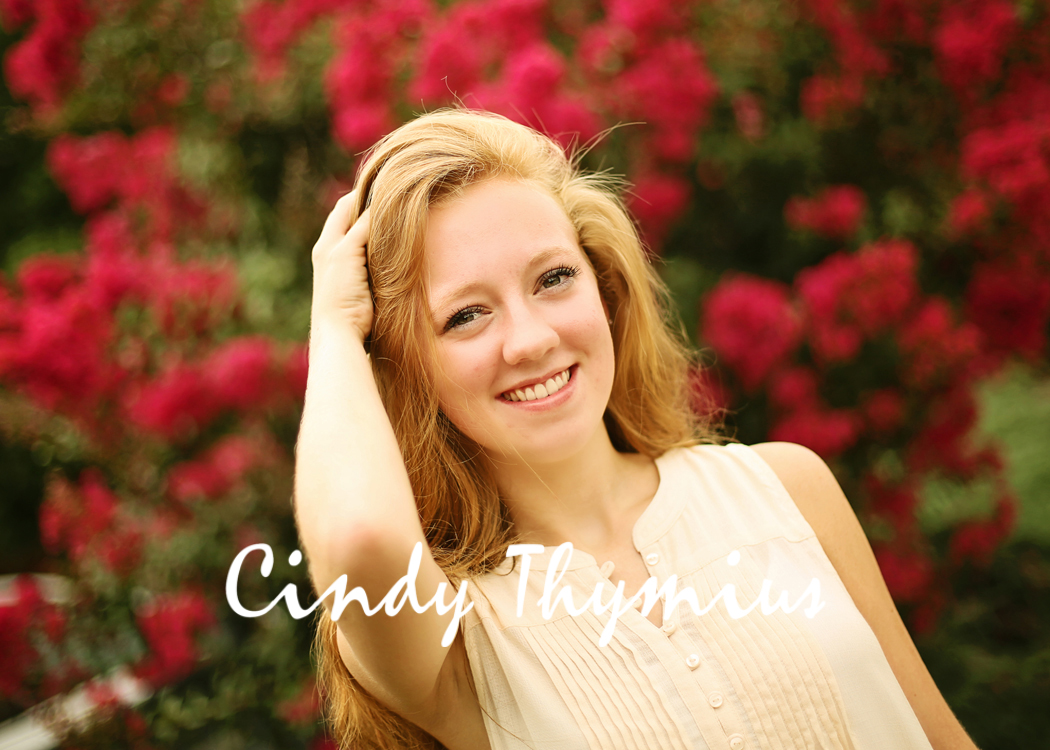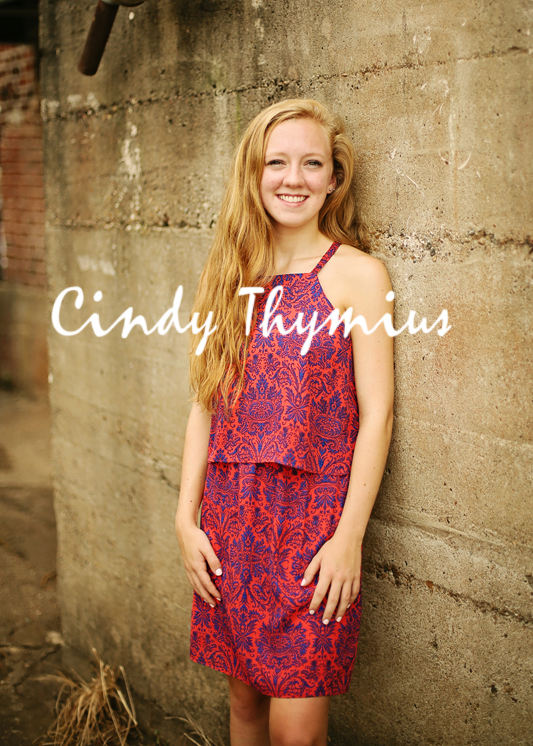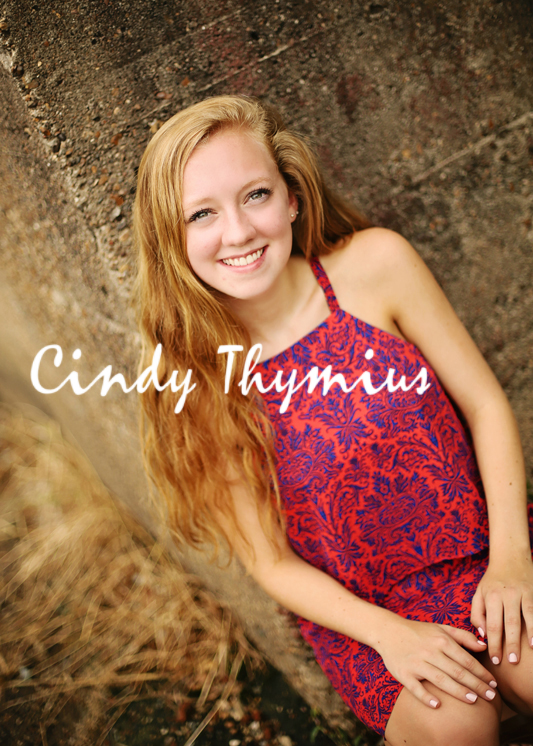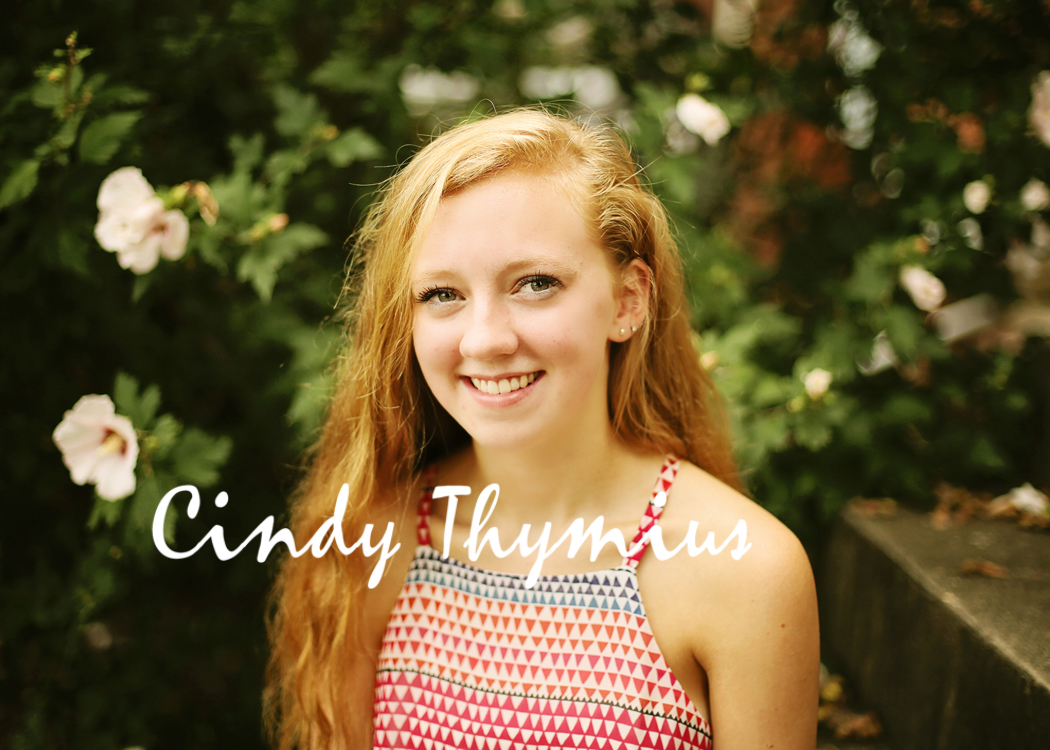 Cindy Thymius is a Memphis high school senior photographer. For more information about booking your Memphis baby, children, family, maternity, engagement, wedding, or fall family portrait session, contact her at cindy@cbtphotography.com. Cindy Thymius has been a professional photographer since 2003. Contact her at 901-592-8080
SITE: www.cbtphotography.com
FACEBOOK: www.facebook.com/cindybthymiusphotography
INSTAGRAM: cindybthymiusphotography
TWITTER: @cindy_thymius
GOOGLE+: https://plus.google.com/+Cbtphotography