August 22, 2014 / cindybthymius
Chantel's High School Senior Pictures
Chantel contacted me about taking her high school senior portraits. She is a 2014 high school graduate, and she was also homeschooled. We met up at the Historic Town Square in Collierville (recently name Parade's Best Town Square in America, woo hoo). I love photographing at our beloved Town Square because I never see it the same way each time, and I believe high school seniors, well any client really, deserve to have their photos look unique. We took these photos several months ago, back when spring was at its peak. I also enjoy incorporating the seasons into the backdrop for portrait sittings, too. God is a brilliant artist.
Thank you again, Chantel, for the opportunity to work with you. I loved getting to know you and the adventures you've had in life thus far. Best wishes to you as you begin this next chapter!
Blessings and Peace,
Cindy
Thought for the day:
Revelation 3:19
I correct and discipline everyone I love. So be diligent and turn from your indifference.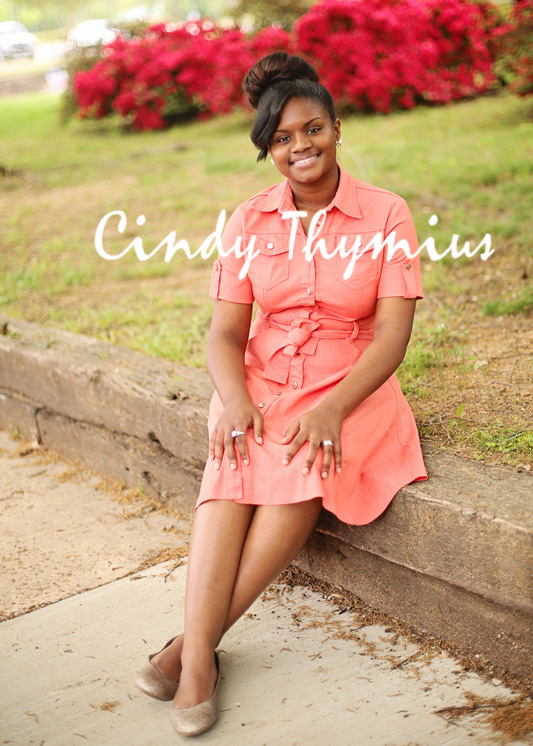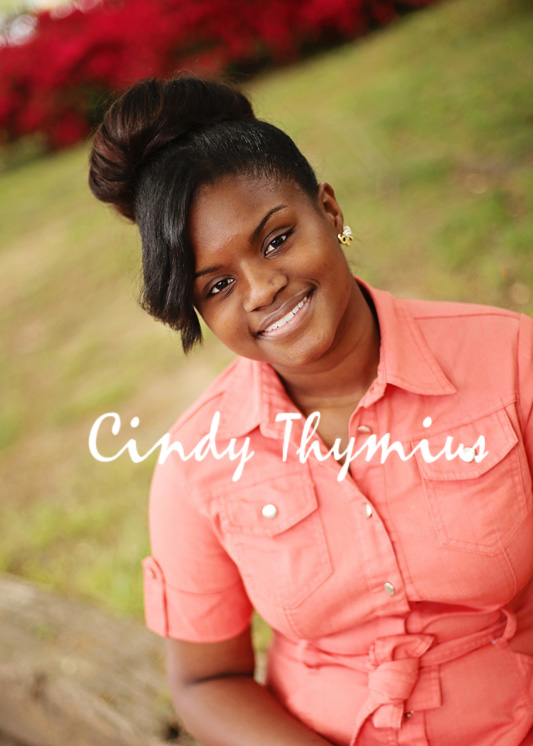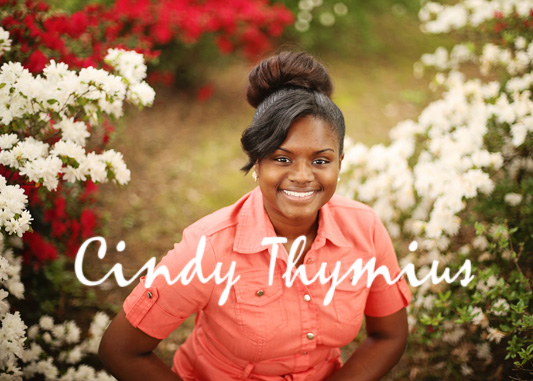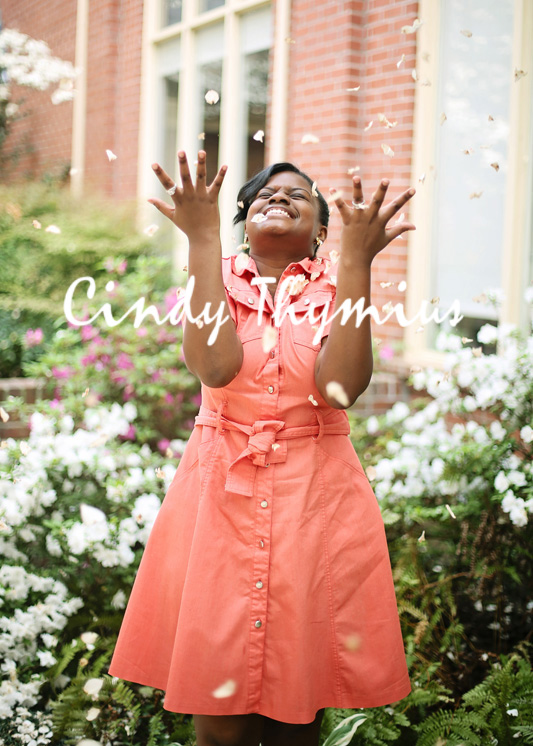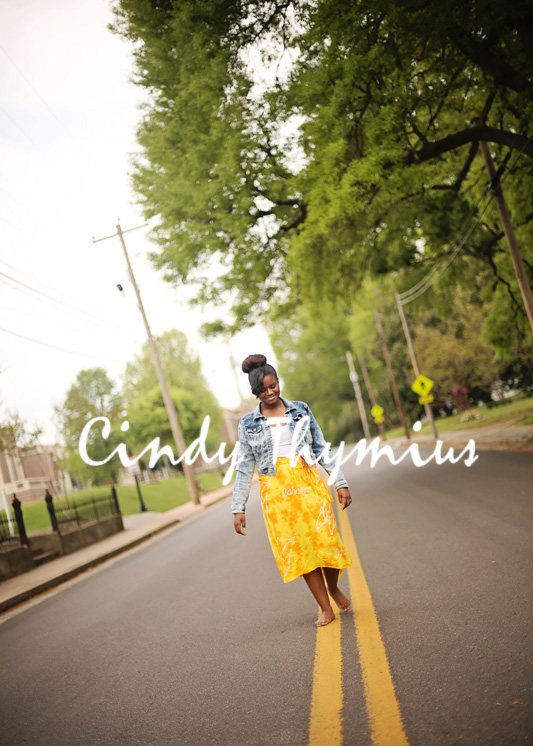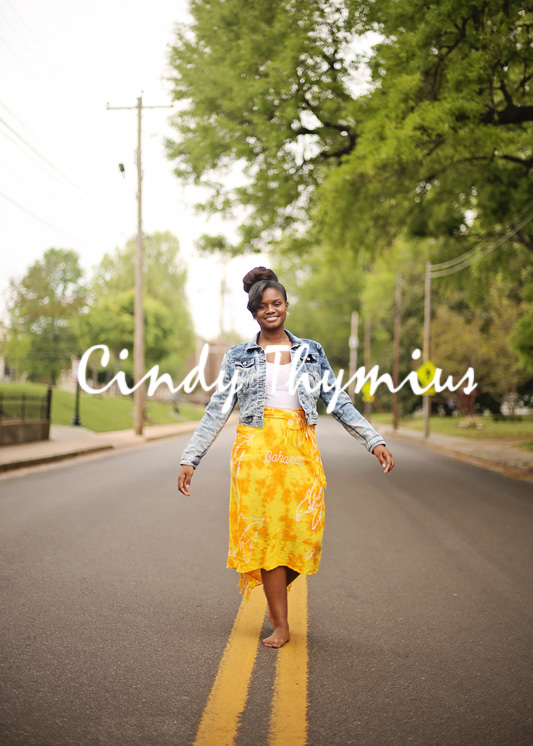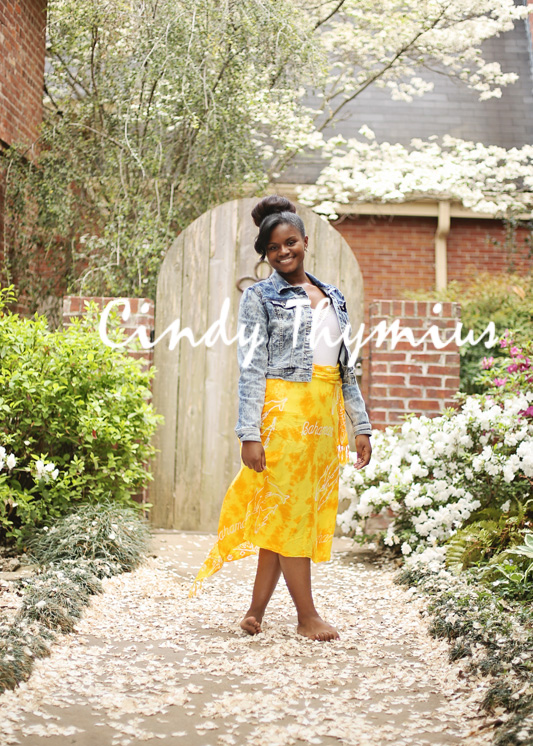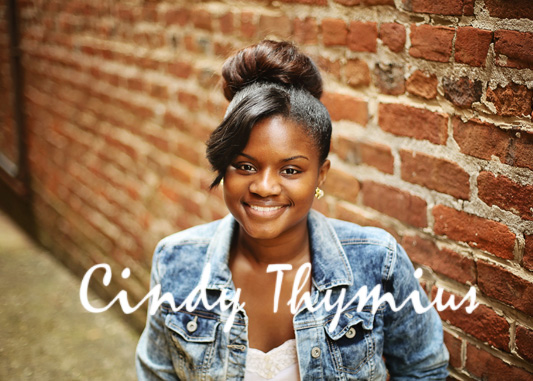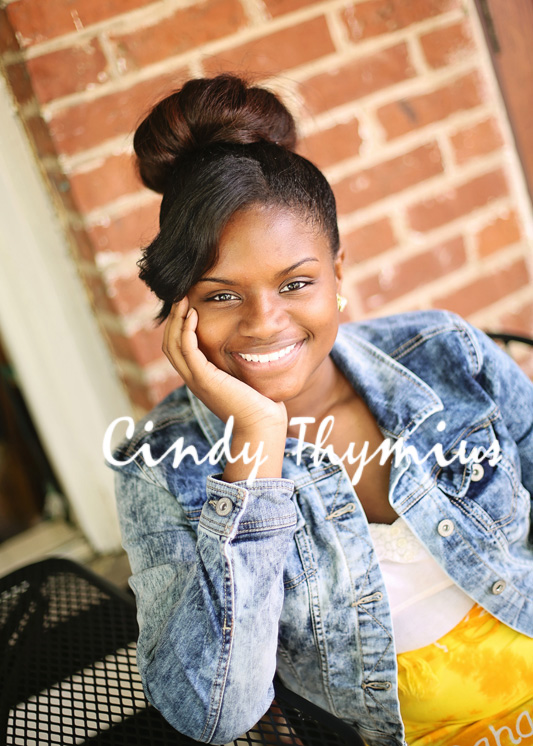 Cindy Thymius is a Memphis high school senior photographer. For more information about booking her for your high school senior pictures, contact her at 901-854-8836 or cindy@cbtphotography.com Cindy is a Memphis baby, children, family, engagement, wedding photographer.
SITE: www.cbtphotography.com
FACEBOOK: www.facebook.com/cindybthymiusphotography
INSTAGRAM: cindybthymiusphotography
TWITTER: @cindy_thymius
GOOGLE+: https://plus.google.com/+Cbtphotography