May 27, 2014 / cindybthymius
This past weekend I photographed Matt and Amanda's beautiful wedding at Pinecrest Camp located outside of Memphis, TN in Moscow, TN. It was a lovely wedding, and I can't wait to share lots of beautiful photos from their wedding day and share their story in a future blog post.
But, as I was preparing to write their SNEAK PEAK from this past weekend…it occurred to me. How do people choose their perfect venue for their Memphis wedding (or any wedding, really?)
For Matt and Amanda…it was simple. Their wedding location was a staple in Matt's life. He attended camp there as a young boy and was a camp counselor there later in life. The impact of this place left such a lasting impression, it made perfect sense to have one of the most important events of his life (his wedding!) here.
Pinecrest is like stepping back in time with simple cabins and a beautiful chapel in the woods. Forget tvs, internet, and the hustle and bustle of life.
So, when you are choosing your wedding venue…whether it's your church, or your dream outdoor wedding venue (like a lovely outdoor barn) or a beach wedding or whatever! Think about the location, it's significance and what it will mean to you as years pass and the memories and the touch and feel of the photographs live on to remind you of your special day.
For now…enjoy these beautiful wedding photos of Matt & Amanda's special wedding day!
Blessings and Peace,
Cindy
Thought for the day:
1 Timothy 1:14
Oh, how generous and gracious or Lord was! He filled me with the faith and love that comes from Christ Jesus.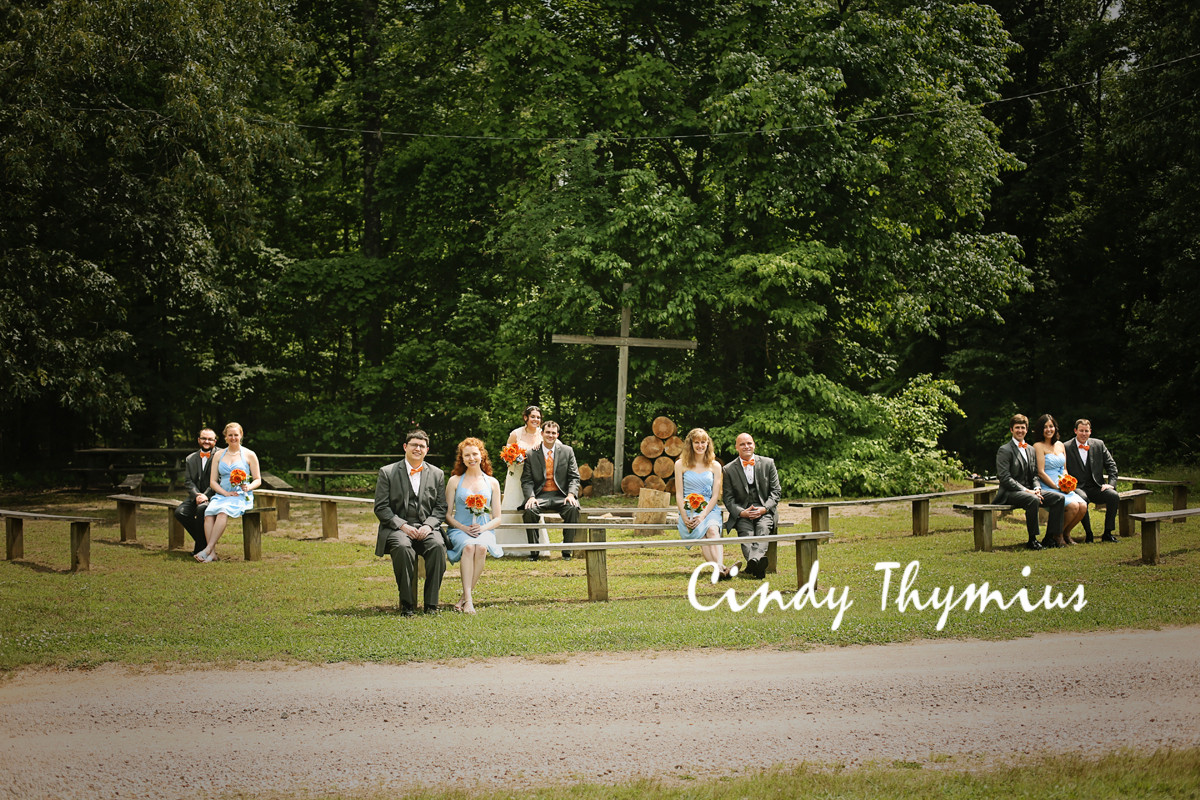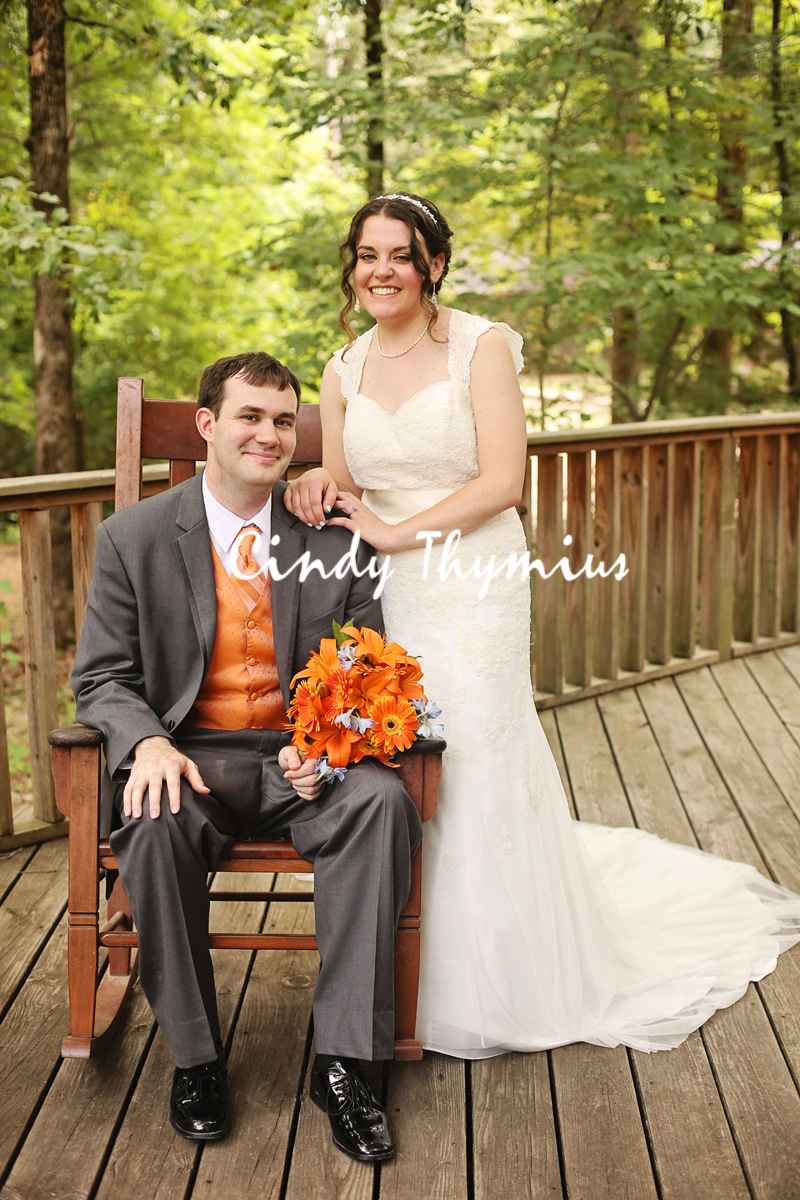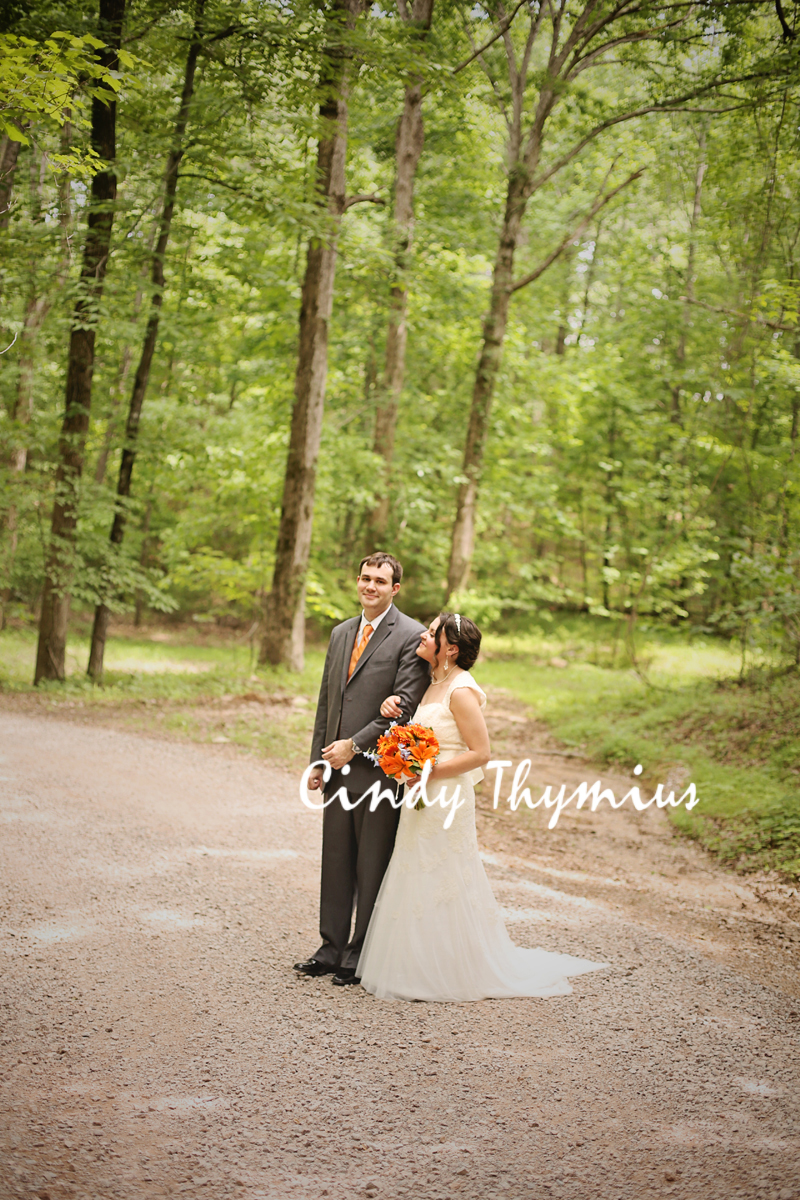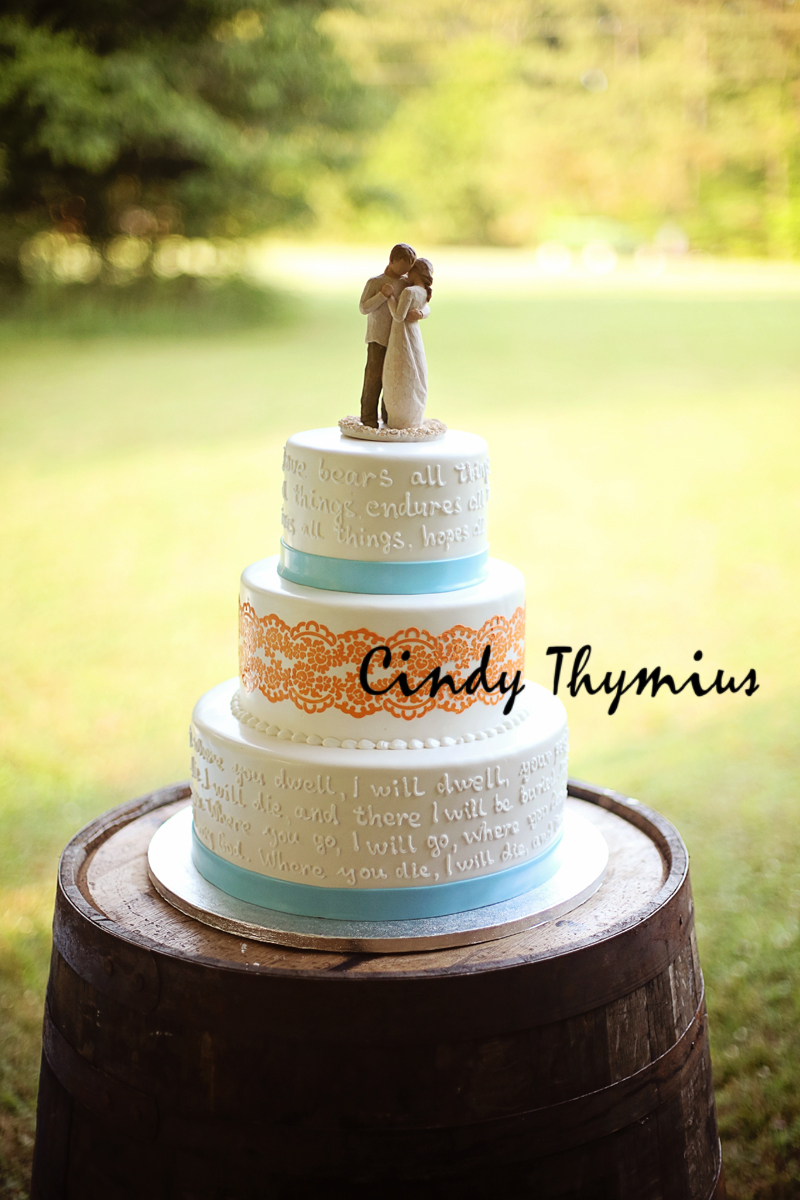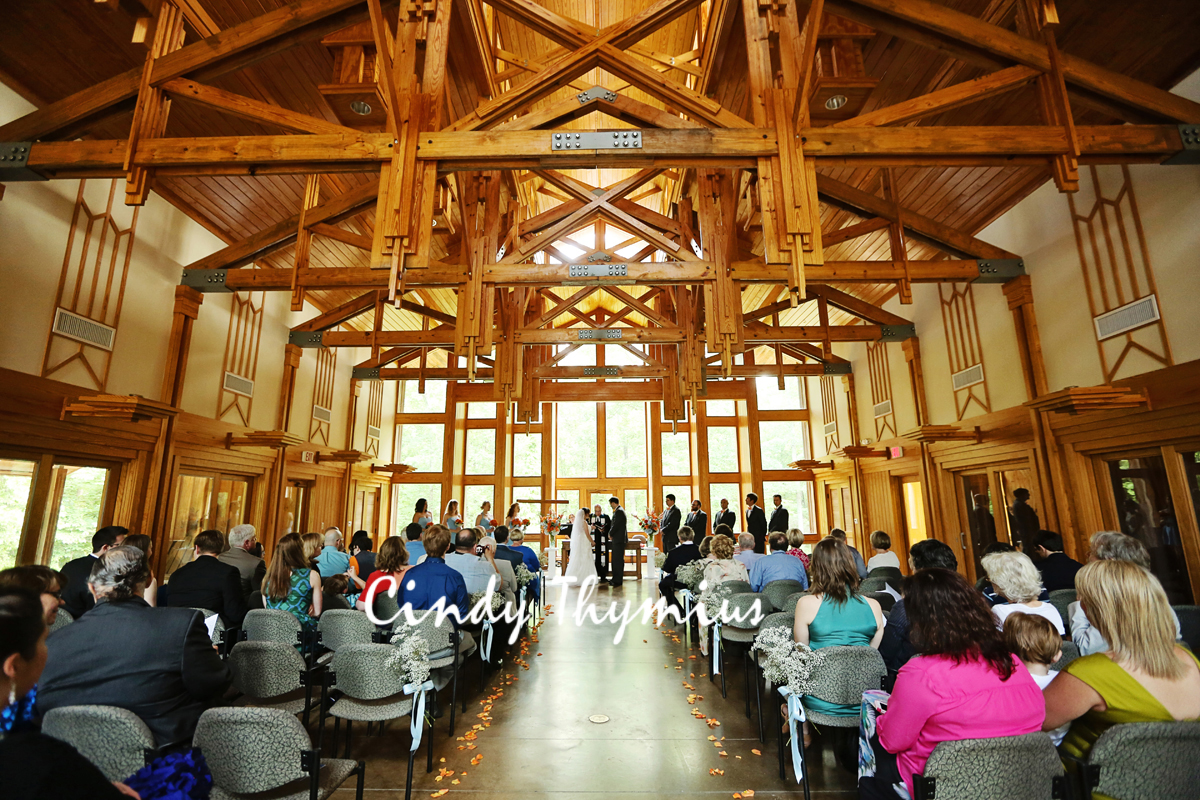 LINKS:
EVENT PLANNER: Amy Miller Weddings & Events: http://amymillerweddings.com/
WEDDING VENUE: Pinecrest Camp: http://www.camppinecrest.org/
FLORIST: CJ Lily & Company: http://www.cjlillyflowers.com/
Wedding Cake: Oh My Ganache: http://ohmyganachebakery.com/
Follow me here:
SITE: www.cbtphotography.com
FACEBOOK: www.facebook.com/cindybthymiusphotography
INSTAGRAM: cindy_thymius
TWITTER: @cindy_thymius
GOOGLE+: https://plus.google.com/+Cbtphotography
If you are interested in hiring Cindy Thymius for your Memphis wedding photography needs, contact her at 901-854-8836. She photographs Memphis weddings, Memphis engagements, and Memphis elopements, and Memphis proposals. Cindy is a Memphis baby photographer, Memphis children's photographer, and a Memphis family photographer. For all your Memphis photography needs, contact her at cindy@cbtphotography.com