December 4, 2014 / cindybthymius
I am a bit behind on posting the Christmas happenings at my church, but there is still lots of time to make plans to attend. 🙂
First off, be sure to mark your calendars for THIS WEEKEND. I'm so excited that our church does this every year: LIVING NATIVITY. I can't think of a better tradition to do with your family than to listen and watch the days back to Jesus' time come to life. Here are the dates and times for this:
Fri, Dec 5, 2014 through Sun, Dec 7, 2014 from 6:00pm to 9:00pm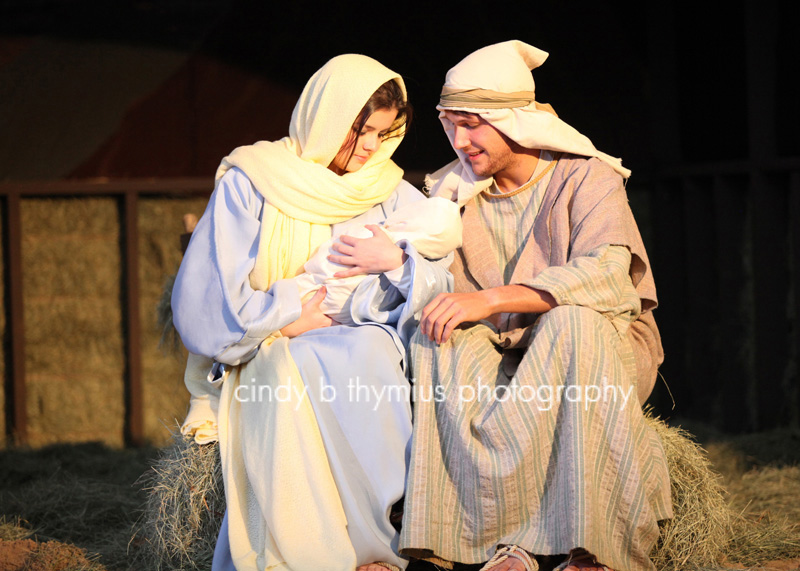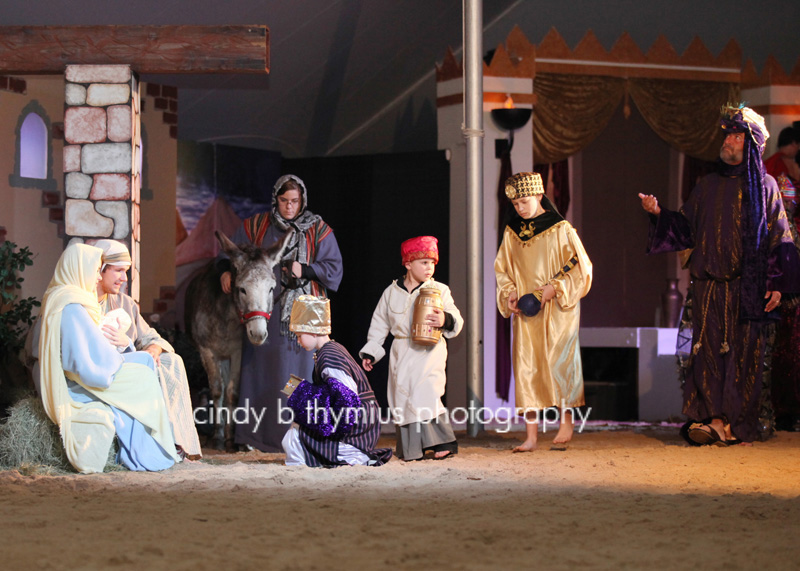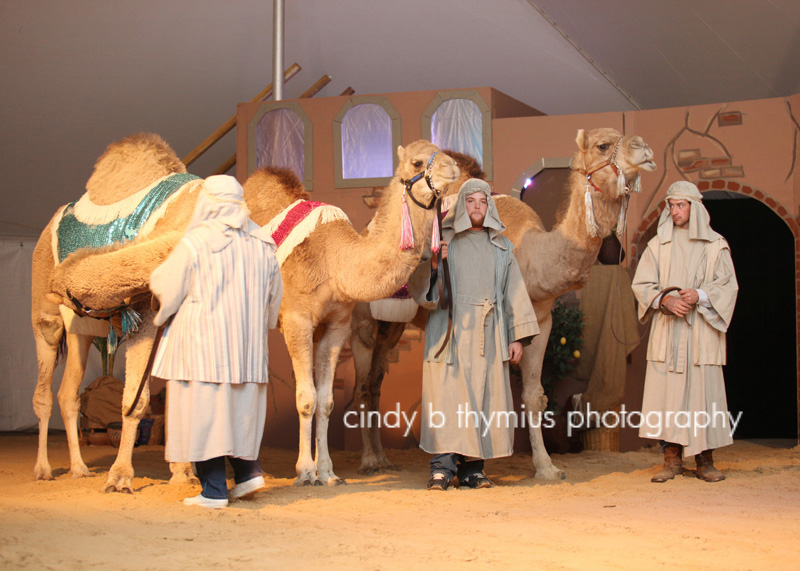 Don't forget to stop by the photography studio for your FREE photo, too!
Then, on Sunday, December 14 at 10:30am, our music ministry and choir will be singing A Night of Hope.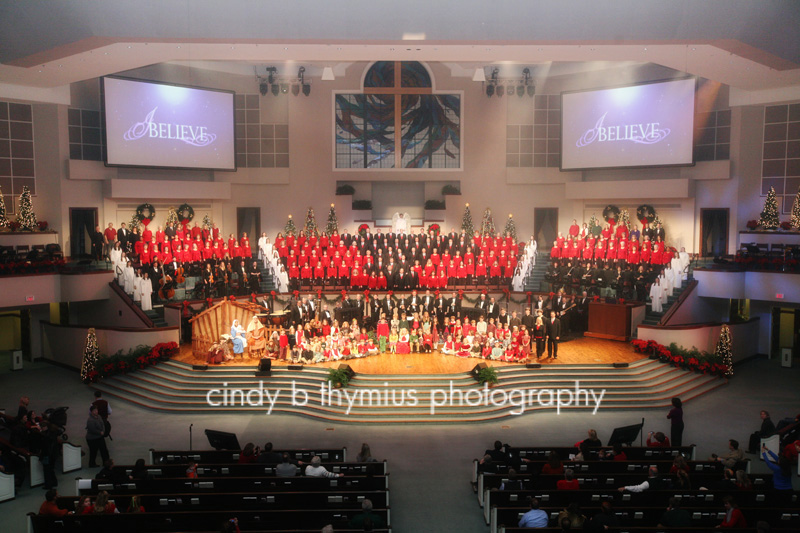 For more information about these events and other Germantown Baptist Church's events, be sure to visit the church's website: http://www.germantownbaptist.org/ You can also contact the church office at 901-756-9450
Germantown Baptist Church is located at 9450 Poplar Avenue in Germantown, TN
I hope to see you there!
Blessings and Peace,
Cindy
Thought for the day:
1 Chronicles 16:24
Publish his glorious deeds among the nations. Tell everyone about the amazing things he does.