March 15, 2013 / cindybthymius
Come see this Christmas Portrait Sessions in Memphis blog post! Oh, man! What a crazy week this has been! My kids have been out for Spring Break, and we have a STAYCATION going on here in Memphis since I have a very busy work week! I've been behind on blogging– trying to manage working and everything else going on! For this session, through spring is literally here, we are trying to play catch up with the blog! I took these photos right before Christmas! Mom wanted some photos to hand out at Christmas time; she also wanted me to design some Christmas cards for her to send out as well! I thought it would be fun to head out to Carriage Crossing Mall in Collierville for these. Carriage Crossing is always decorated for the holidays, and I've always wanted to shoot out there ANY time of the year because it really is a photographer's dream location!
Thanks for another great session M Family!
Blessings and Peace,
Cindy
Thought for the day:
Ephesians 2:9
Salvation is not a reward for the good things we have done, so none of us can boast about it.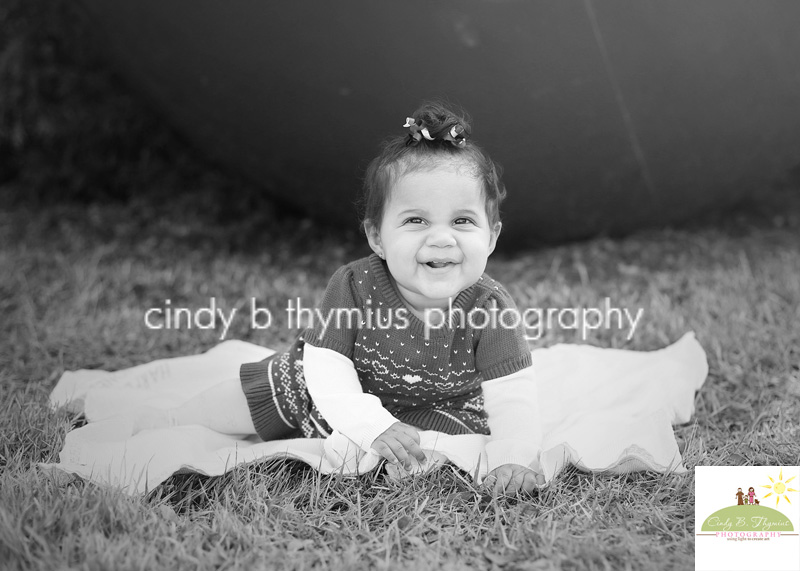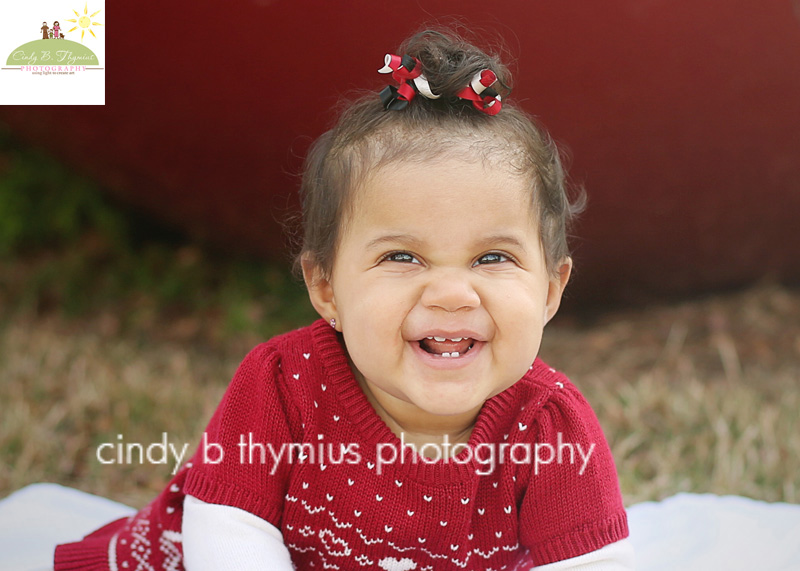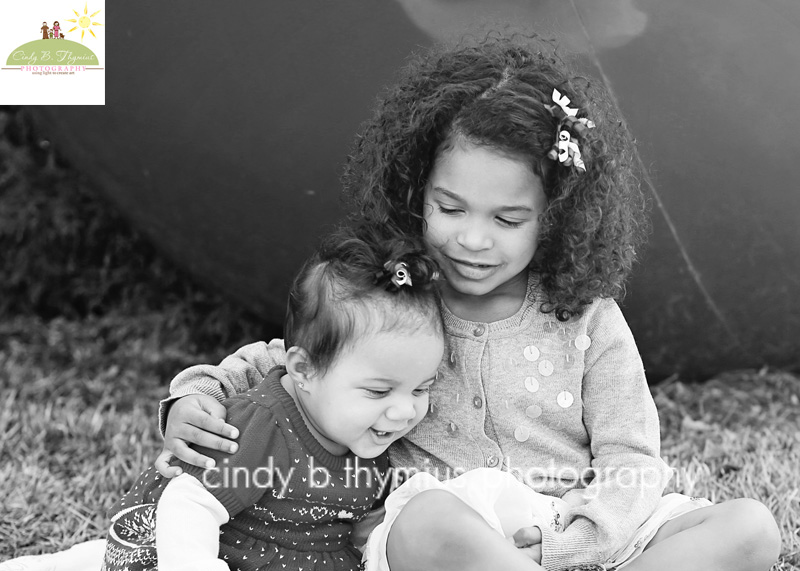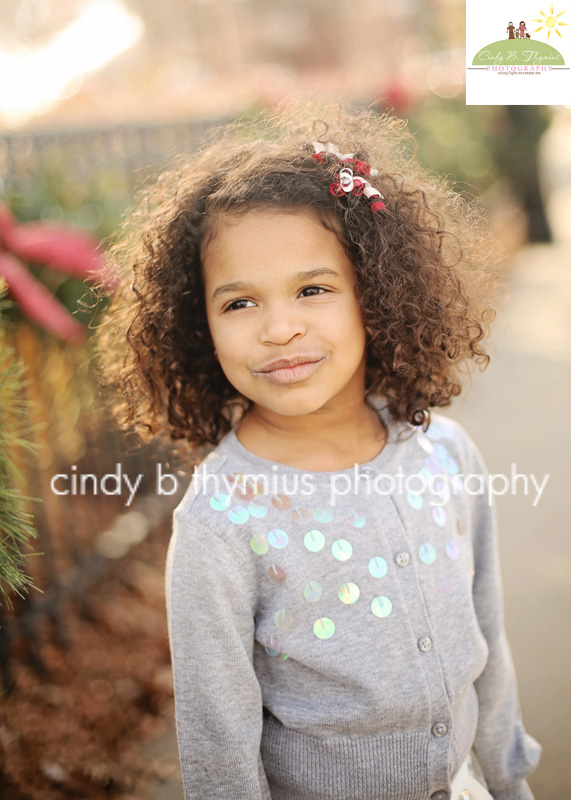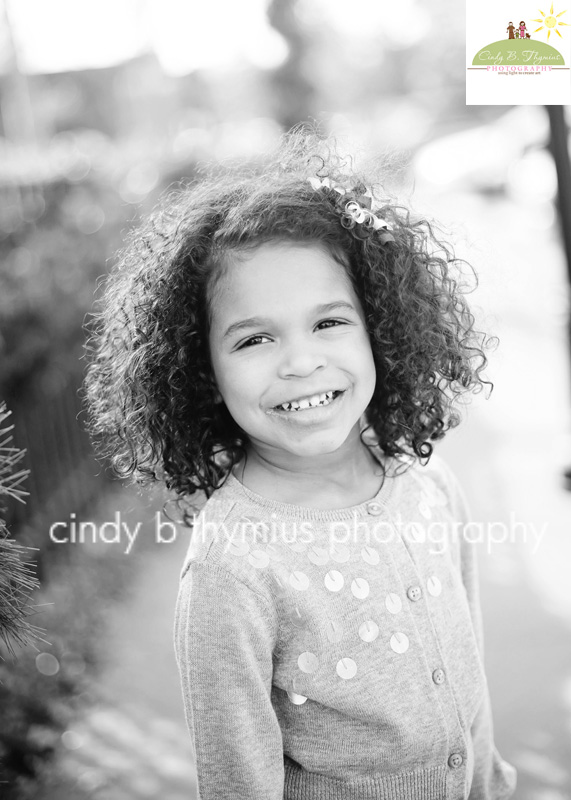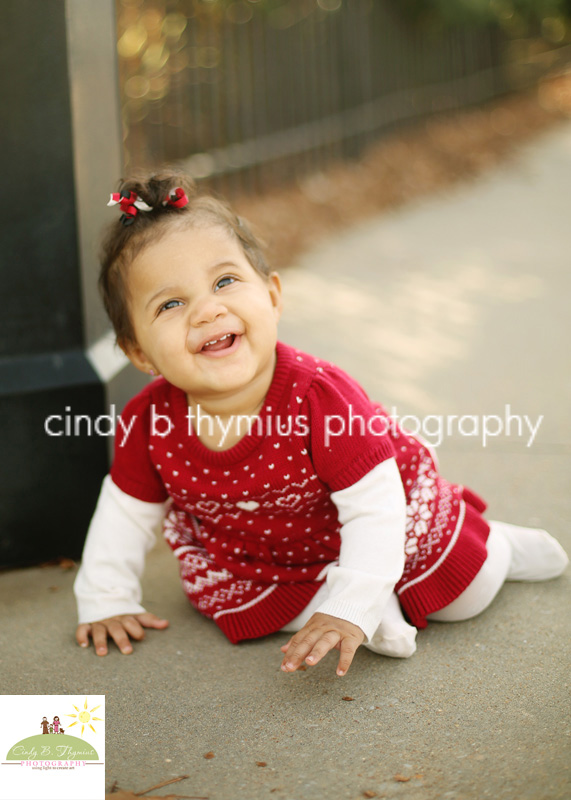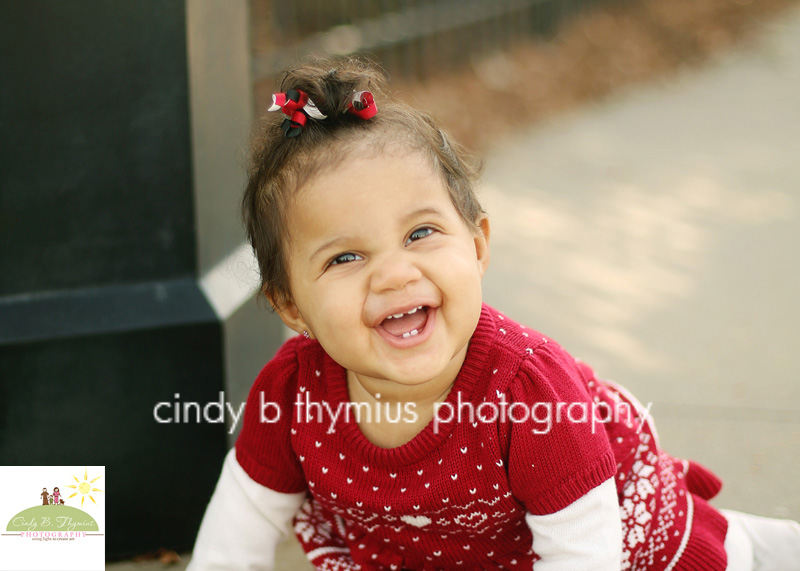 View more Memphis Christmas portraits here: LINK
See Carriage Crossing here: LINK