April 5, 2012 / cindybthymius
Well…get ready! I did warn you the next SEVERAL blog posts were going to be LOTS and LOTS of newborns! Come meet this little gal and her family. They are new to Memphis. Although I shouldn't be surprised, I often am at how small Memphis really is. When mom gave me the address to the photo session, I thought the address sounded familiar. It turns out this family moved next door to where a previous client of mine used to live (before she moved to Texas…boo!). Anyway, mom knew she wanted to keep it simple and sweet with her newborn: no props, headbands, etc. I always say the client is the boss because these are THEIR photos!! I always love documenting the love on mom and dad's faces when they hold their baby in their arms. It's amazing how fast time passes!
Thanks for a great session; I look forward to more sessions in the baby plan with you guys!
Blessings and Peace,
Cindy
Thought for the day:
Psalm 73:26
"My flesh and my heart may fail, but God is the strength of my heart and my portion forever."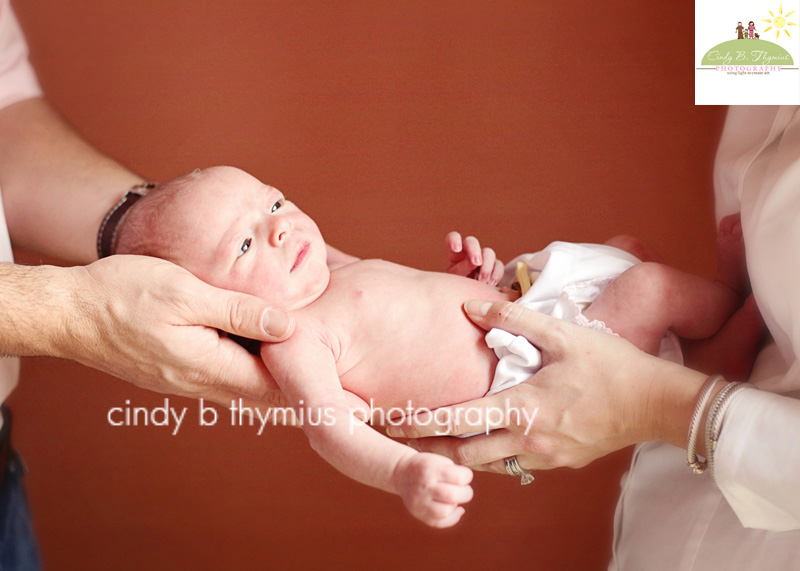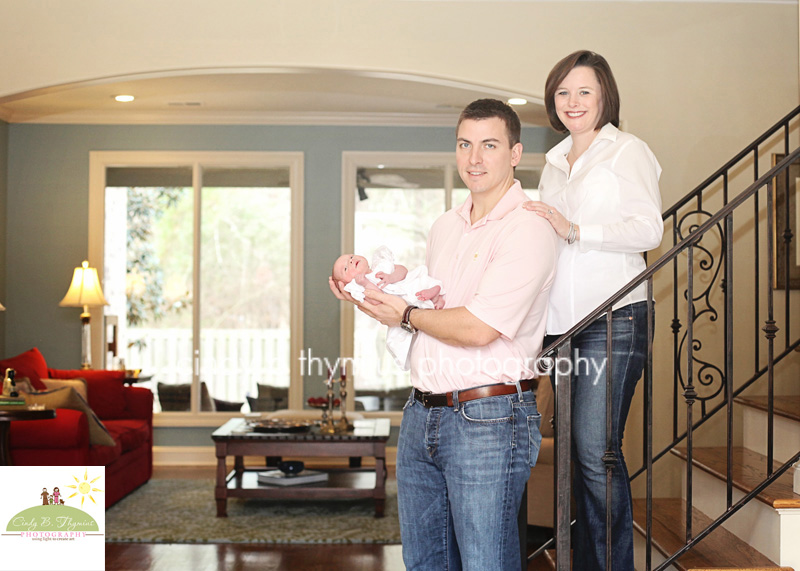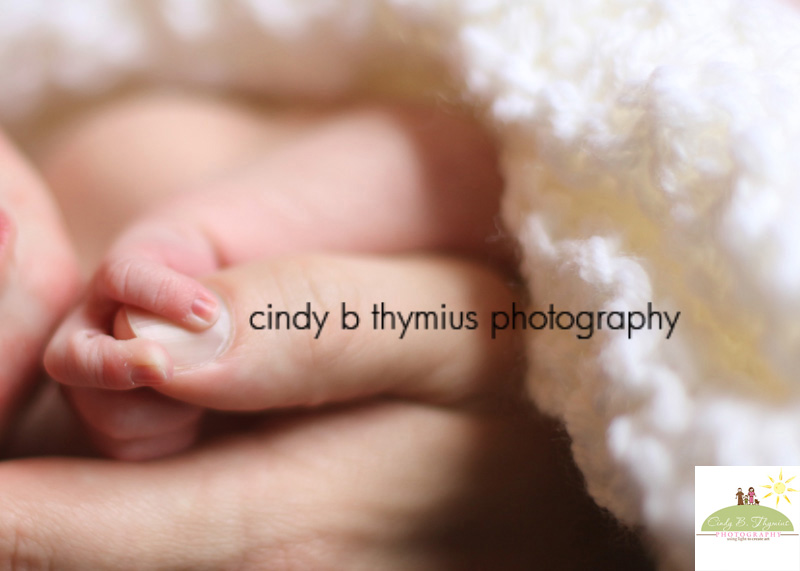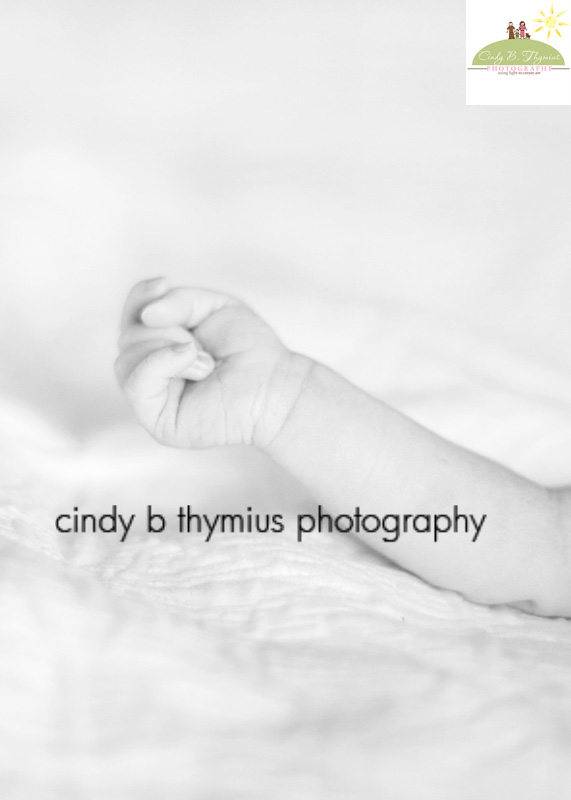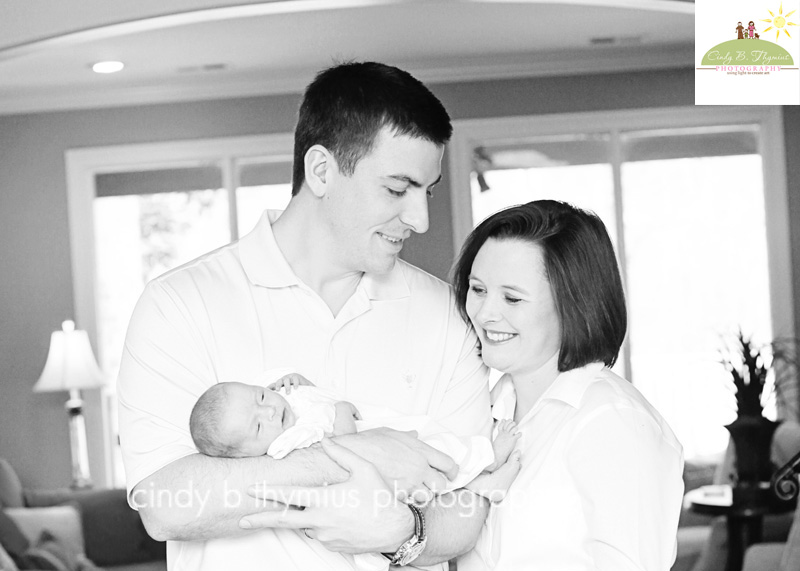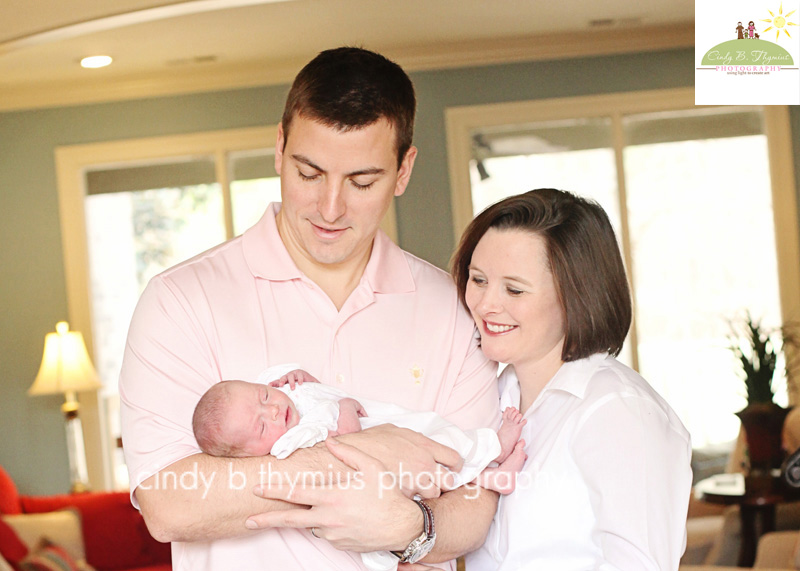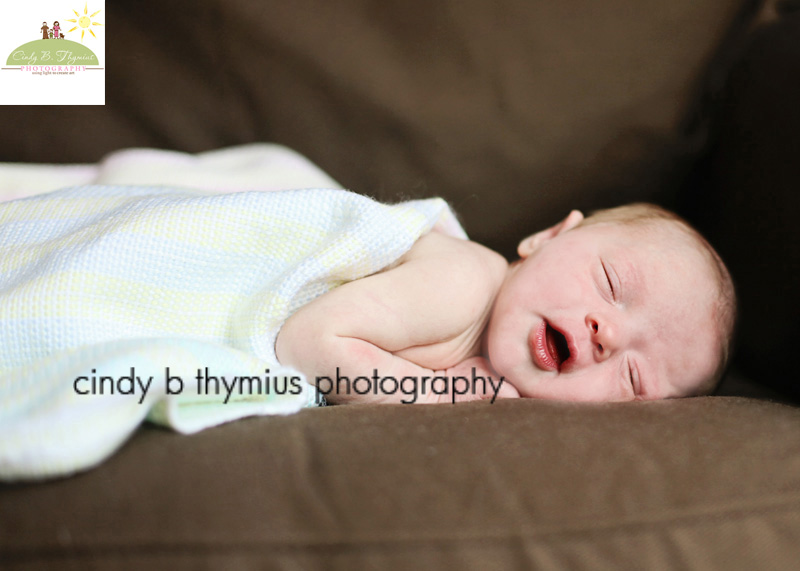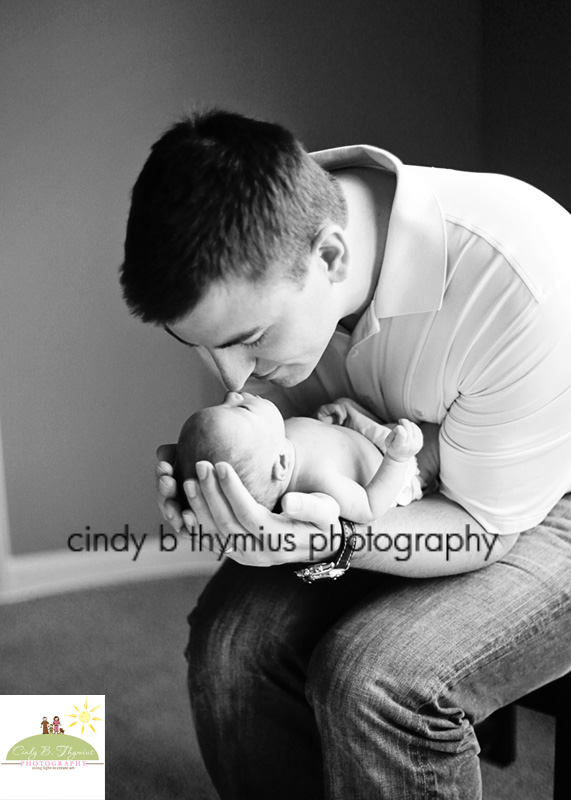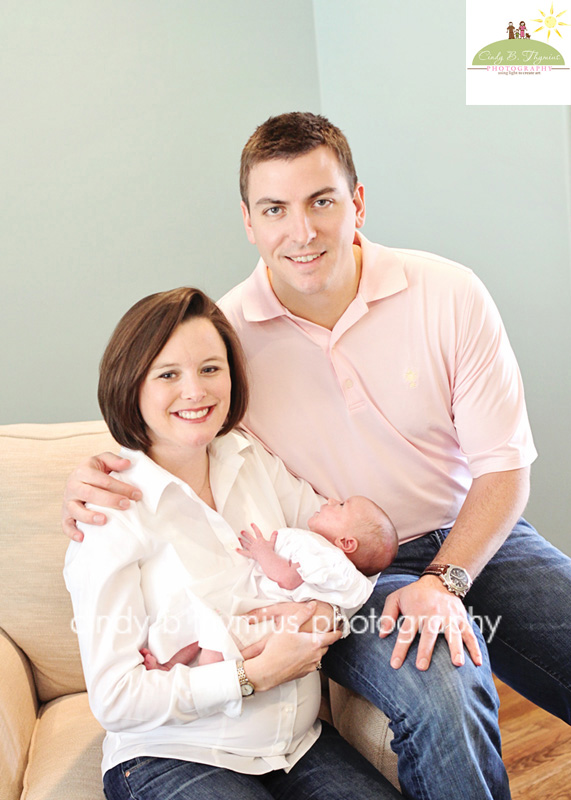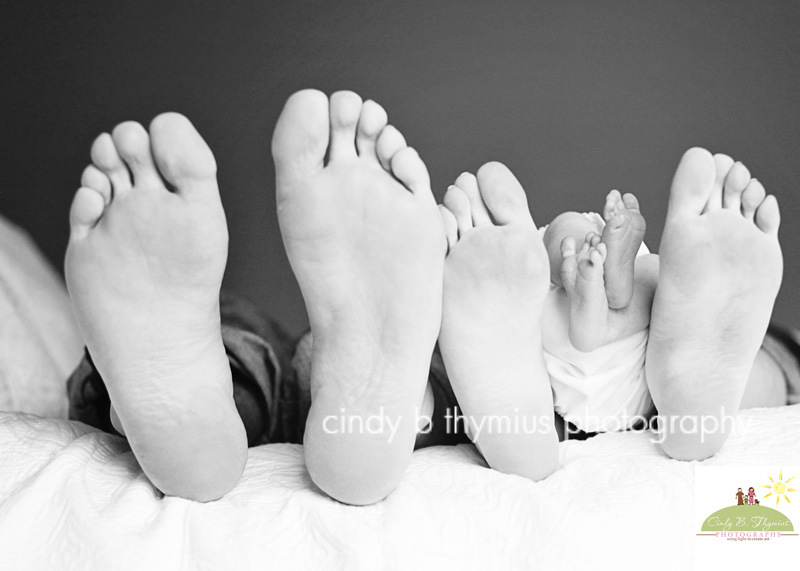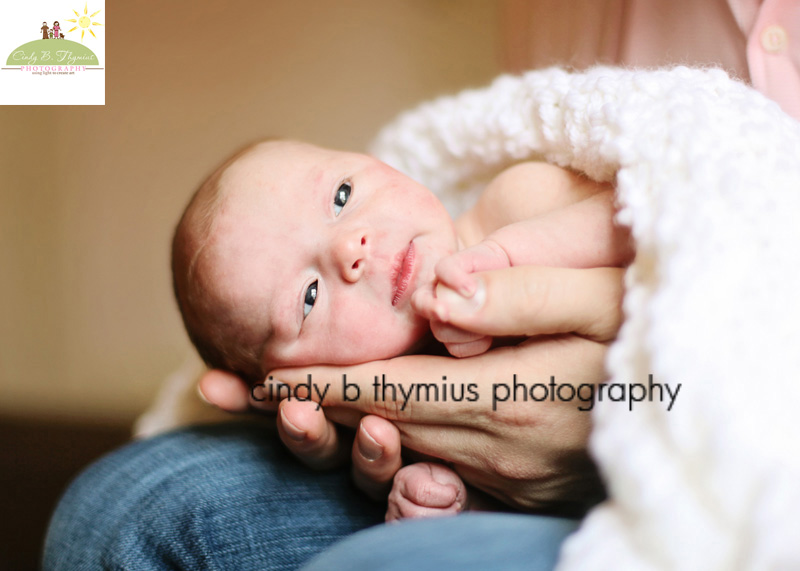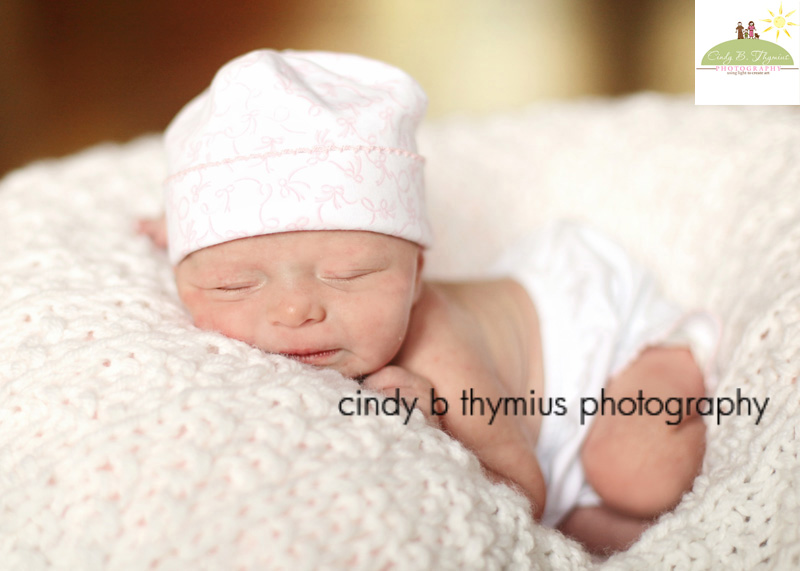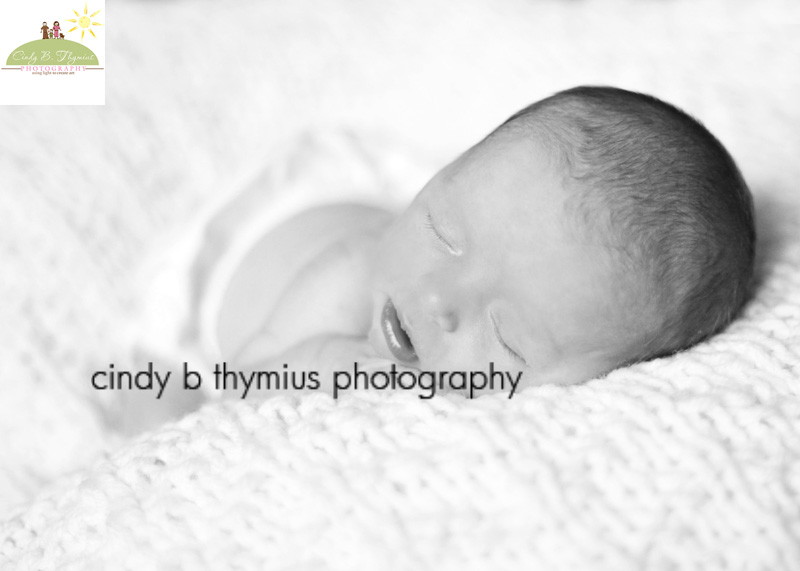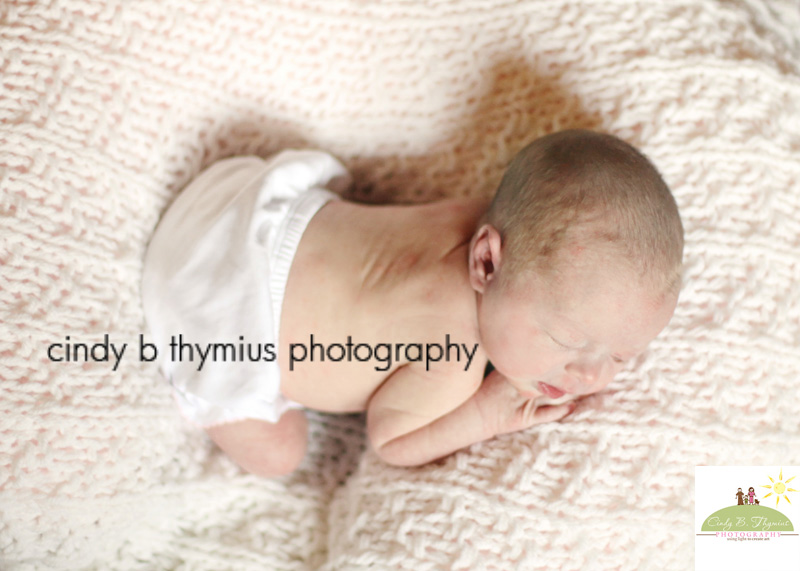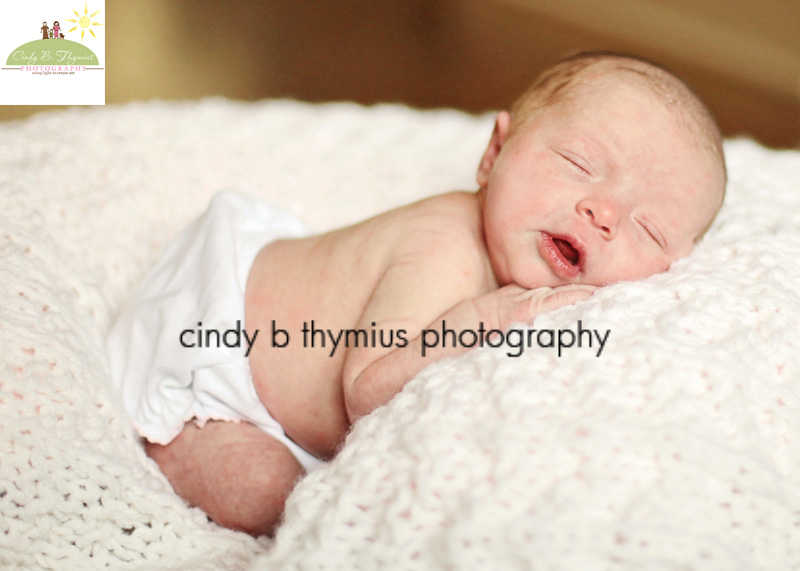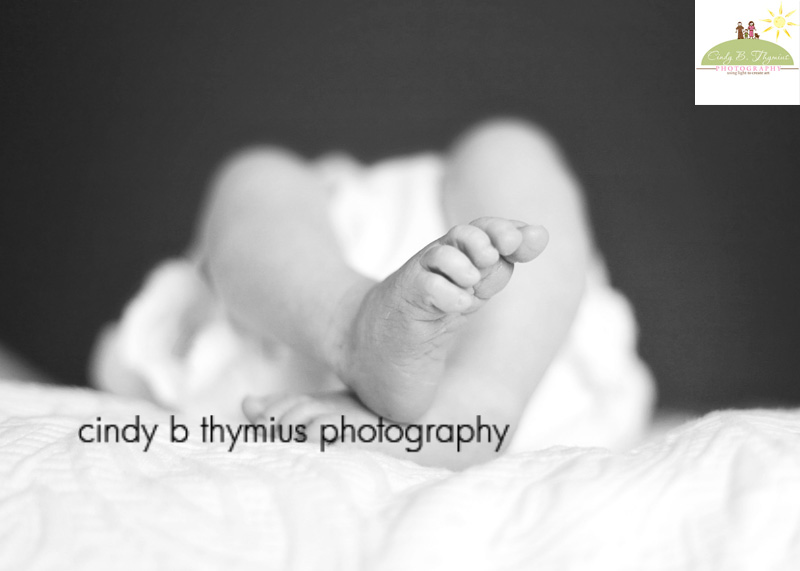 www.cbtphotography.com Cindy Thymius is a MEMPHIS BABY PHOTOGRAPHER, infant photographer in Shelby County, and newborn baby portrait photographer in the Memphis metro region.