April 10, 2014 / cindybthymius
Come meet Miss Abigail, who has been on my Collierville Baby Photographer baby plan. I so have enjoyed photographing her this past year. It's been so nice meeting her doting parents. Though, I'm very sad they have already moved out of the area :(. I knew when we started the baby plan that God only had them here for just a short time. One thing I learned during my sessions with them is that they love the Lord and they love serving Him no matter where God calls them to be. I love how God has given them the courage to go where He has called them to go. I'm so sad they aren't in the area any more, but it's always a treat to get updates to see where God is taking them next.
So, on to Miss A! They came to my home photography studio located here in Collierville. It was great to get some matching shots from earlier in our baby plan. The fall leaves were looking gorgeous, so we decided to hit the nature trail behind my home studio for some outdoor portraits, too. It was absolutely perfect!
Praying for you on your journeys!
Blessings and Peace,
Cindy
Proverbs 3:5
Trust in the Lord with all your heart; do not depend on your own understanding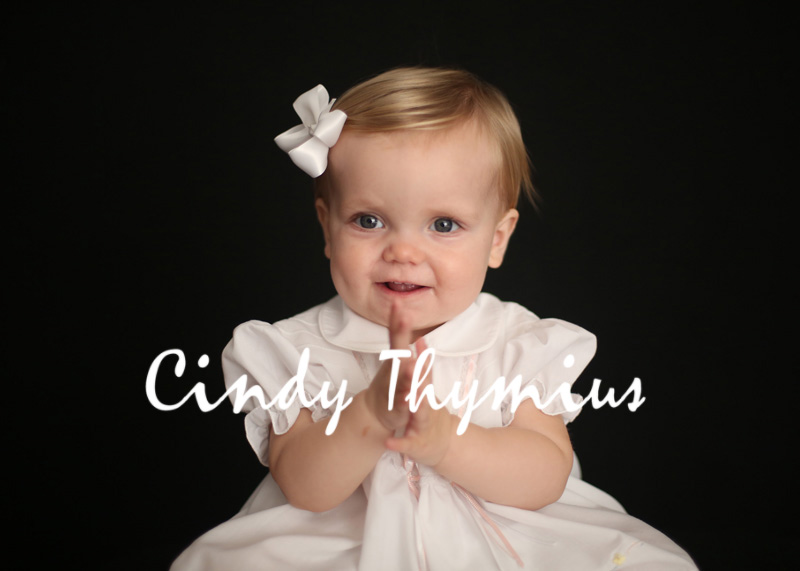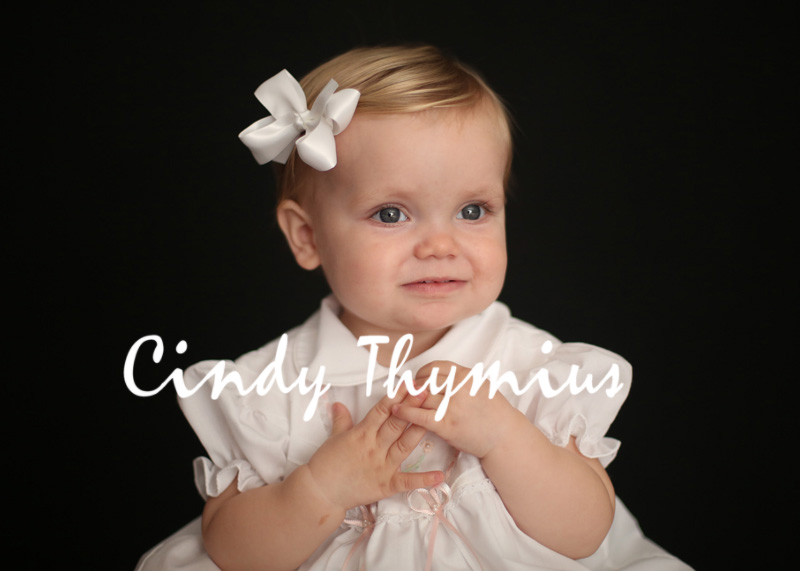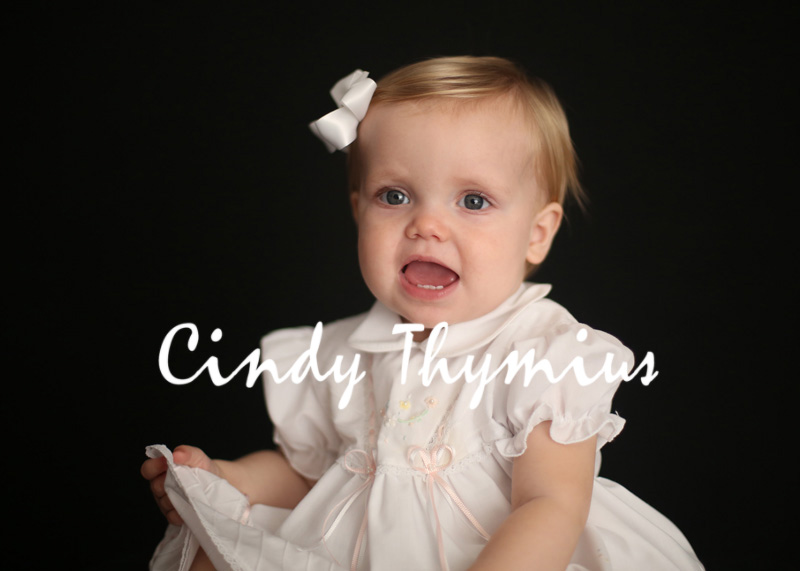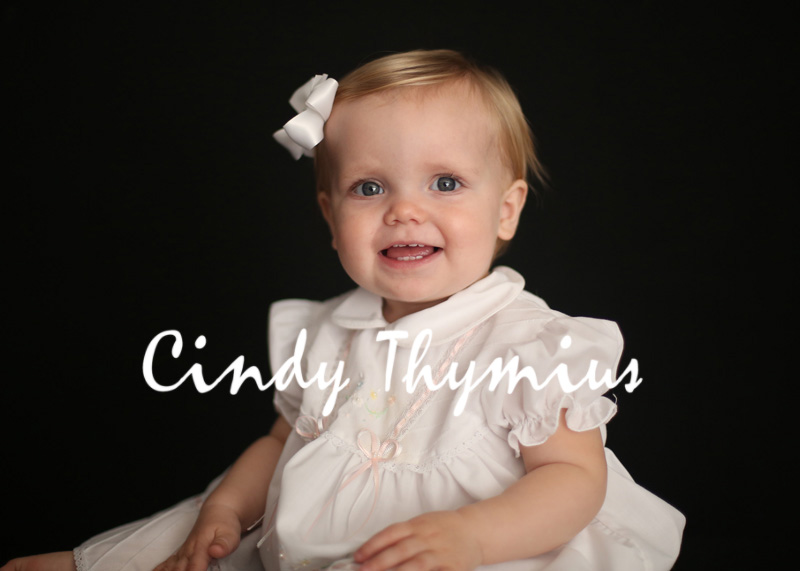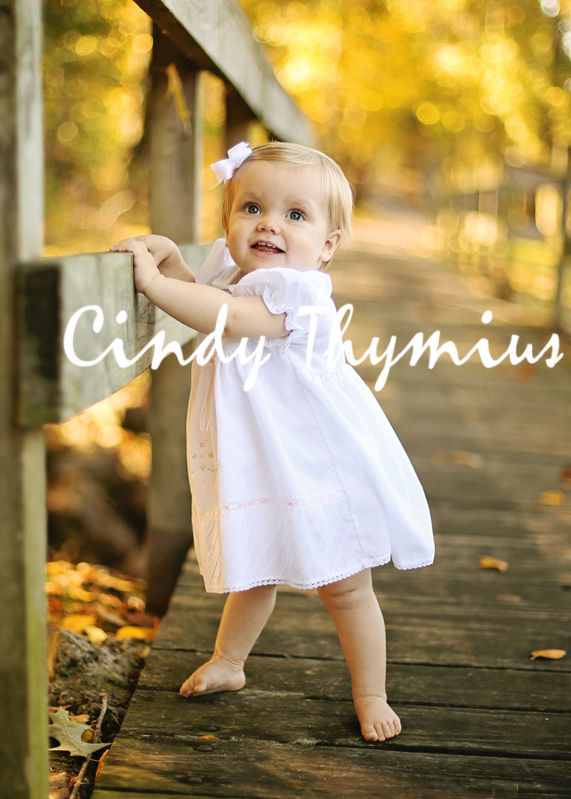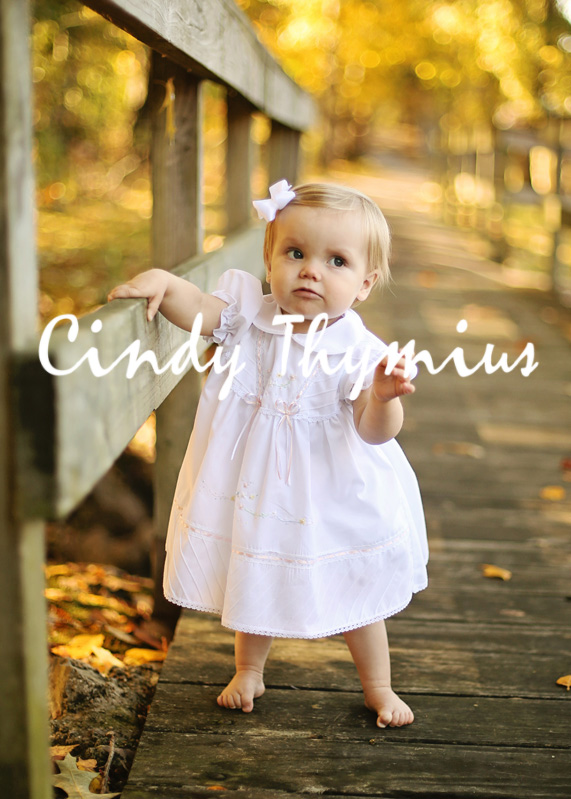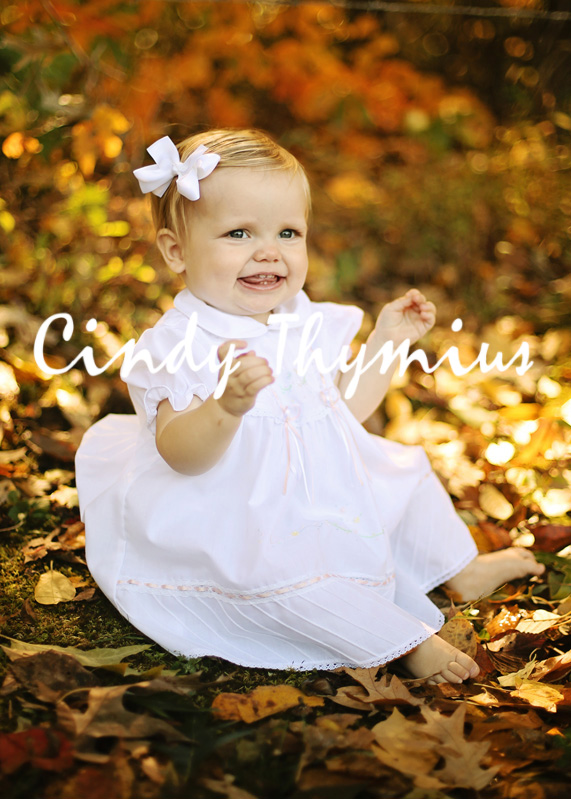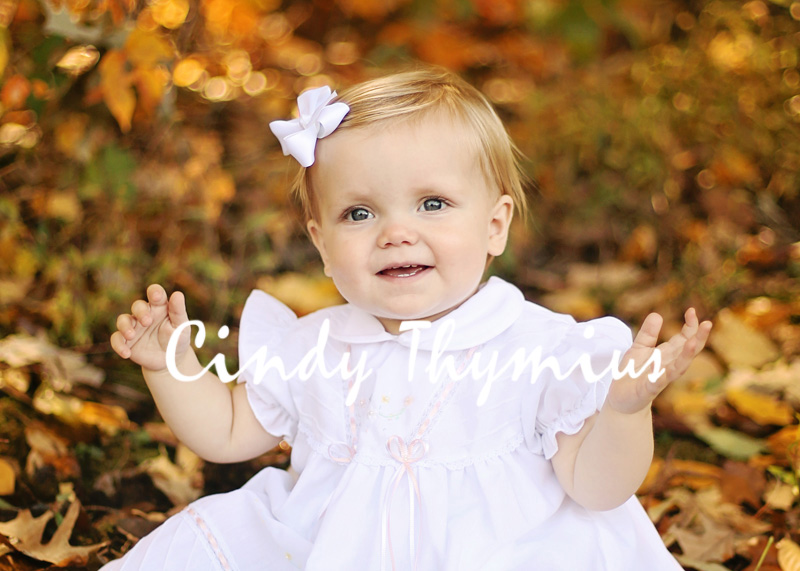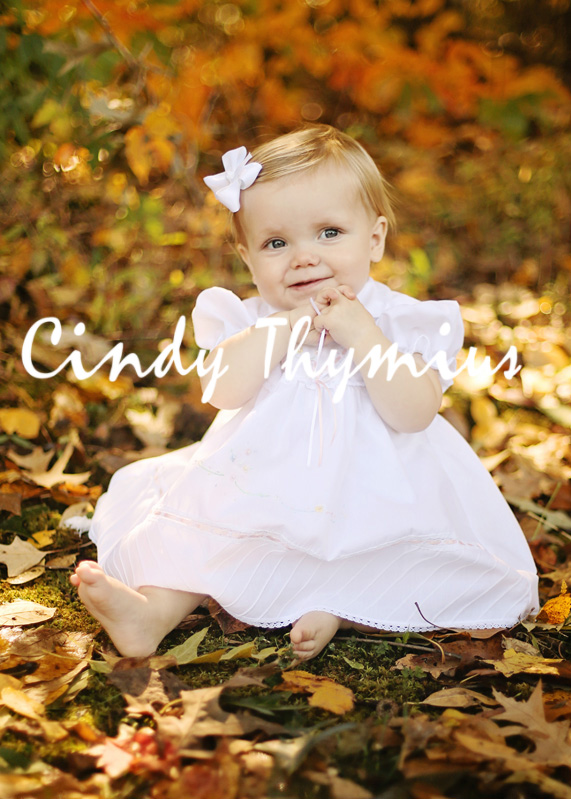 Cindy Thymius is a Memphis TN photographer. With her home photography studio located outside of Memphis, TN, she is a Collierville baby photographer. Since 2003, Cindy has been capturing photos of baby, family, children, weddings, engagements, maternity, and more. If you love in Collierville, Germantown, Arllington, Memphis, Barlett, Shelby County, or Tennessee or Arkansas or Mississippi, be sure to contact Cindy for all of your Collierville baby photographer needs. Visit her portrait site: www.cbtphotography.com e-mail her: cindy@cbtphotography.com or contact her 901-854-8836