March 21, 2014 / cindybthymius
I can vividly recall when Mrs. B. e-mailed me inquiring about my baby plan sessions for her FIRST child; it wasn't that long ago really :). We finished up E's first year, and the next thing I knew, Mrs. B. e-mailed to let me know they were expecting again. Come see their Collierville Baby Photographer blog post!
For this session, they drove to my Collierville home photography studio for these newborn photos. Mrs. B. is very traditional. She picked out the blue backdrop because she felt like that color matched their skin tones the best. I always try to let clients tell me what they prefer at the beginning of the session. Mrs. B. likes clean and classic photos. I'm happy to accommodate the client in their style choice.
I'm so far behind in blogging that I've already been out to their home in Collierville for their four month baby installment of the baby plan. So fun!
Look for those on the blog…soon!
Thanks for your continued loyalty, B Family!
Blessings and Peace,
Cindy
Thought for the day:
Psalm 138:3
As soon as I pray, you answer me; you encourage me by giving me strength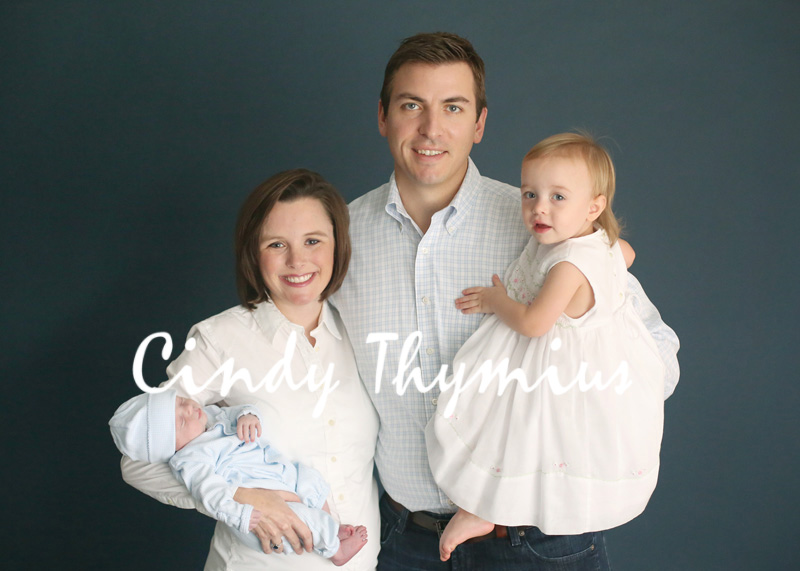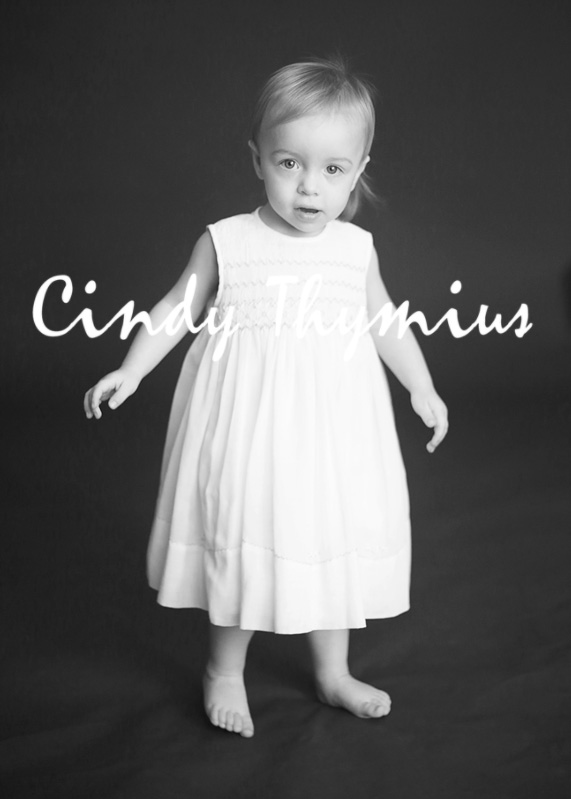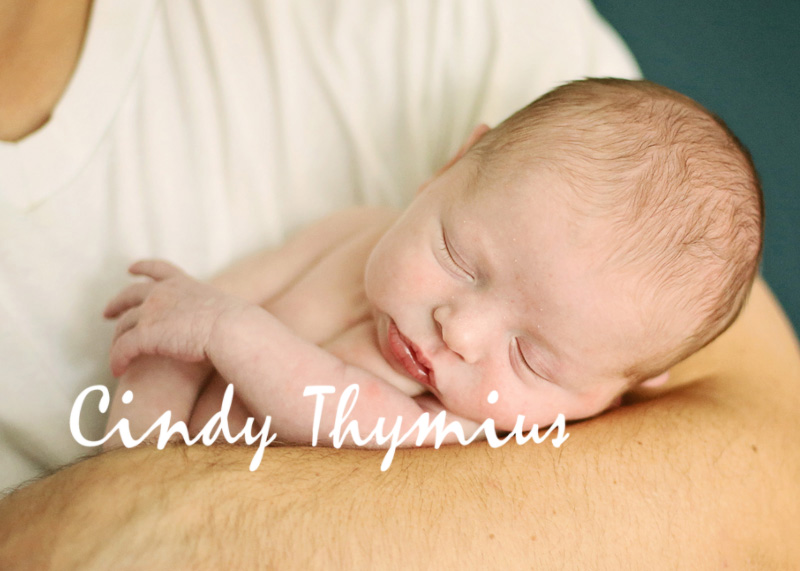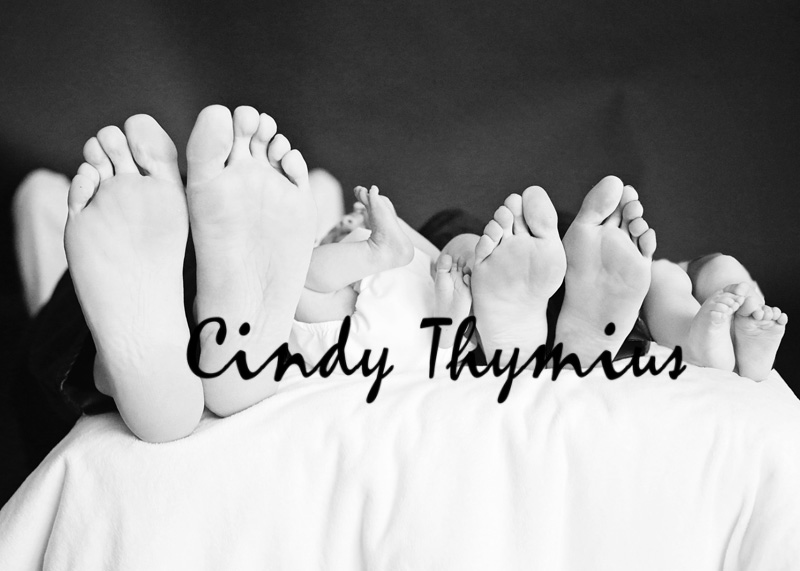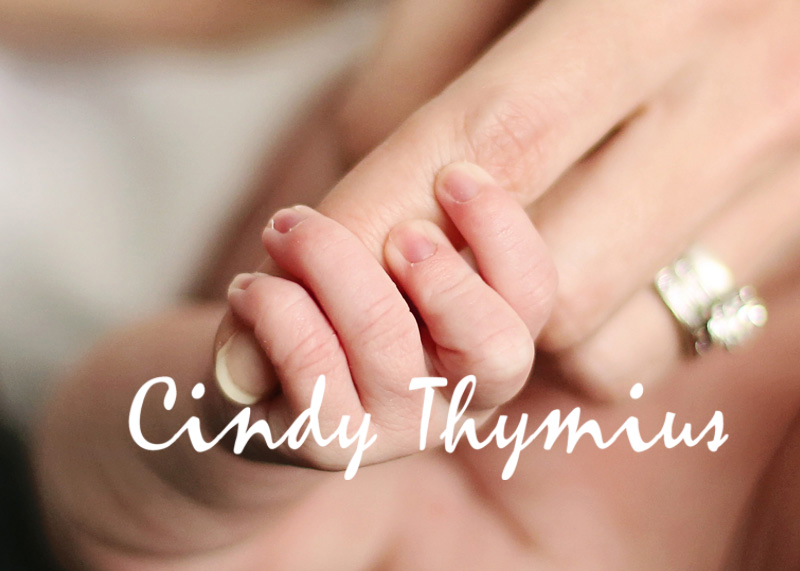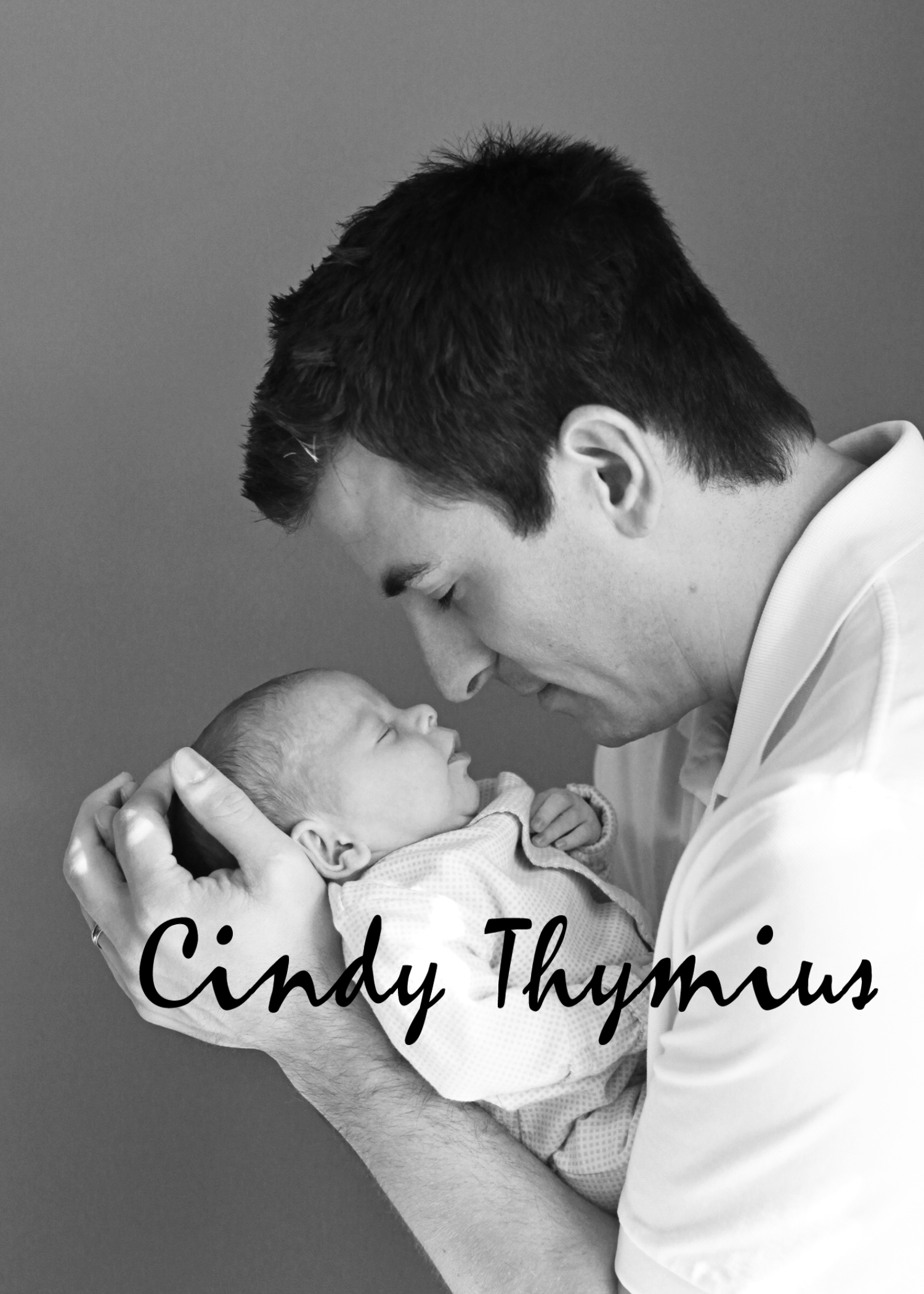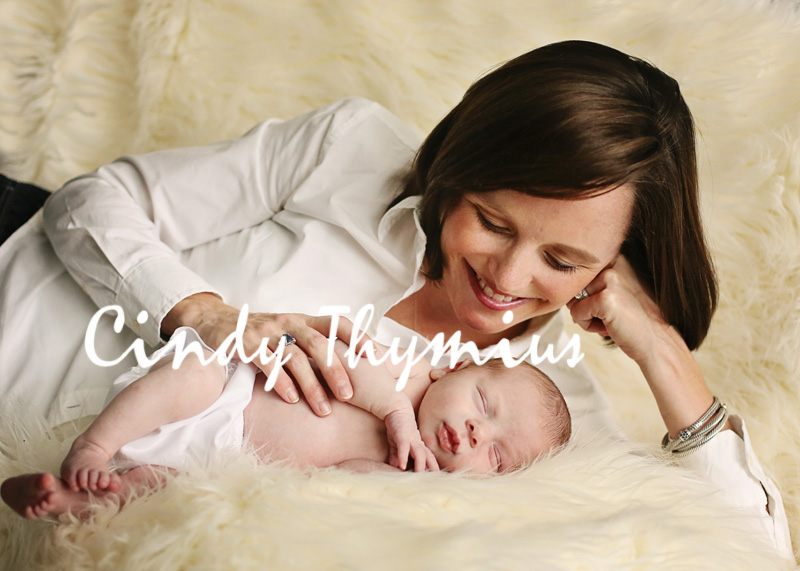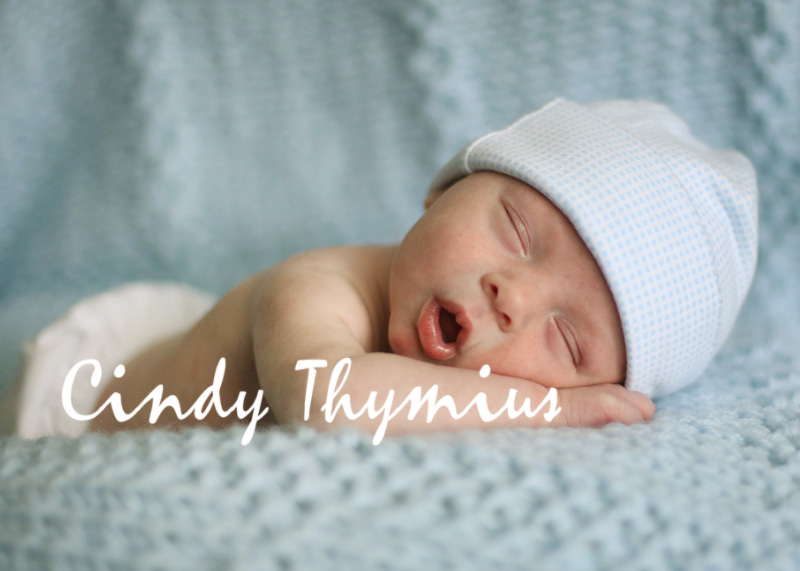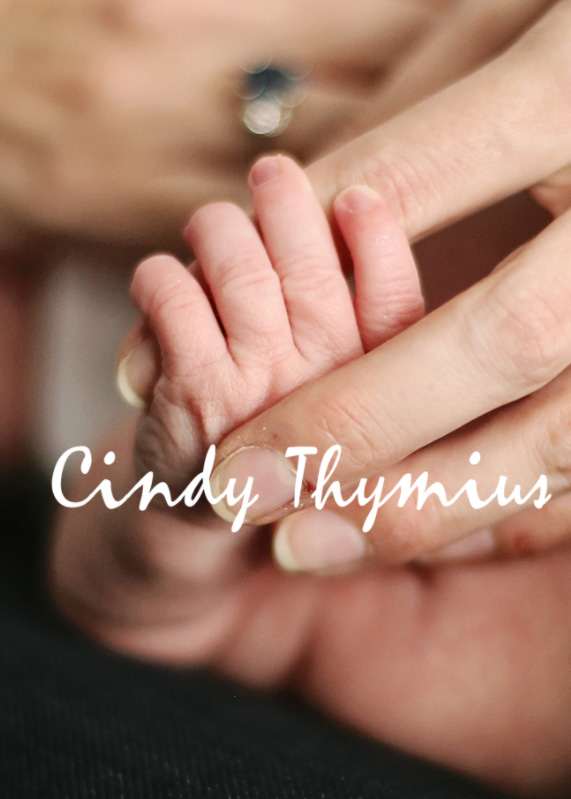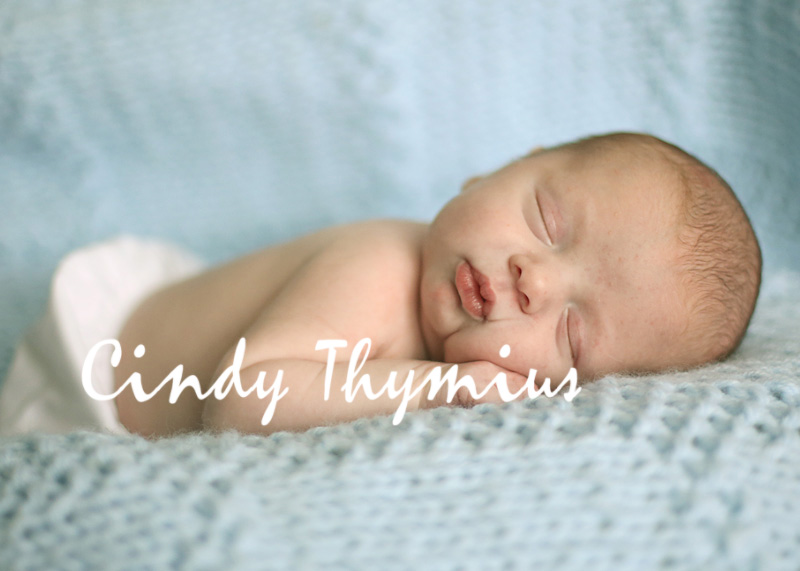 Cindy Thymius is a Memphis photographer. Serving clients since 2003, she photographs newborns, infants, baby, expectant mothers, and maternity photos. Cindy is available to take Memphis children's photography, Memphis family photography, Memphis high school senior photography, Memphis engagement photography, Memphis wedding photography. For all your photographer needs in Memphis, be sure to contact Cindy at 901-854-8836. Cindy can take your newborn photos at her home studio located in Collierville, outside of Memphis, TN. She has a Memphis baby plan photographer package. Cindy uses natural light on location in and around Memphis. To inquire if Cindy is available, e-mail her: cindy@cbtphotography.com. Visit her Memphis photography site: www.cbtphotography.com