November 20, 2013 / cindybthymius
So, is it possible for me to be mad at someone who no longer lives here? I thought not! Come meet baby Andrew and see his Collierville Baby Photographer pictures. I had the wonderful opportunity to photograph baby Andrew because his mother was my son's third grade teacher. Mr. S. was FABULOUS. Although I am a super nice person, when it comes to my children's education, I have very high expectations, and Mrs. S. far exceeded what I could have hoped for my son in the third grade last year. Ah, I really hate that S.E. lost such a great teacher. Boo! But, I'm very happy that Mrs. S. and her family are closer to more family who can be involved in this little guy's life. You're going to be missed!
Blessings and Peace,
Cindy
Thought for the day:
Proverbs 19:20
Get all the advice and instruction you can, so you will be wise the rest of your life.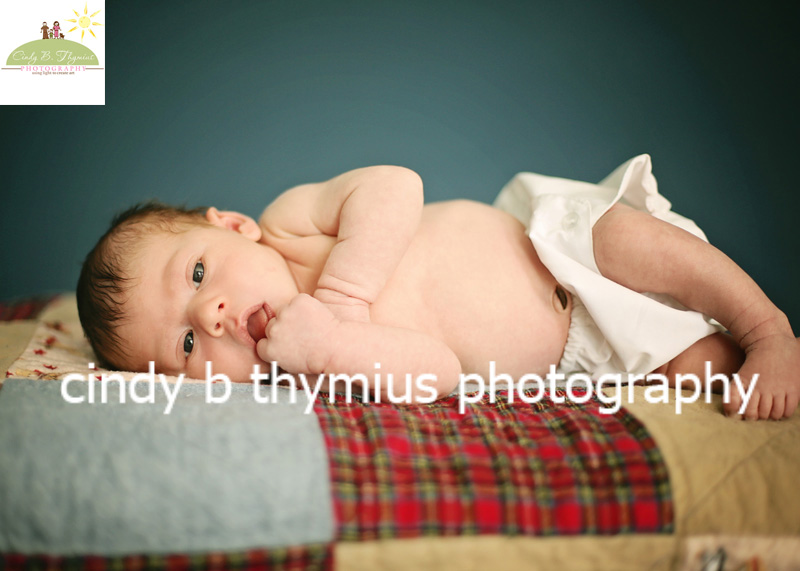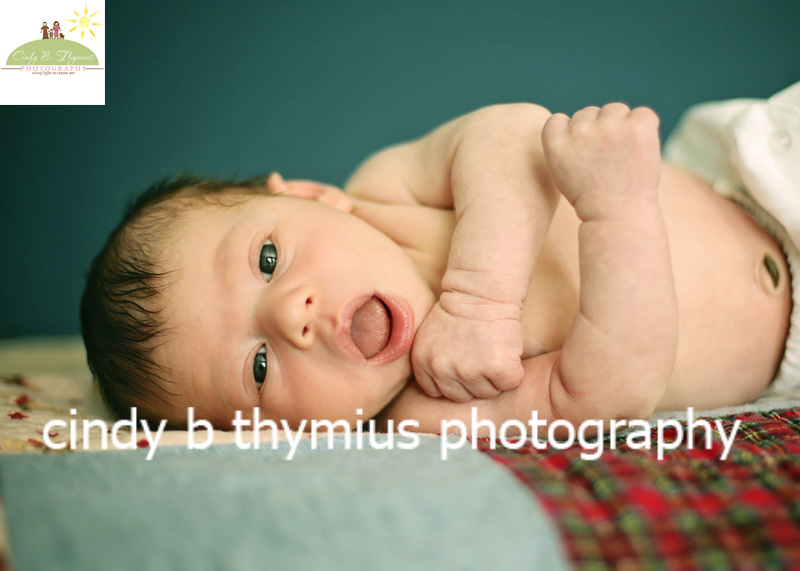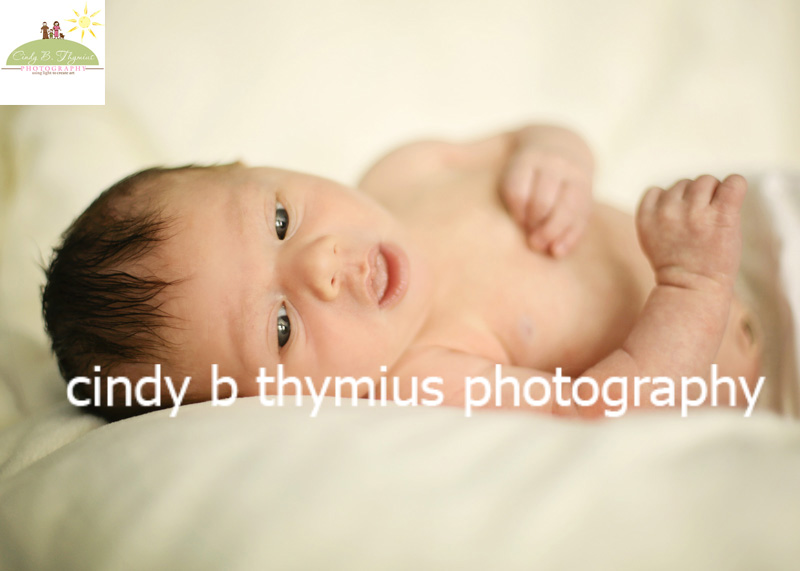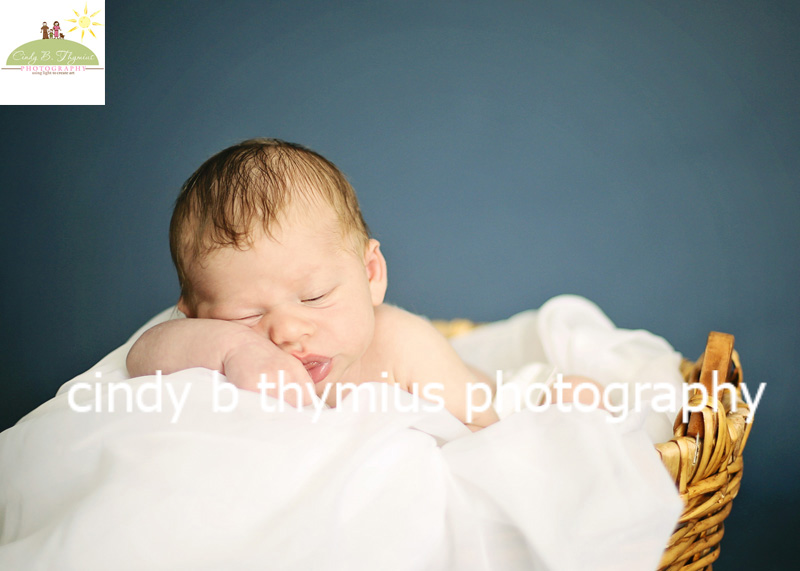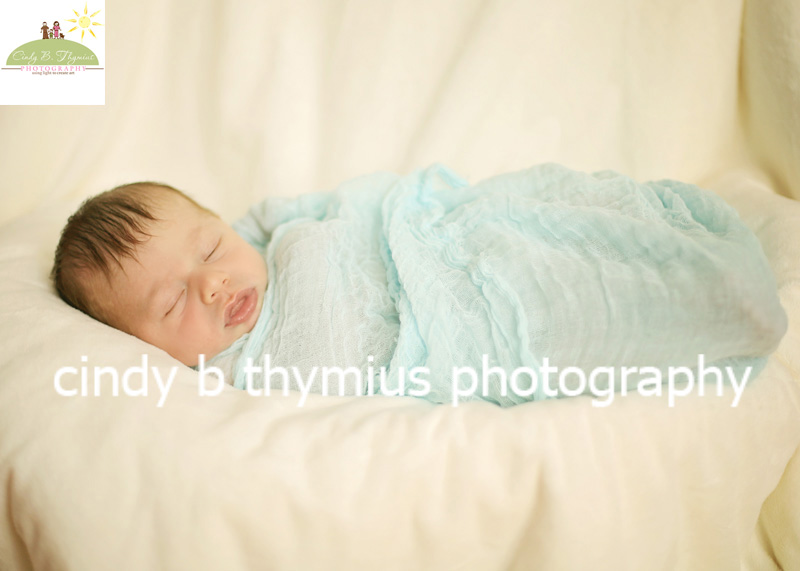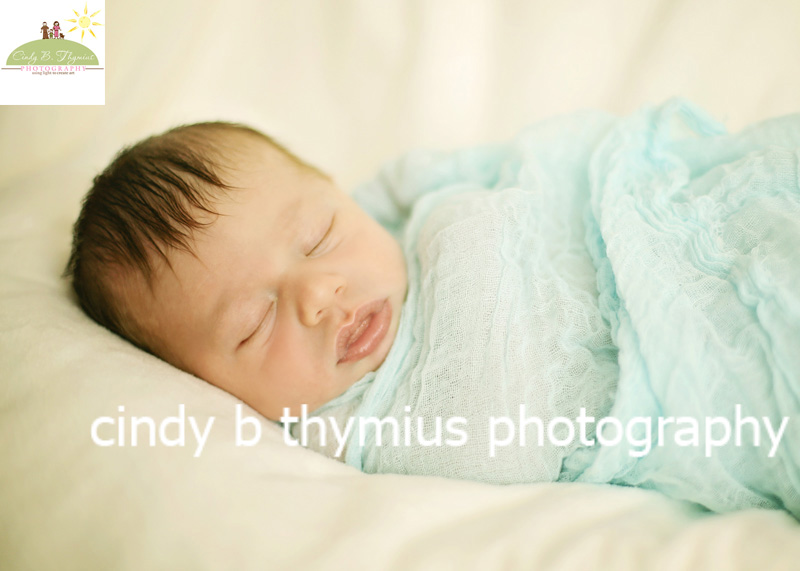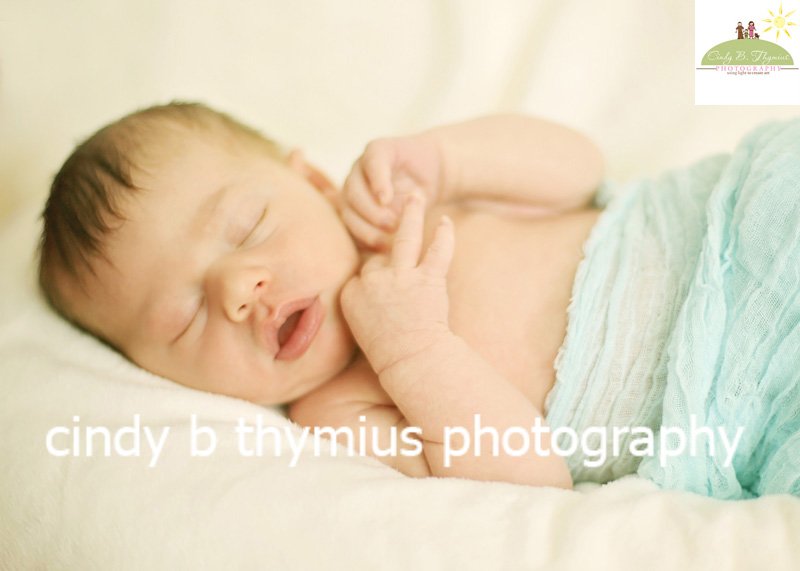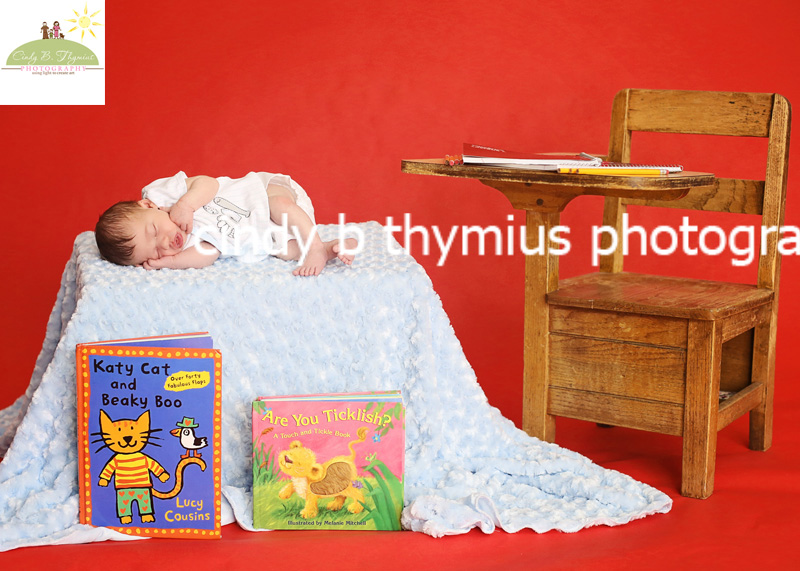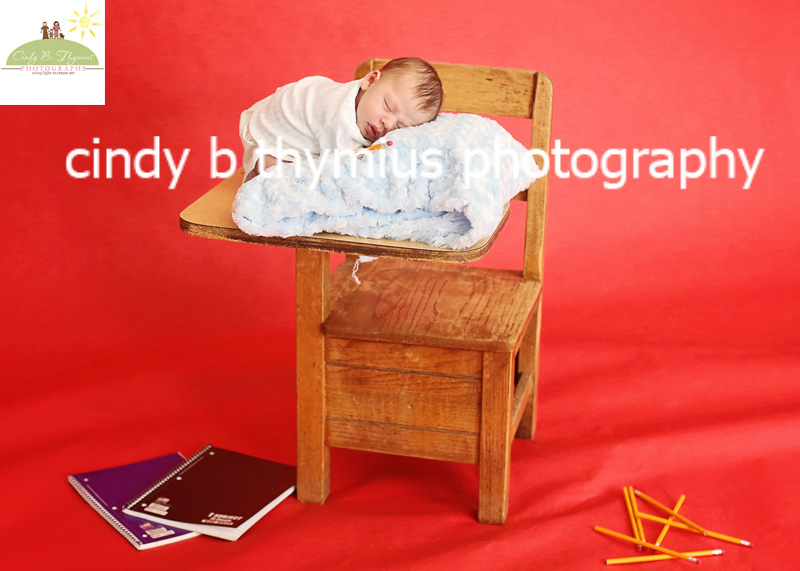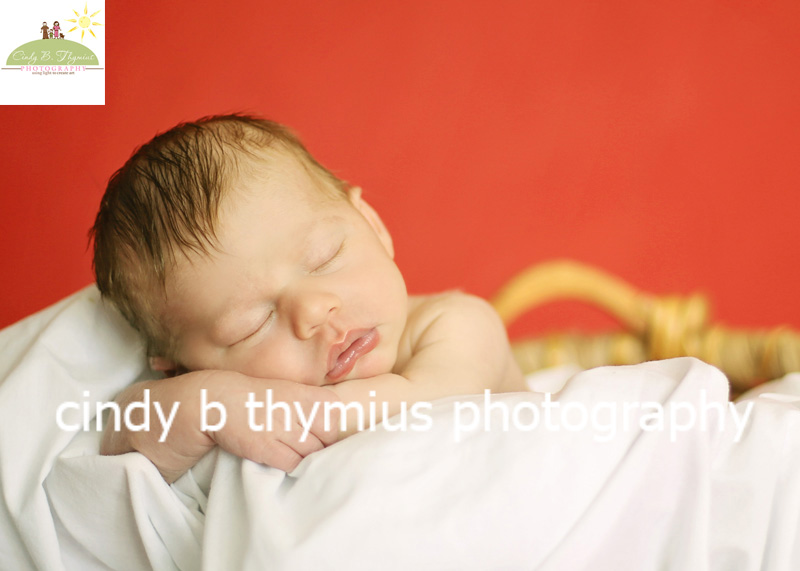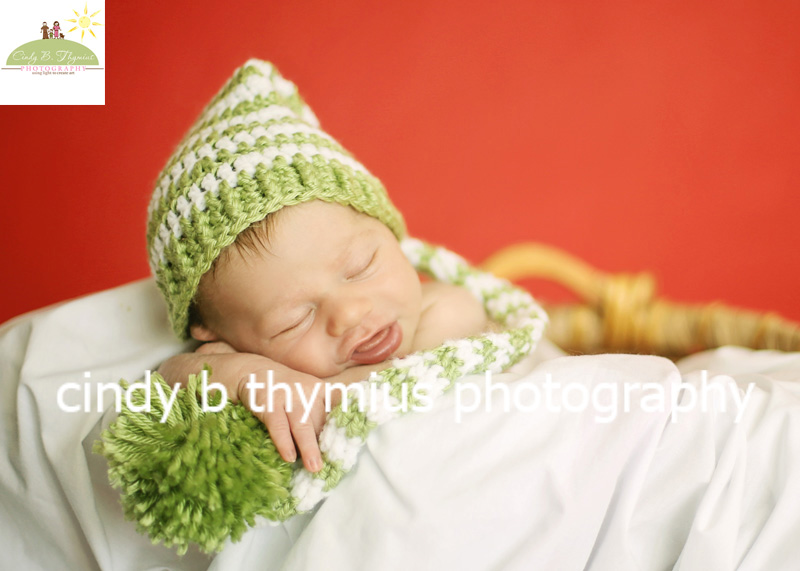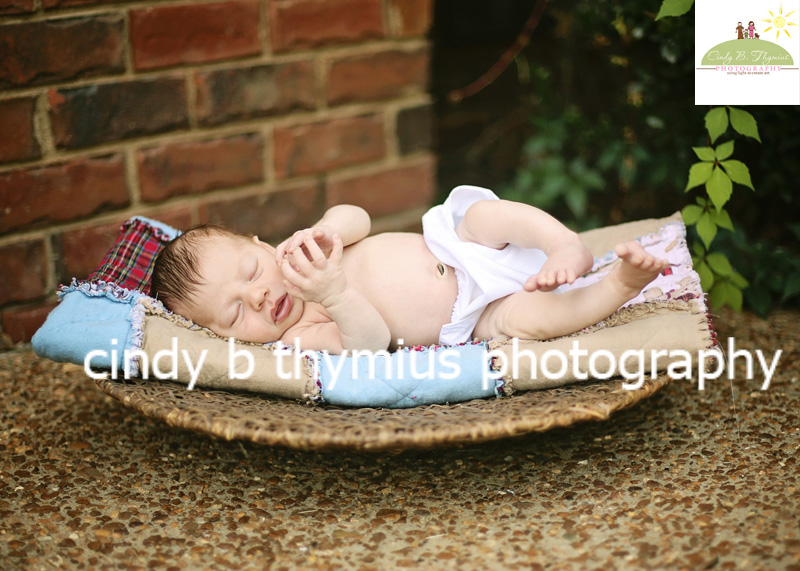 To schedule your Collierville Baby Photographer photo session or your Collierville family photographer photo session or your Memphis baby photographer photo session contact Cindy Thymius. Memphis photographer Cindy Thymius photographs infants, newborns, preemies, baby, babies and is a Memphis newborn photographer a Memphis infant photographer and a baby photographer in Memphis. She photographs newborn babies just days after their birth in her Collierville studio or at your home or on location. For more information about her Memphis baby photography baby plan contact her at cindy@cbtphotography.com or visit her site www.cbtphotography.com