December 11, 2014 / cindybthymius
Collierville Baby Photographer: The D Family
So this little guy is a cutie. His mom and I are on the same PTA board at school. Actually, we were until recently because they have decided to pack their bags and move back home closer to family. I guess I can't blame them. It's tough when you're not around family.
Anyway, for this session we met up at the Cancer Park in Memphis. It's a unique park in East Memphis. Little did I know when I suggested the location that it would have close ties to Jen. Her super sweet hubby came along and was just so helpful.
We had a few outfit changes and a few scenery changes. Really, the session was about capturing this little guy for his milestone photos.
Thanks for the opportunity to work with you guys! I'll miss y'all here in the neighborhood and community!
Blessings and Peace,
Cindy
Thought for the day:
Colossians 2:3
In him lie hidden all the treasures of wisdom and knowledge.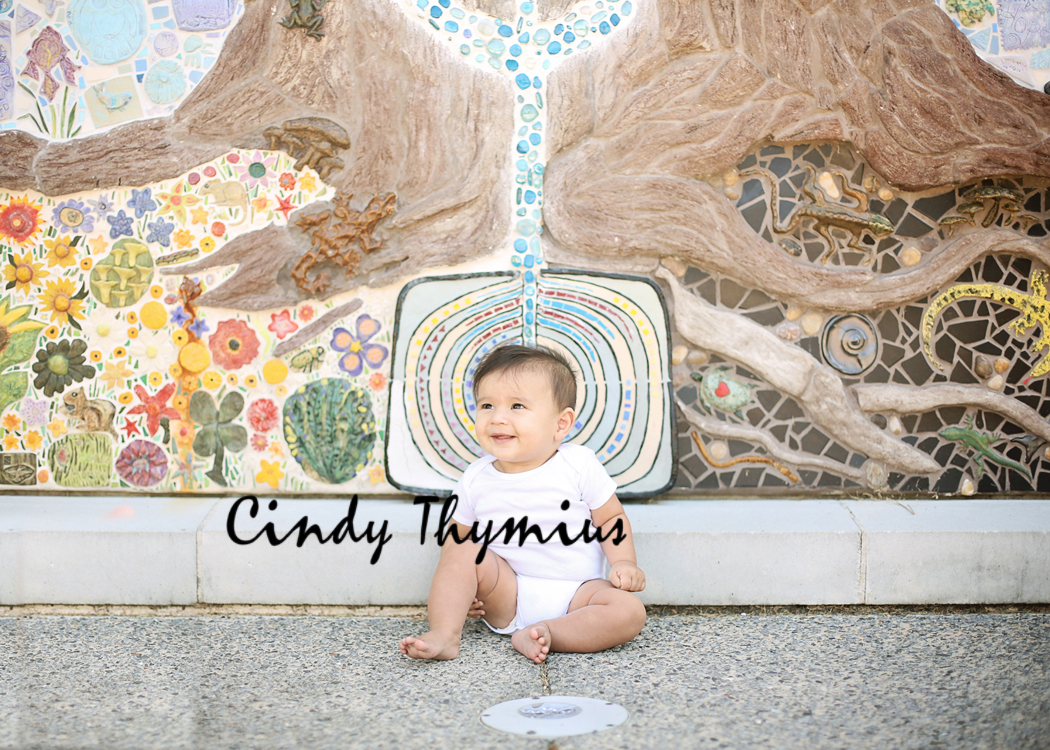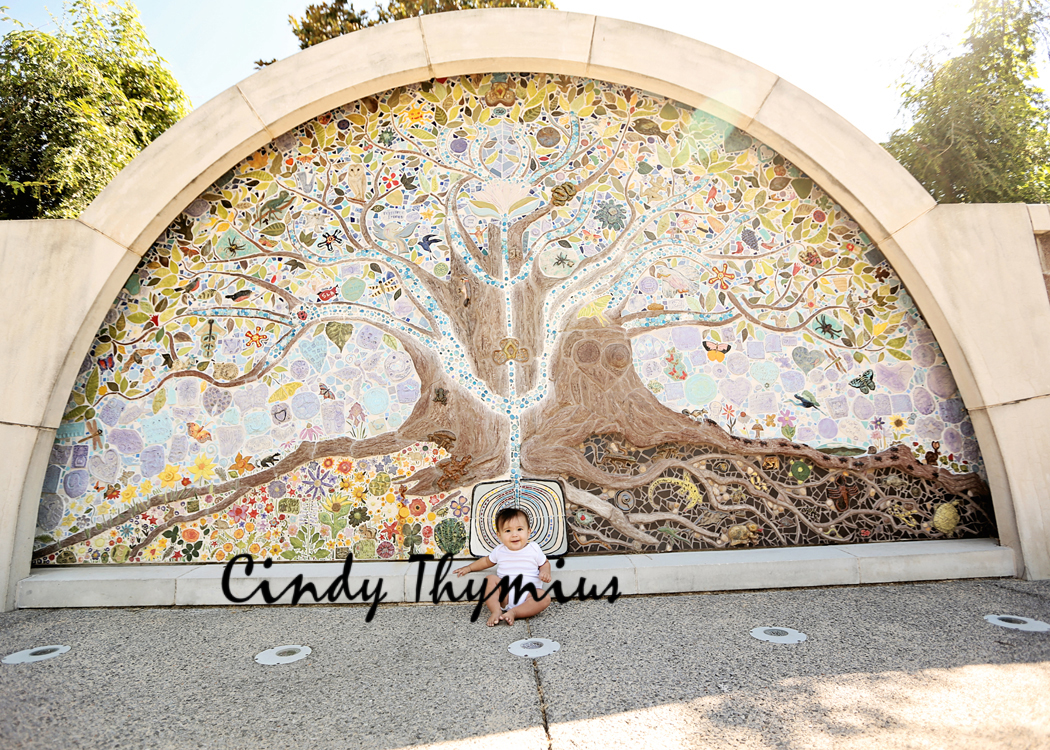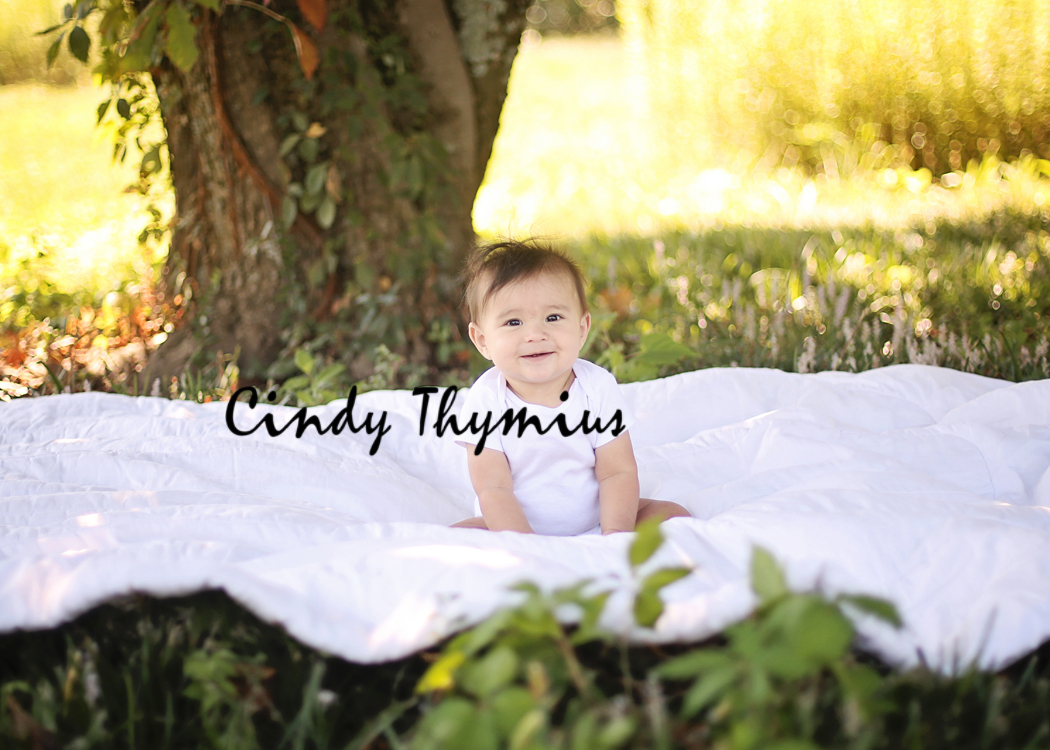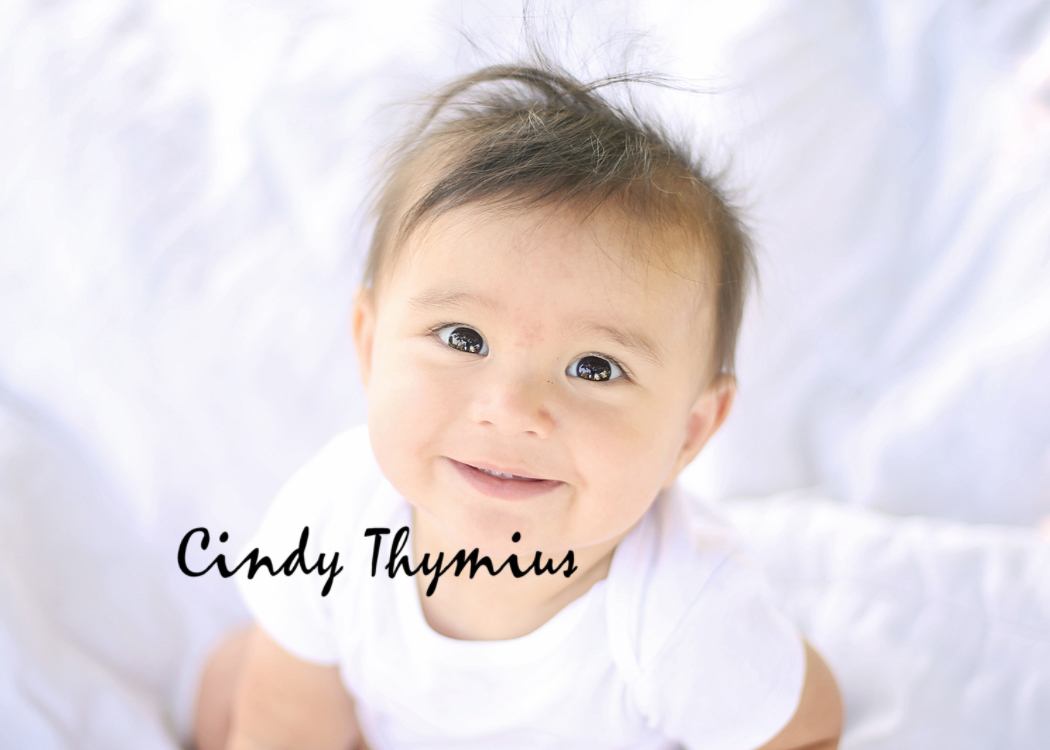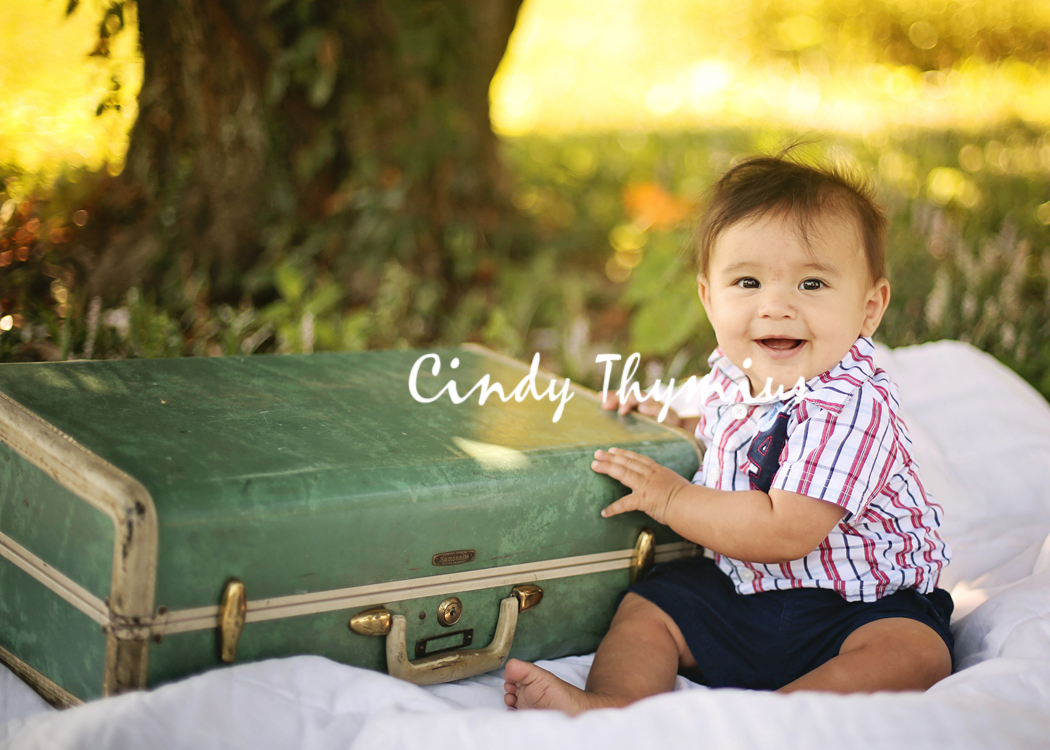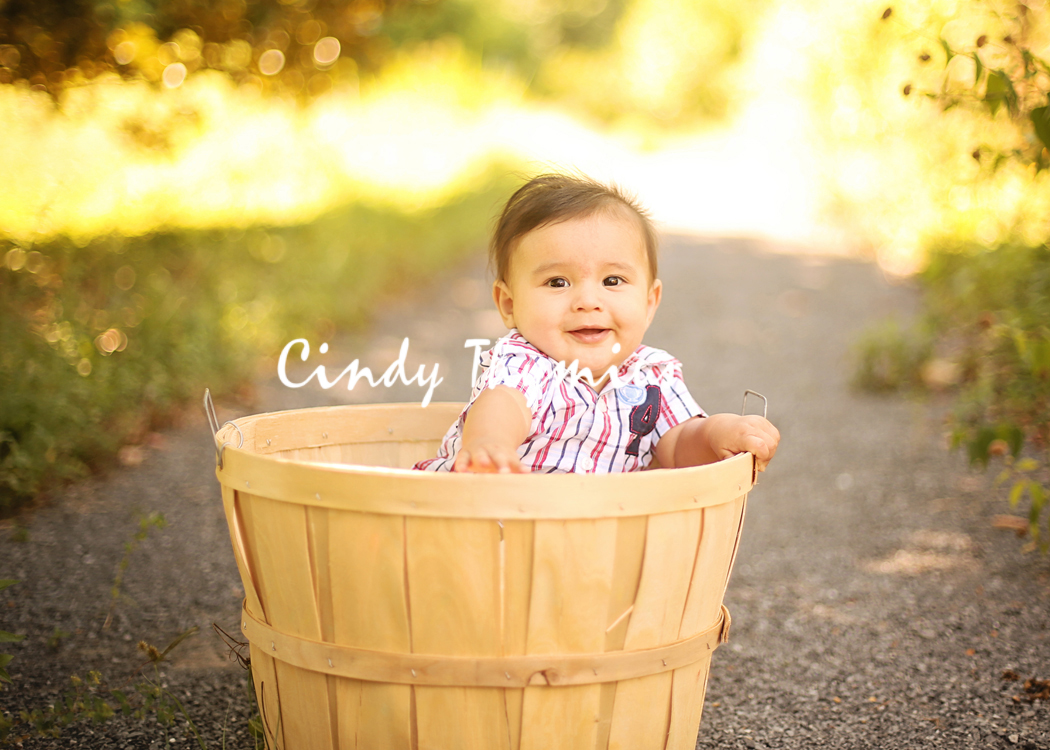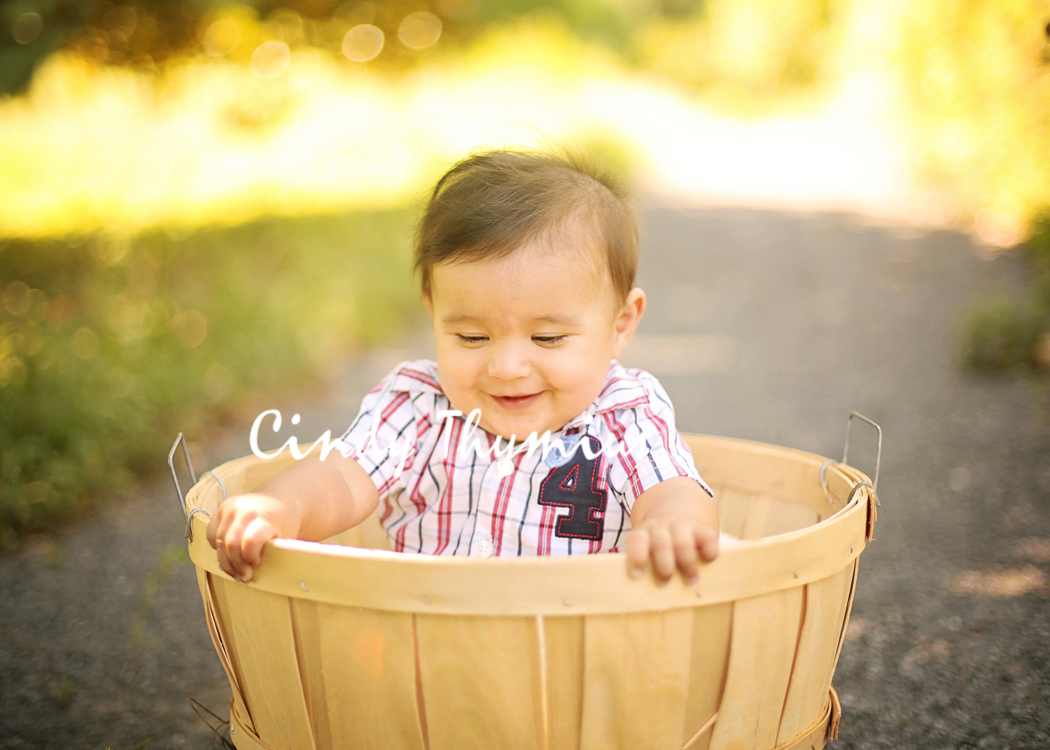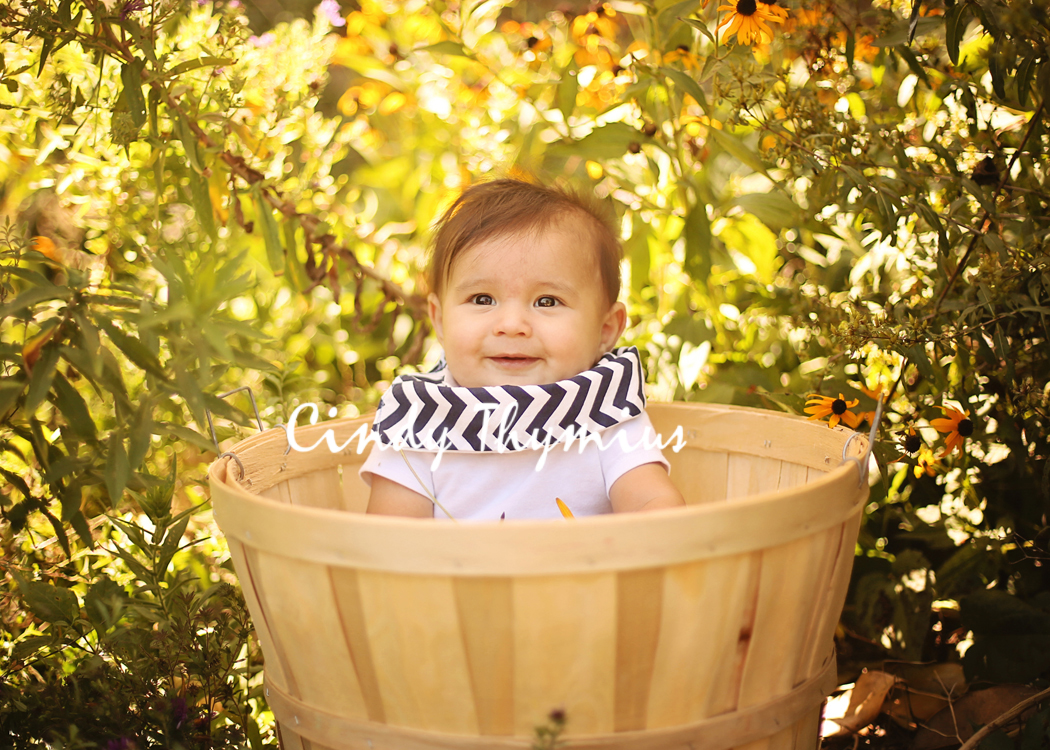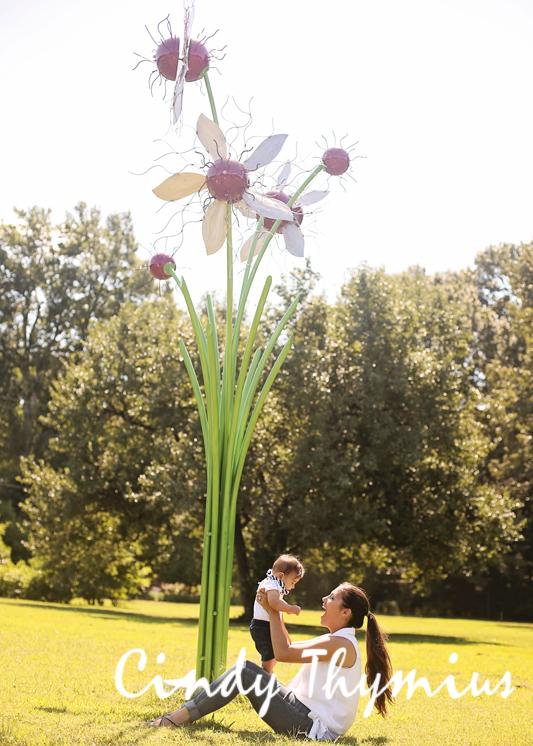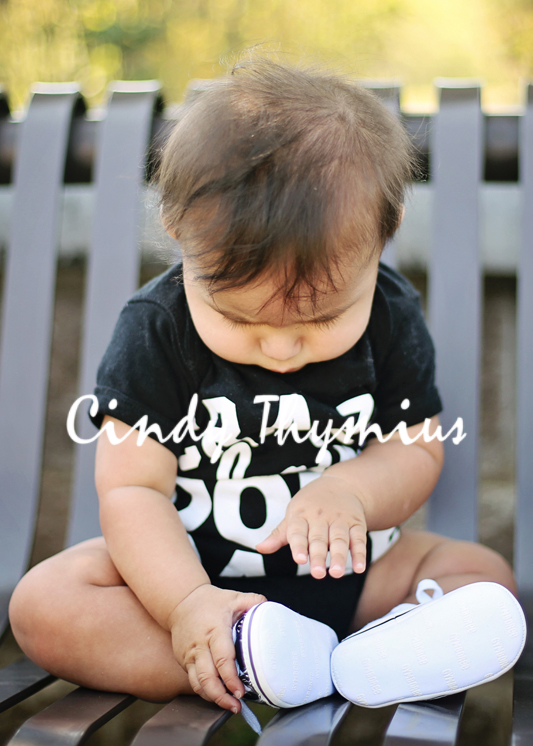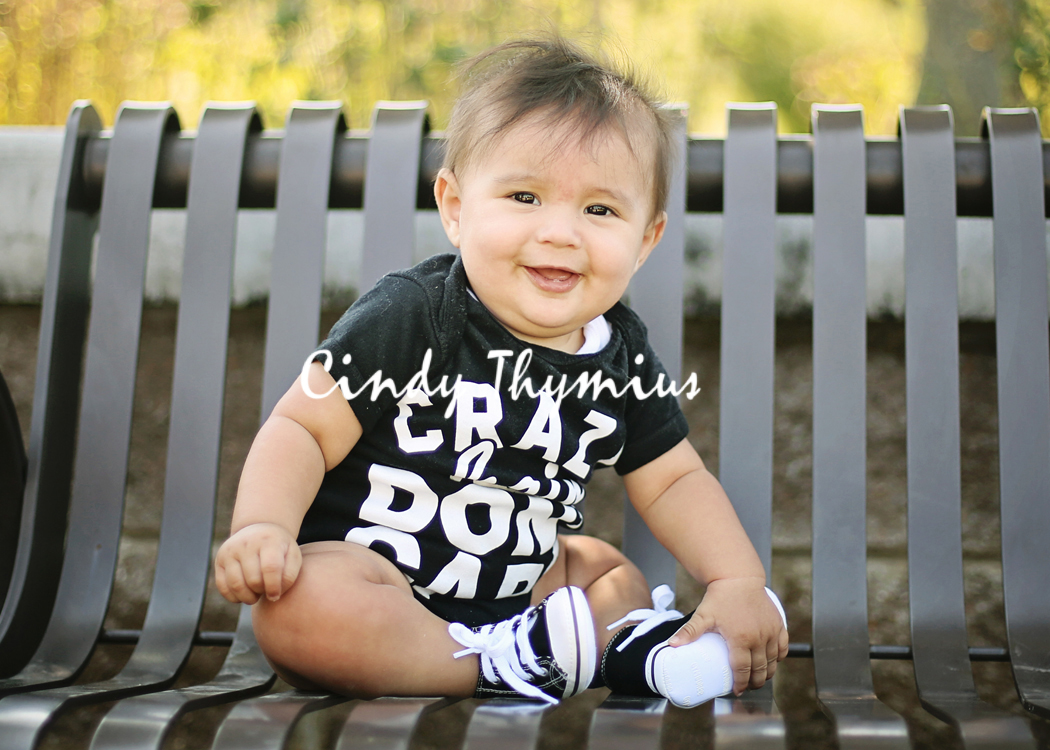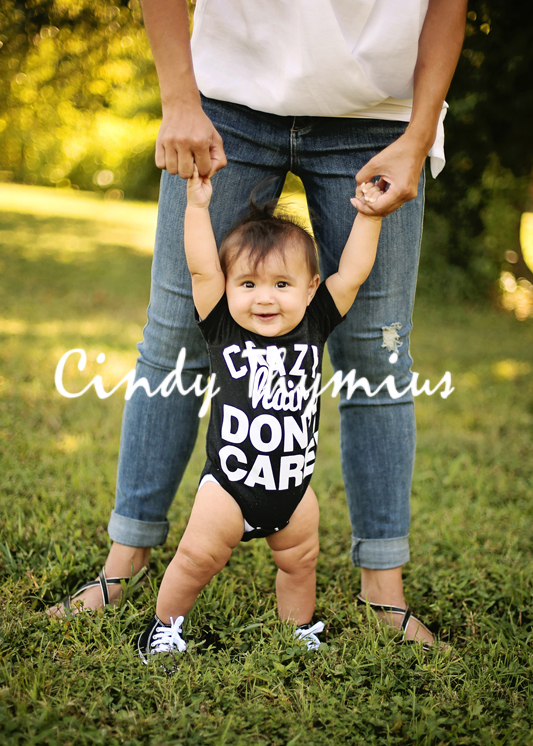 Cindy Thymius is a Memphis baby photographer. If you need a Memphis children's photographer, Memphis family photographer, Memphis high school senior photographer or Memphis wedding or engagement photographer, contact Cindy at 901-854-8836 or cindy@cbtphotography.com
SITE: www.cbtphotography.com
FACEBOOK: www.facebook.com/cindybthymiusphotography
INSTAGRAM: cindybthymiusphotography
TWITTER: @cindy_thymius
GOOGLE+: https://plus.google.com/+Cbtphotography