July 24, 2014 / cindybthymius
I have really enjoyed having Emma on my Memphis baby photography plan this past year. She came to my home studio to have some Collierville baby photographer photos made. I'm really quite sad that she's finished the baby plan because I don't get to see these guys as often as I had been. Mom had the best outfit picked out for her ONE YEAR PHOTOS. I love the pink and beige combo. Doesn't she have the most beautiful blue eyes? It's been a great year, guys! Don't be strangers!
Blessings and Peace,
Cindy
Thought for the day:
Psalm 13:5
But I trust in your unfailing love. I will rejoice because you have rescued me.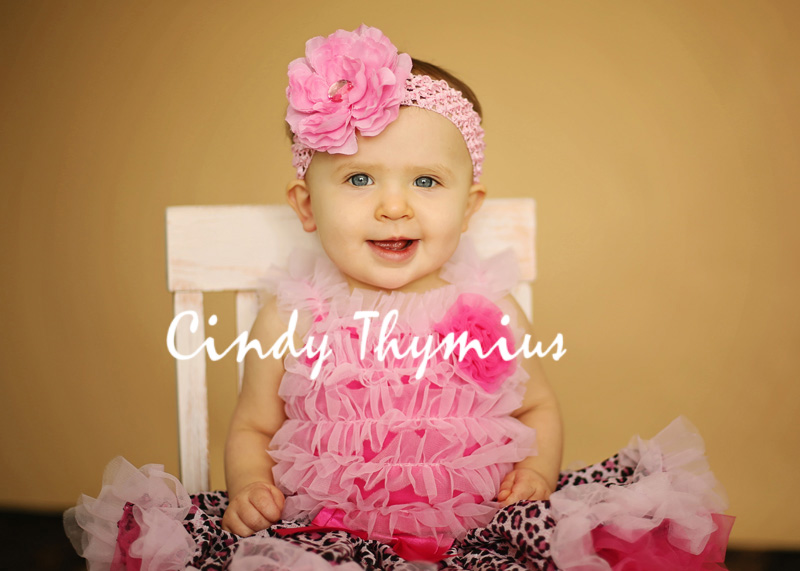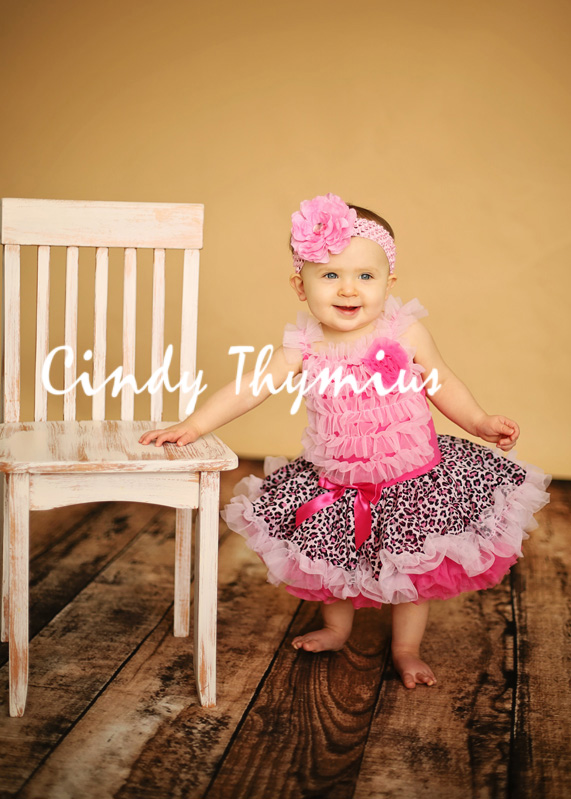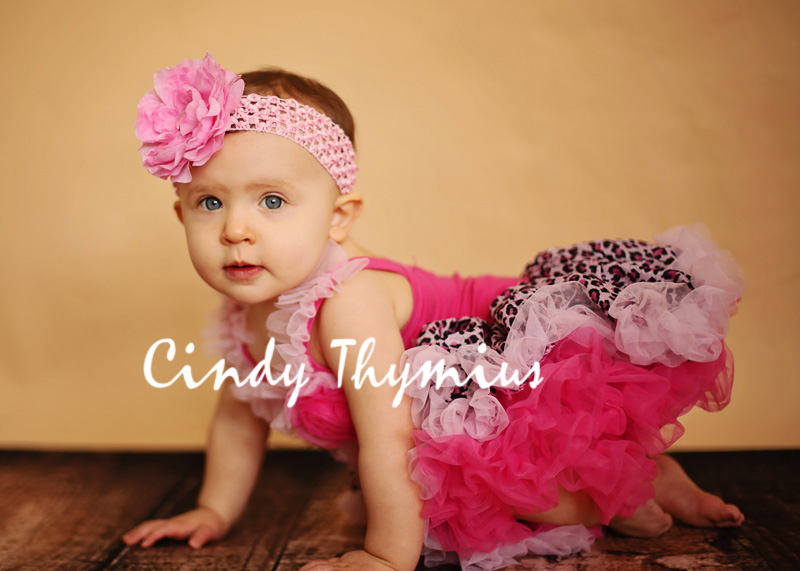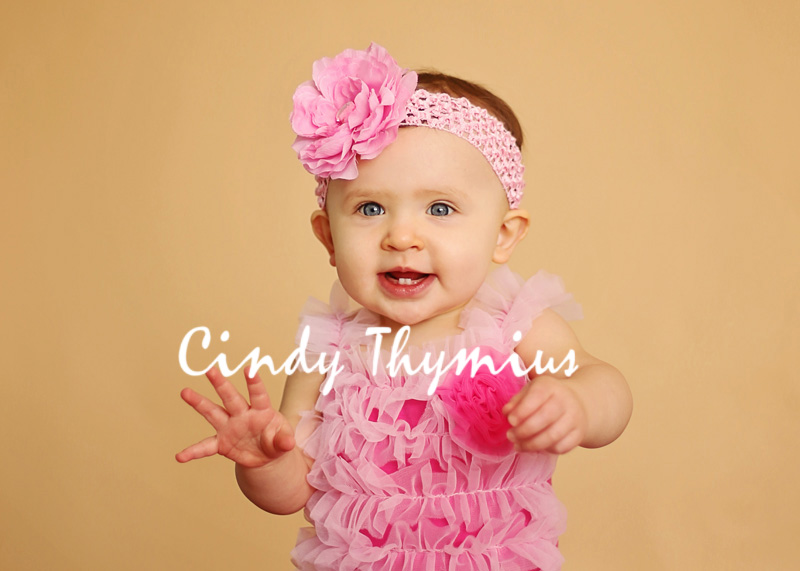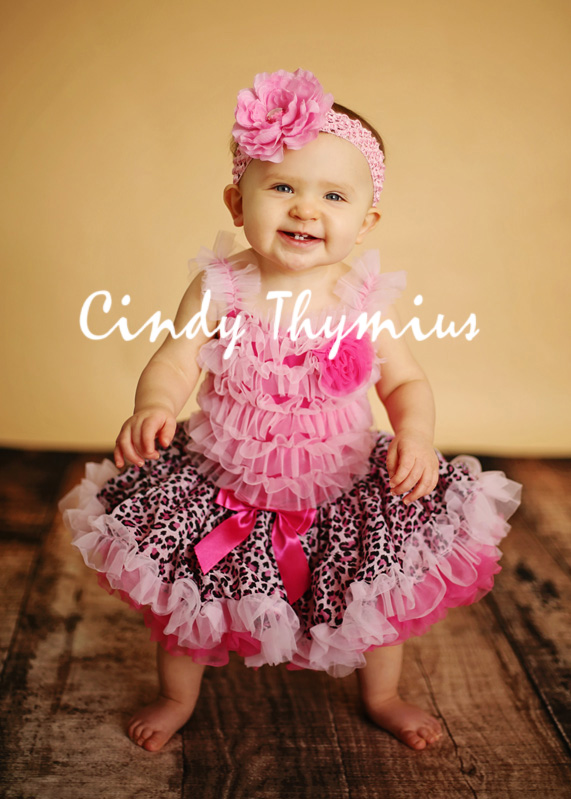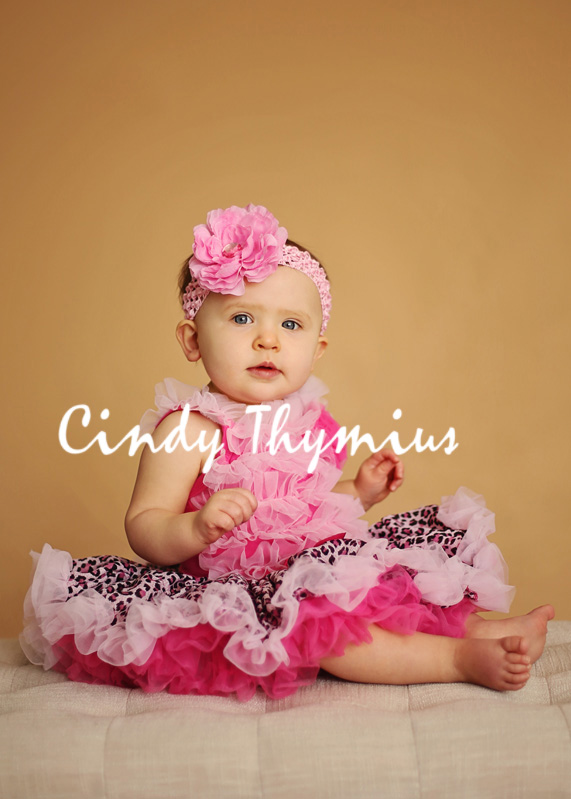 Cindy Thymius is a Collierville baby photographer and a Memphis baby photographer. She also photographs newborns in the Memphis area. For all your portrait needs, be sure to contact Cindy at cindy@cbtphotography.com. You can also schedule your Memphis photography needs by contacting her at 901-854-8836. Cindy Thymius is a Memphis wedding and portrait photographer.
Follow me here:
SITE: www.cbtphotography.com
FACEBOOK: www.facebook.com/cindybthymiusphotography
INSTAGRAM: cindy_thymius
TWITTER: @cindy_thymius
GOOGLE+: https://plus.google.com/+Cbtphotography