November 18, 2013 / cindybthymius
You're in for a treat today when you see this collierville baby photographer blog post featuring baby H! Mrs. F. and her husband drove from East Memphis to my Collierville home photography studio to take these photos. Big sister, who is less than 2 years if my memory serves me correctly, came along for the ride. I wish you could have been a fly on the wall during this session. Sweet baby H was having some major tummy issues! Mom and Dad looked at me like I was crazy for welcoming them into my home studio with two kids under two with a newborn who just wasn't feeling 100%. Mom and Dad called me a saint with more patience than anyone they knew, but, truly, I loved having them here! I'm so thankful I get to see this great family for more photos with the Memphis baby photography package that I offer. In fact, I'll get to see them later this week, and I can't wait! See y'all then!
Blessings and Peace,
Cindy
Thought for the day:
Ephesians 1:7
He is so rich in kindness and grace that he purchased our freedom with the blood of His Son and forgave our sins.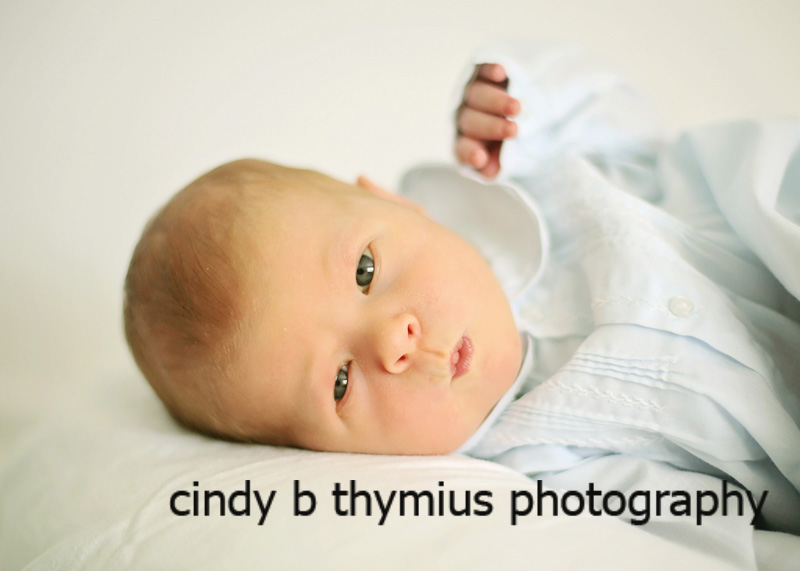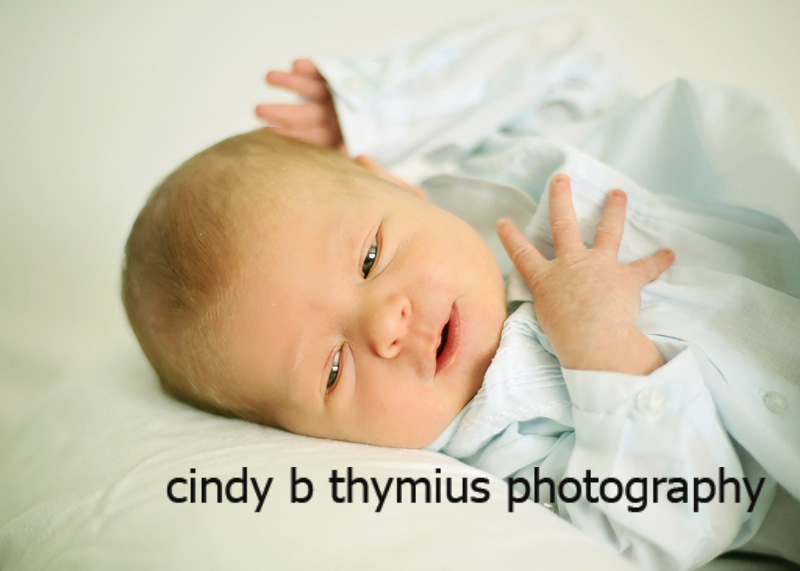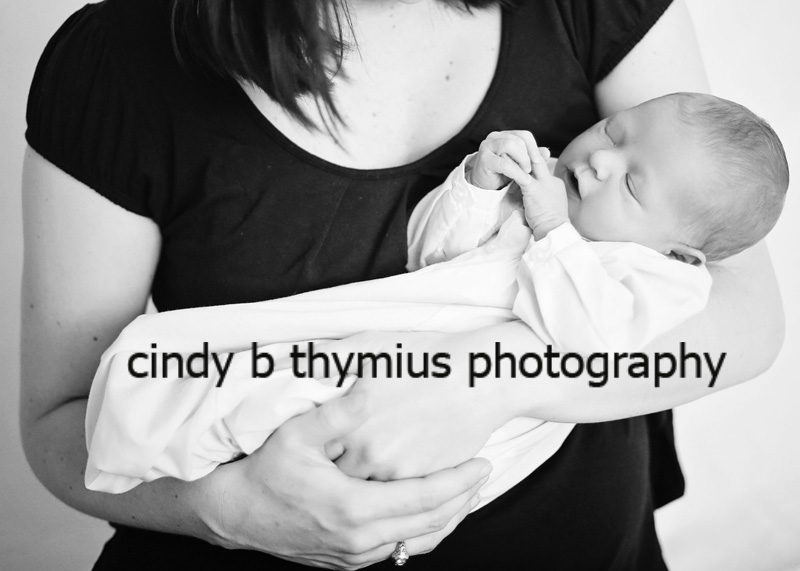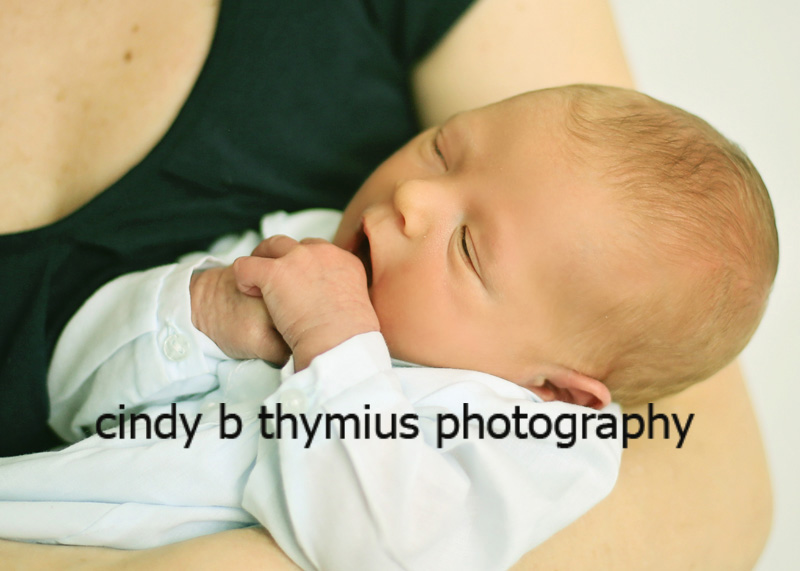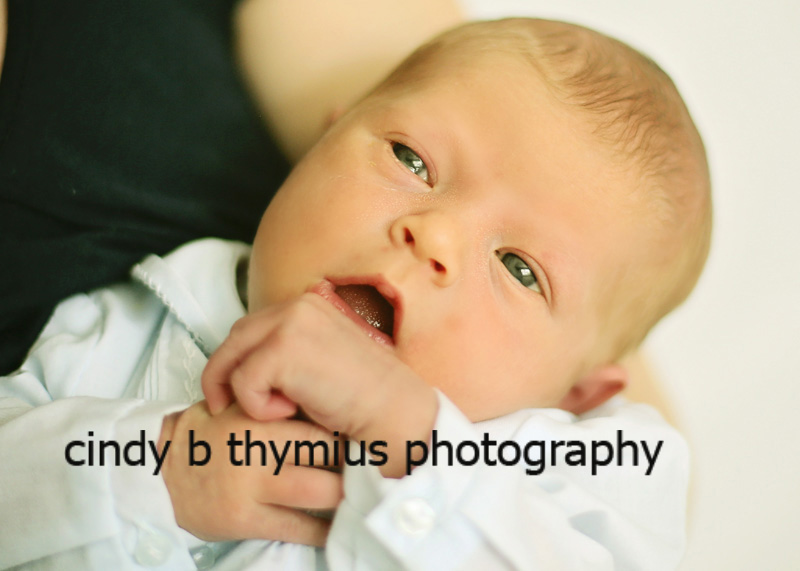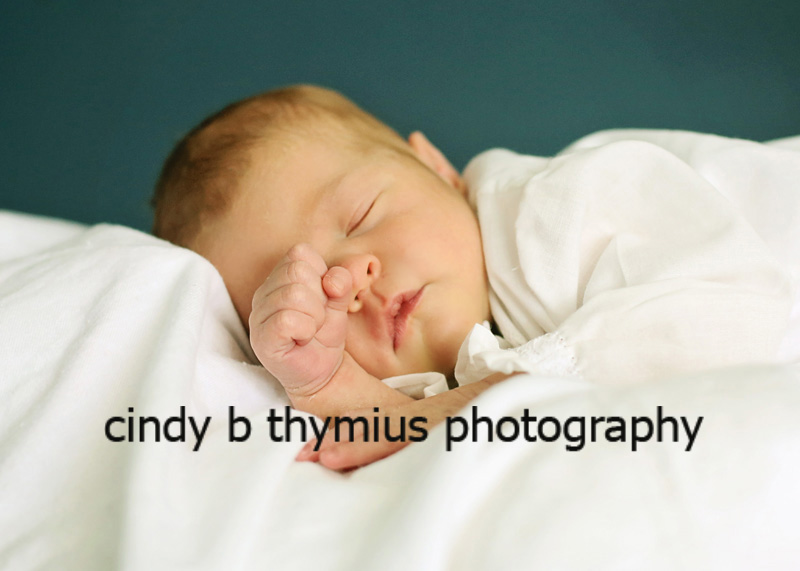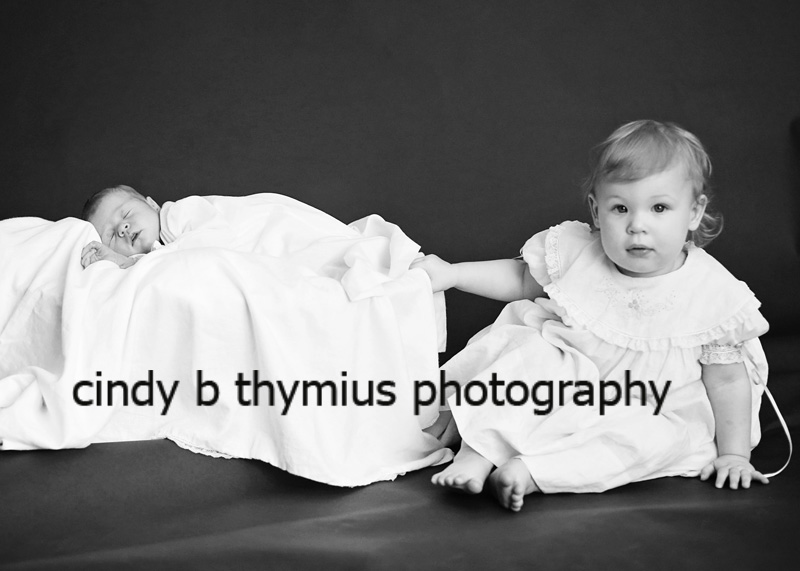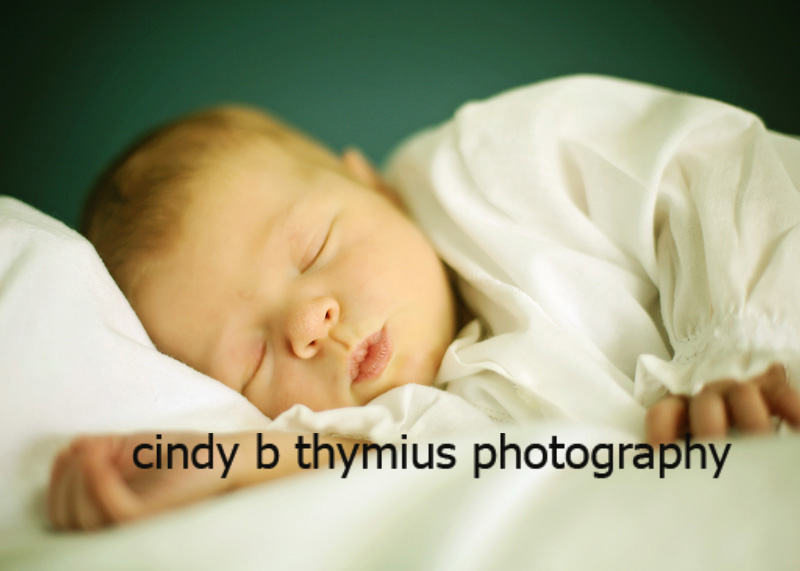 If you are interested in having Memphis photographer Cindy Thymius capture your newborn baby, contact her to inquire about her Memphis baby plan package. She photographs Memphis newborn pictures, Memphis baby photos, and is a Memphis baby photographer. She photographs newborns and baby and infants throughout their first year in Memphis, Collierville, Germantown, and all cities in Shelby County, TN and the surrounding states of MS and AR. Visit her Collierville Baby photographer site at www.cbtphotography.com or e-mail her at cindy@cbtphotography.com or call her at 901-854-8836