February 18, 2014 / cindybthymius
I have absolutely loved getting to know this great family this past year, and I can't wait for you to see this Collierville Baby Photographer blog post featuring H. The K/S Family are one of the nicest families I get to see on the baby plan! Little H (and her big brother) have some wonderful personalities, and they always make me smile. For this session, we decided to meet up at the Collierville Town Square. K brought Helena's favorite teddy bear chair and a quilt hand made by Helena's grandmother. There's just something extra special about a hand made quilt, don't you think? The love and care that goes into them just can't be described. Well I can always count on Helena to ham it up for the camera :). She has a sweet little strawberry patch on her forehead that her family loves to keep in the photos because that's just Helena. Thanks for another great session, guys!
Blessings and Peace,
Cindy
Thought for the day:
Proverbs 18:10
The name of the Lord is a strong fortress; the godly run to him and are safe.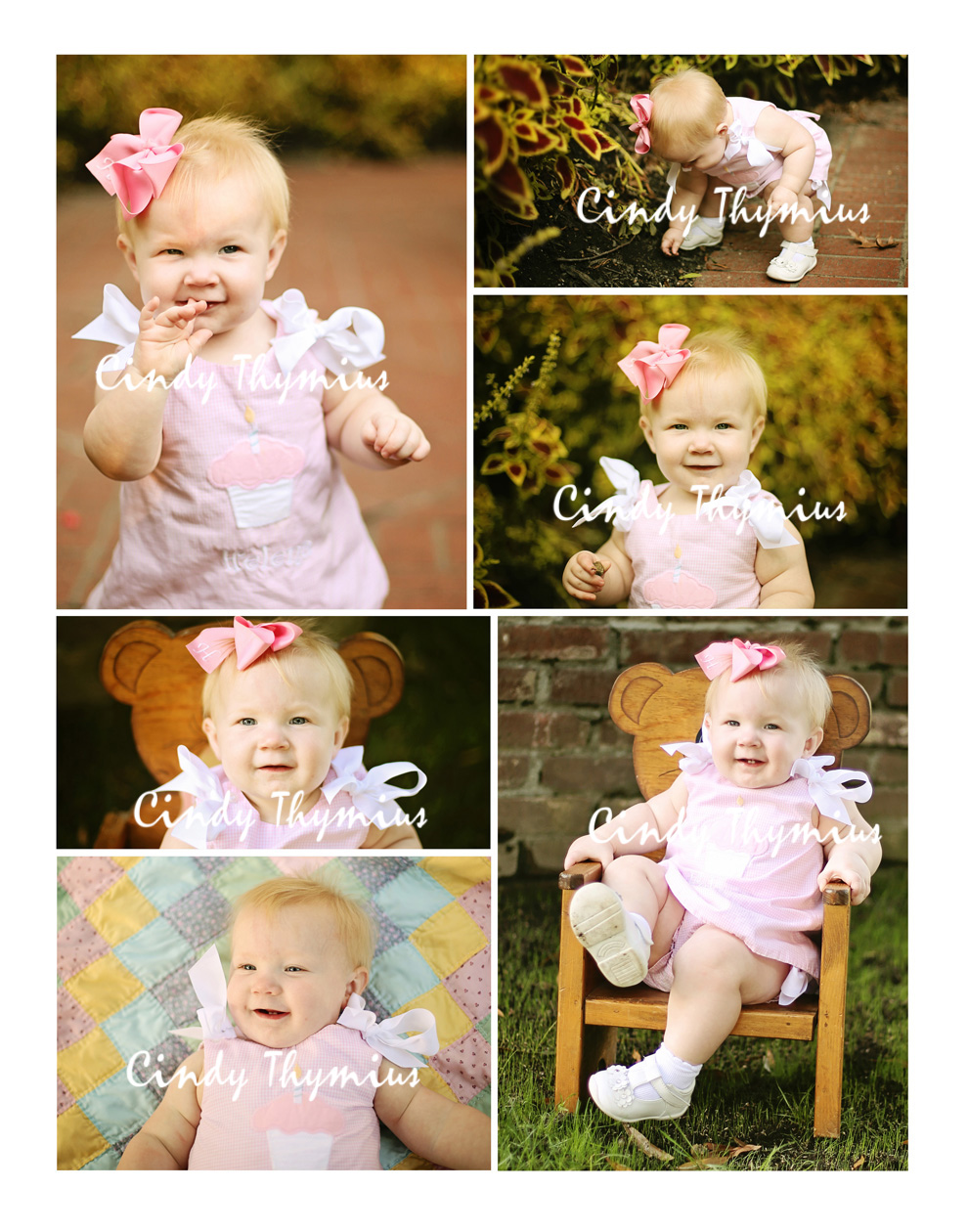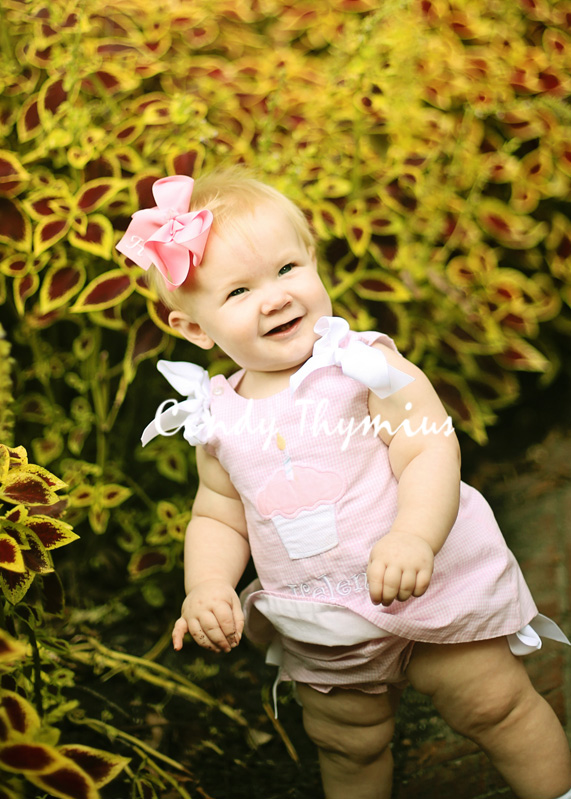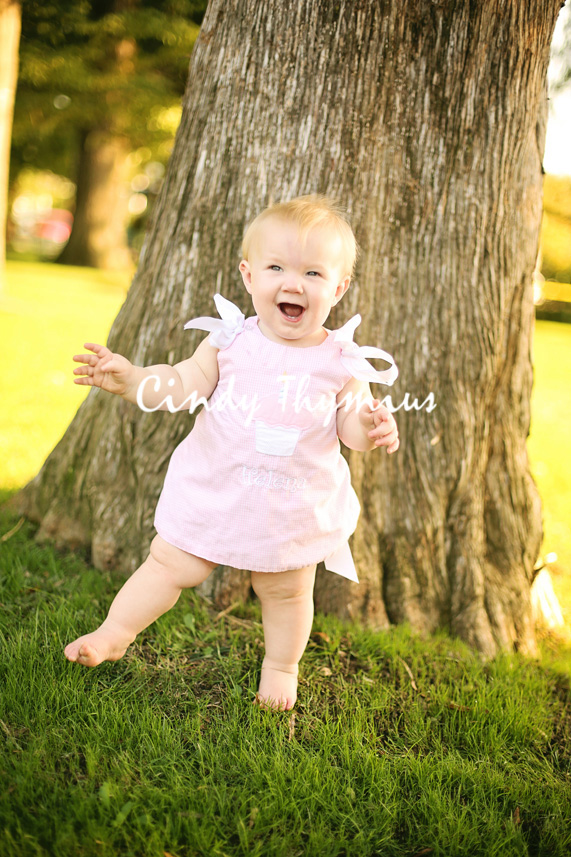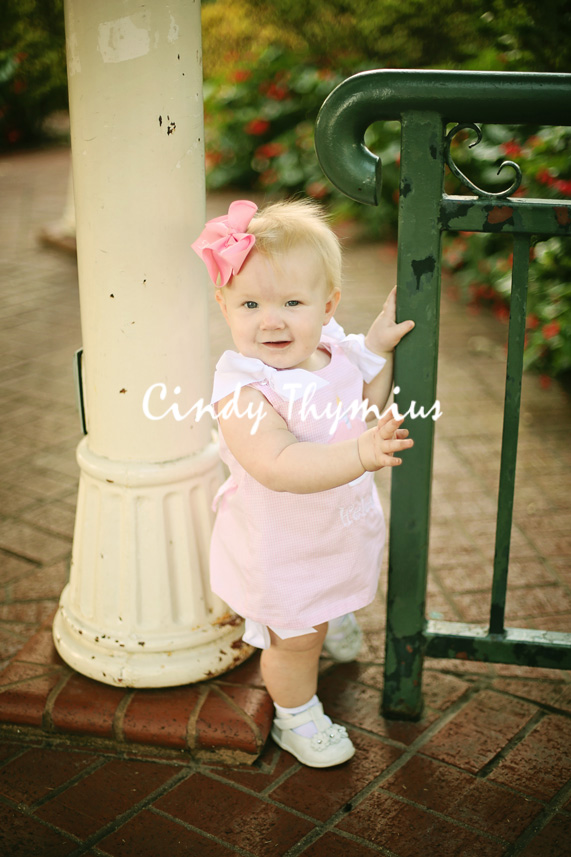 For all your Collierville baby photography needs contact Shelby County TN photographer Cindy Thymius for all your portrait needs. Cindy has been photographing clients since 2003. She has experience with Memphis newborn pictures, Memphis baby photography, Memphis family photography, Memphis children's Photographer, Memphis wedding photographer, Memphis engagement photographer, Collierville baby photographer, Collierville family photographer, and Collierville wedding photographer. For all your Memphis high school senior photographer needs be sure to contact Cindy. Professional photographer Cindy Thymius photographs in the Memphis region, Collierville region, Germantown region, Arlington region, Bartlett region, Cordova region, Shelby County, Desoto County, counties in Mississippi and counties in Arkansas. Be sure to contact her at cindy@cbtphotography.com or visit her Memphis photography site: www.cbtphotography.com