September 1, 2015 / cindybthymius
Collierville baby photographer: The T Family
So, here's another super sweet family that I just adore photographing! They are right here in Collierville. When I took big brother's portraits, I knew I'd see these guys a few short months later when his little sister would make her appearance. D texted me and told me she had arrived. It was a gorgeous day when I drove out to their home to take these photos. Unfortunately, dad couldn't be there, but we will make sure he is in the next set of photos. After all, who doesn't love photos with mom and her two kids? I don't think this series could be any sweeter. Until next time!
Blessings and Peace,
Cindy
Thought for the day:
Psalm 19:13
Keep your servant from deliberate sins! Don't let them control me. Then I will be free of guilt and innocent of great sin.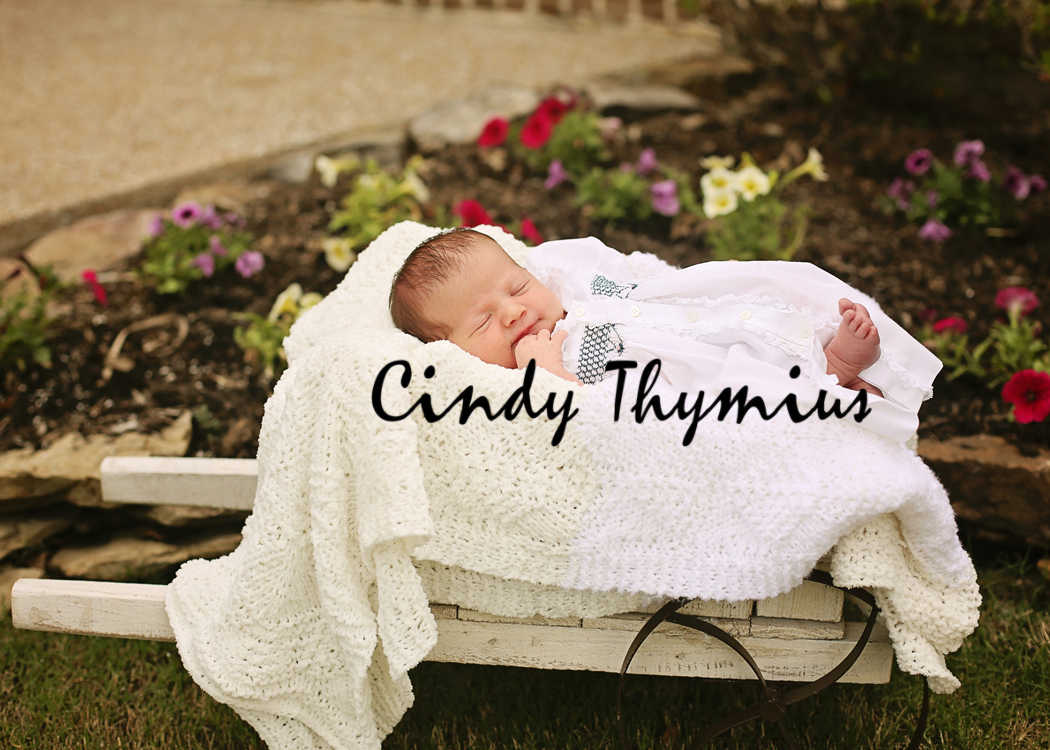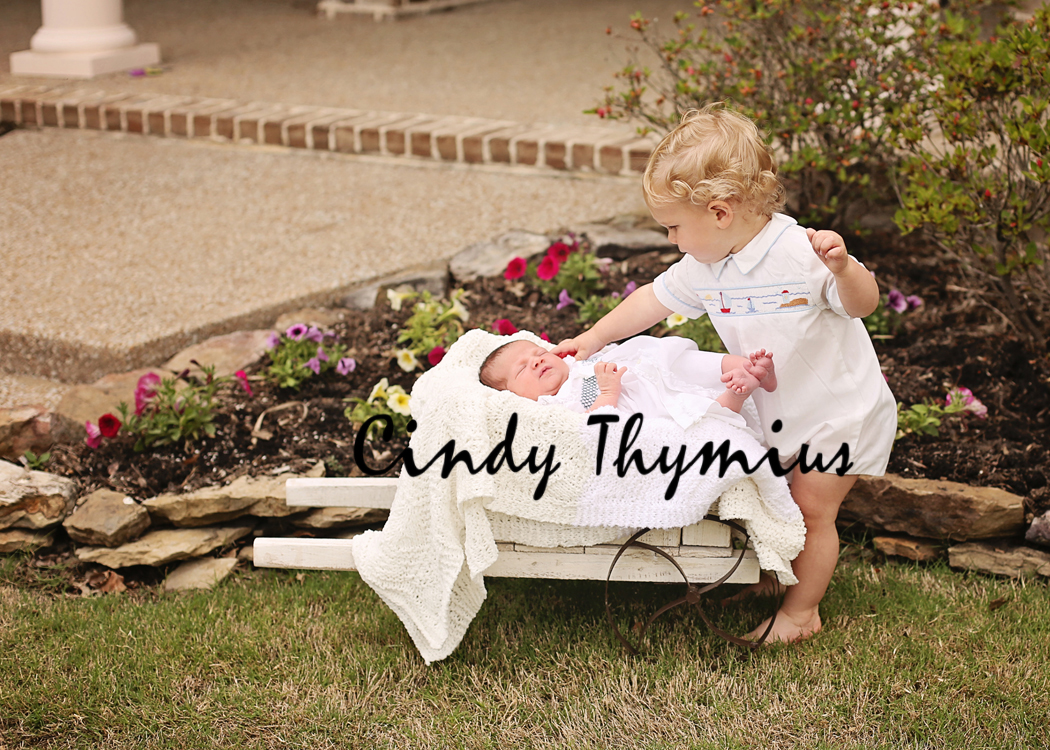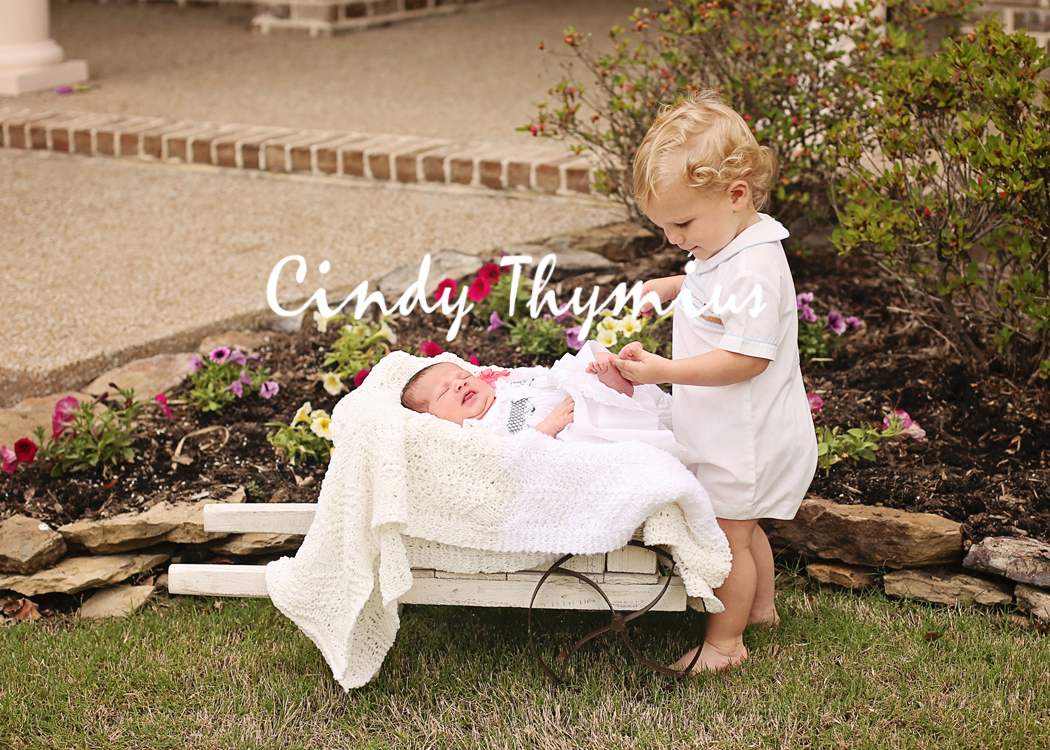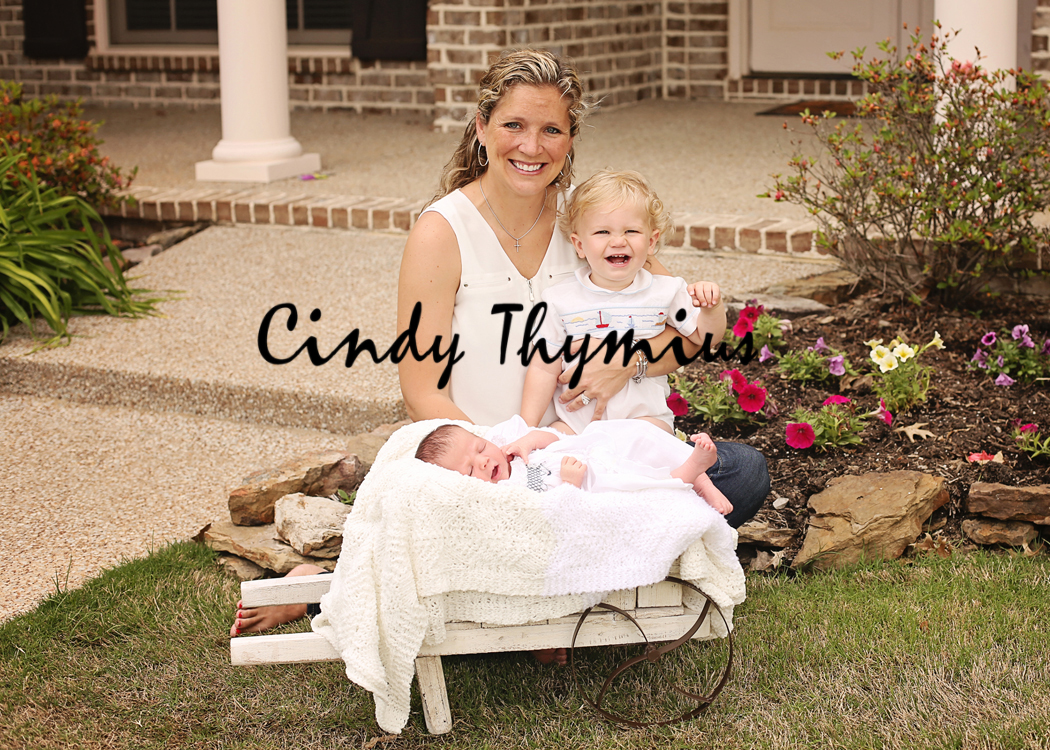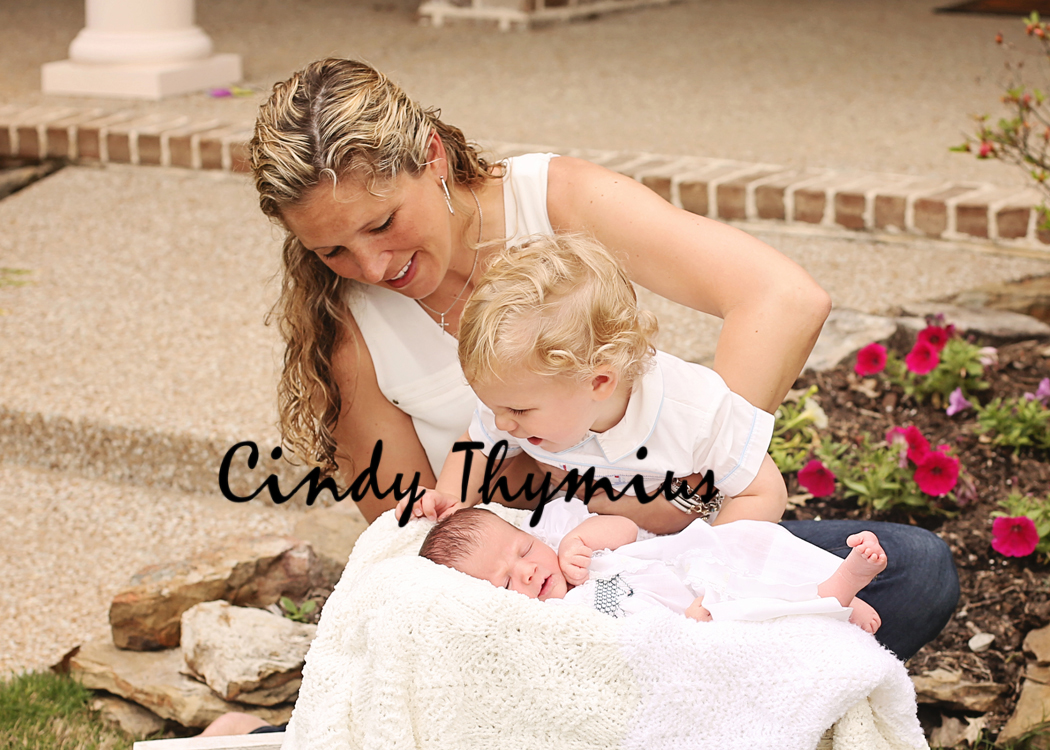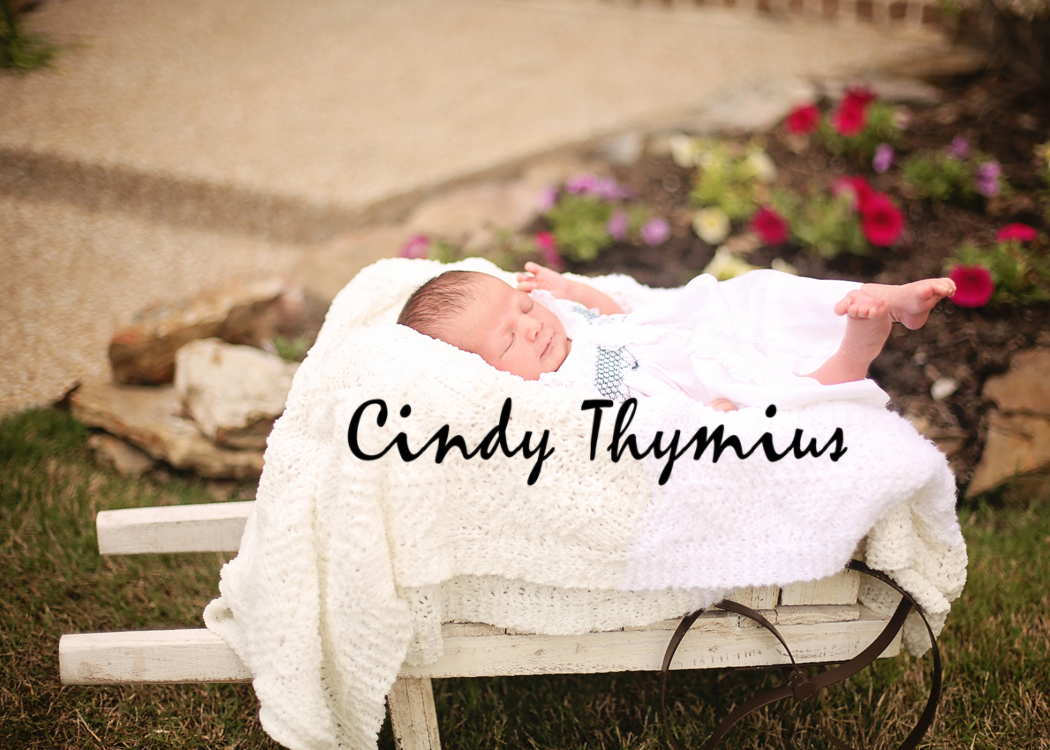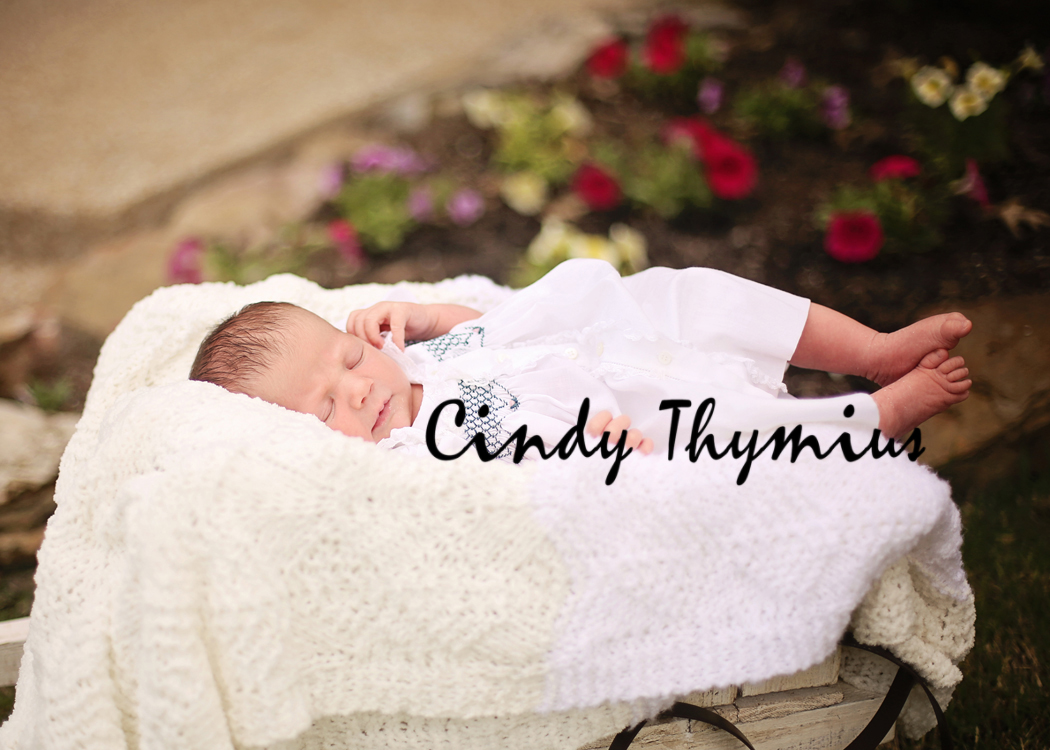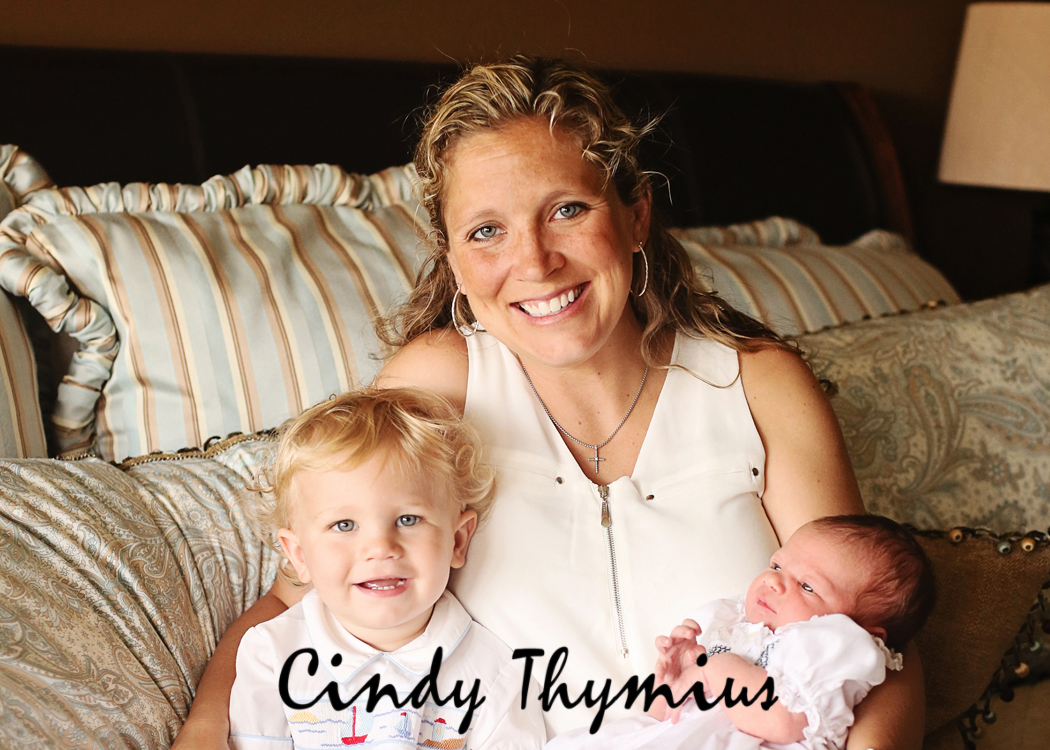 Cindy Thymius is a Memphis baby photographer. If you need a Memphis children's photographer, Memphis family photographer, Memphis high school senior photographer or Memphis wedding or engagement photographer, contact Cindy at 901-592-8080 or cindy@cbtphotography.com
SITE: www.cbtphotography.com
FACEBOOK: www.facebook.com/cindybthymiusphotography
INSTAGRAM: cindybthymiusphotography
TWITTER: @cindy_thymius
GOOGLE+: https://plus.google.com/+Cbtphotography