July 18, 2013 / cindybthymius
Come read this Collierville Children's Photographer blog post and meet the A Kiddos! The funny part about this photo session is I didn't even know these great folks when Mrs. A. contacted me about photographing her children. As we were taking photos during the session, I learned they were new to the Collierville area. The next thing I knew, I discovered they ended up buying one of my friend's home she recently sold in my own neighborhood. Ok, talk about a small world! When her prints were ready, she walked to my house to pick them up. How cool is that? I love it!
Well, during this session, the little man was NOT feeling our session. I think mom was completely surprised at what we were able to capture because he was so unhappy. And, isn't his big sister so precious? We walked all over the Collierville Town Sqaure and went on all kinds of adventures.
Welcome to Collierville (and the neighborhood!) Thanks again for a great session 🙂 Perhaps I'll see you soon feeding our community ducks!
Blessings and Peace,
Cindy
Thought for the day:
Proverbs 4:25
Look straight ahead, and fix your eyes on what lies before you.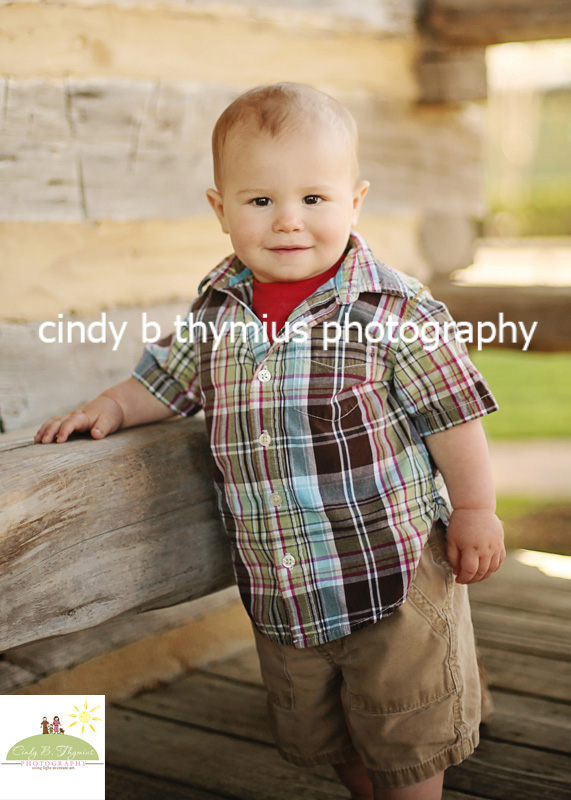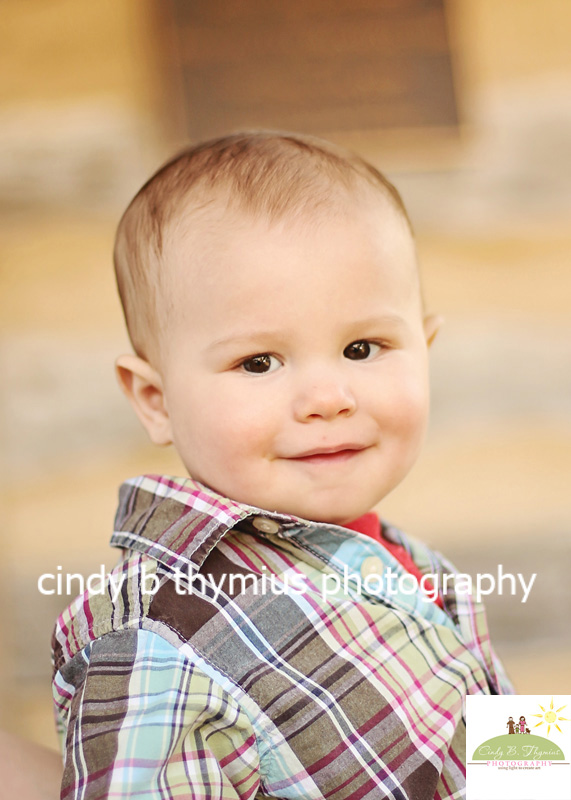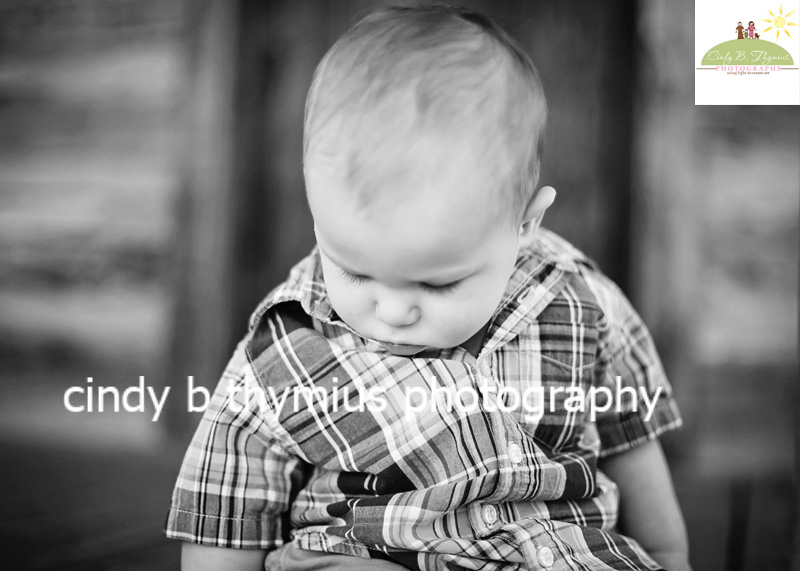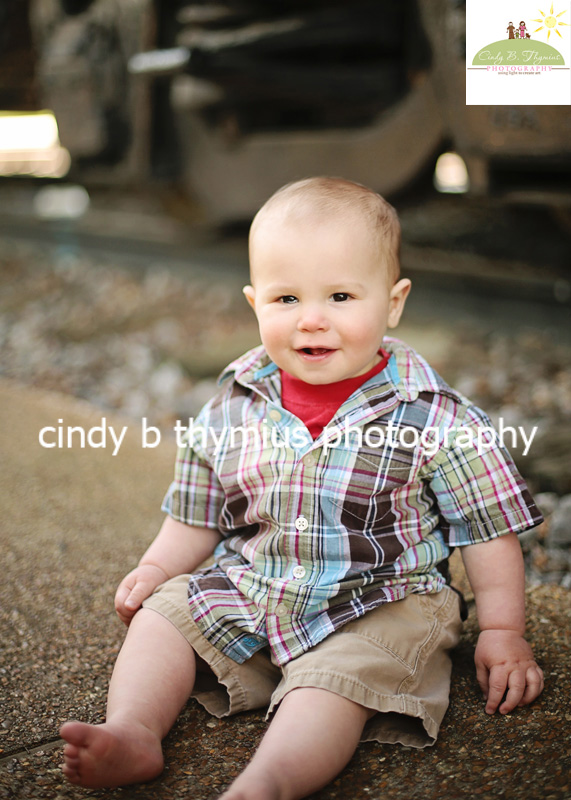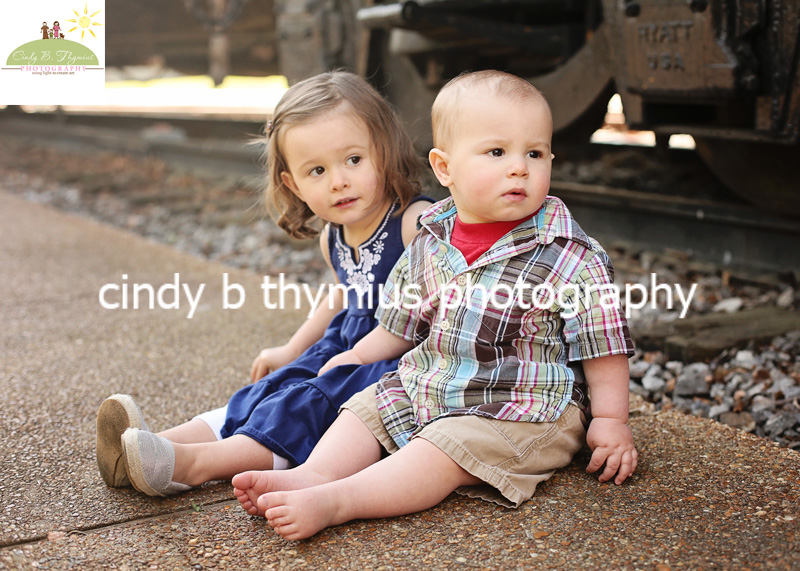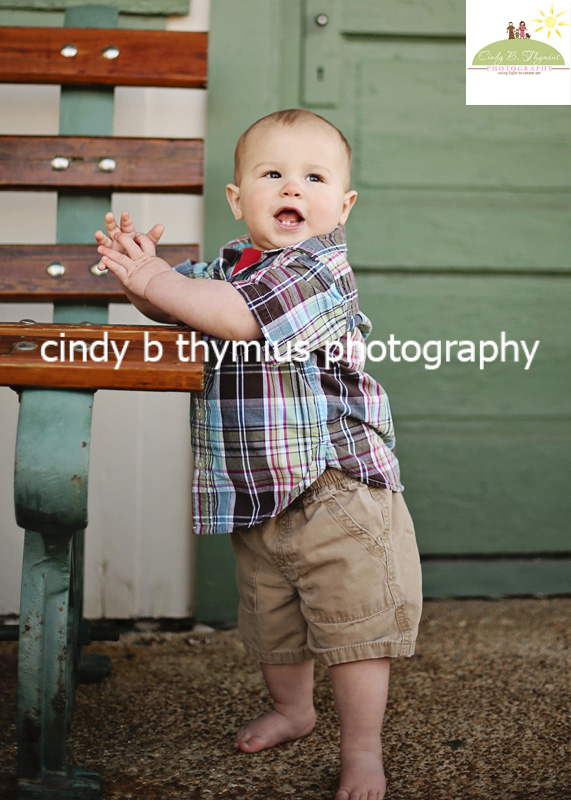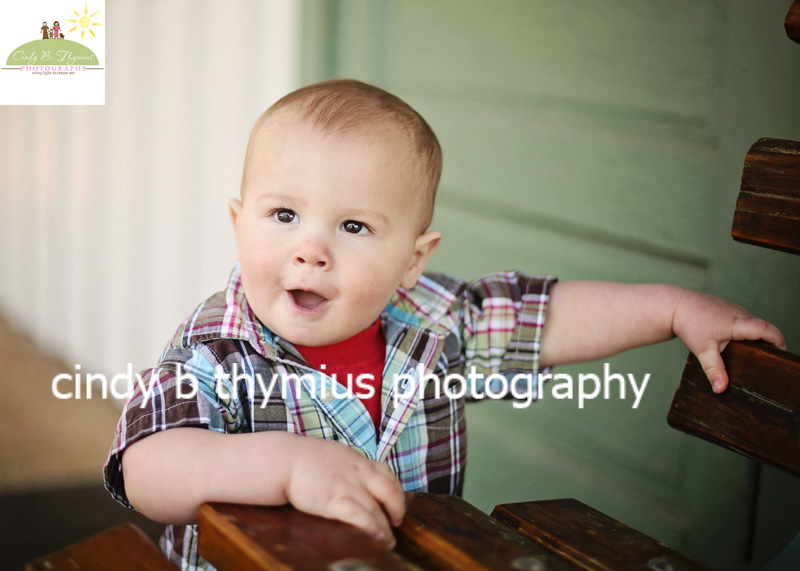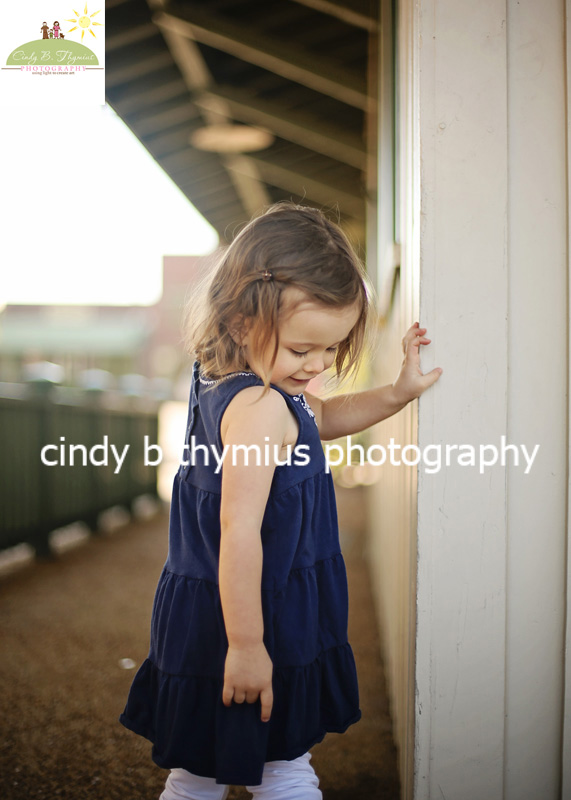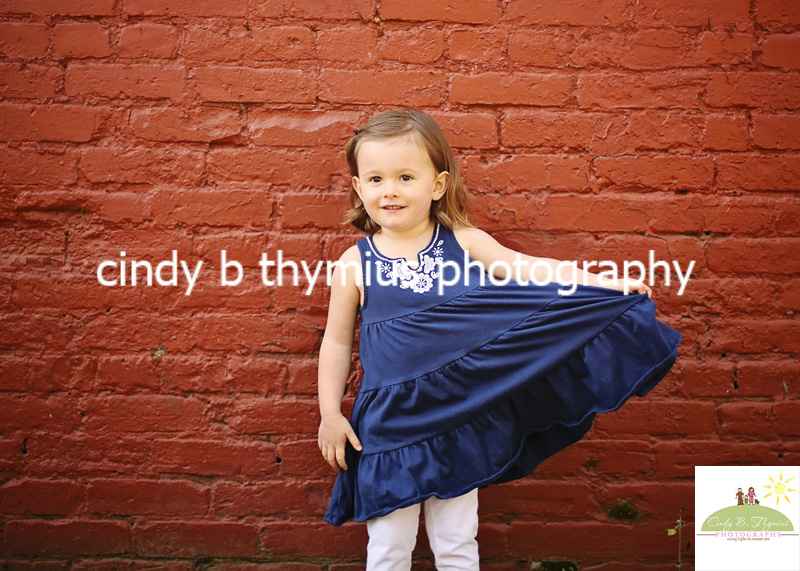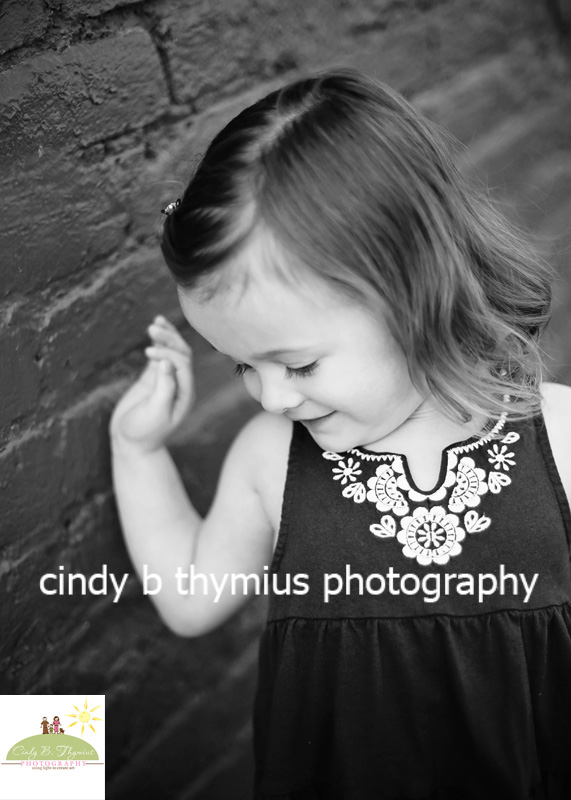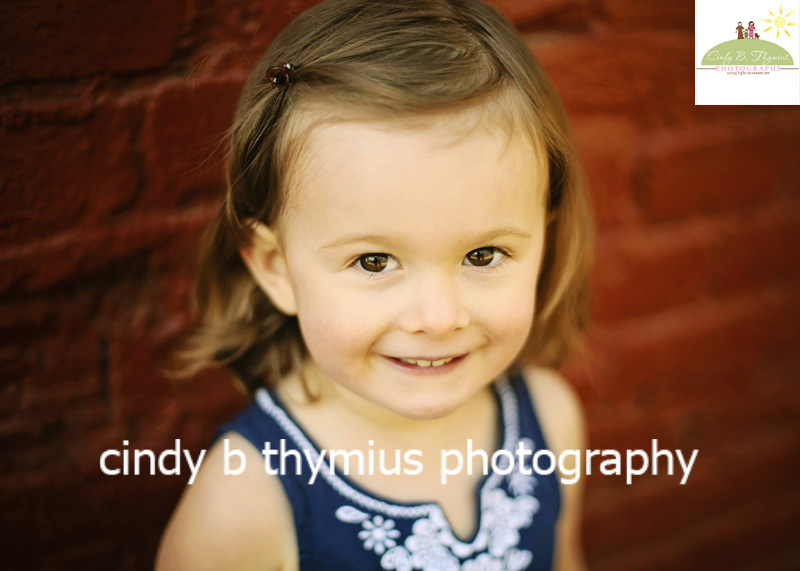 Be sure to look for more Collierville Children's photography by clicking this link: https://cbtphotography.com/blog/category/collierville-children-portraits/