December 2, 2013 / cindybthymius
Oh my goodness. What a whirlwind the past few weeks have been. I've been a bit behind on blogging with work, life, and the holidays. I thought I'd jump right back in with these sweet kiddos and blog this Collierville Children's Photographer blog post. I first met this amazing family when I moved to Collierville back in 2007. I bought my house from this family, and they are such givers here in the community. It's always a pleasure to see these guys! We met up at a local park in Germantown for some updated photos. These kiddos are absolutely precious and invited me to go to Chick-fil-A with them after our session. It's enough to melt my heart!
Blessings and Peace,
Cindy
Nehemiah 8:10
this is a scared day before our Lord. Don't be dejected and sad, for the joy of the Lord is your strength!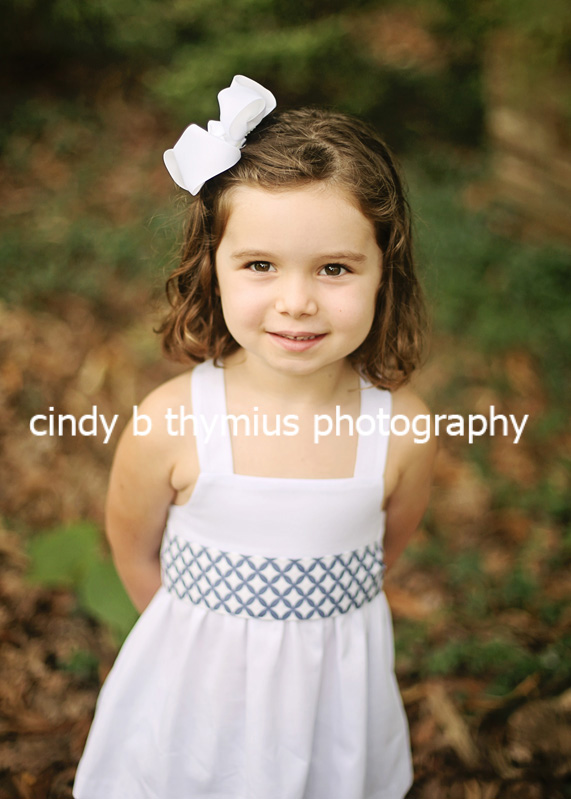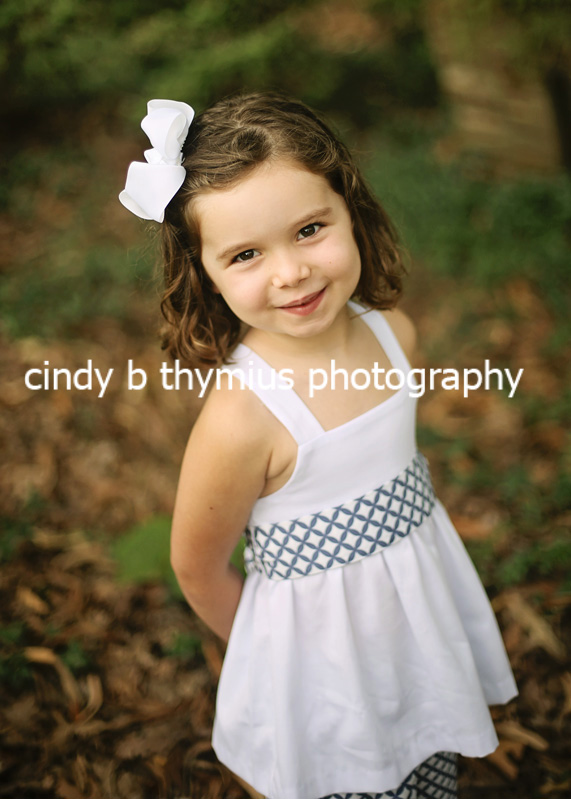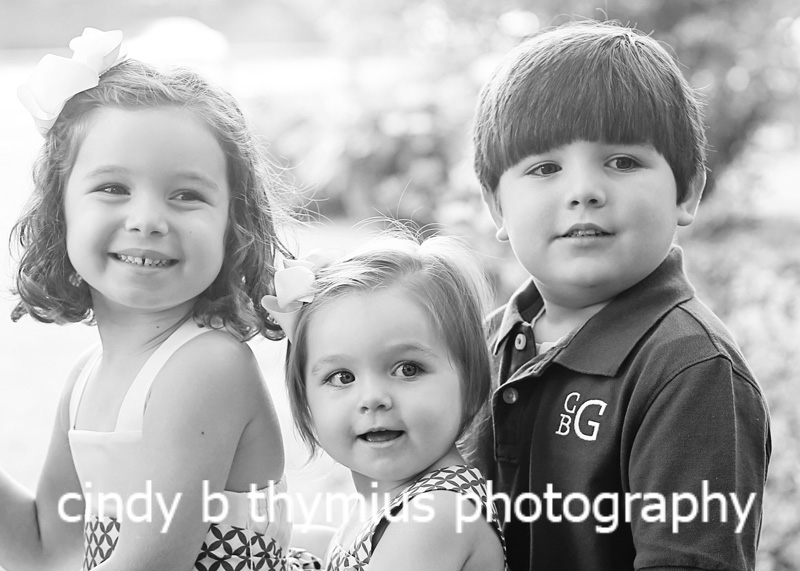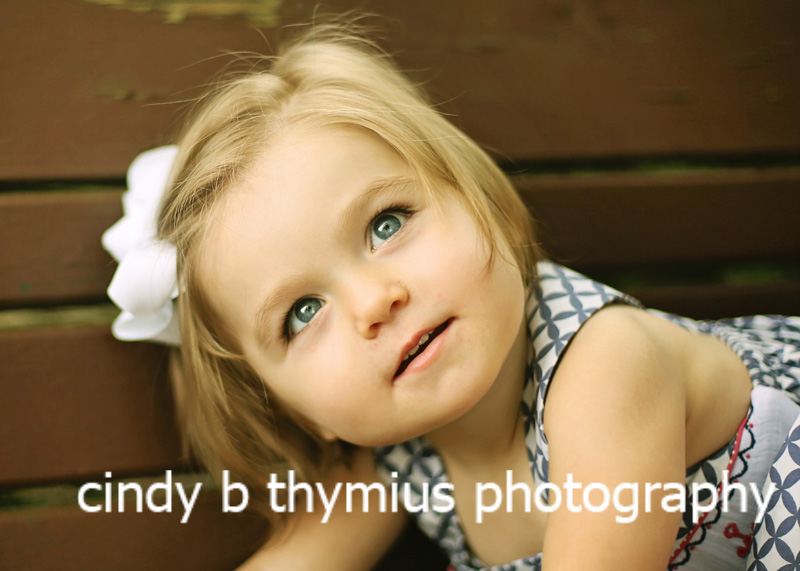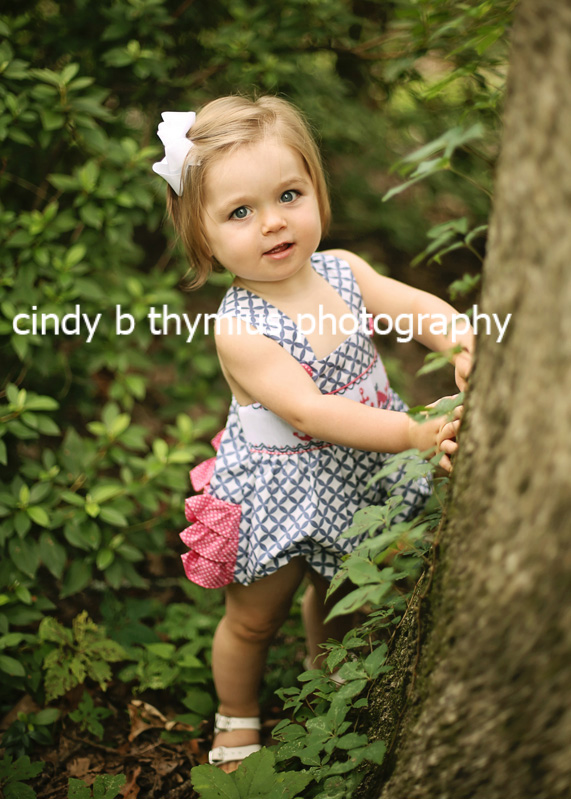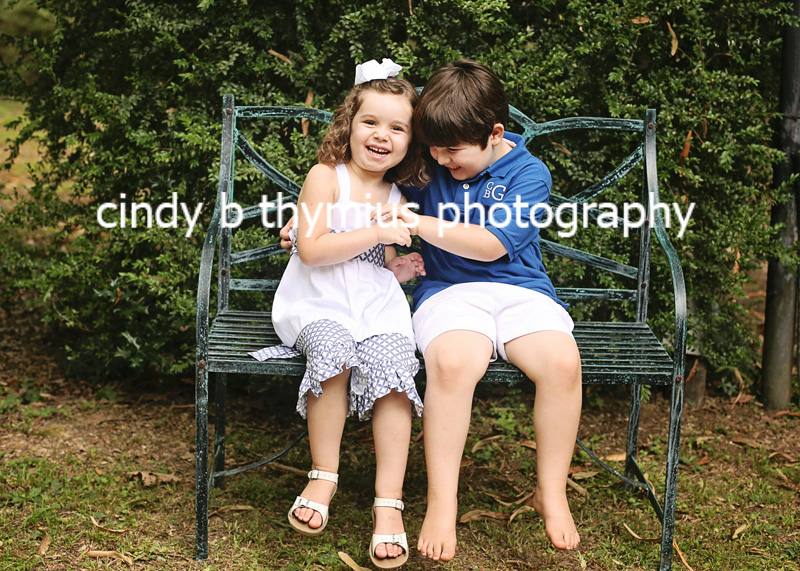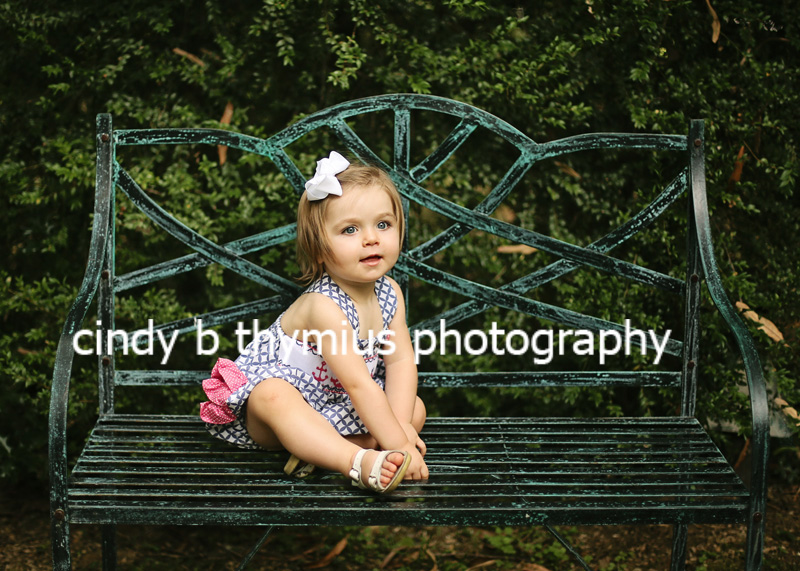 To schedule your Collierville Children's Photography photo session or your Memphis children's photography photo session or your Memphis family photo session or your Memphis baby photo session contact Memphis photographer Cindy Thymius for all your portrait needs. She travels to Memphis, Collierville, Germantown, and all cities in Shelby County, TN. She photographs in AR, MS, TN. She photographs infants, newborns, children, high school teens, family, families, expectant moms, pregnant moms, maternity photos, and more. She is an on location photographer and can come to your home in Memphis and the surrounding area. She has an in home photography studio in her Collierville home located outside of Memphis, TN.