March 7, 2014 / cindybthymius
Whenever I see this name on my calendar for portraits, I always get a huge smile on my face. Here's another loyal client that I've been photographing since I first moved here. Come see the S Kiddos and see their Collierville Children's Photographer blog post.
I wish I could remember exactly how Mrs. S. and I first got to know each other (it was probably CBS), but it could be a variety of other reasons (like the handful of siblings she has that I know!). I was immediately drawn to Mrs. S.'s fun and kind and honest spirit. We are kindred Diet Coke drinkers, and we know that life isn't always about having a fair hand; it's about relying on God to get you through any kind of hand you have in life.
Mrs. S. has so much patience! She always has a smile on her face and a kind word about anyone. It's no wonder that her kids are that wonderful to photograph! They always are a joy to photograph, and they ALWAYS make me smile during our sessions.
SO GREAT TO SEE YOU S FAMILY!
Blessings and Peace,
Cindy
Thought for the day:
1 Corinthians 10:13
The temptations in your life are no different from what others experience. And God is faithful. He will not allow the temptation to be more than you can stand. When you are tempted, he will show you a way out so that you can endure.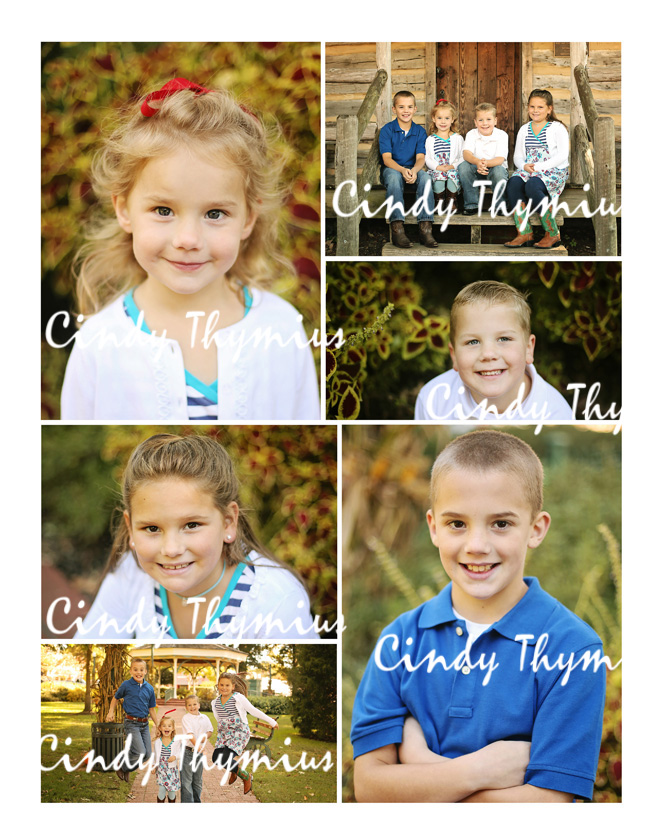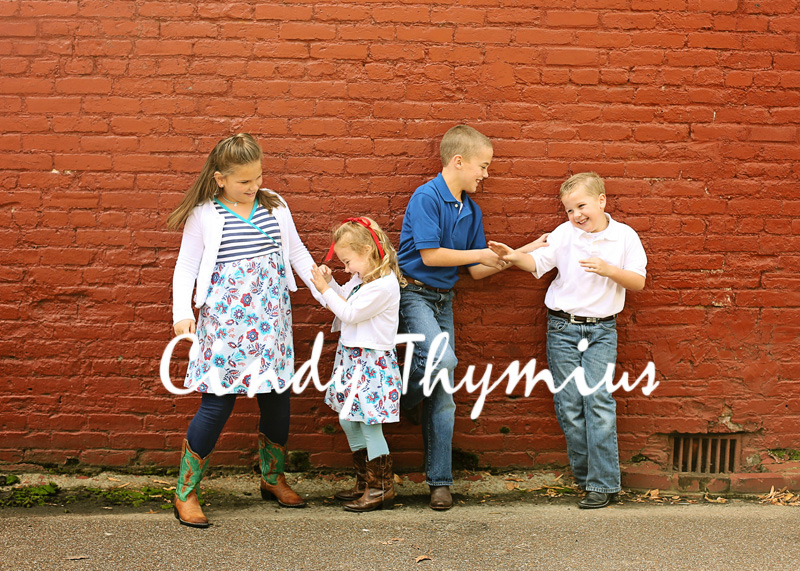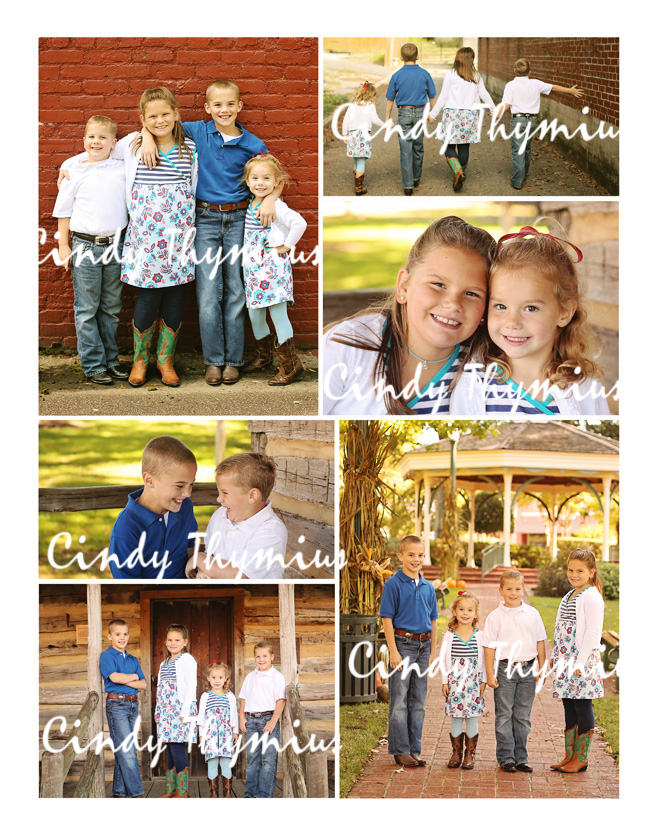 Cindy Thymius is a photographer located outside Memphis, TN. Photographing clients since 2003, she photographs clients in Collierville, Germantown, Memphis, Arlington, Eads, Barlett, Cordova and all the cities and suburbs of Memphis, TN. Some of her client work includes photographing Memphis baby photography, Memphis newborn photography, Collierville baby photography, Collierville family photography, Memphis family photographer, Collierville children's photographer, Memphis children's photographer, Collierville high school senior photography, Memphis high school senior photography, Memphis maternity photography, Memphis engagement photography, Collierville engagement photography, Memphis wedding photography and more. Cindy photographs in Mississippi and Arkansas and Tennessee. To book Cindy for portrait session, be sure to contact her at 901-854-8836. Cindy can photograph you on location using natural light or you can come to her home photography studio located outside of Memphis, Tn. Be sure to visit her Memphis photography site here: www.cbtphotography.com. E-mail her at cindy@cbtphotography.com if you'd like more information.