February 15, 2013 / cindybthymius
Come check out J & A and see their Collierville Engagement Photographer blog post. I remember when J e-mailed me and wanted to book a Collierville Engagement Session. J is from Collierville, and she wanted to have her session at the Historic Town Square in Collierville. Since she and A met in college, they wanted to have their wedding in Starkville, MS. She wasn't quite sure what she wanted to do about wedding photography at the time, but I am SO HAPPY to be the photographer for their wedding day!!
We walked all around the square in Collierville, and I just loved this couple as soon as I met them. The love they have for each other is just so apparent. As we walked toward the fire station, Russ, a friend from my old church, asked us if we wanted to go inside and get a photo or two with the firetruck. (Thanks, Russ!) Well, you never say "NO" to a free opportunity like that 😛
During our session, if I laughed once, I'm sure I laughed 100 times. They just kept me rolling. We came to the church right off the square with the horsehoe cross, and J's dad made that! I'll always think of them when I see that from now on.
We were wrapping up our session, and A, who was doing GREAT for having to get so many photos made, said he had only ONE REQUEST. I thought surely I can handle this. He wanted a photo in the EXACT SPOT he proposed to J. Ok…LOVE THAT! The only problem…HARSH SUN filtering all over that spot. I wasn't going to stop that from getting A's requested show, and I LOVE what we came up with for this image (the image with their shadow in the front of them.)
I have so enjoyed getting to know J & A, I feel so incredibly blessed they have chosen me to document their wedding day <3 Blessings and Peace, Cindy Thought for the day: 1 Corinthians 13:7 Love never gives up, never loses faith, is always hopeful, and endures through every circumstance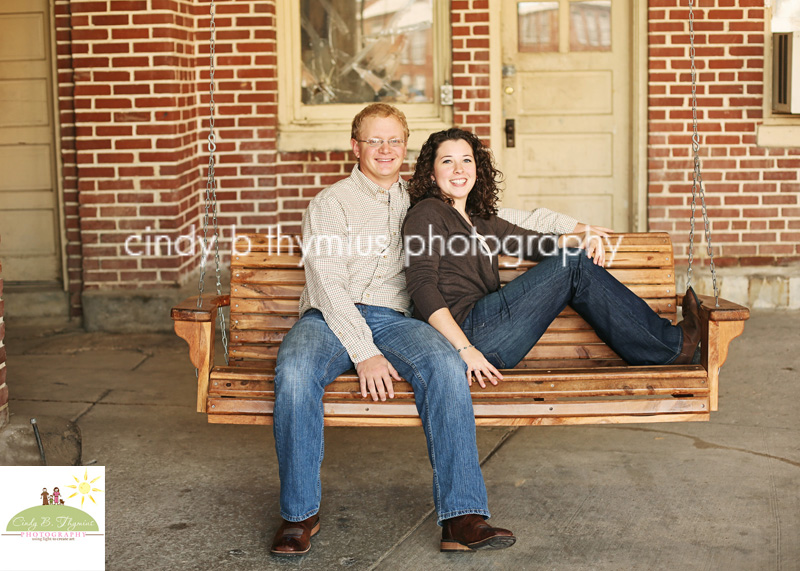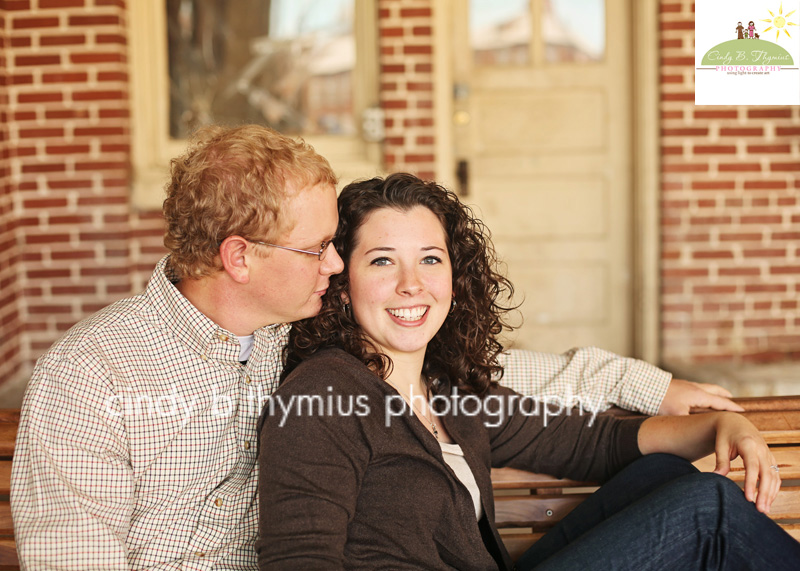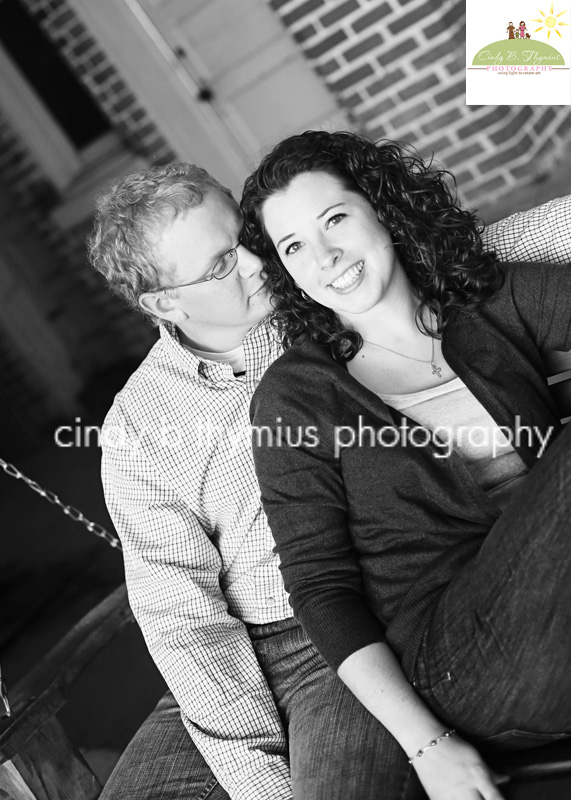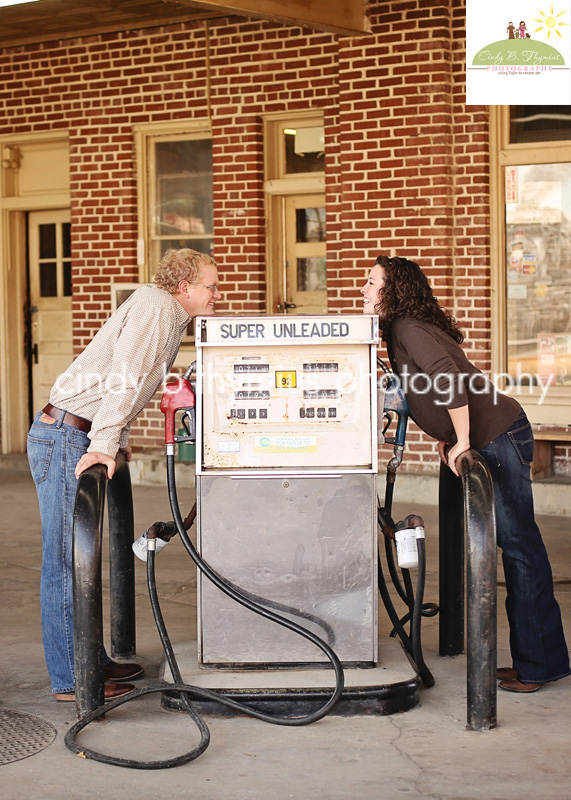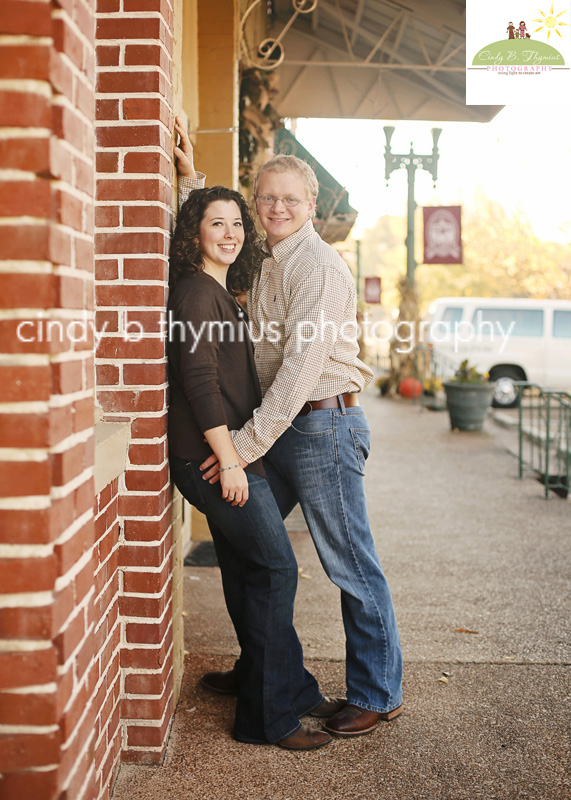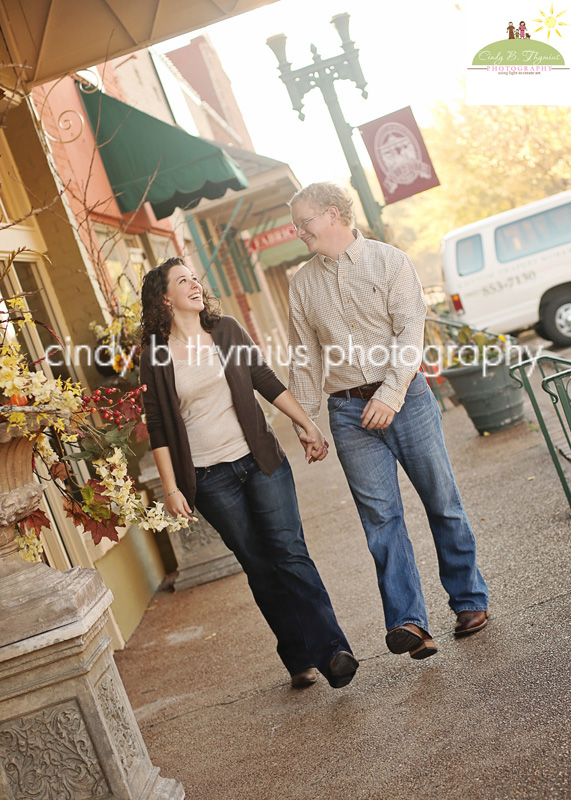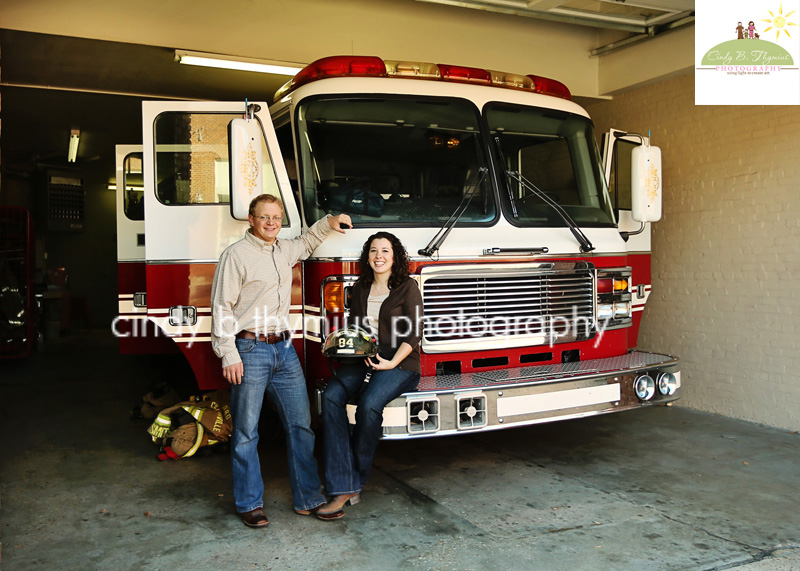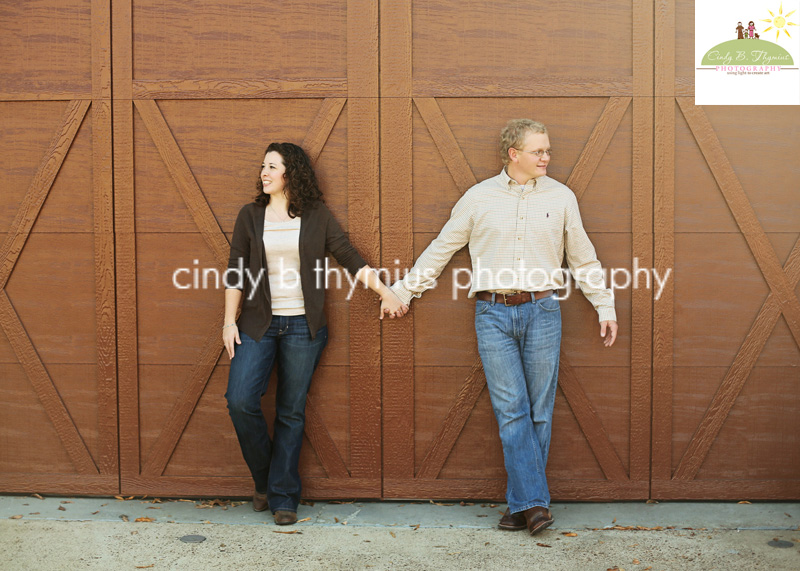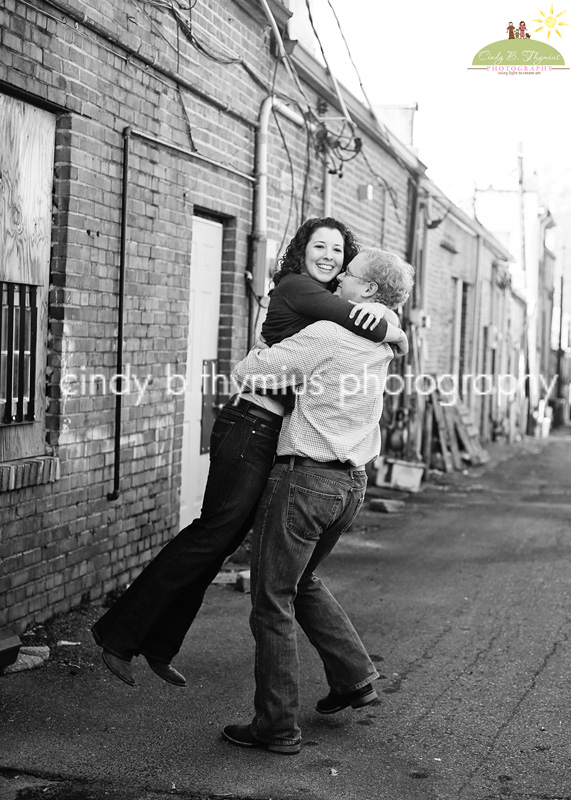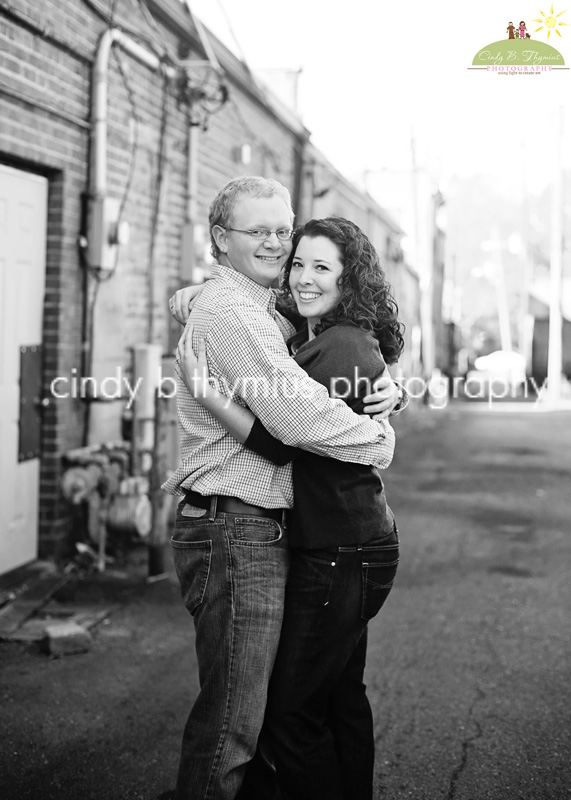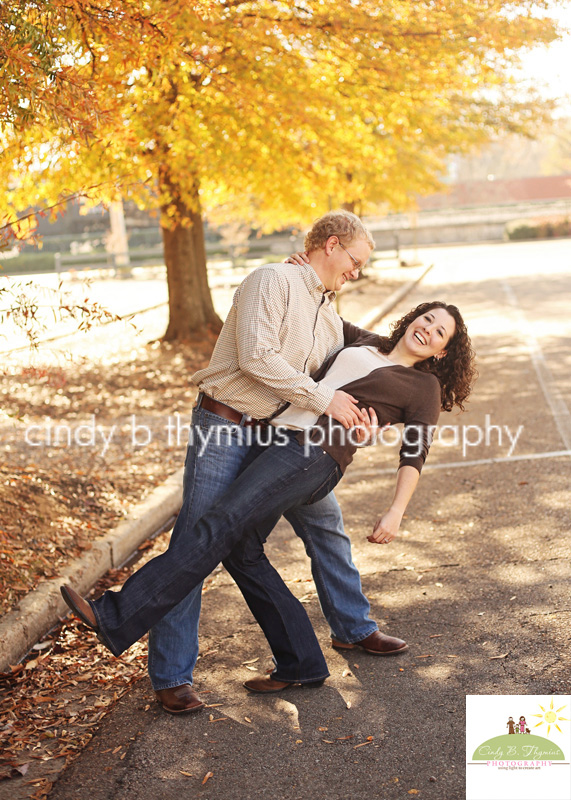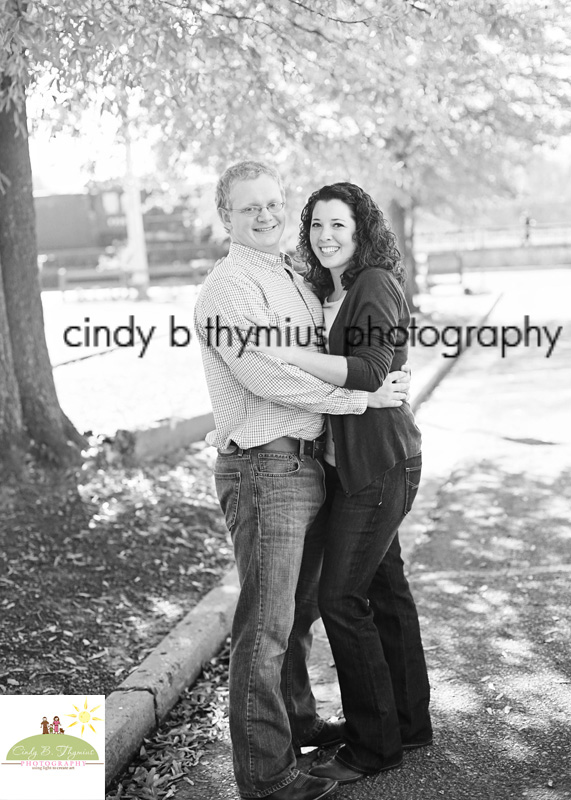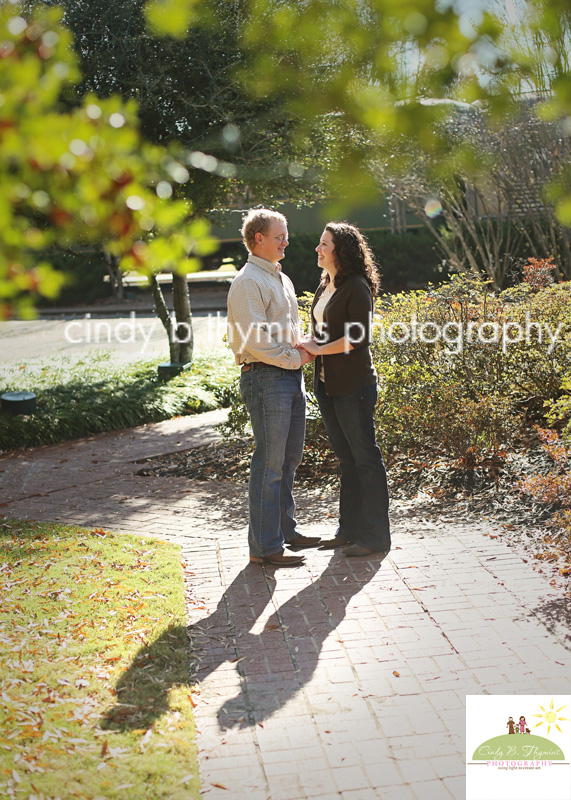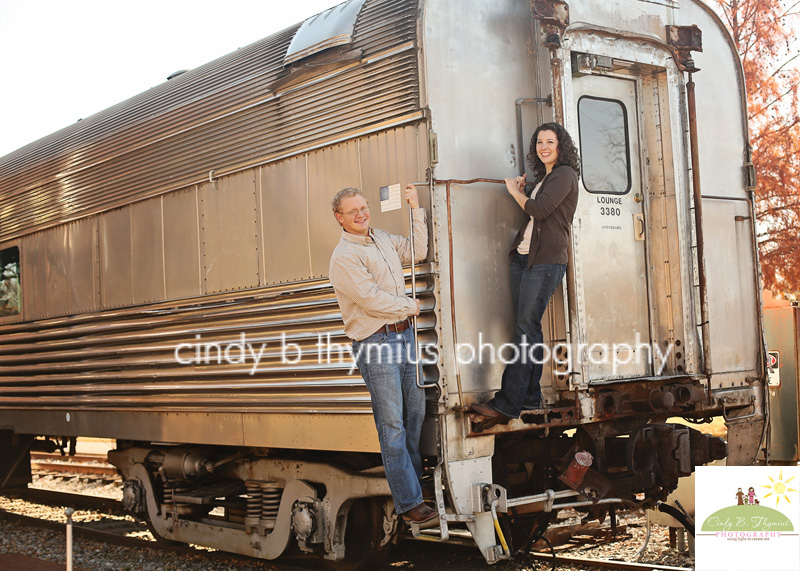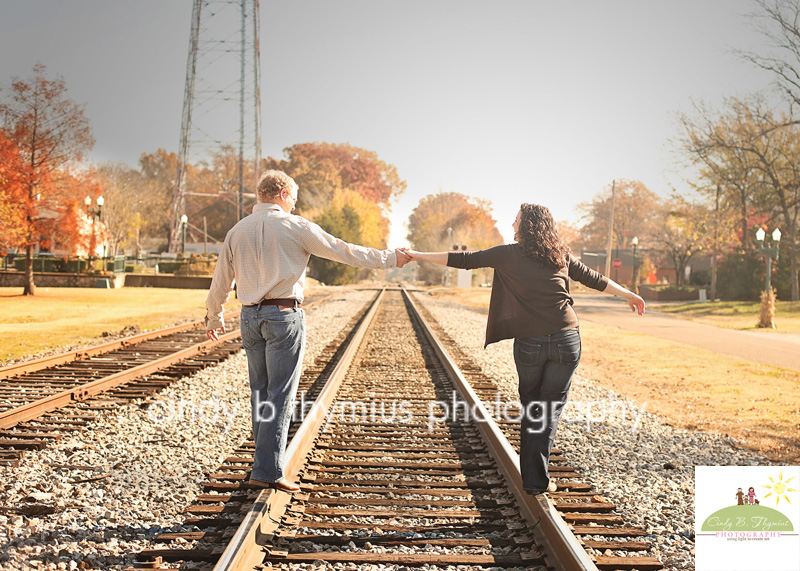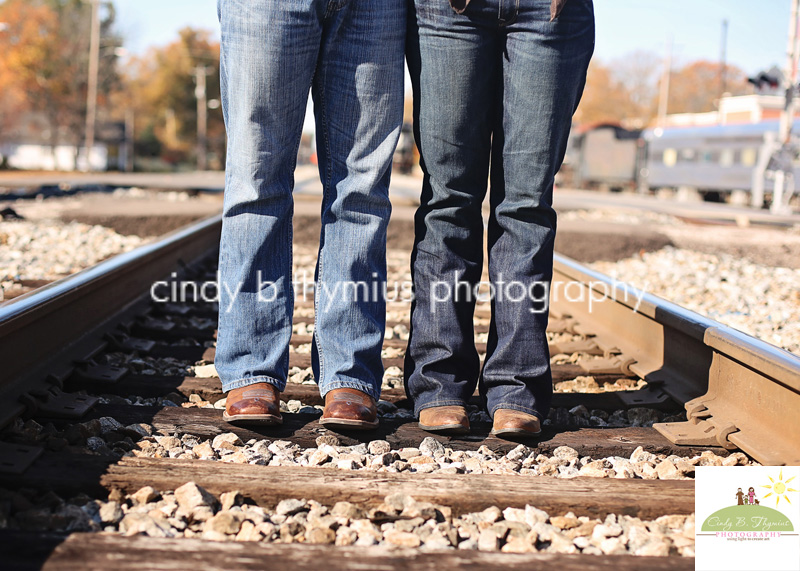 View more Memphis engagement photography here: www.cbtphotography.com