September 16, 2013 / cindybthymius
Come check out this Collierville Engagement Photographer blog post, and come meet Randi Marie and Andrew! When Mrs. J contacted me and informed me that RM was ENGAGED, I was so happy!! The J Family and I met each other when my family and I were members at Covenant Baptist Church. In fact, Mrs. J and I were in the same Sunday school class at church. There are so many things I love about RM and Andrew's story.
Andrew was new in town and couldn't wait to find a church. He found everything he was looking for at Covenant.
RM had complete trust in God that He would send her a Godly man in His own time. She was just doing her own thing.
They courted, yes, courted! I know it's an antiquated term…look it up *wink*
Andrew and RM saved their first kiss for the alter. Ok…LOVE THAT!
So, that's a little background on them.
We met up at the Memphis Botanic Gardens for their engagement session. We had such a great time walking around together and snapping photos. Neither of them really enjoy the process of taking photos, so I was happy they took time to take these. Look at how happy and in love they look!
RM and Andrew were married at Covenant Baptist Church in Collierville. You can be on the lookout for their wedding in the coming months!!
My final thought: Good things come to those who wait! <3 <3 <3 <3 Blessings and Peace, Cindy Thought for the day: Psalm 103-2-3 Let all that I am praise the Lord; may I never forget the good things he does for me. He forgives all my sins and heals my diseases.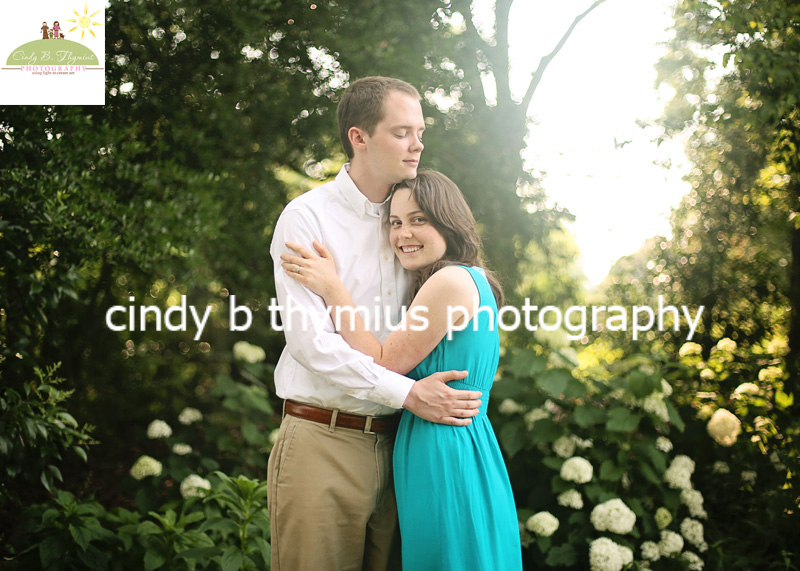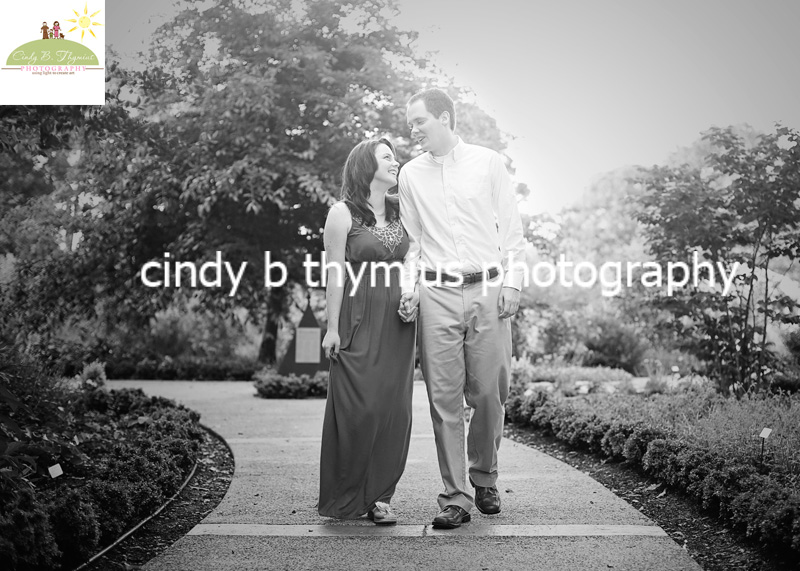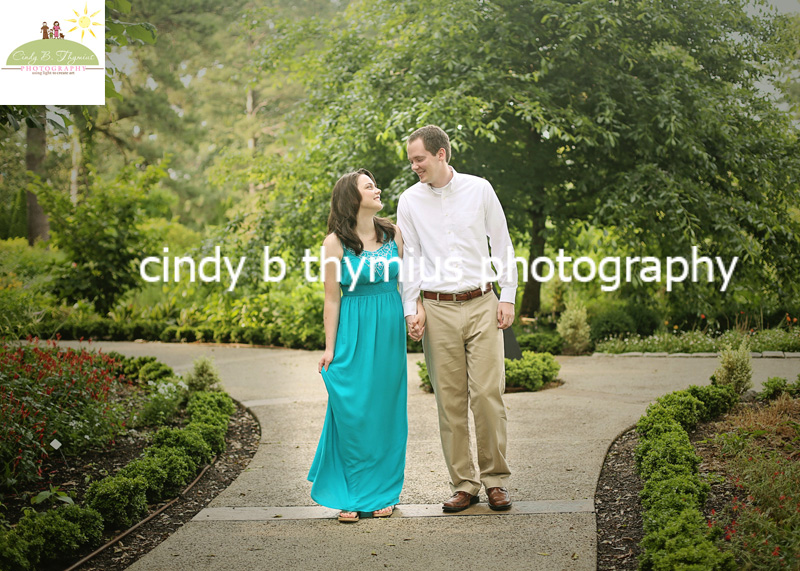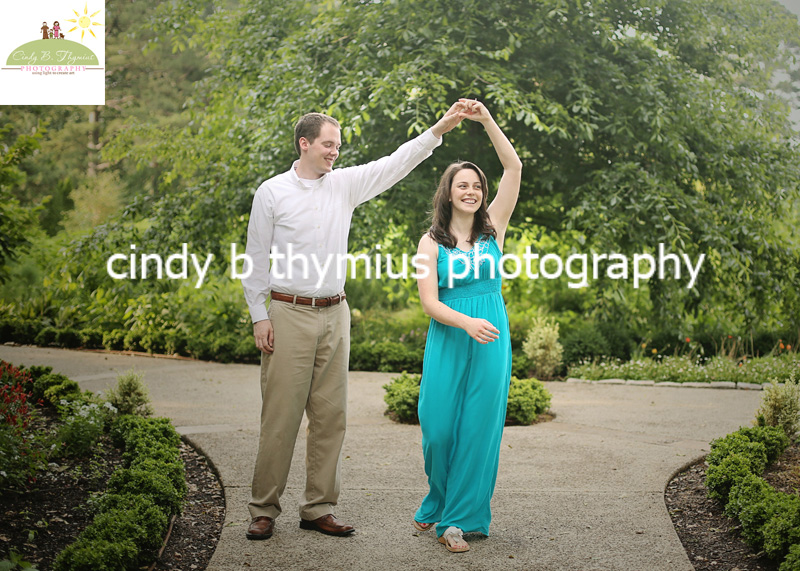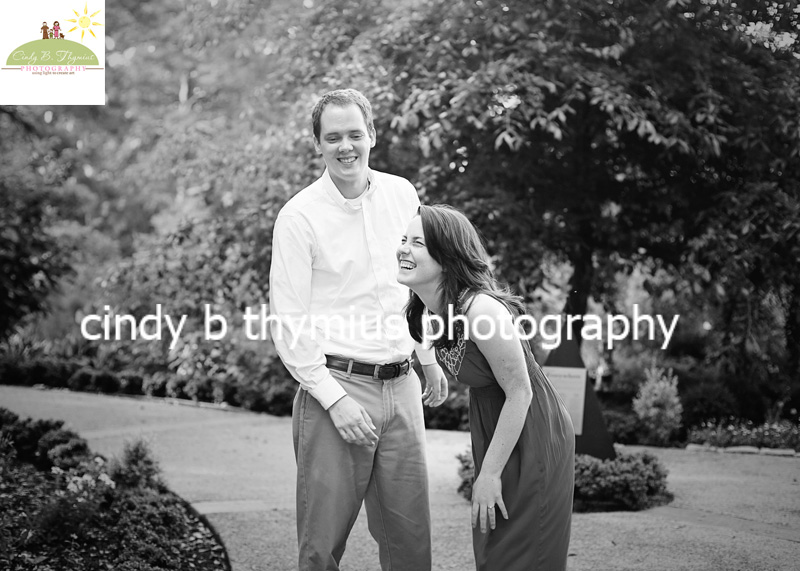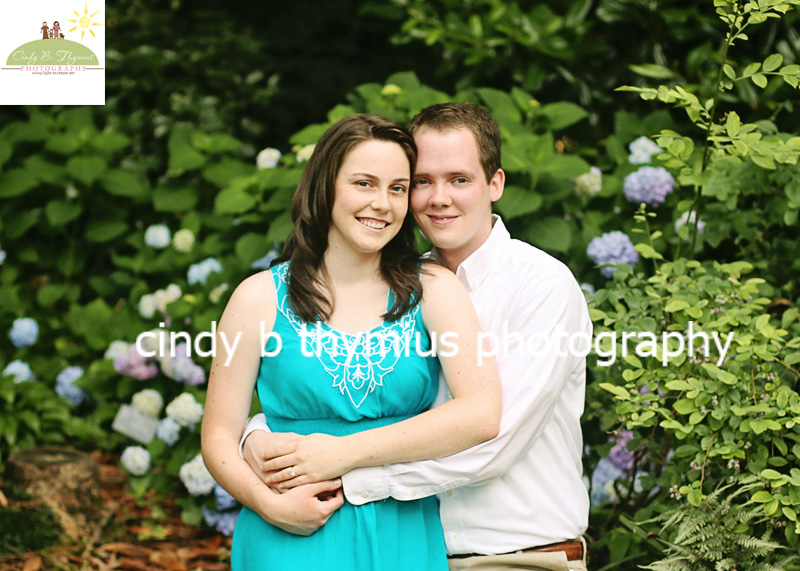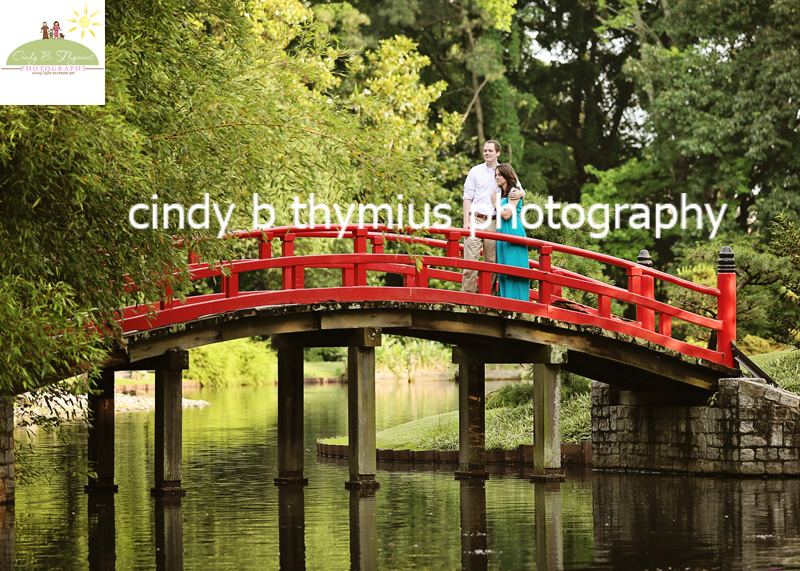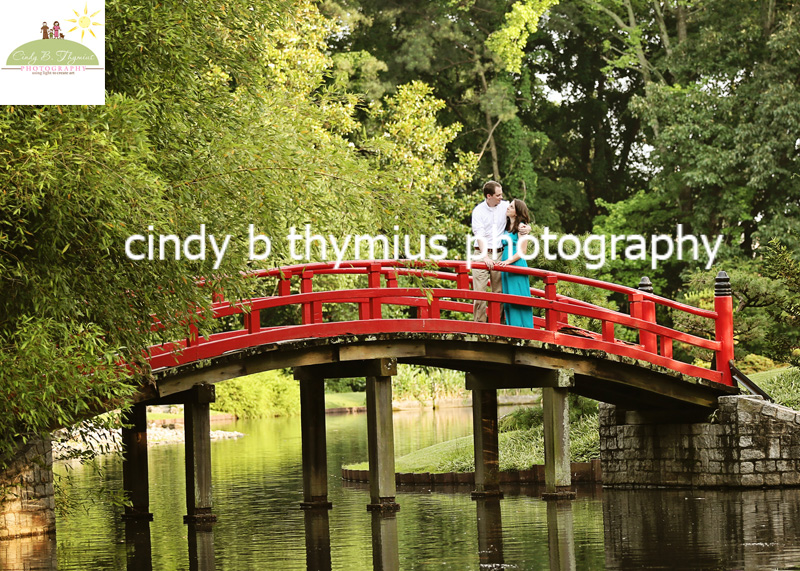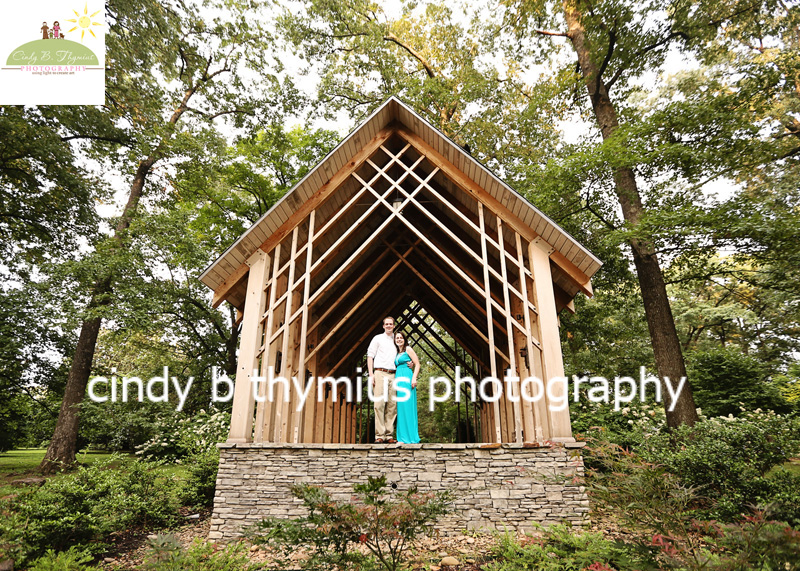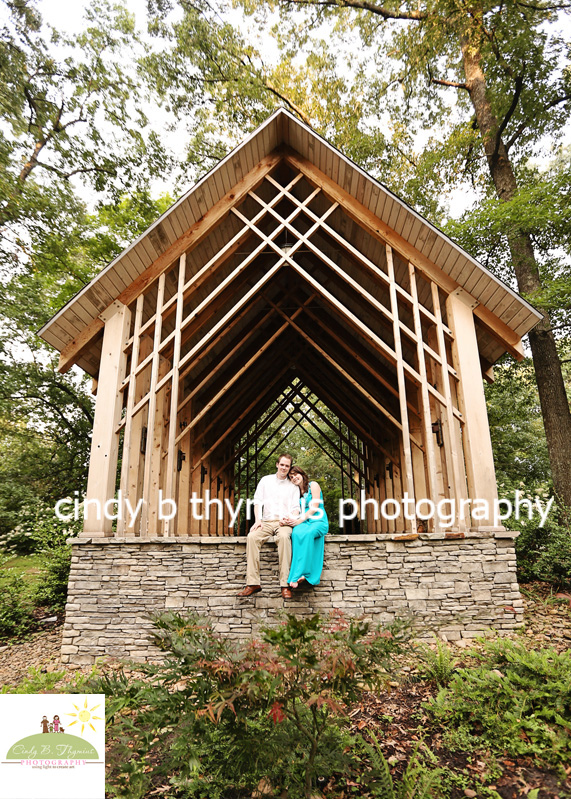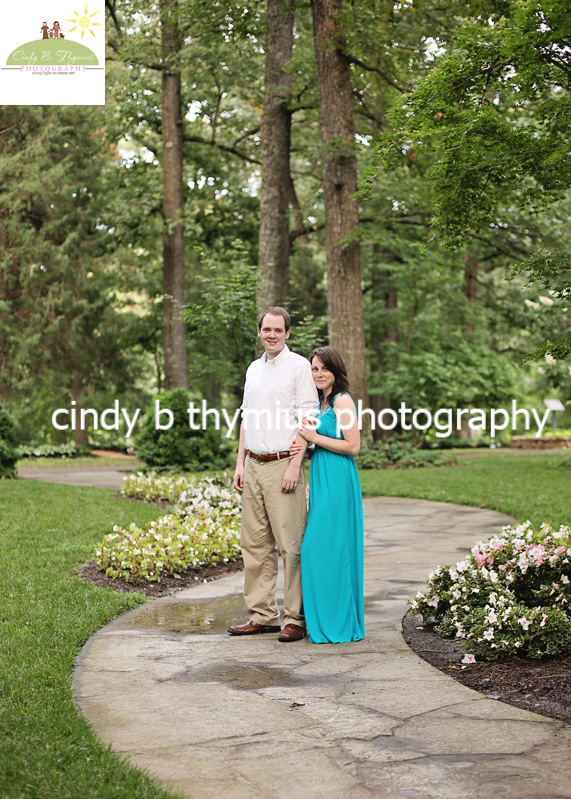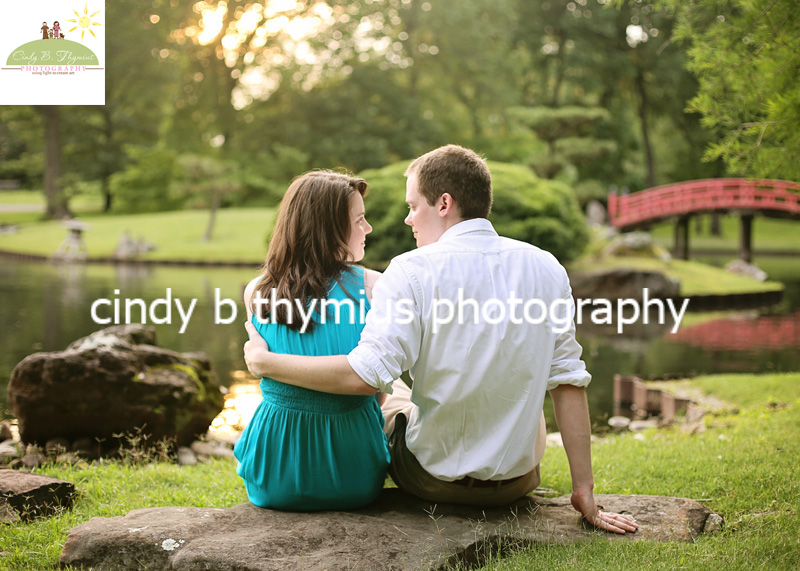 To book your Collierville Engagement Photographer or your Collierville Wedding photographer, contact Cindy at 901-854-8836 or cindy@cbtphotography.com or visit her site: www.cbtphotography.com