July 23, 2014 / cindybthymius
Oh my goodness. Where do I begin with this amazing couple? When Kimmie contacted me and told me she was getting married at Maple Grove Farms, I was already excited enough to be photographing a wedding at one of my favorite venues here in Collierville. Everything just sort of "clicked" when I gave Kimmie my address for our meeting, and she said, "We are buying a home in your neighborhood!" Ok…awesome! When I met with these two, they knew right away they wanted to photograph their engagement photos in our beautiful town square. The weather was absolutely perfect. Looking back at these photos have brought a huge smile to my face, and I know Matt and Kimmie have a lifetime of happiness together.
Since our engagement session, they've officially become neighbors! (I even baked them cookies, and, yeah, that's not my God given gift, that's for sure!) Be on the lookout for their gorgeous Maple Grove Farms wedding in the coming months!
Blessings and Peace,
Cindy
Thought for the day:
Romans 5:16
For the judgment following one trespass brought condemnation, but the free gift following many trespasses brought justification.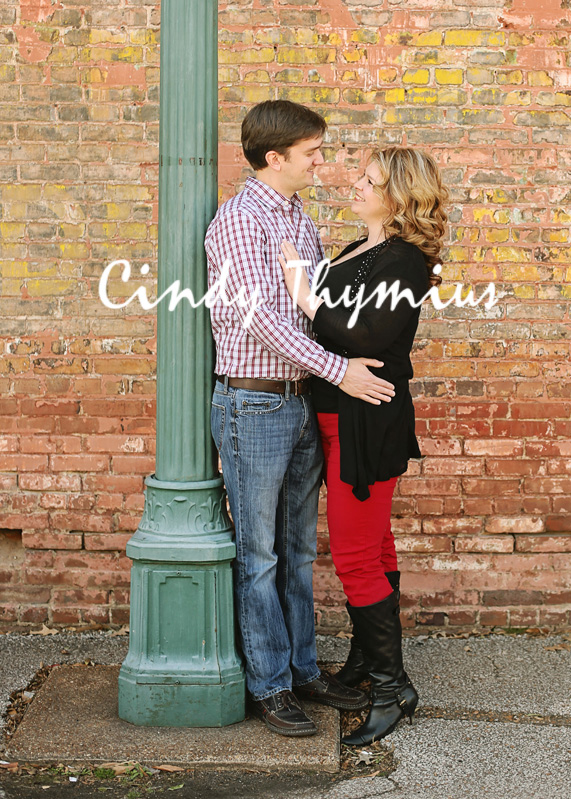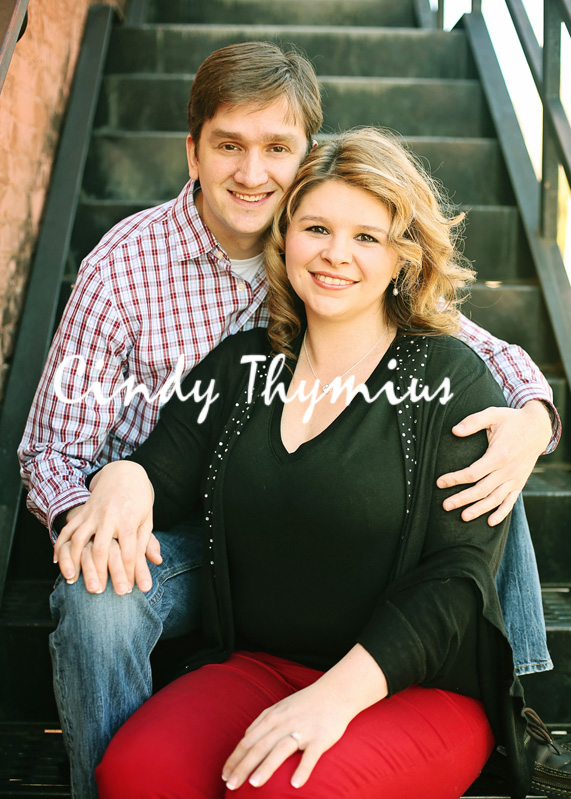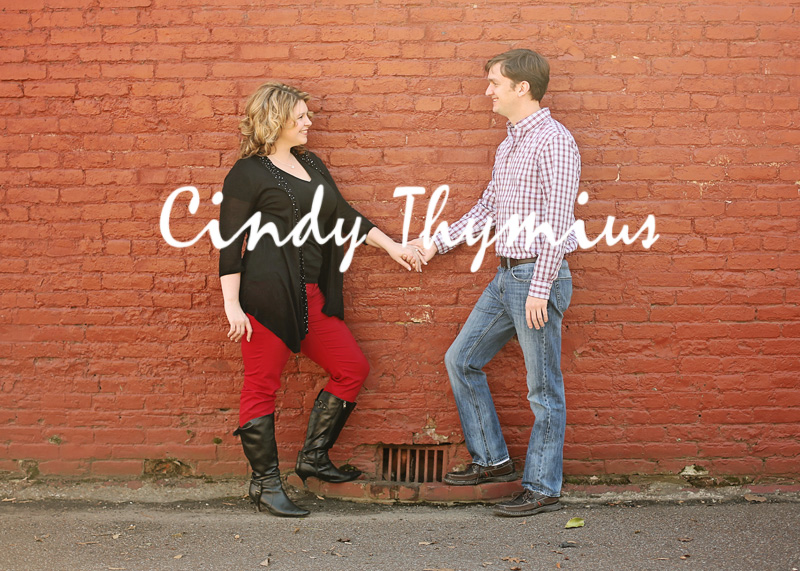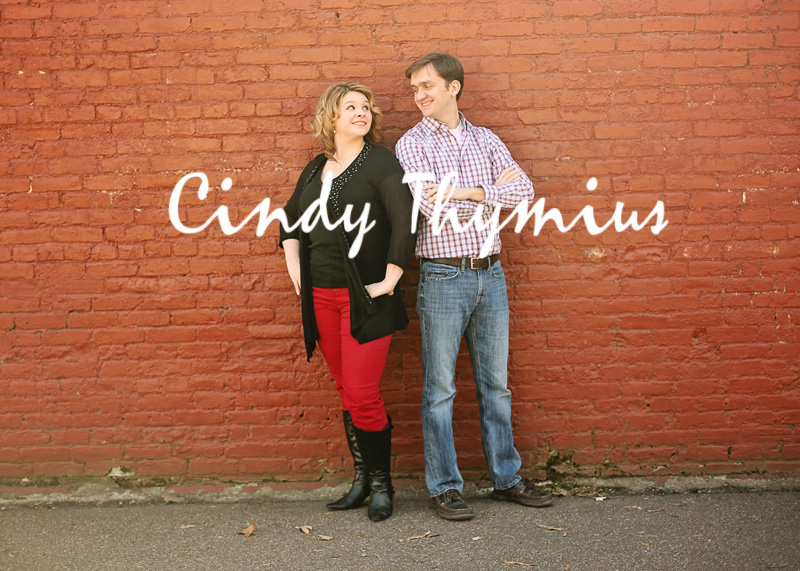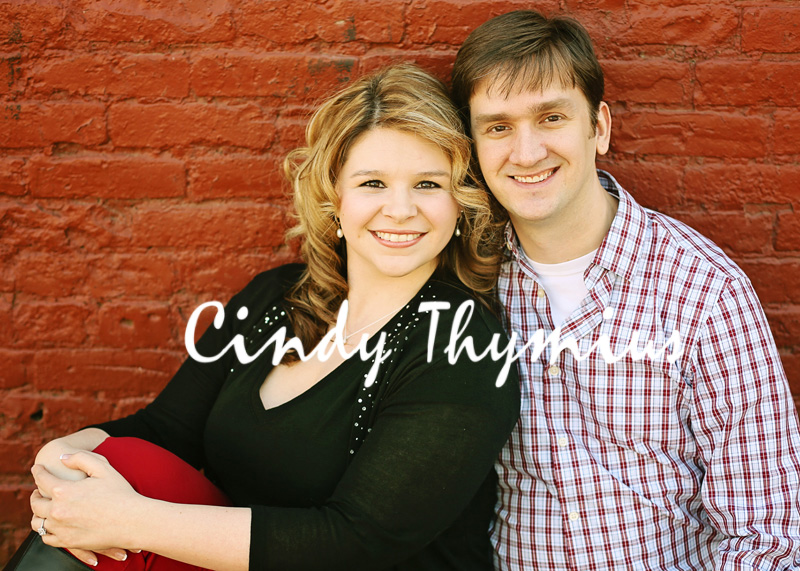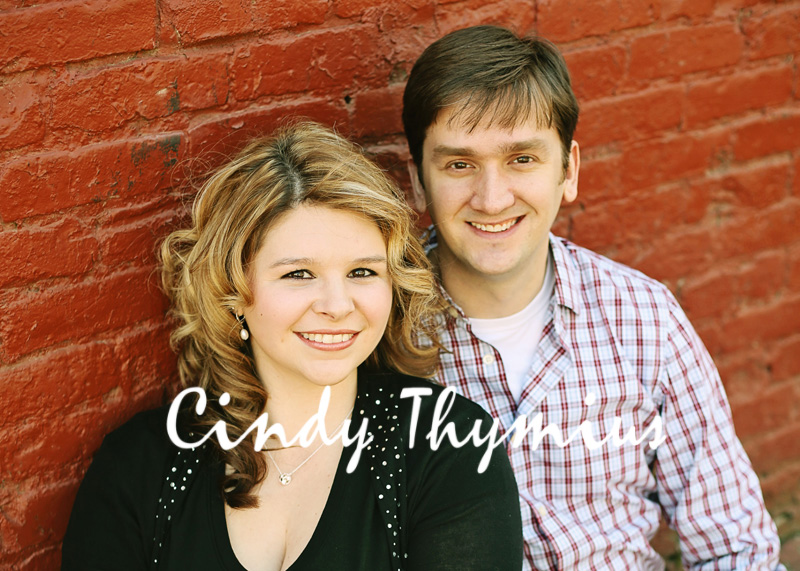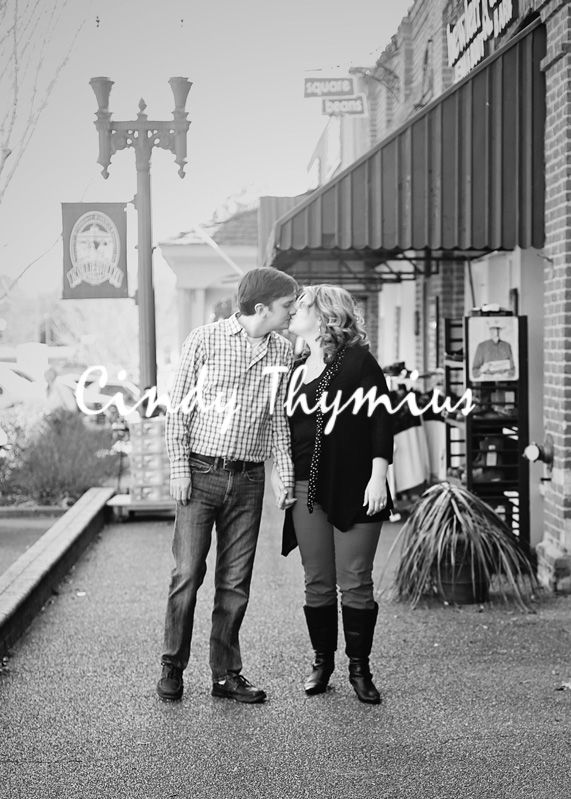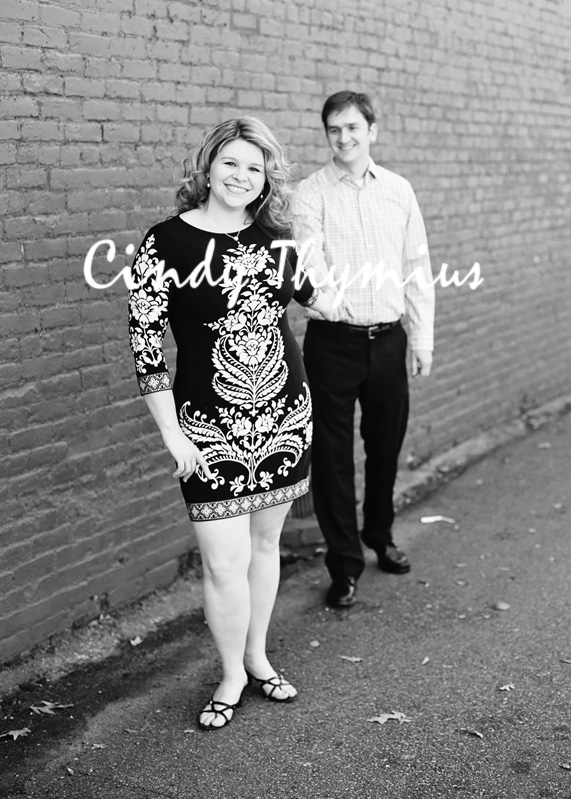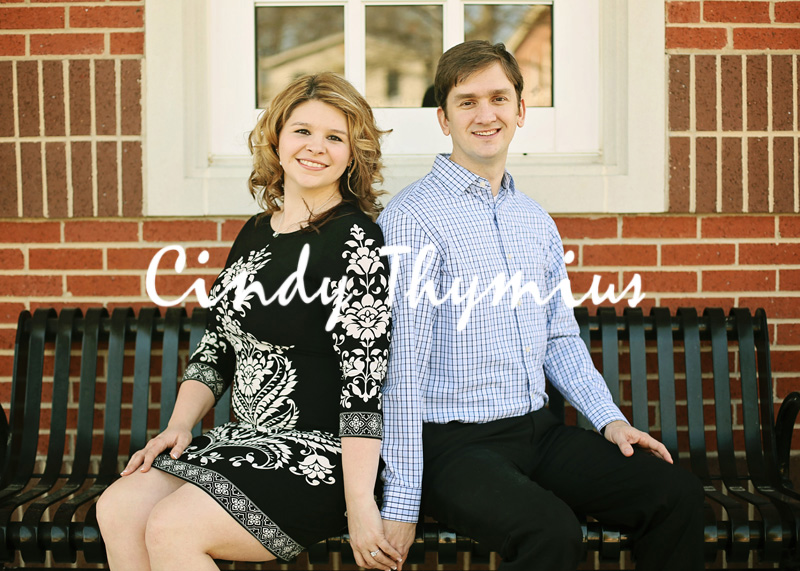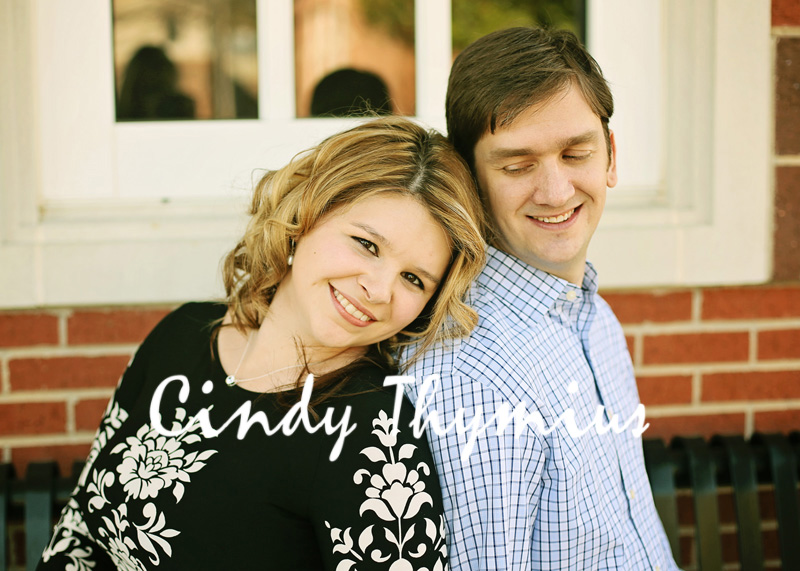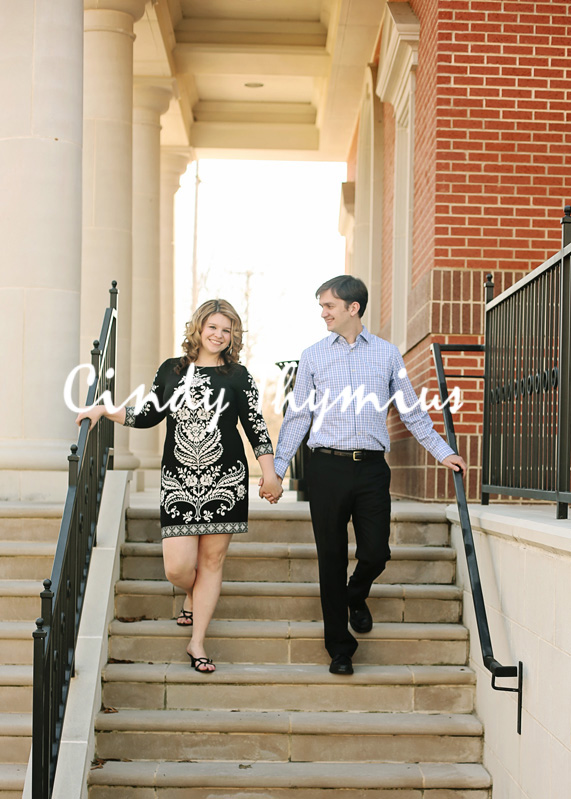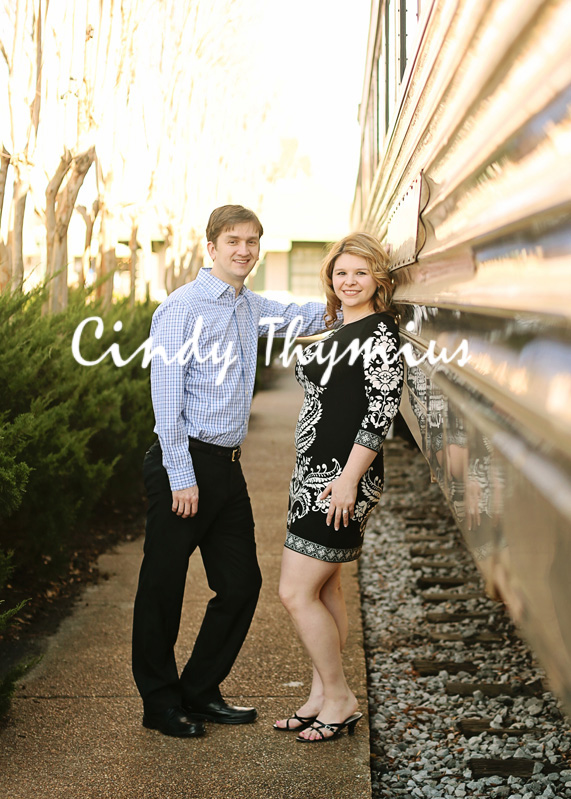 Cindy Thymius is a Collierville Engagement Photographer. She photographs engagements in Memphis, TN and the surrounding states of Mississippi and Arkansas. For all your wedding and portrait needs in the Memphis, TN area, be sure to contact Cindy at 901-854-8836. Cindy has been a professional photographer since 2003. She has photographed Memphis baby photographs, Memphis children's photographs, Memphis high school senior photographs, and Memphis family photographs. You can also e-mail her at cindy@cbtphotography.com.