October 9, 2014 / cindybthymius
Collierville Family Photographer {B Family}
Several weeks ago I blogged about A's high school senior photo session. During L's original e-mail to me, she mentioned she was interested in having a family photo session as well because it had been quite some time since she and her family had taken one. I love it when parents decide to schedule a separate time to do this. I can assure you that senior.year.goes.by.fast. I know! But, I also take time out of my INSANE schedule to have family portraits made every.single.year. Let's face it…our high school seniors will be off on their own in less than a year. It's important we capture our time with them while we can.
Ok…so I didn't mean to chase that rabbit, but if you have a high school senior, you definitely know what I am talking about. I met with these guys at the Collierville Town Square. If you read my earlier post about A, you know how "Collierville connected" we are. Choosing the square for the family photos just seemed like the right thing to do. Collierville is such a wonderful place to call home, and it seemed like the perfect place to take their family photos.
If you aren't a family friend of the B Family, you wouldn't know how SUPER ATHLETIC they are. I know. I need to lose about 30 pounds after being around these guys. But, seriously. They are extremely active running, biking, triathlons…you name it! If Collierville EVER puts out a sports magazine, this is your family right here. So, we took some formal family photos, and we also took some photos that represented how these guys spend their time. I love it!
Thanks for trusting me to capture your important family milestones!!! I'm sure our boys will be in school together either in middle or high school (because that's just how this town rolls!) 🙂
Blessings and Peace,
Cindy
Thought for the day:
John 13:34
So now I am giving you a new commandment: Love each other. Just as I have loved you, you should love each other.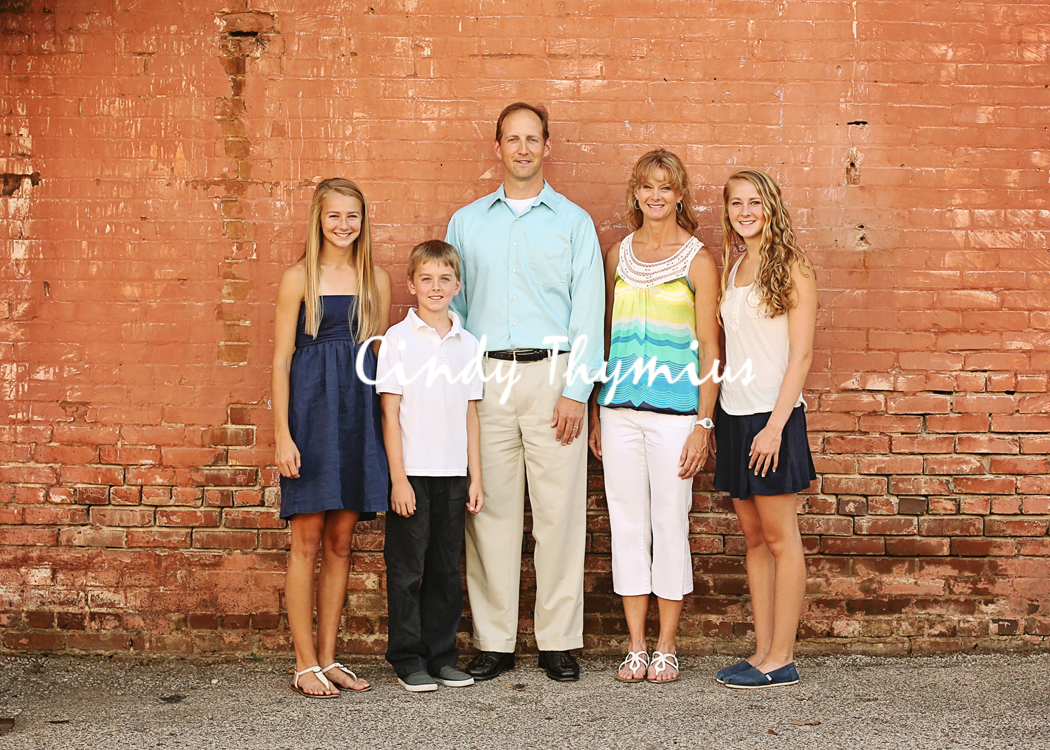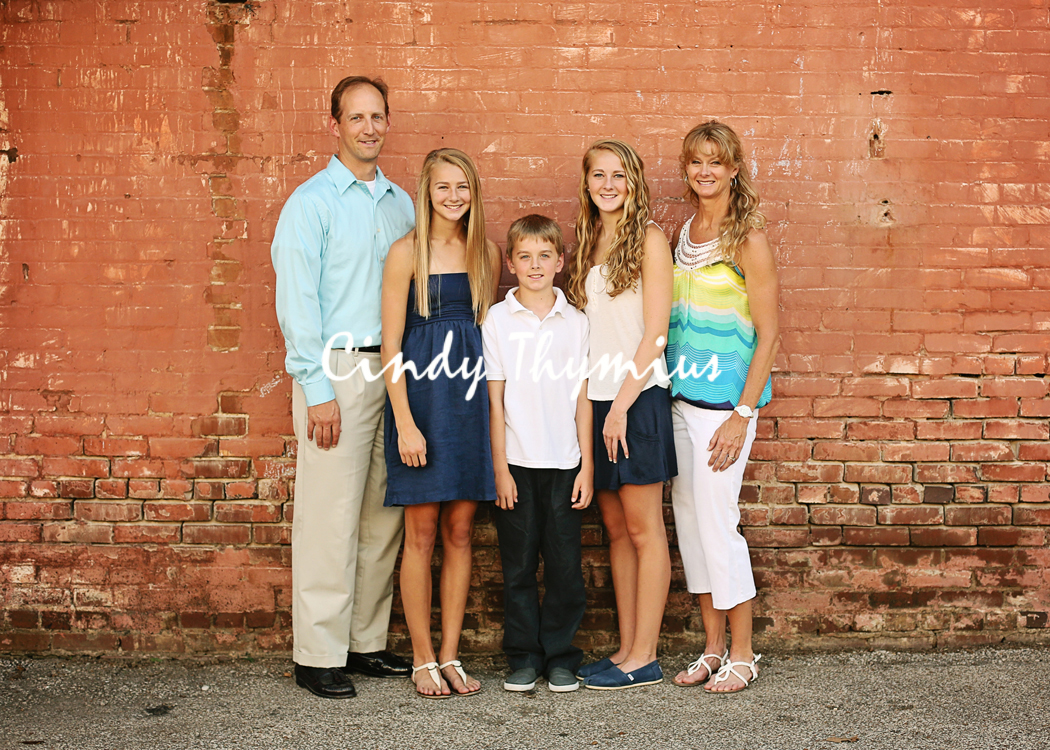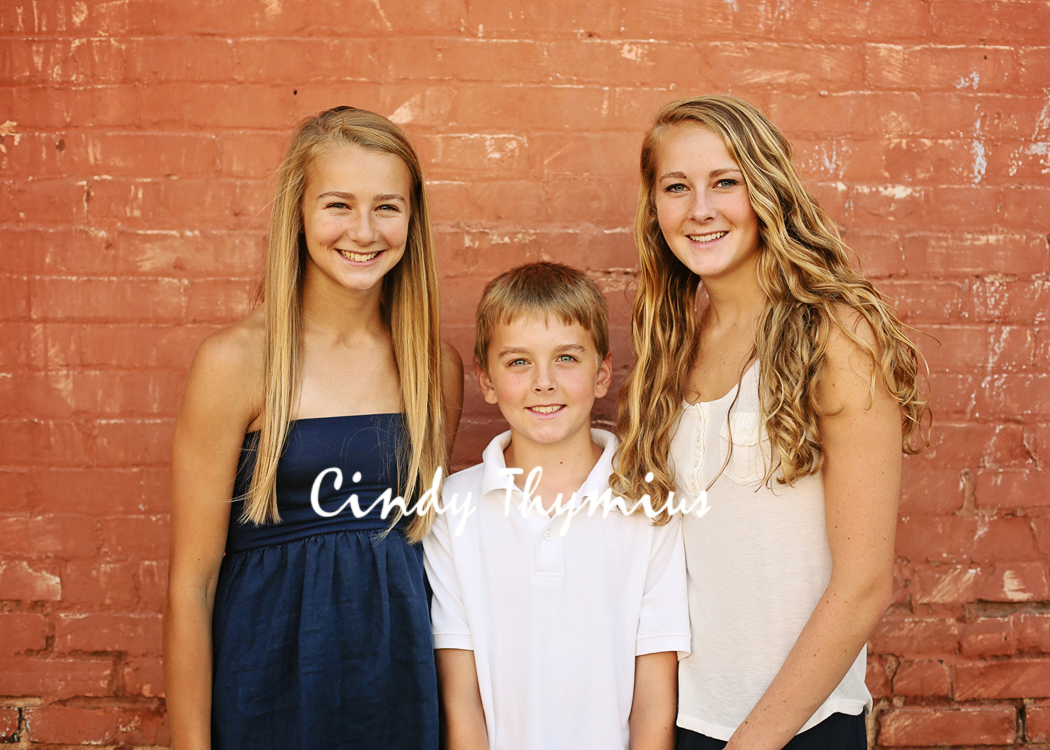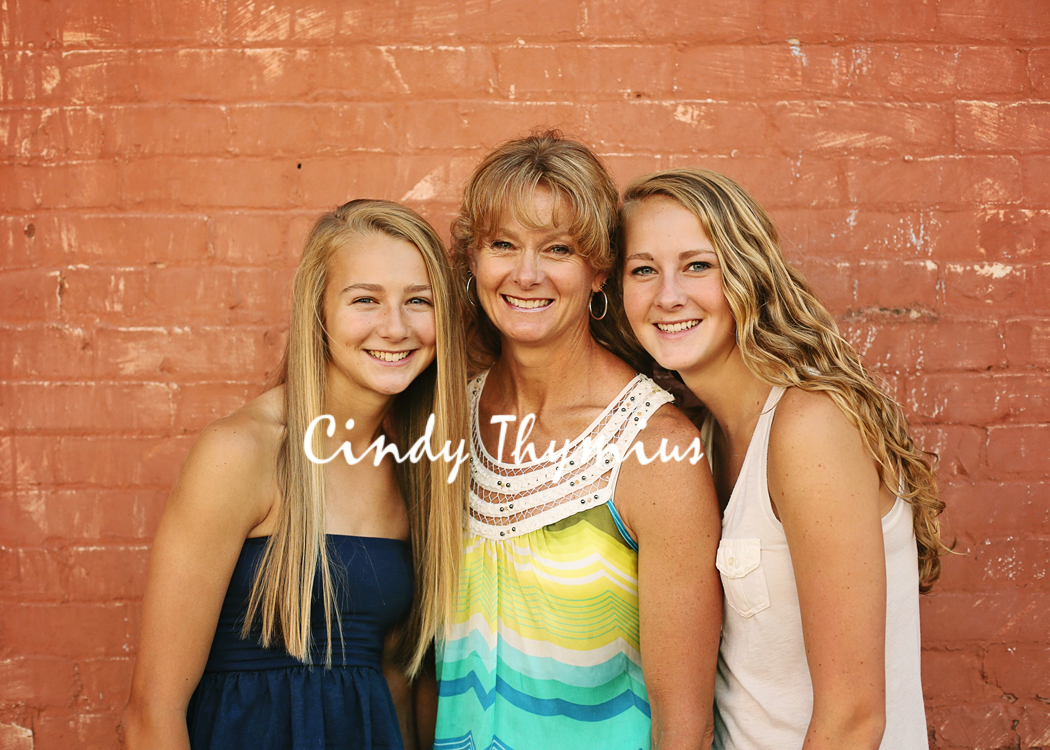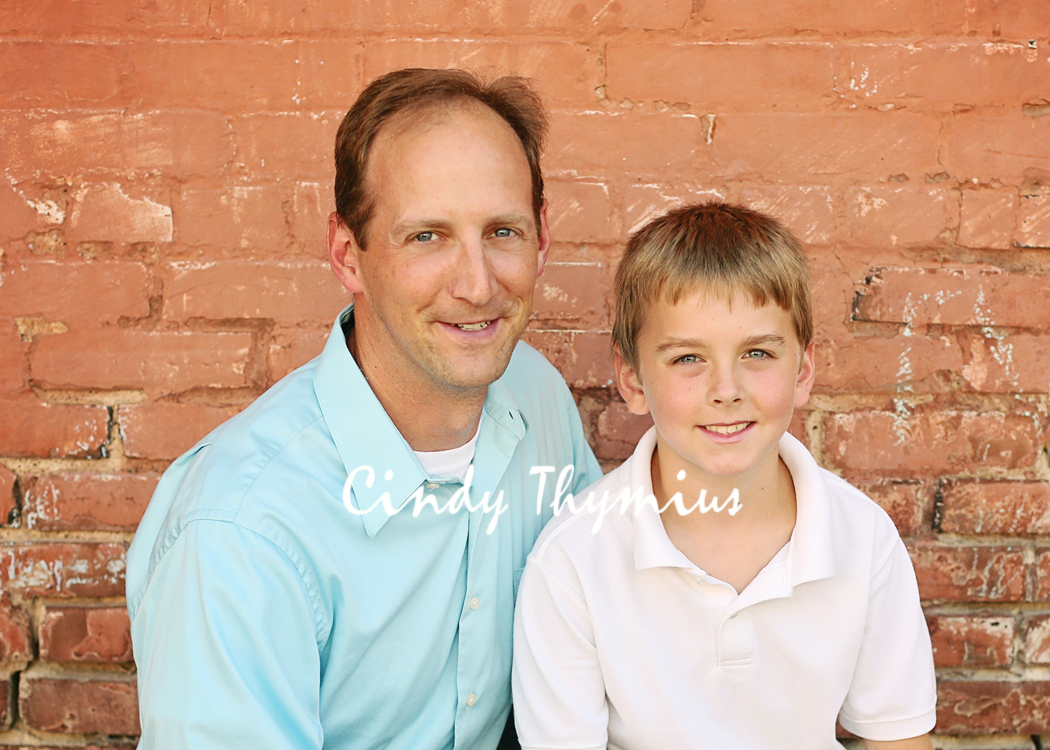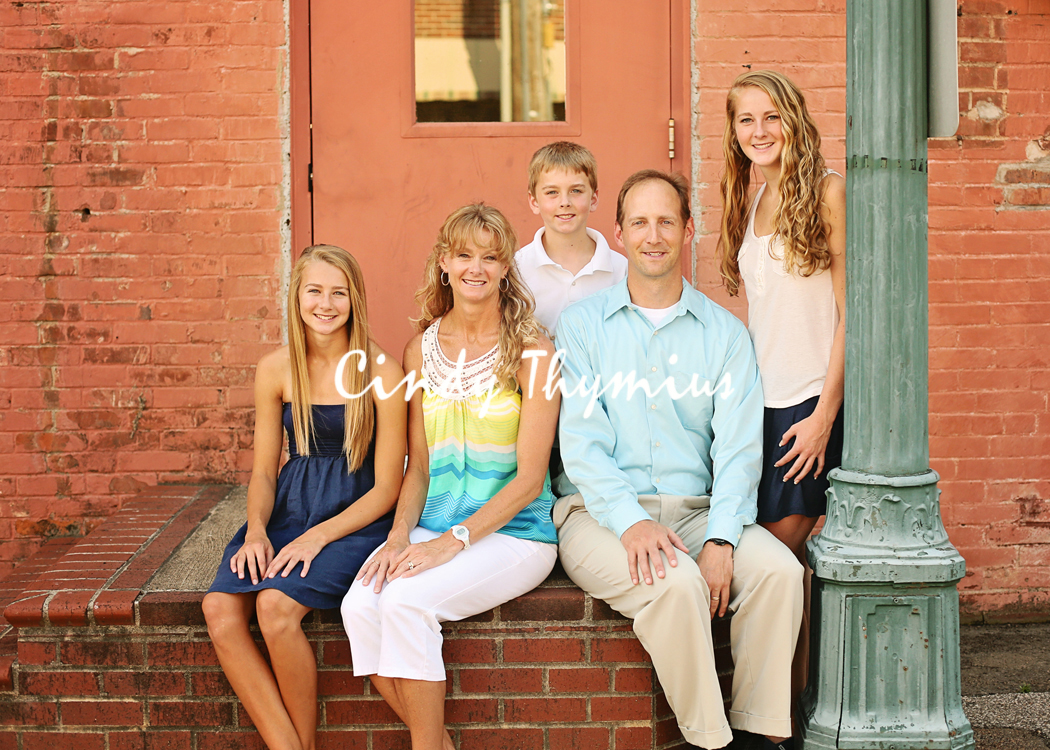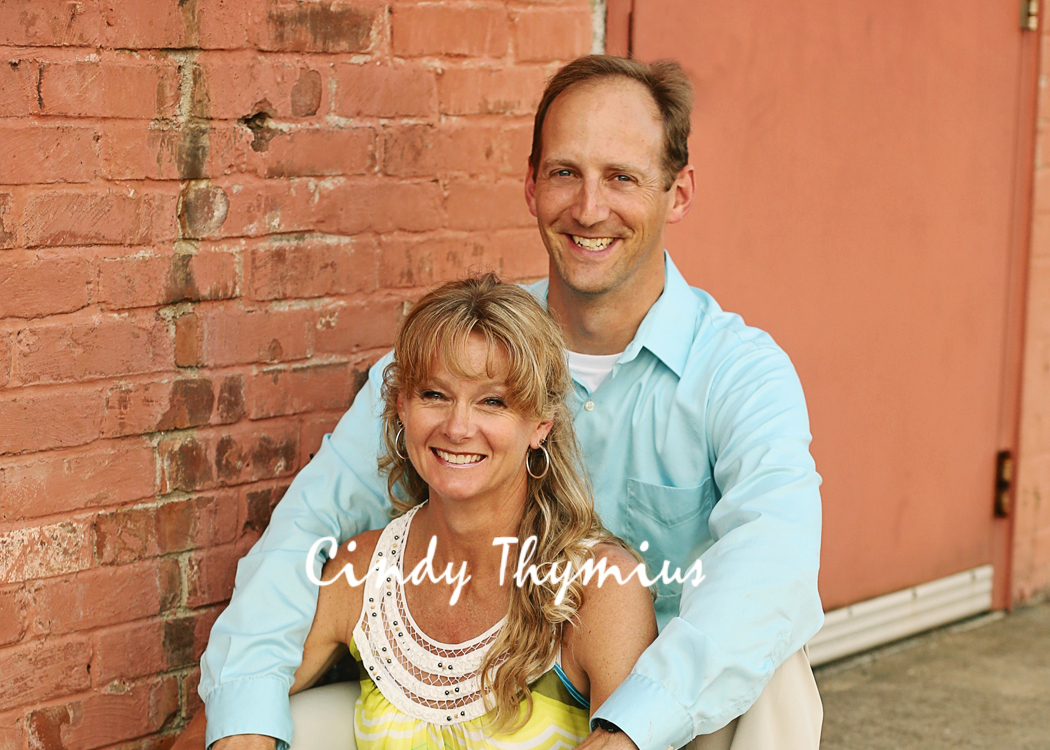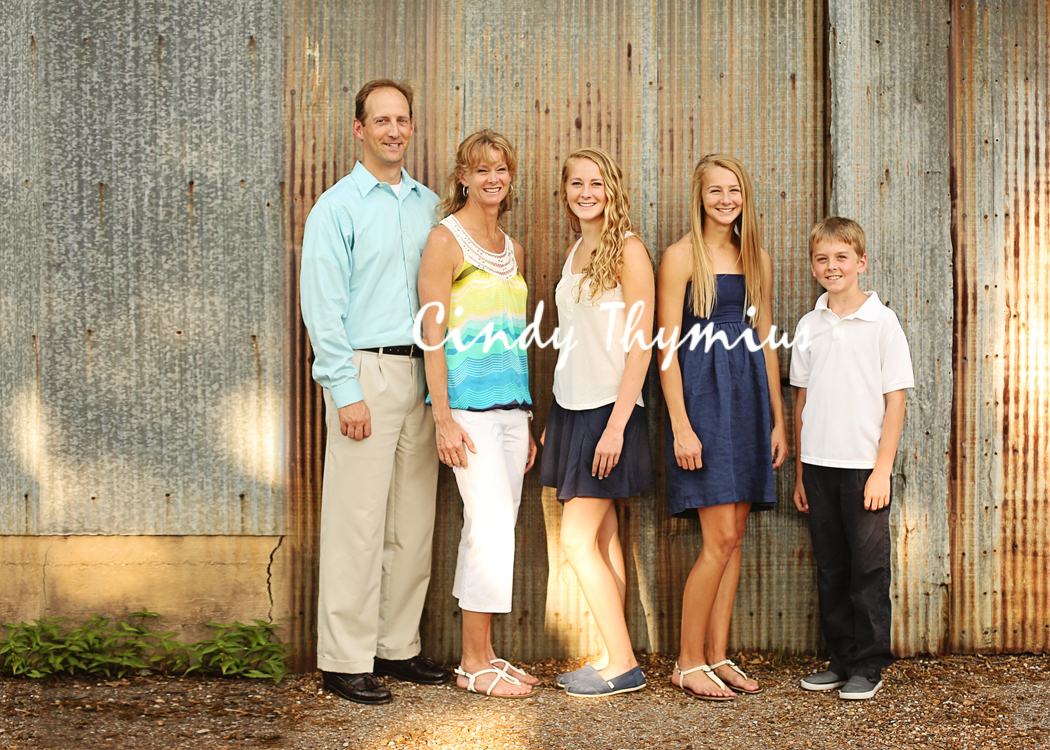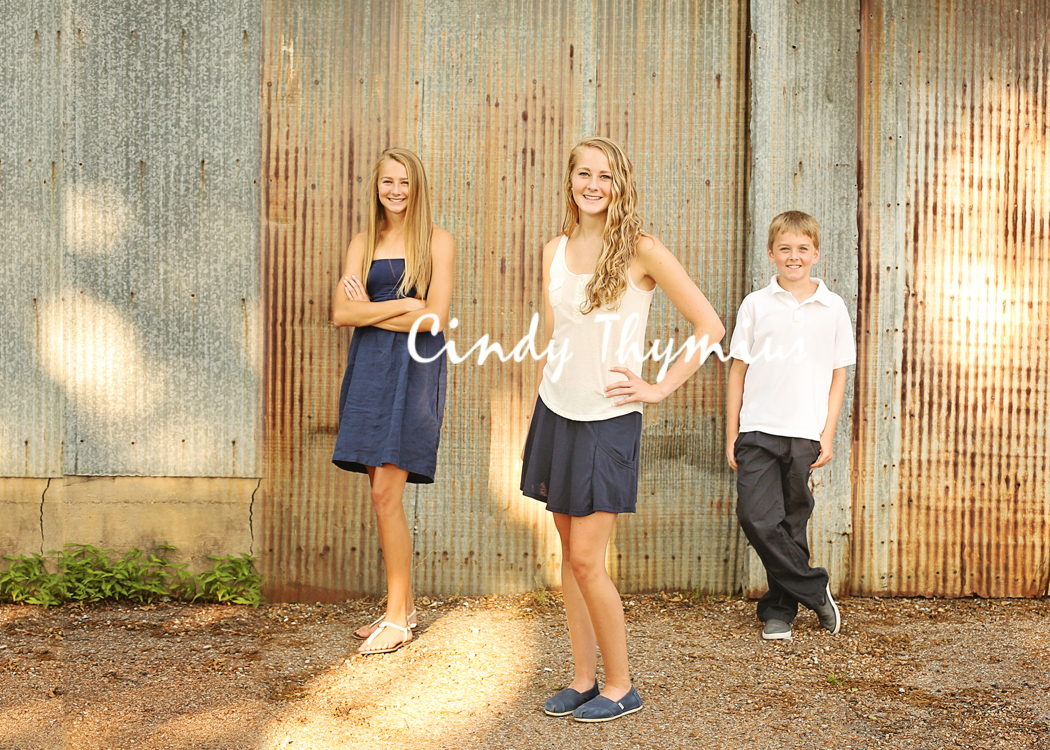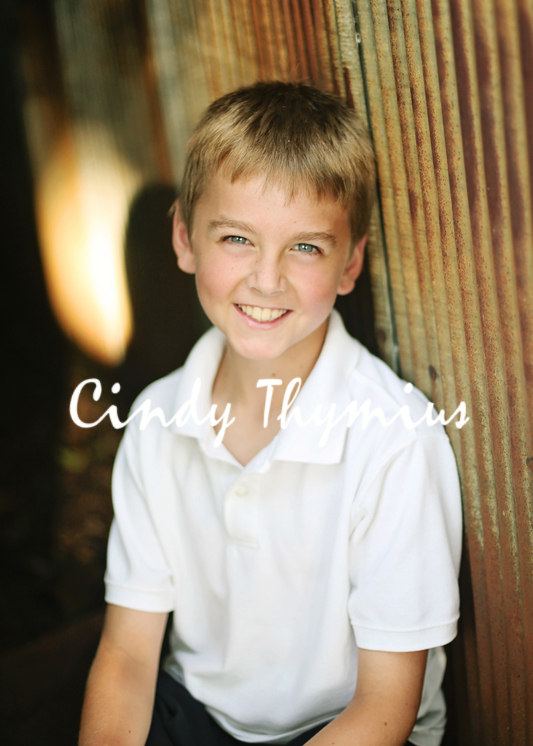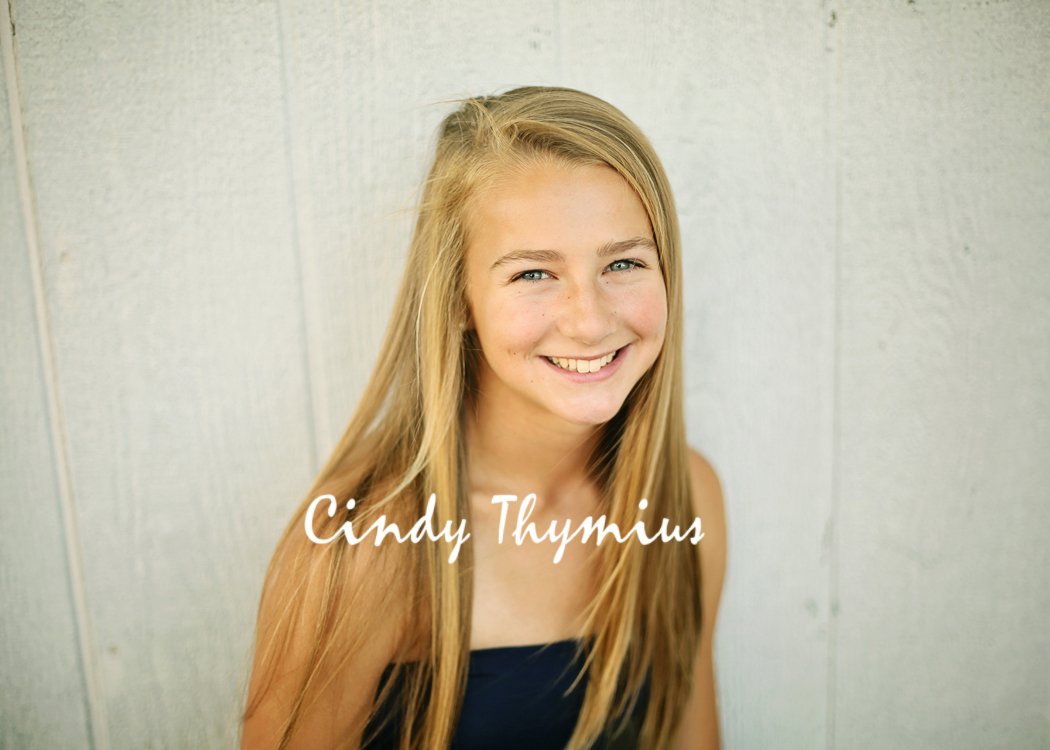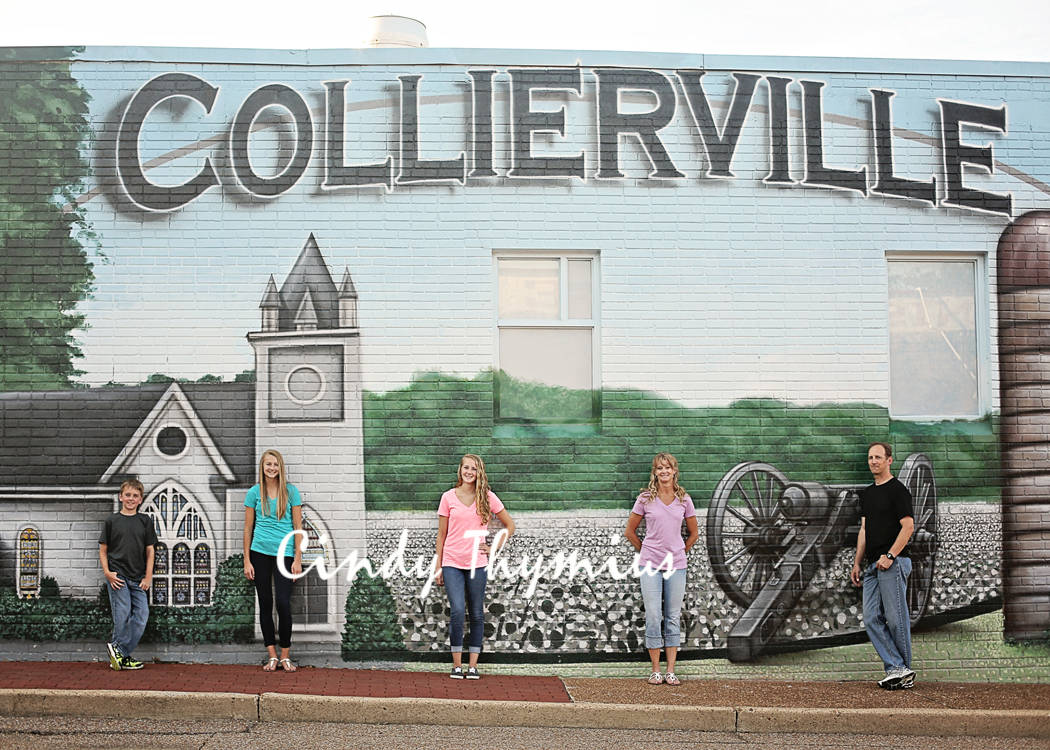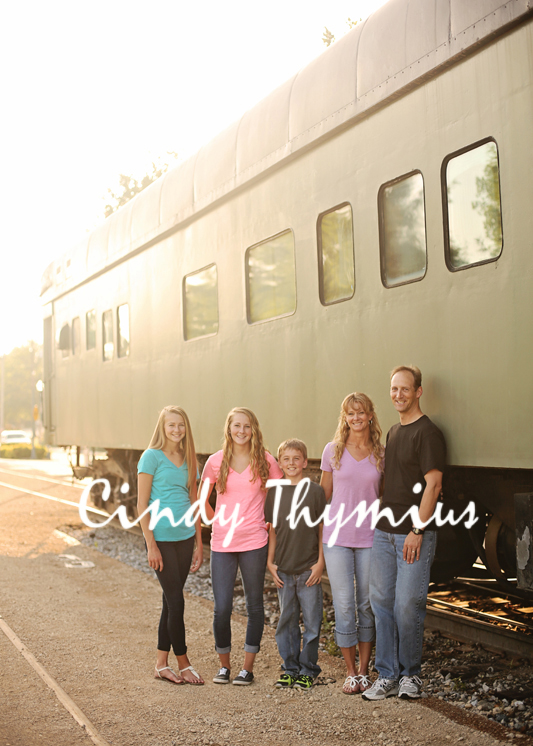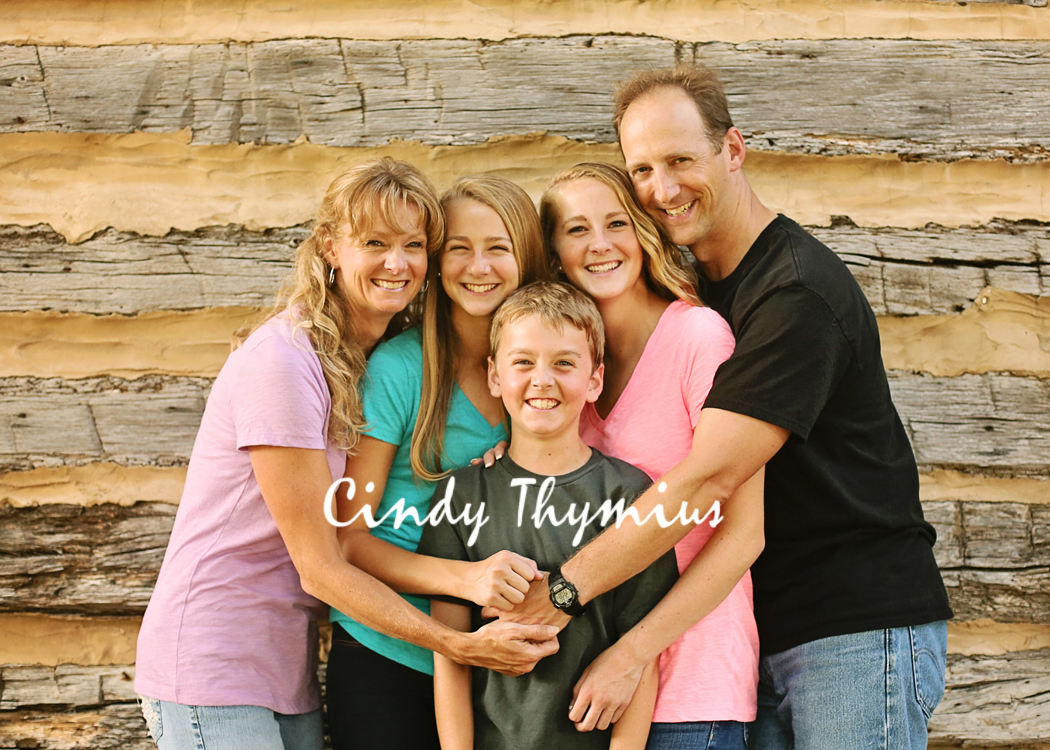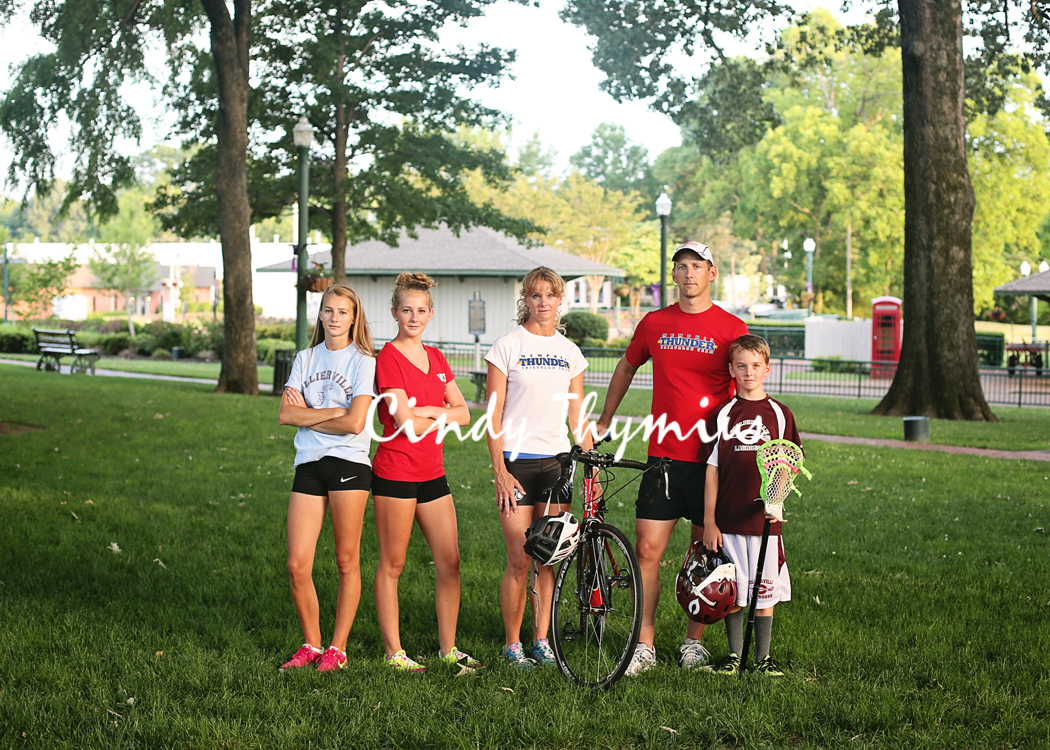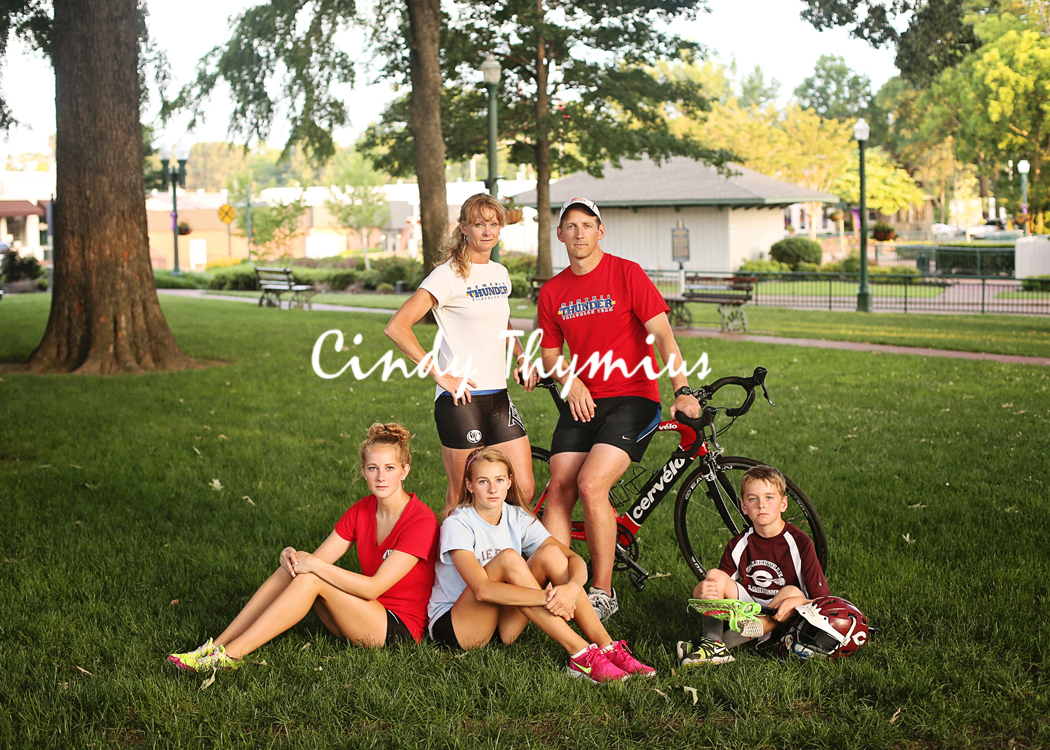 Cindy Thymius is a Collierville Family Photographer. For all your Memphis baby, family, high school senior, children, wedding, engagement photography picture needs, be sure to contact Cindy at 901-854-8836. E-mail her at cindy@cbtphotography.com to find out about Memphis family photography session dates.
SITE: www.cbtphotography.com
FACEBOOK: www.facebook.com/cindybthymiusphotography
INSTAGRAM: cindybthymiusphotography
TWITTER: @cindy_thymius
GOOGLE+: https://plus.google.com/+Cbtphotography