January 29, 2015 / cindybthymius
Collierville Family Photographer: The B Family
I'm sure these guys look familiar to you as I've been photographing them for several years now. They are a great Collierville family, and it's always so fun to see them. For this session, mom wanted to meet up at the Collierville Town Square for their updated photos. It's hard to believe how much these kiddos have grown. It turned out that B wasn't feeling so great on the day of our shoot, but his adorable looks make up for that, don't you think? Mom always does a great job of coordinating outfits, and dad is always super patient.
Til next time!
Blessings and Peace,
Cindy
Thought for the day:
Ephesians 3:18
And may you have the power to understand, as all God's people should, how wide, how long, how high, and how deep his love is.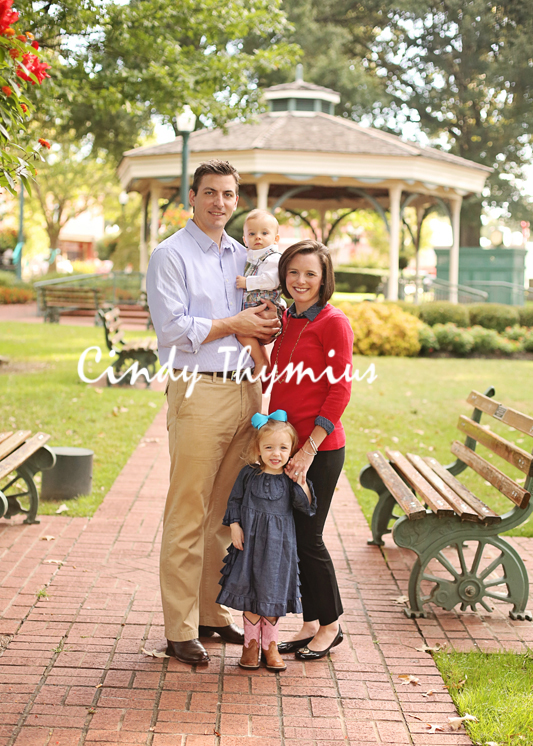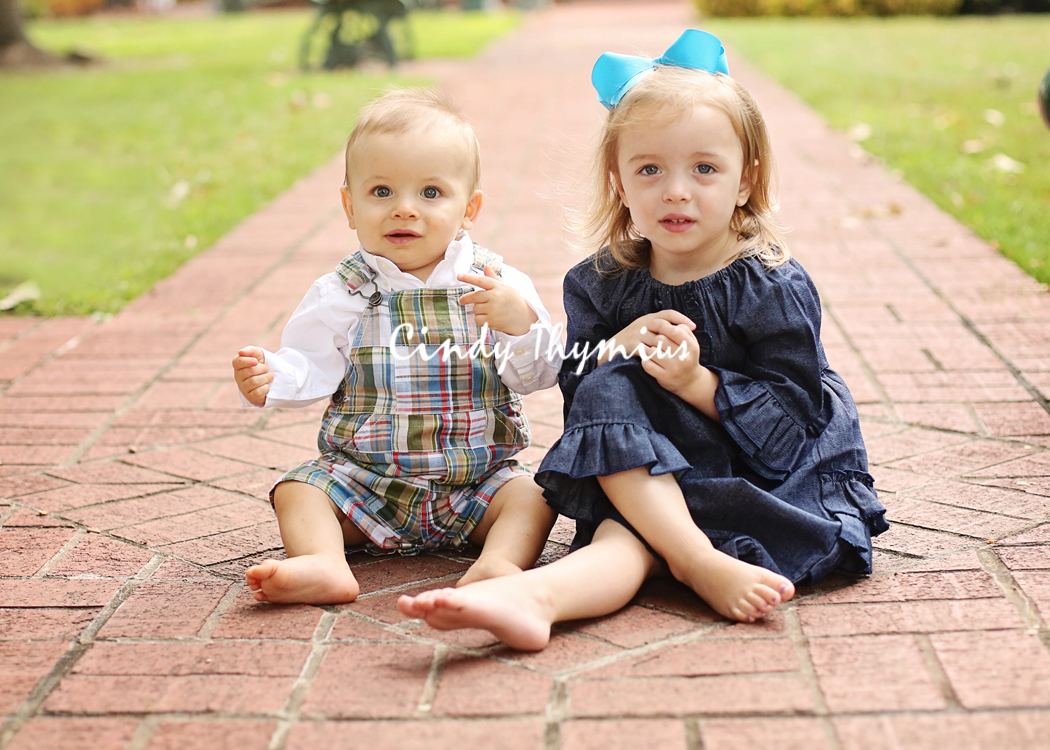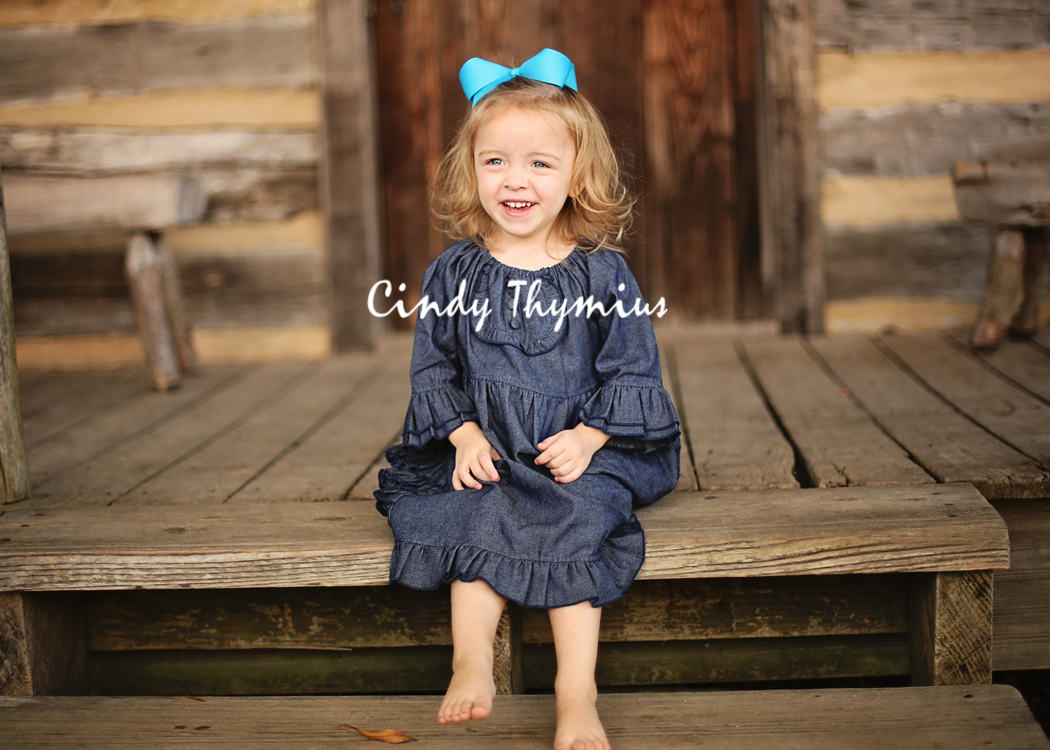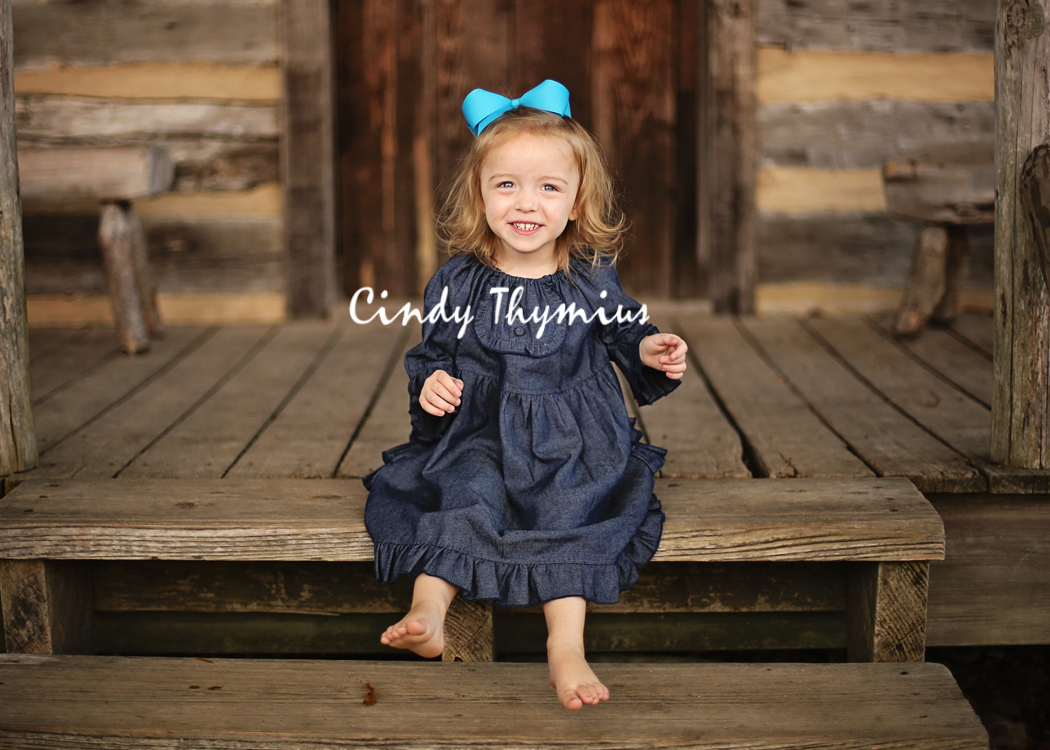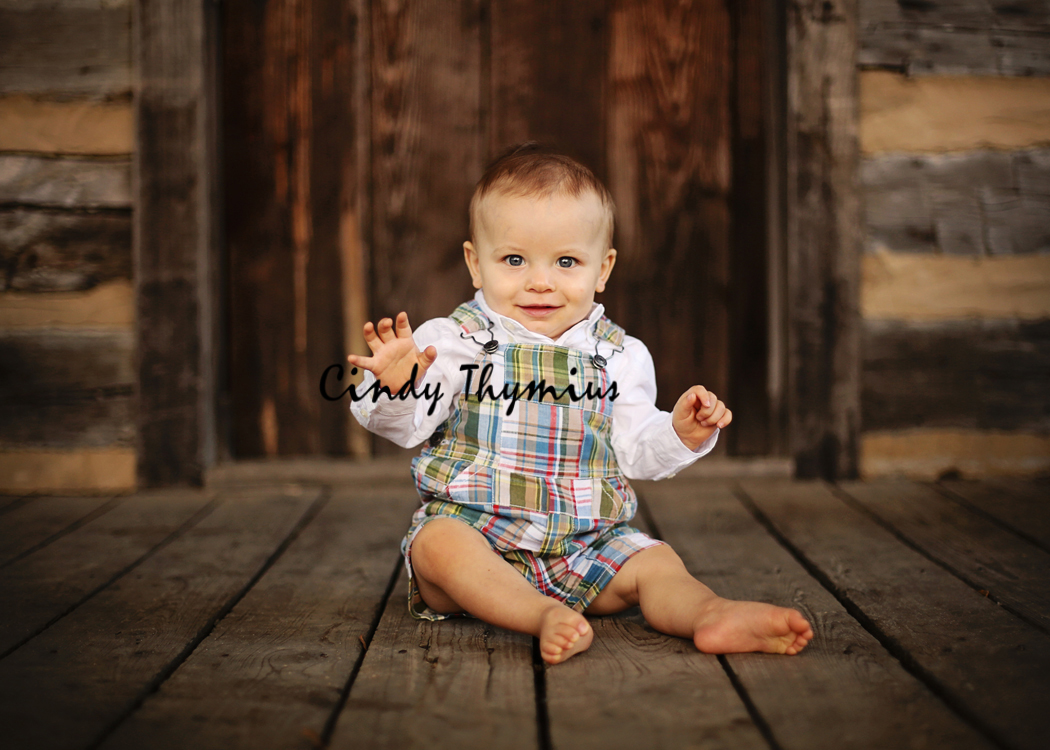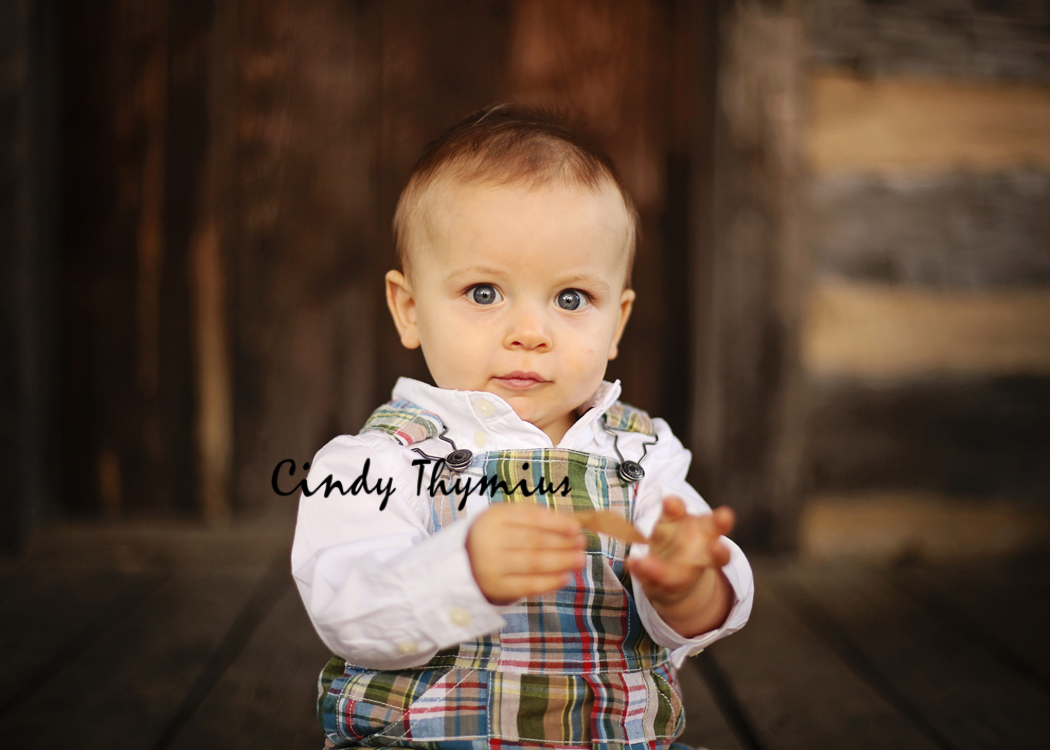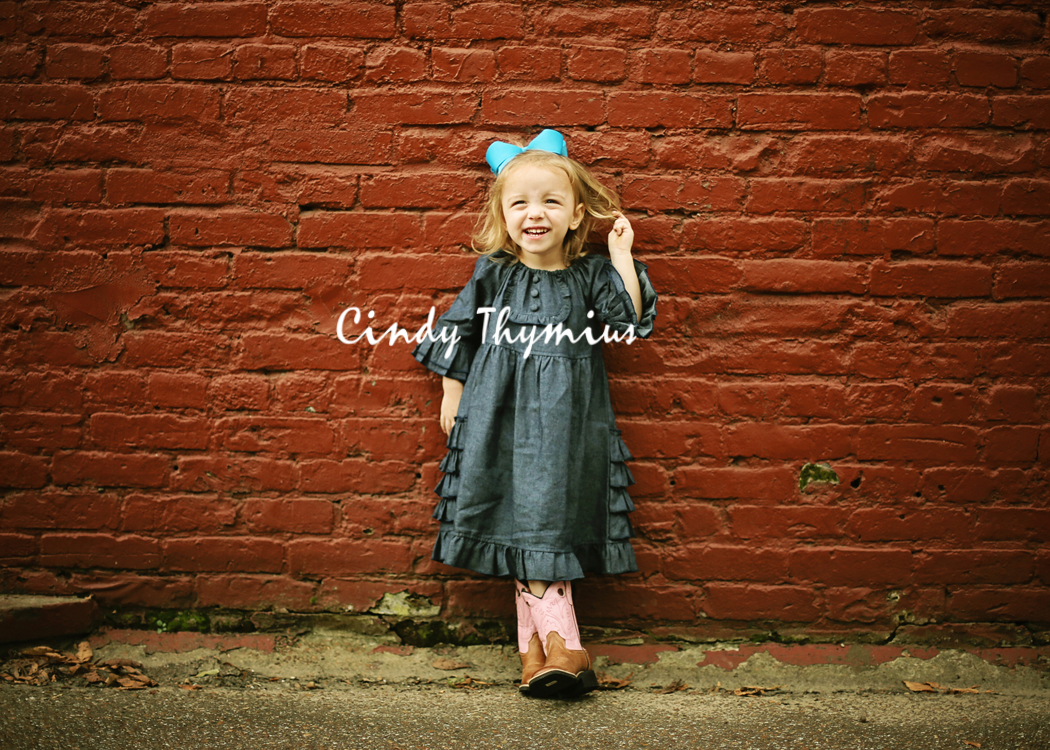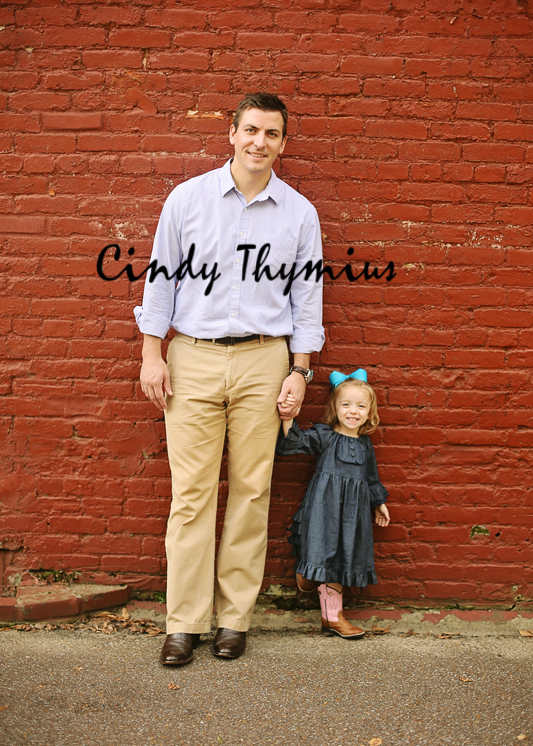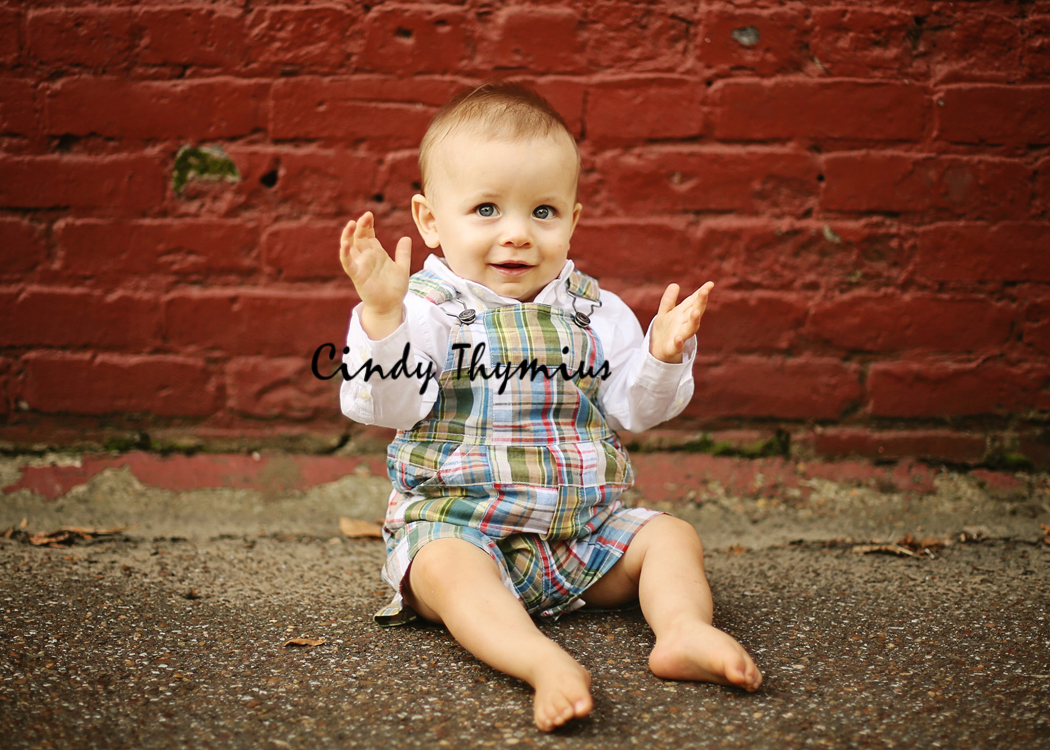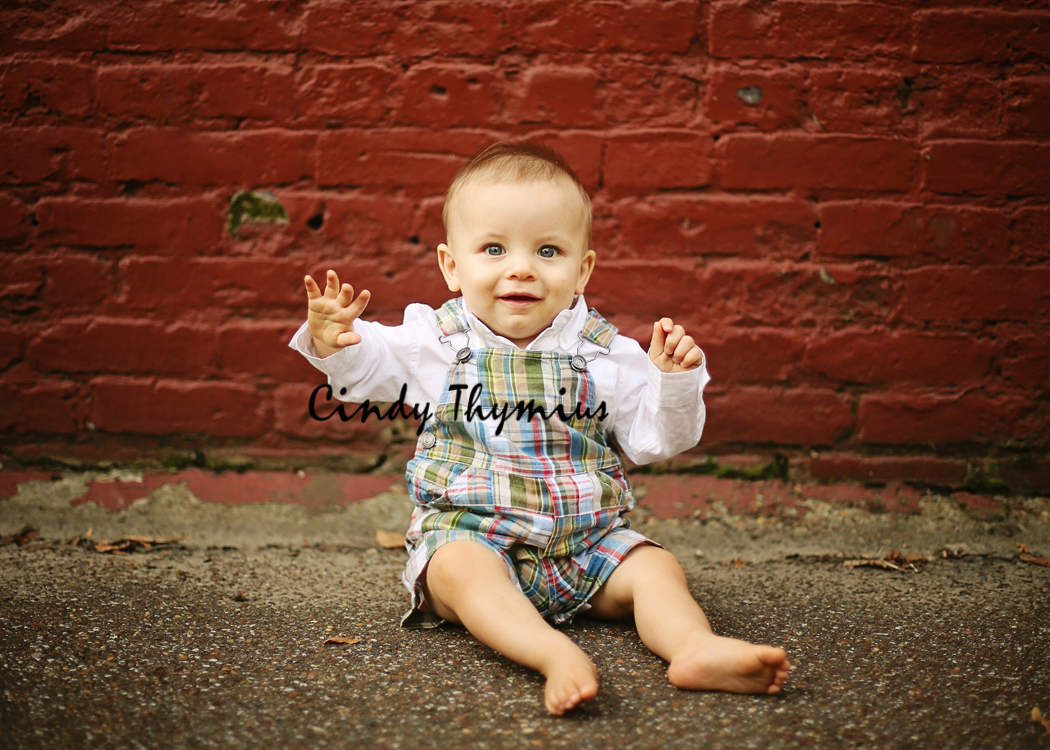 Cindy Thymius is a Memphis Family Photographer. For all your Memphis baby, family, high school senior, children, wedding, engagement photography picture needs, be sure to contact Cindy at 901-854-8836. E-mail her at cindy@cbtphotography.com to find out about Memphis family photography session dates.
SITE: www.cbtphotography.com
FACEBOOK: www.facebook.com/cindybthymiusphotography
INSTAGRAM: cindybthymiusphotography
TWITTER: @cindy_thymius
GOOGLE+: https://plus.google.com/+Cbtphotography