May 6, 2015 / cindybthymius
Collierville Family Photographer: Eads, TN
So these guys have been with me since 2007 or 2008. In short, they've been really loyal clients, and it's always so wonderful to see them! I love seeing these guys time and time again because they always keep things real. D treasures the candid moments. We always have a lot of laughs, and she shares my love for silly moments. I often think that some of the most treasured moments of a portrait are the memories you make when you create a portrait, and this family agrees with me. There's a lot of love in this family! I'm so glad I can capture it each and every year!
Blessings and Peace,
Cindy
Thought for the day:
1 Timothy 2:1
I urge you, first of all, to pray for all people. Ask God to help them; intercede on their behalf, and give thanks for them.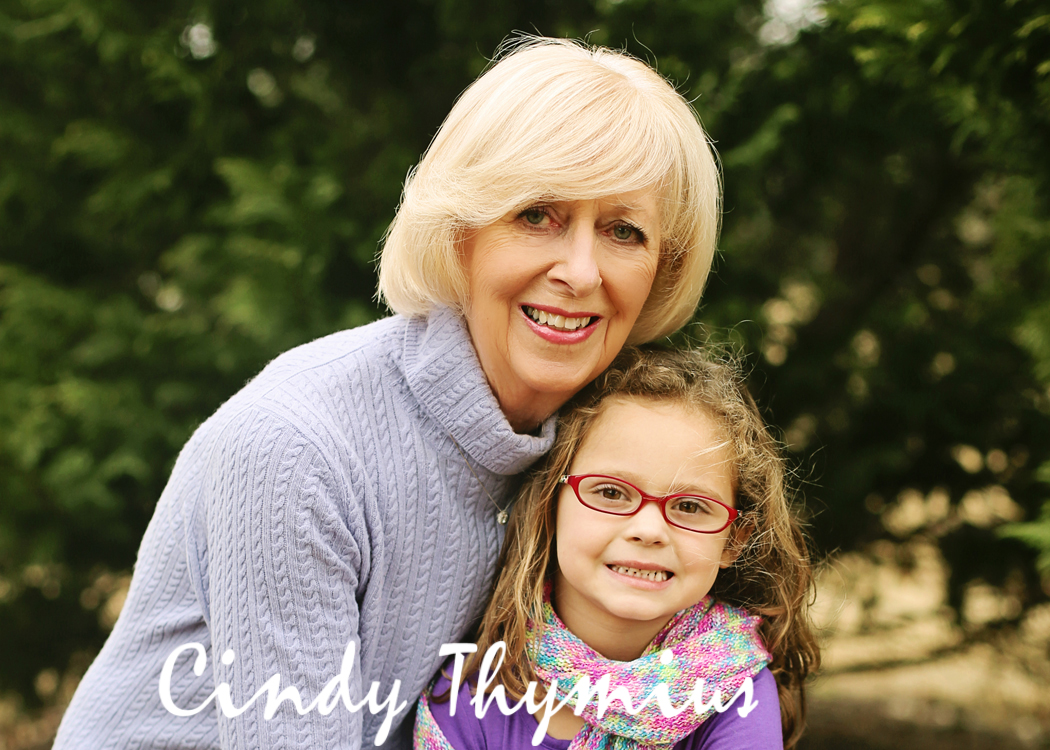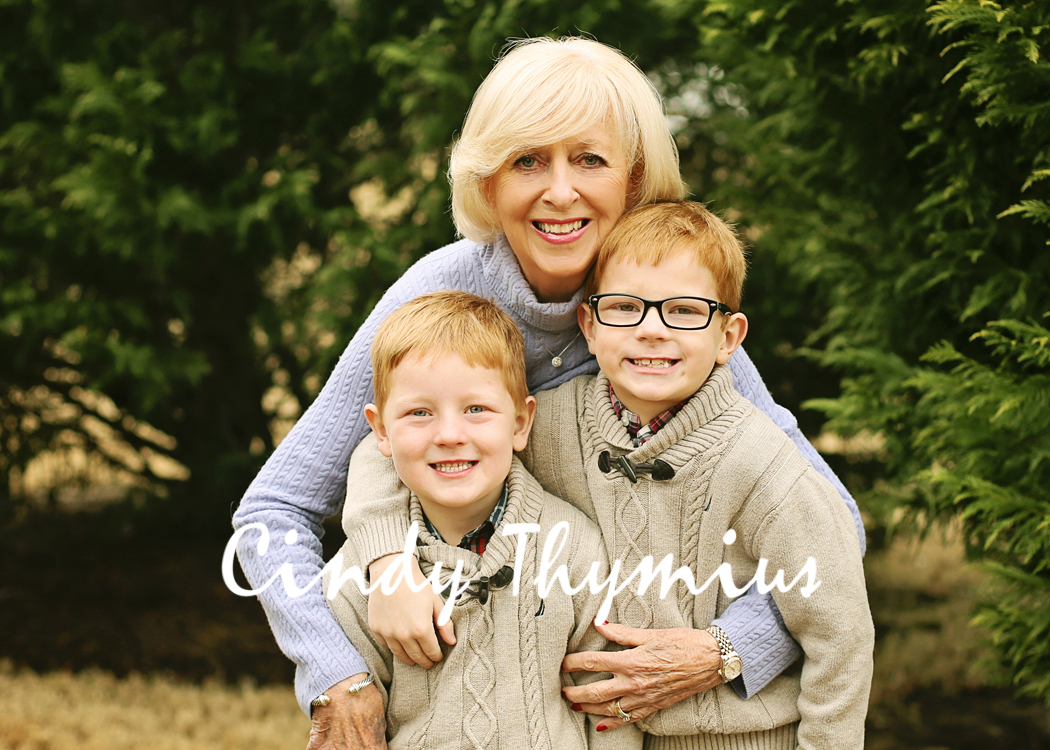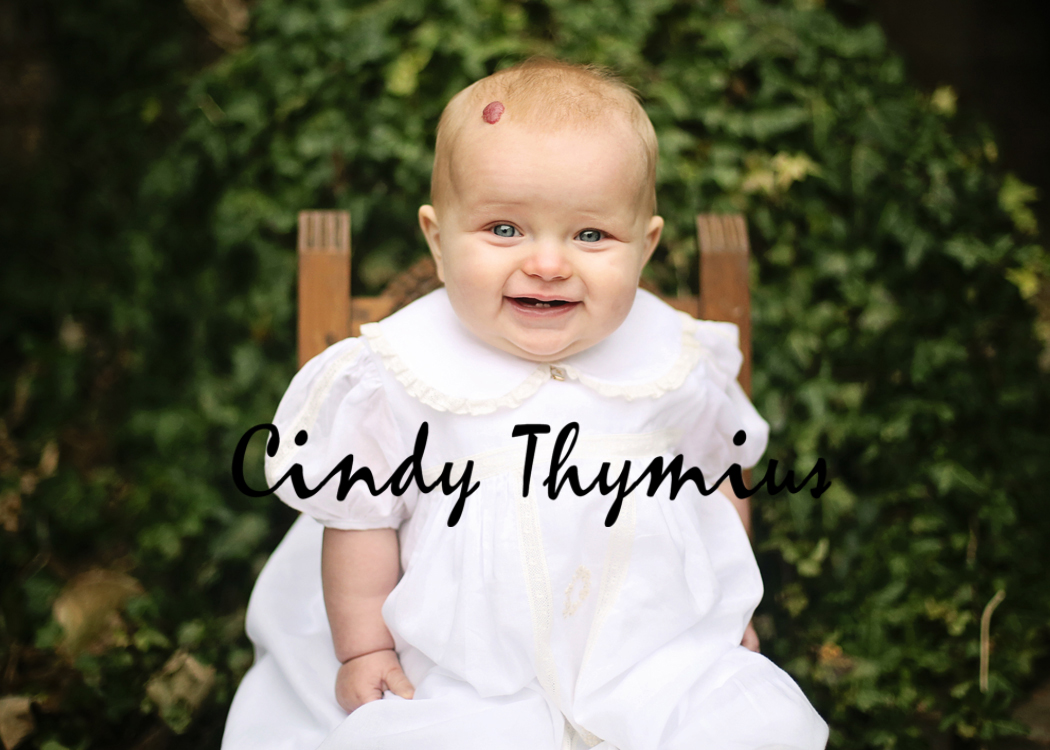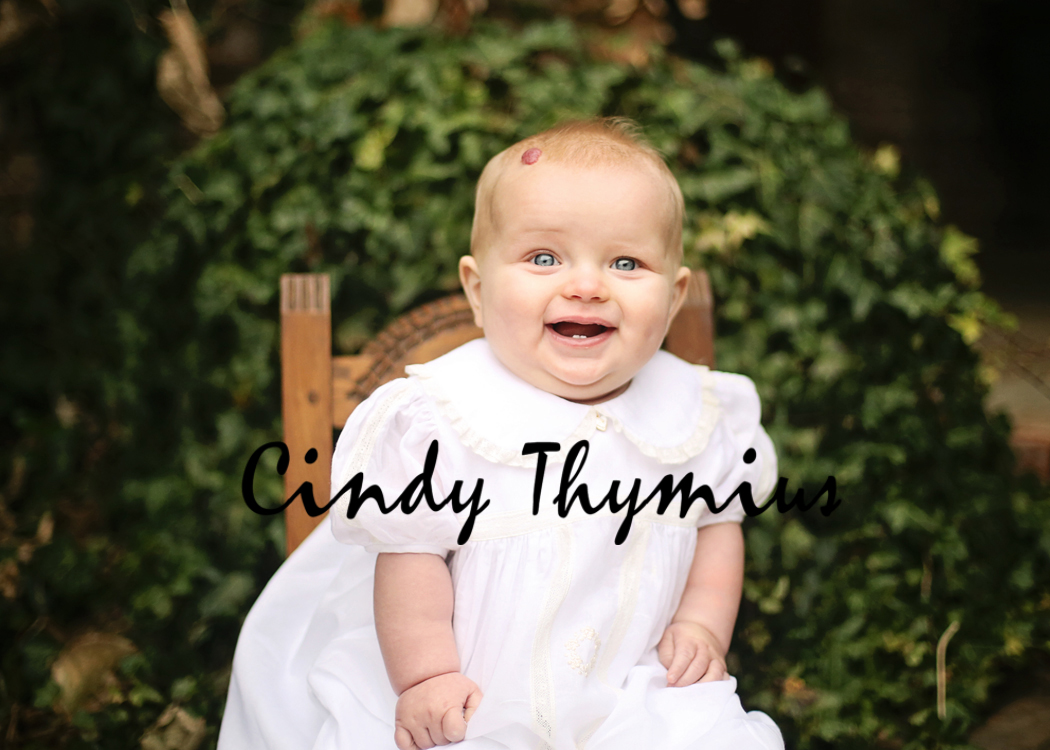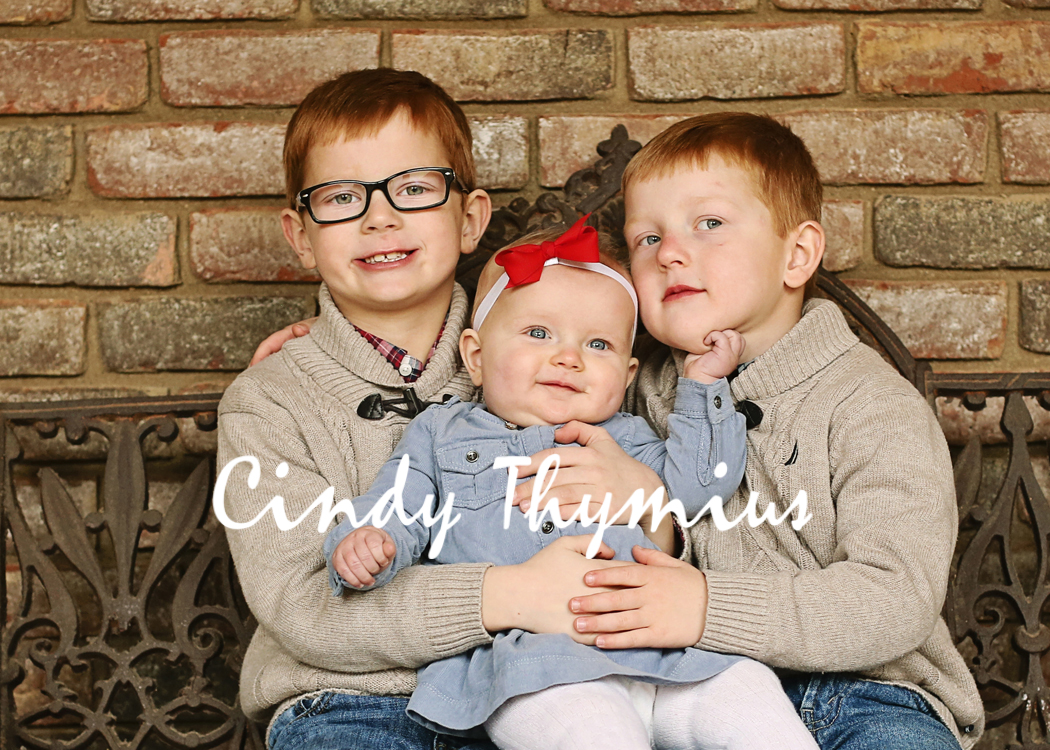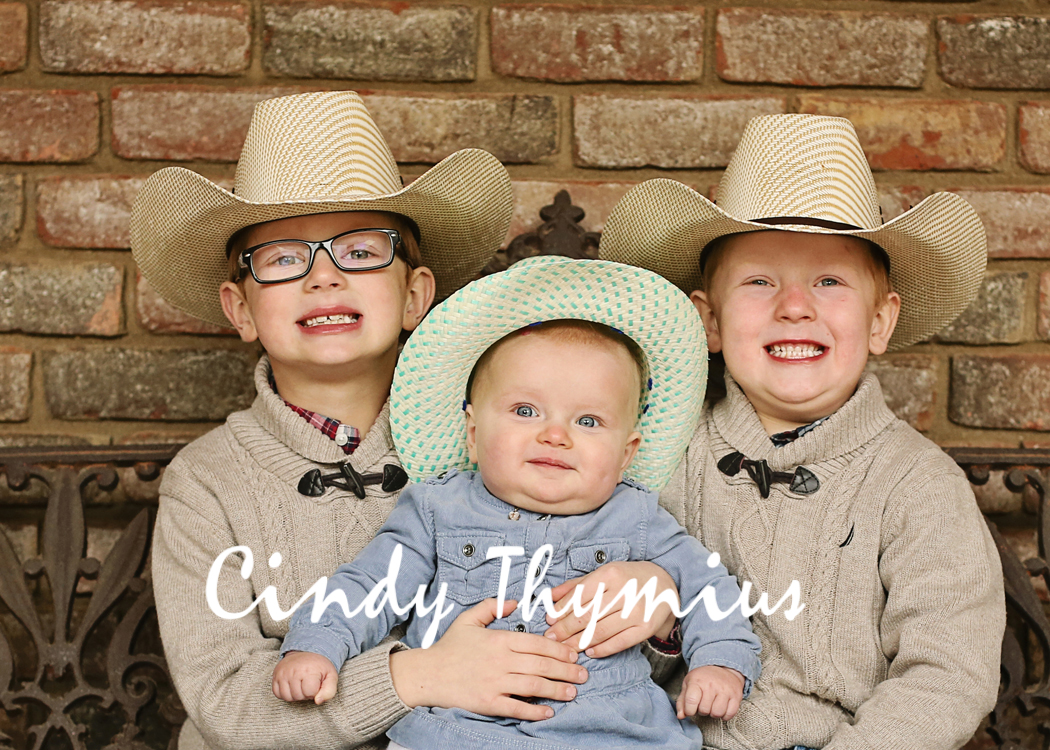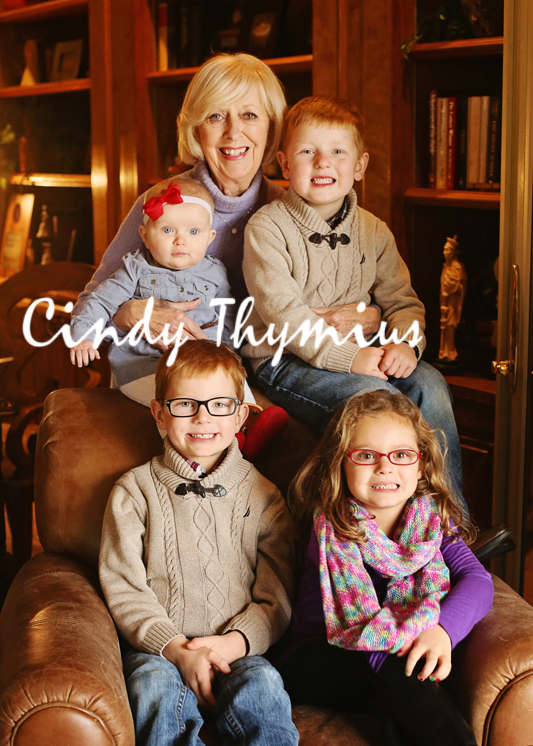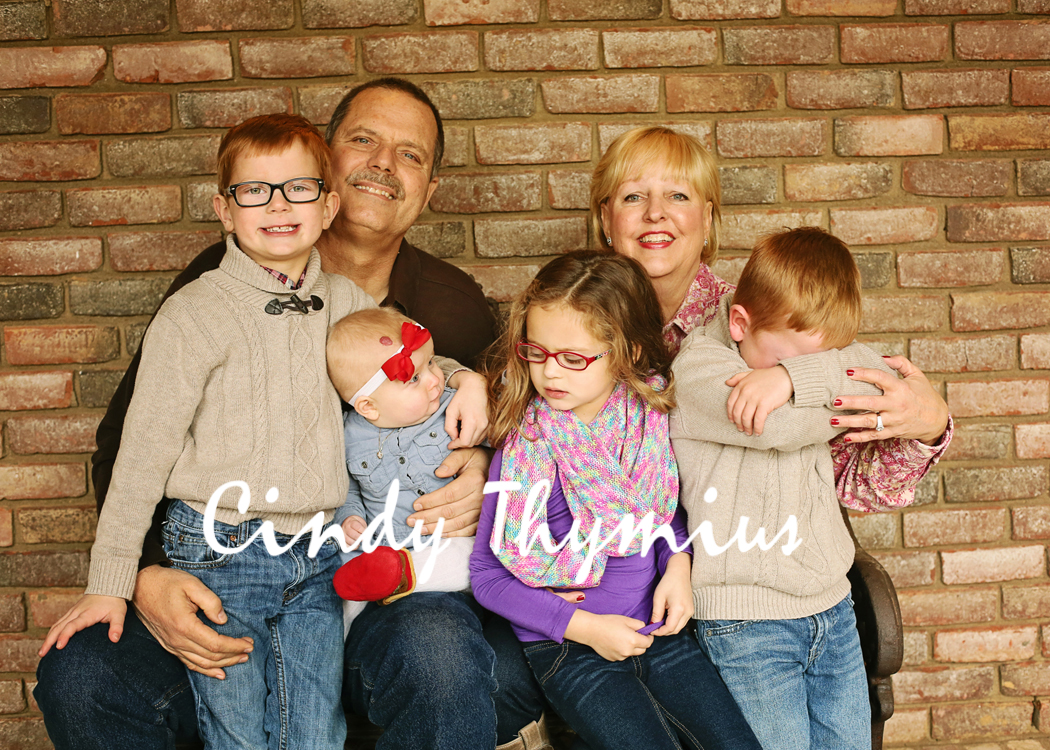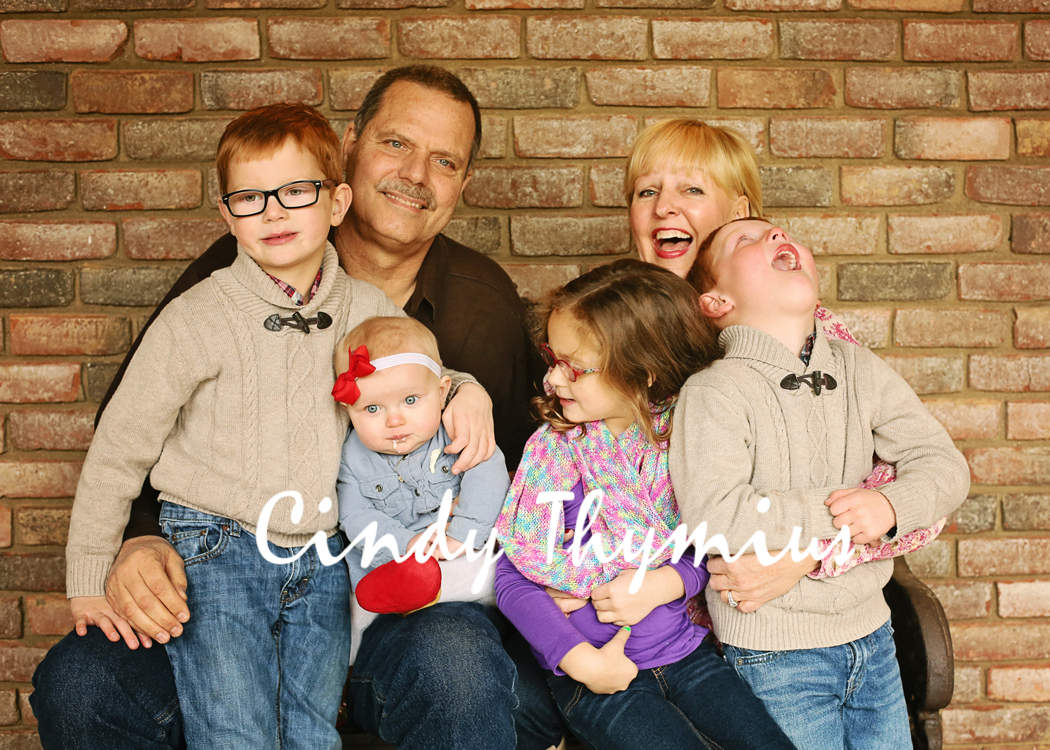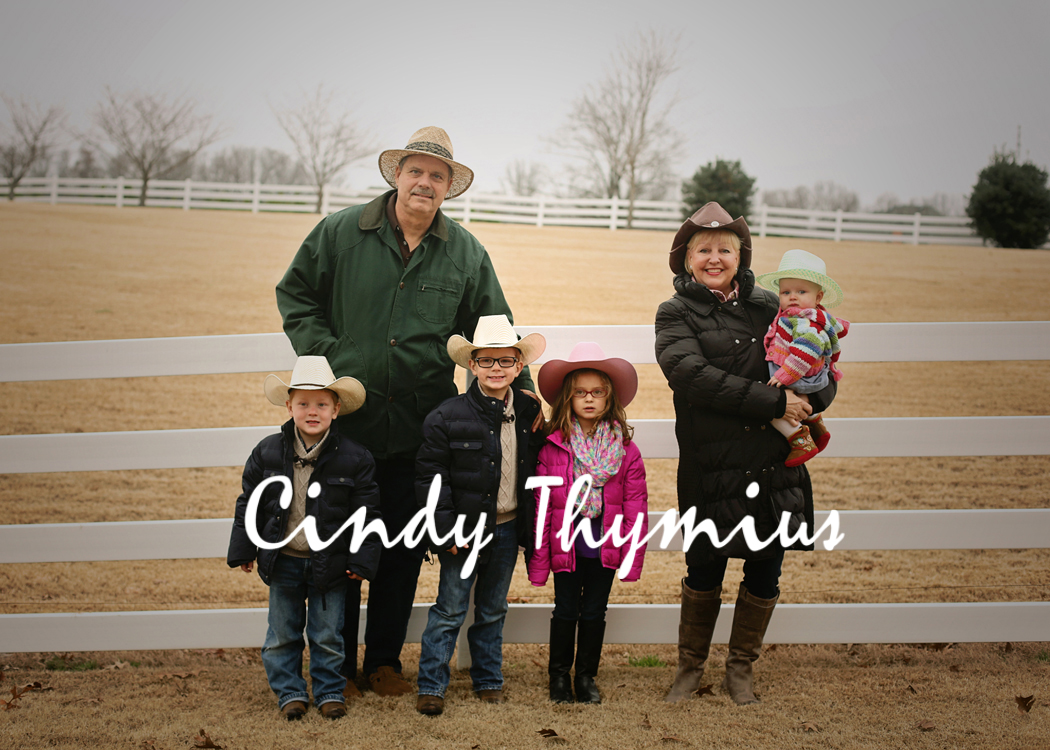 indy Thymius is a Memphis children's Photographer. For all your Memphis baby, family, high school senior, children, wedding, engagement photography picture needs, be sure to contact Cindy at 901-854-8836. E-mail her at cindy@cbtphotography.com to find out about Memphis kids photography session dates.
SITE: www.cbtphotography.com
FACEBOOK: www.facebook.com/cindybthymiusphotography
INSTAGRAM: cindybthymiusphotography
TWITTER: @cindy_thymius
GOOGLE+: https://plus.google.com/+Cbtphotography