May 7, 2014 / cindybthymius
It's always a treat to see friends for photo sessions; come check out this Collierville Family Photographer blog post featuring the H Family! S's youngest child and mine were in the same class in school together a few years ago. Though I don't get to see S as often as I like now, it's fun keeping up with her family on facebook! I was thrilled when she wanted to schedule a family photo session and get some updated photos of her crew.
We met up at a local park, and the fall leaves were just amazing. (My obligatory "Yes, I months behind in blogging" statement follows now). S really wanted this session to focus on family groupings, so that's what we did. I did sneak in a few individuals of the kiddos…aren't their girls so pretty?
Thanks for letting me be your photographer, guys! I'm sure I'll see you around town 🙂
Blessings and Peace,
Cindy
Thought for the day:
Isaiah 57:15
I restore the crushed spirit of the humble and revive the courage of those with repentant hearts.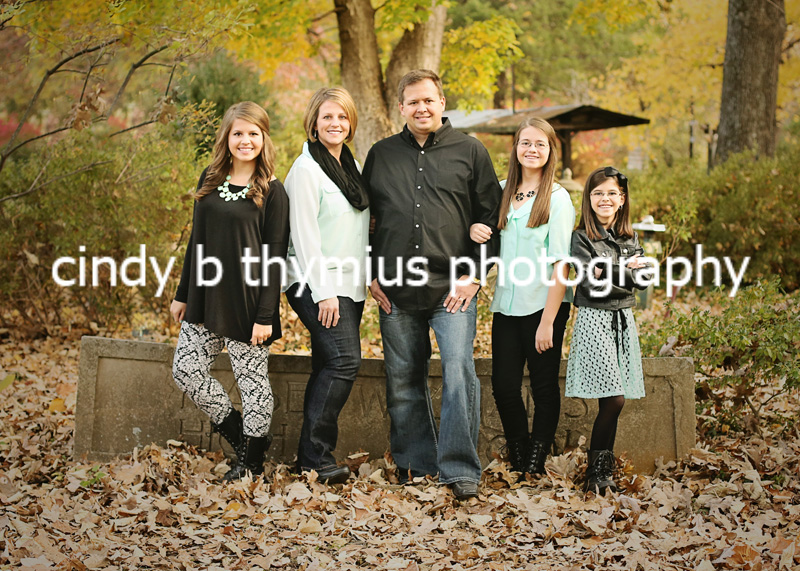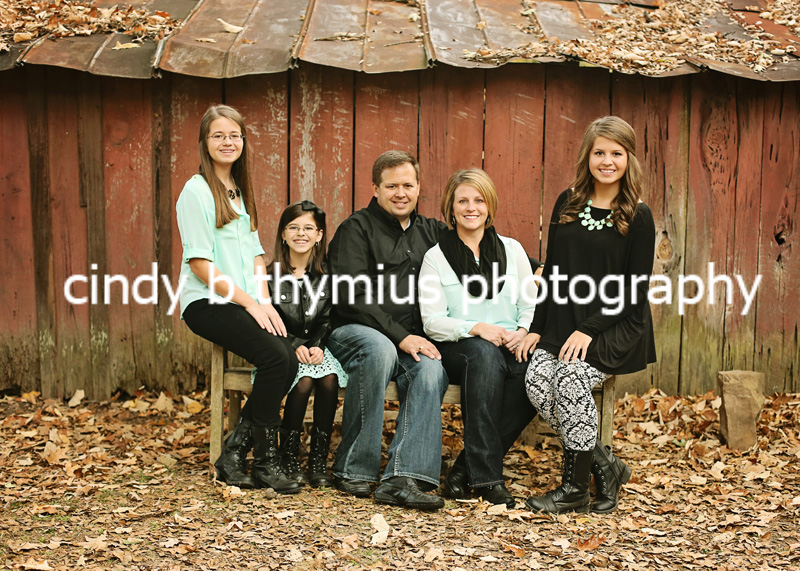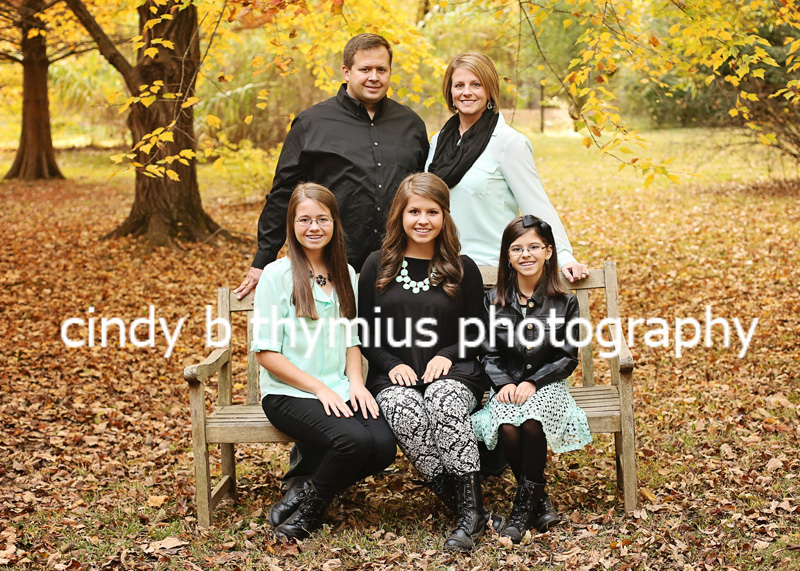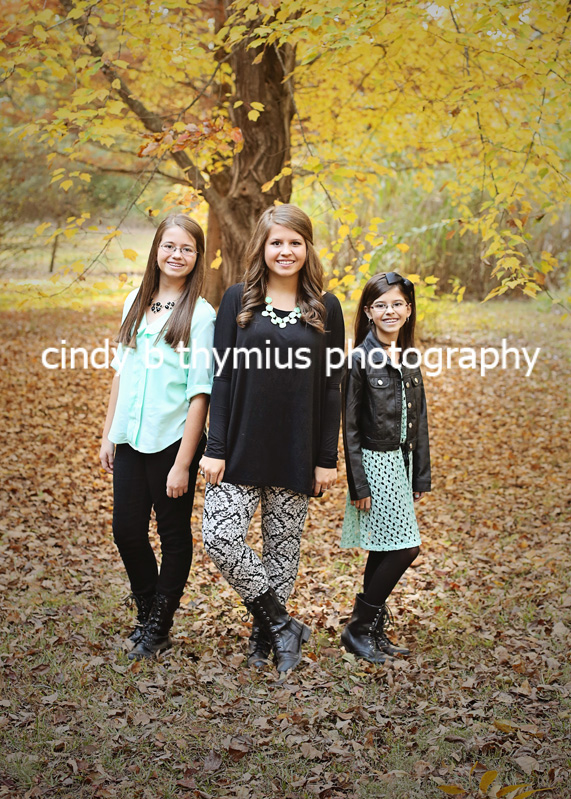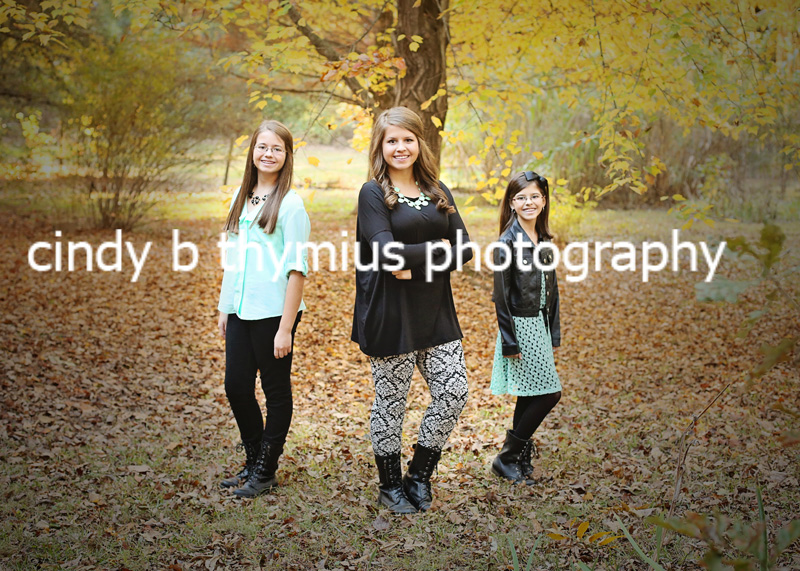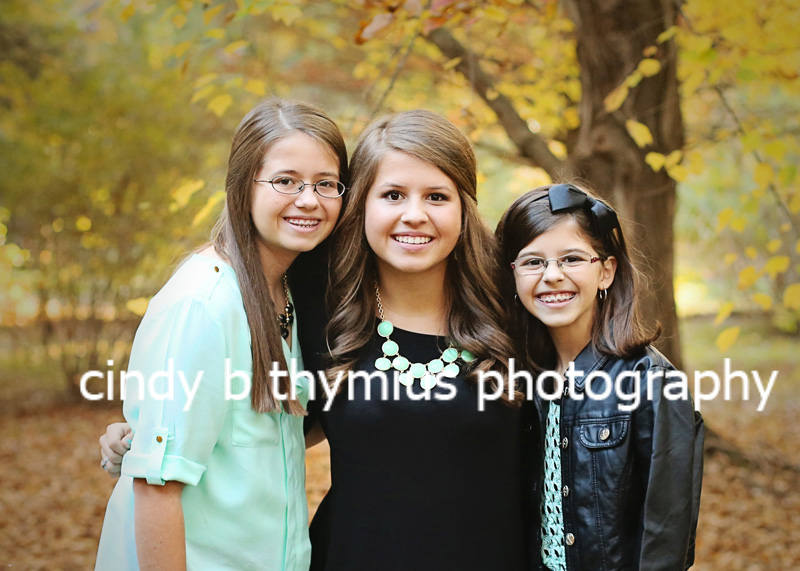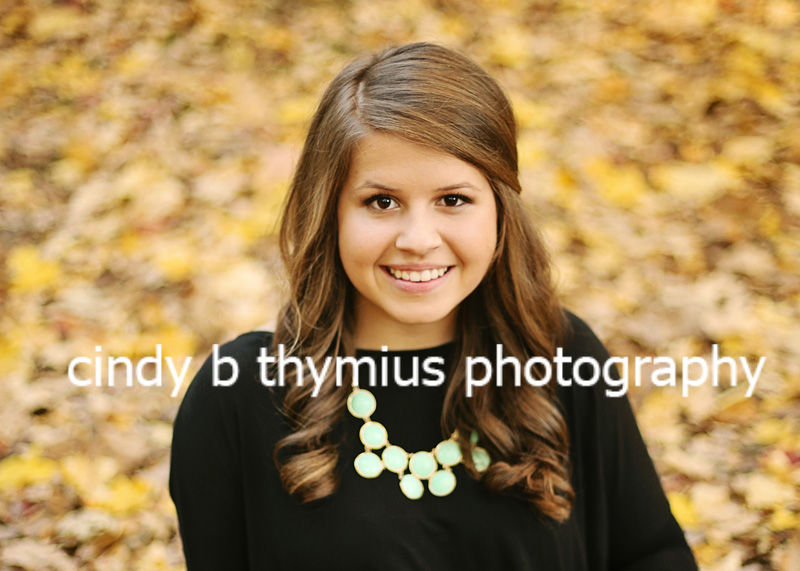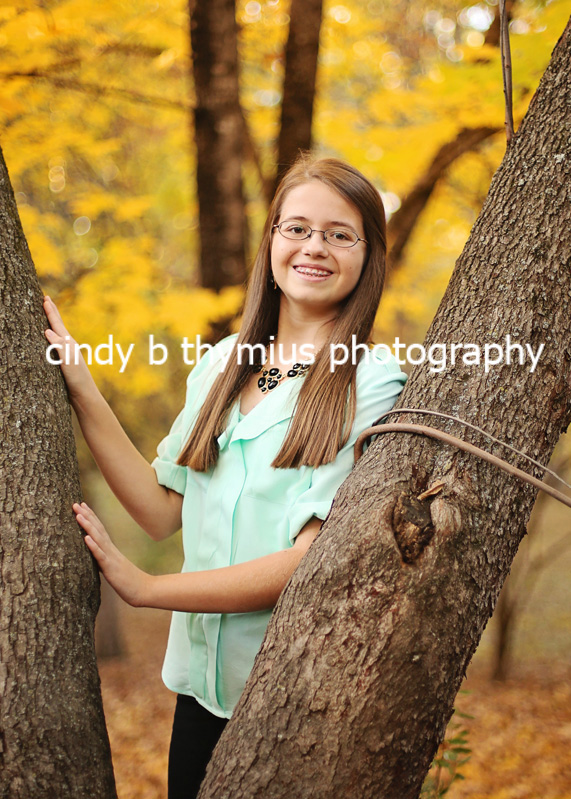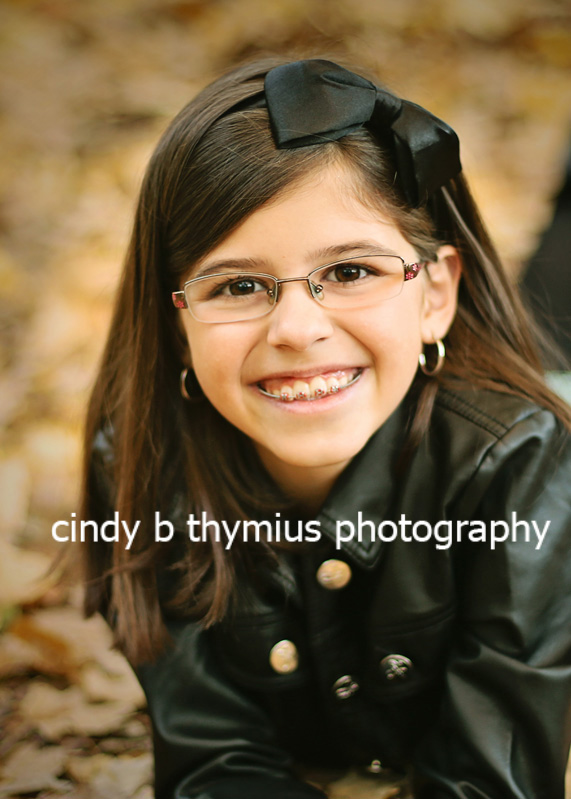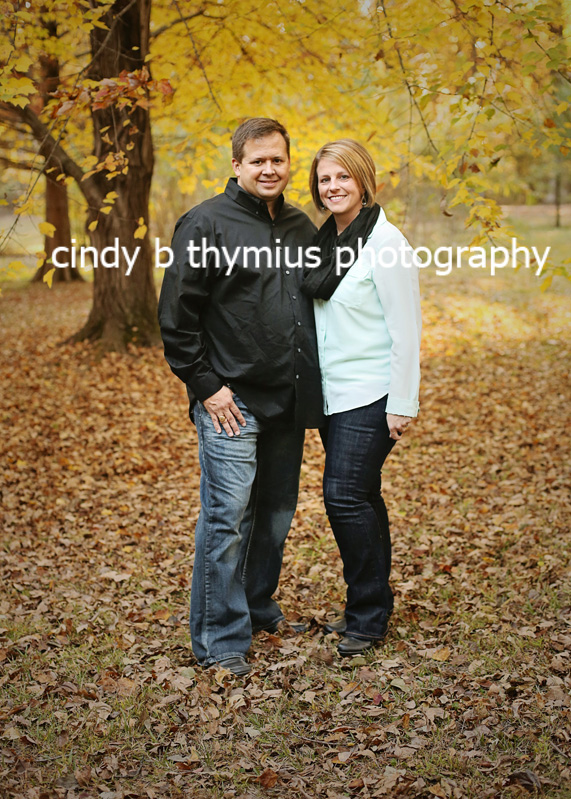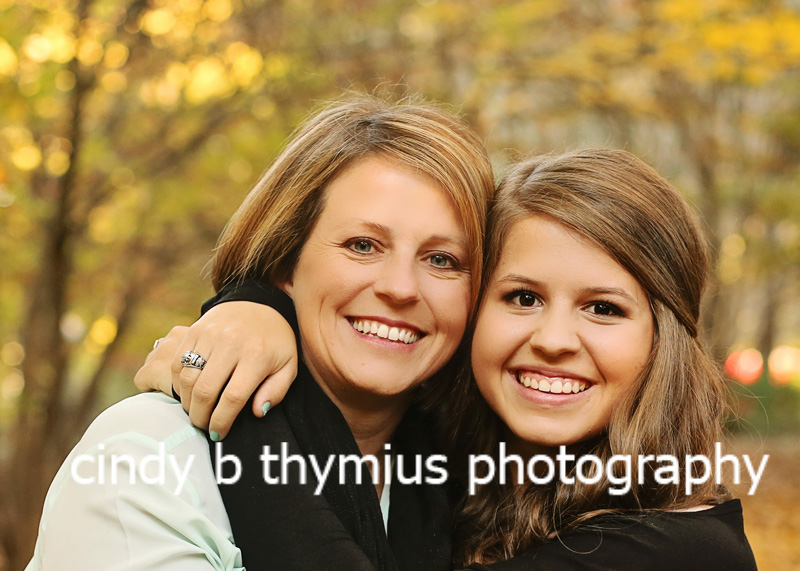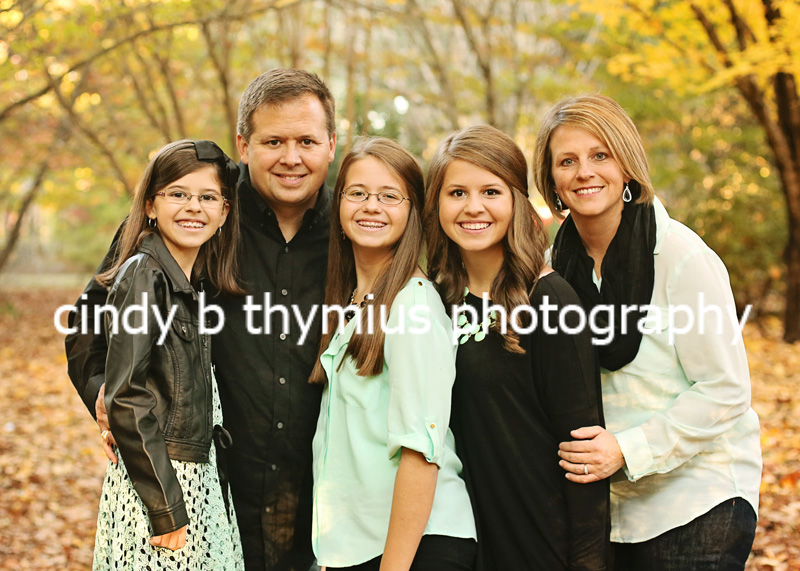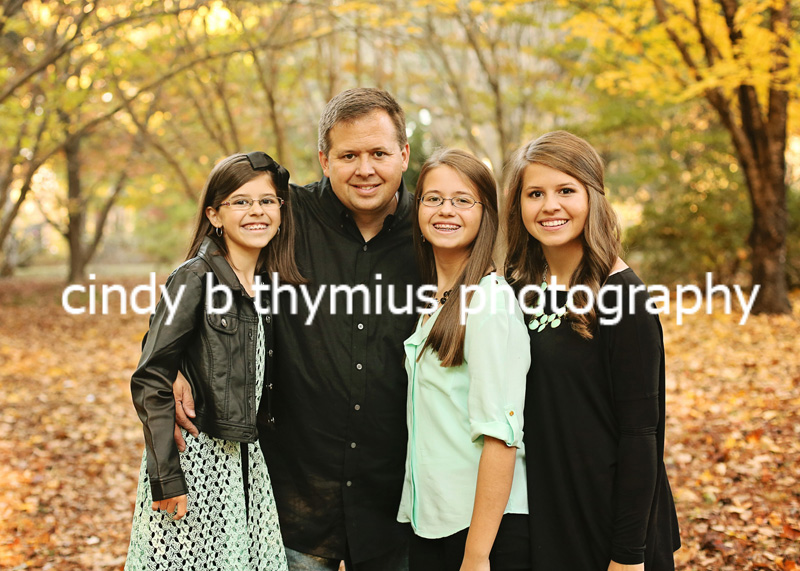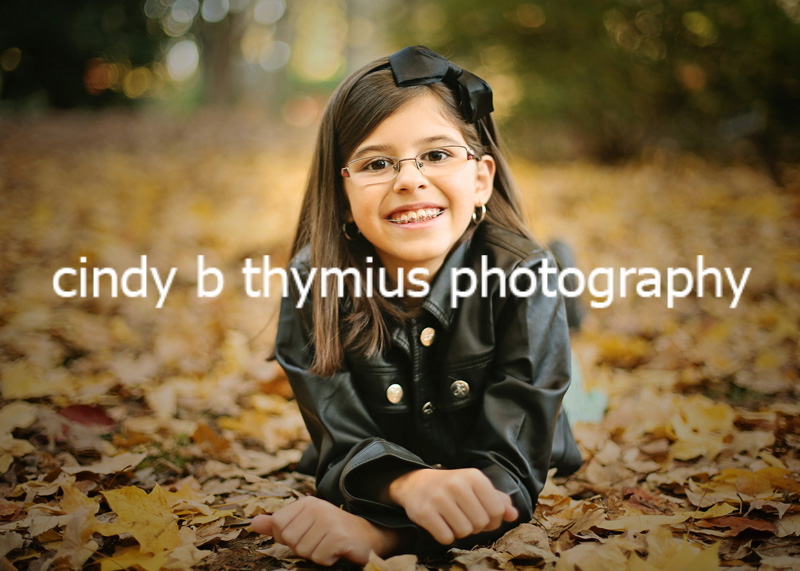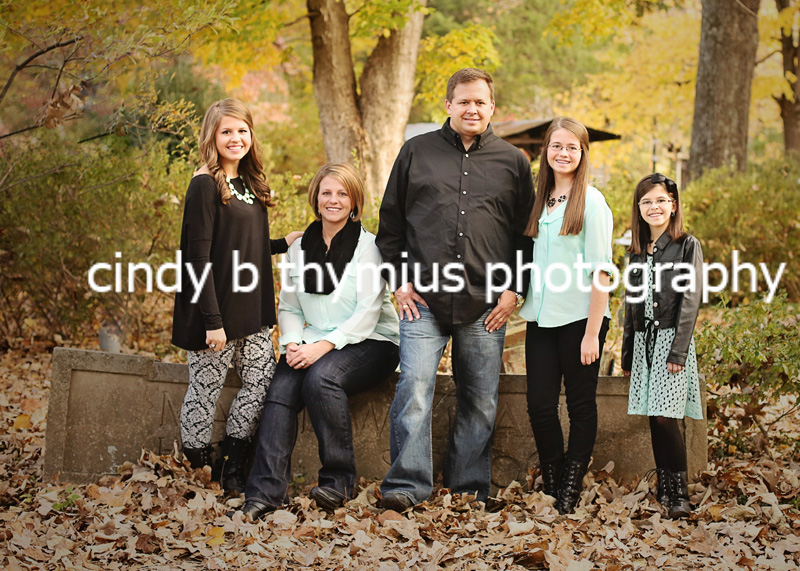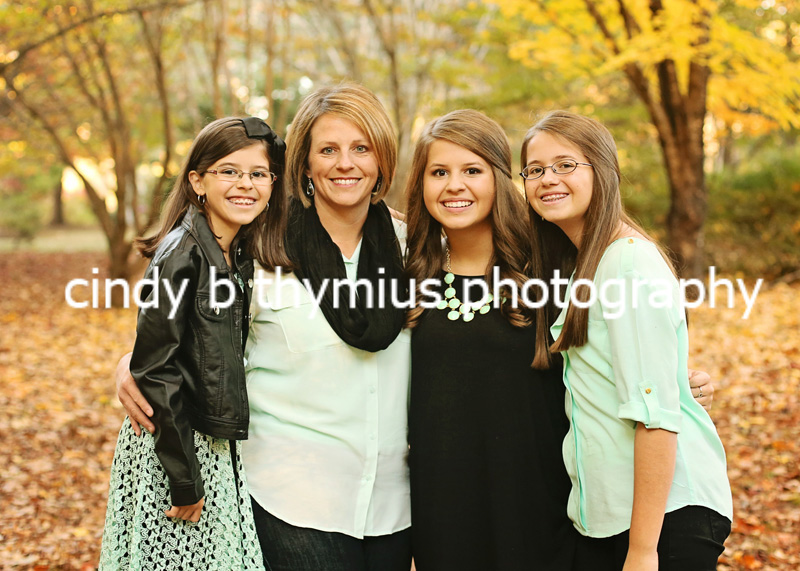 Cindy Thymius has been a professional photographer since 2003. She photographs baby, family, children, infant, expectant mothers, high school seniors, engagements, weddings, and bridals in the Memphis, TN area. If you are looking for a Collierville family photographer be sure to look at Cindy's website: www.cbtphotography.com. Cindy serves the Memphis, TN area, and she serves Shelby County, TN; as well as, Mississippi and Arkansas. For all of your photo session and portrait needs, Cindy can use natural light photography to capture that special moment. Call her at 901-854-8836; e-mail cindy@cbtphotography.com