January 21, 2014 / cindybthymius
I guess after 10+ years in the photography business it shouldn't come as a surprise when I get a little nostalgic when writing some of my blog posts. I definitely became reflective when I started to write this Collierville Family Photographer blog post featuring the N Family. I have been photographing these guys since JC was just a tiny baby. It's so hard to believe he's SO BIG. I've been at their home on Christmas Eve morning and seen these guys in their Christmas PJS. I've taken large family portraits and cried when Mrs. N's father passed away. It's always a HUGE treat when I get an e-mail from Mrs. N letting me know the grandbabies are going to be in town, and that means it's time for updated photos.
For this session, I drove back up to their home in Eads, TN. The property across the street has a beautiful white fence that I thought would make a backdrop for beautiful photos. One of the reasons I love working with a family time and time again is watching them grow. I never tire of their REAL expressions (or seeing smiles that may be forced. I mean, come one, what boy REALLY wants to smile at the camera???) ha
We then headed to the back of the property for more great photo ops. The bugs were out in full force. And, it was a tad humid that day, too. But, all in all, it was a wonderful day getting to see some of my sweetest clients.
Thanks N Family for always calling when you need more photos.
See you SOON 🙂
Blessings and Peace,
Cindy
Thought for the day:
Mark 11:24
I tell you, you can pray for anything, and if you believe that you've received it, it will be yours.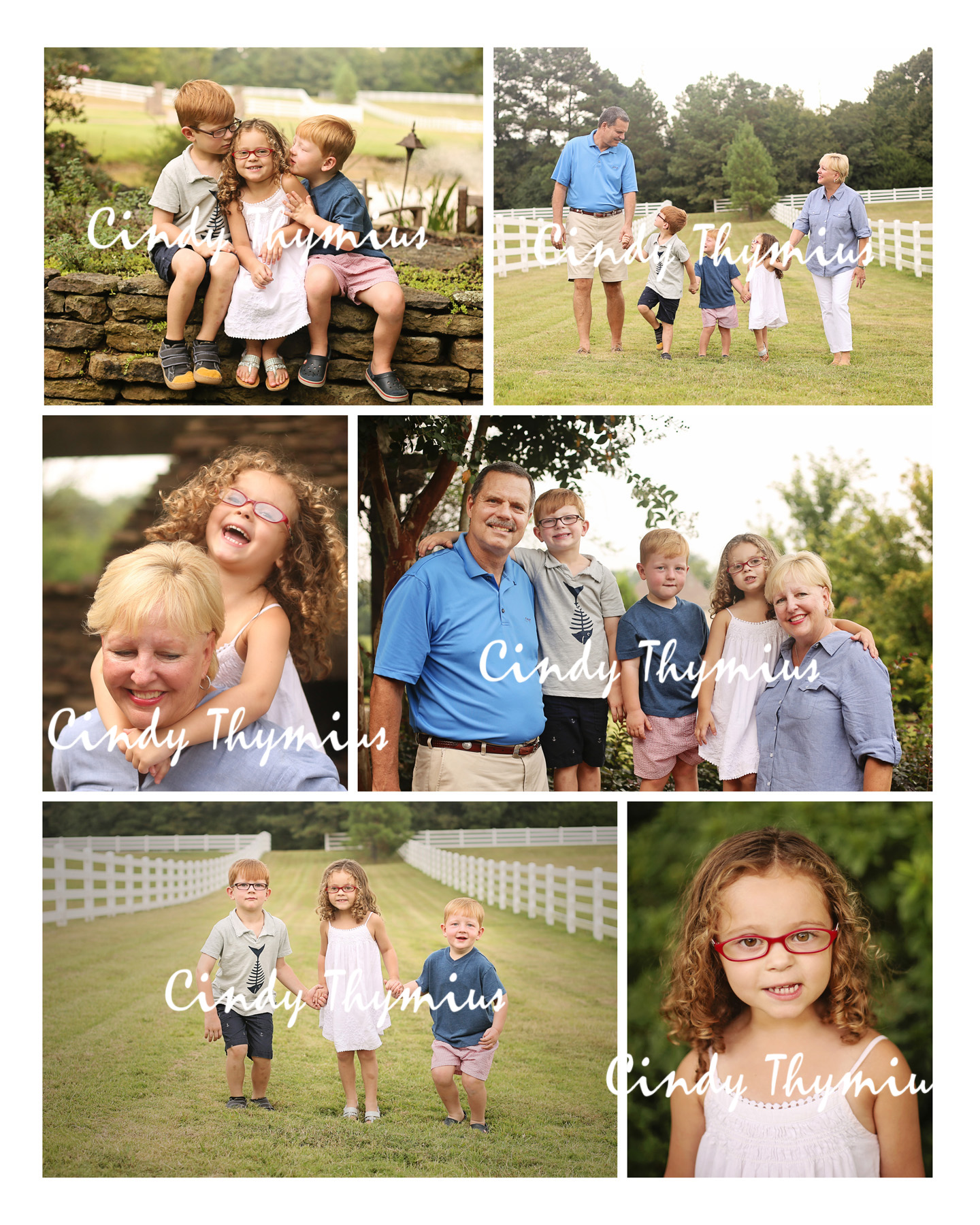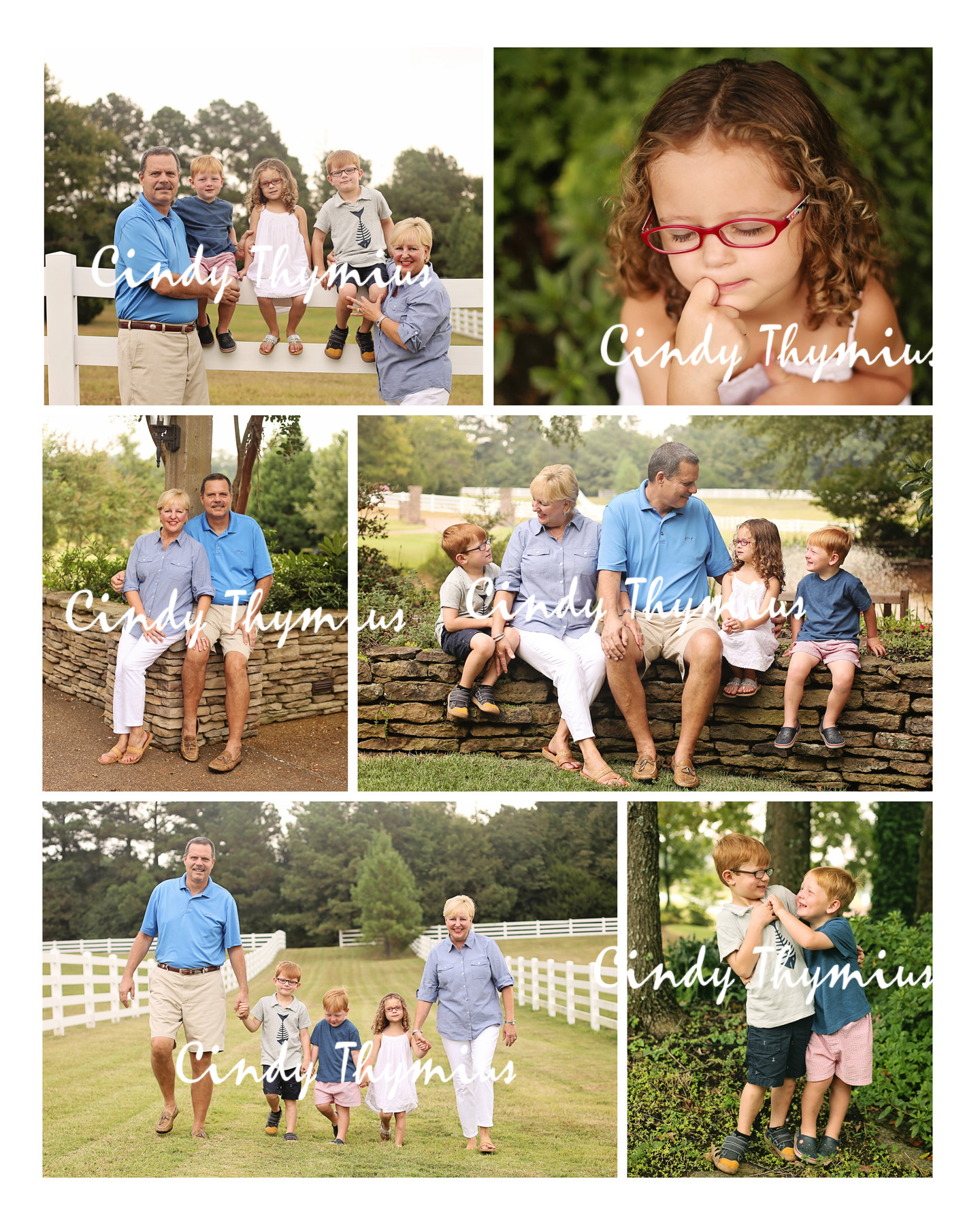 Memphis photographer Cindy Thymius photographs baby, infant, newborn pictures. As a Midsouth family photographer she photographs Collierville Family Photographer and Collierville Family Photographs. Cindy Thymius also photographs Memphis wedding photography, Memphis engagement photography, and Memphis bridal photography. For all your portrait needs, contact Memphis portrait photographer Cindy Thymius who can capture your Memphis family photographs and your Memphis high school senior photographers. Memphis Children's Photographer Cindy Thymius is available for travel in Shelby County, TN and in surrounding states MS and AR. Visit her picture website at www.cbtphotography.com or contact her cindy@cbtphotography.com or 901-854-8836