October 29, 2014 / cindybthymius
Collierville Family Photographer: The N Family
Last night as I was choosing what images to include in my blog post, I took a little trip down memory lane. I searched through some old external hard drives and discovered that I had been photographing this family since 2008. We have shared a lot of memories together! I've rejoiced with them with each new addition, and I mourned at my desk when I heard sad news, too. They are just like extended family.
I think all but one time I have traveled to D's home in Eads, TN for our photo sessions. It's always an adventure with kids, adults, grandparents and even great grandparents in the show. I've been to their home on Christmas Eve (or the day after). What can I say? I love these guys!
For this session, we were celebrating the birth of the newest grandchild. S traveled from Arkansas. Though A isn't quite a newborn here, it didn't matter. She was passed around for everyone to hold and celebrate! I love it.
Since I traveled down memory lane, I hope you don't mind going back with me! Here's the first "family portrait" with these guys on 12-26-2008 (how's that for a detailed record?). Thanks for keeping me around all these years y'all <3
Blessings and Peace,
Cindy
Thought for the day:
Psalm 57:7
My heart is confident in your, O God; my heart is confident. No wonder I can sing your praises.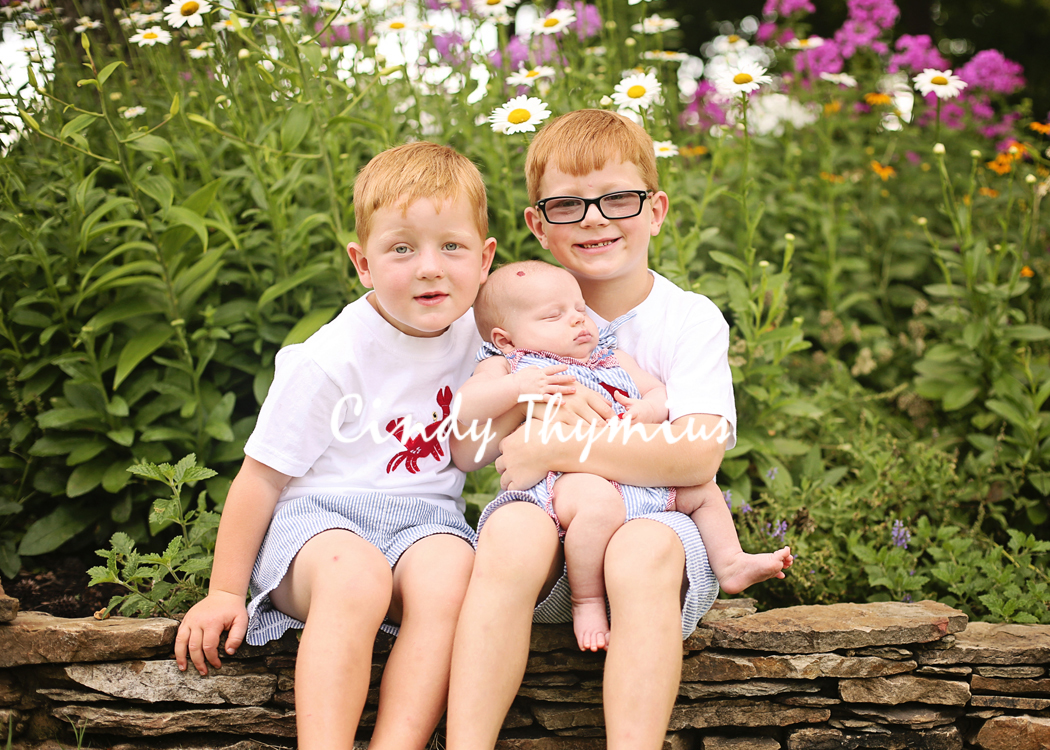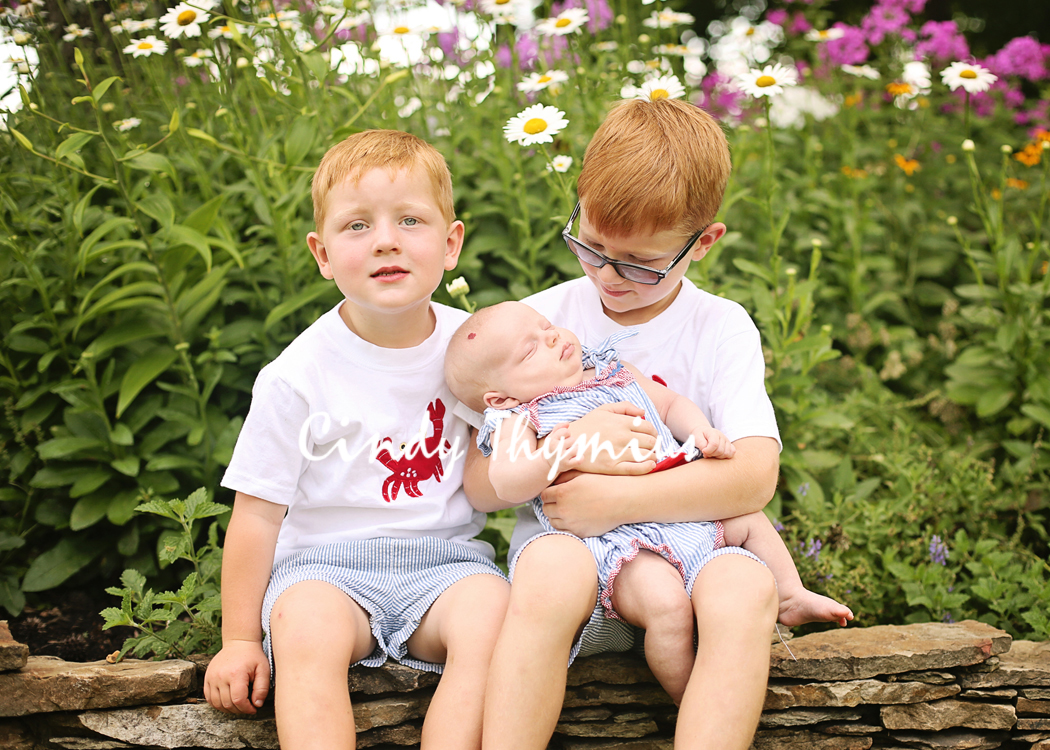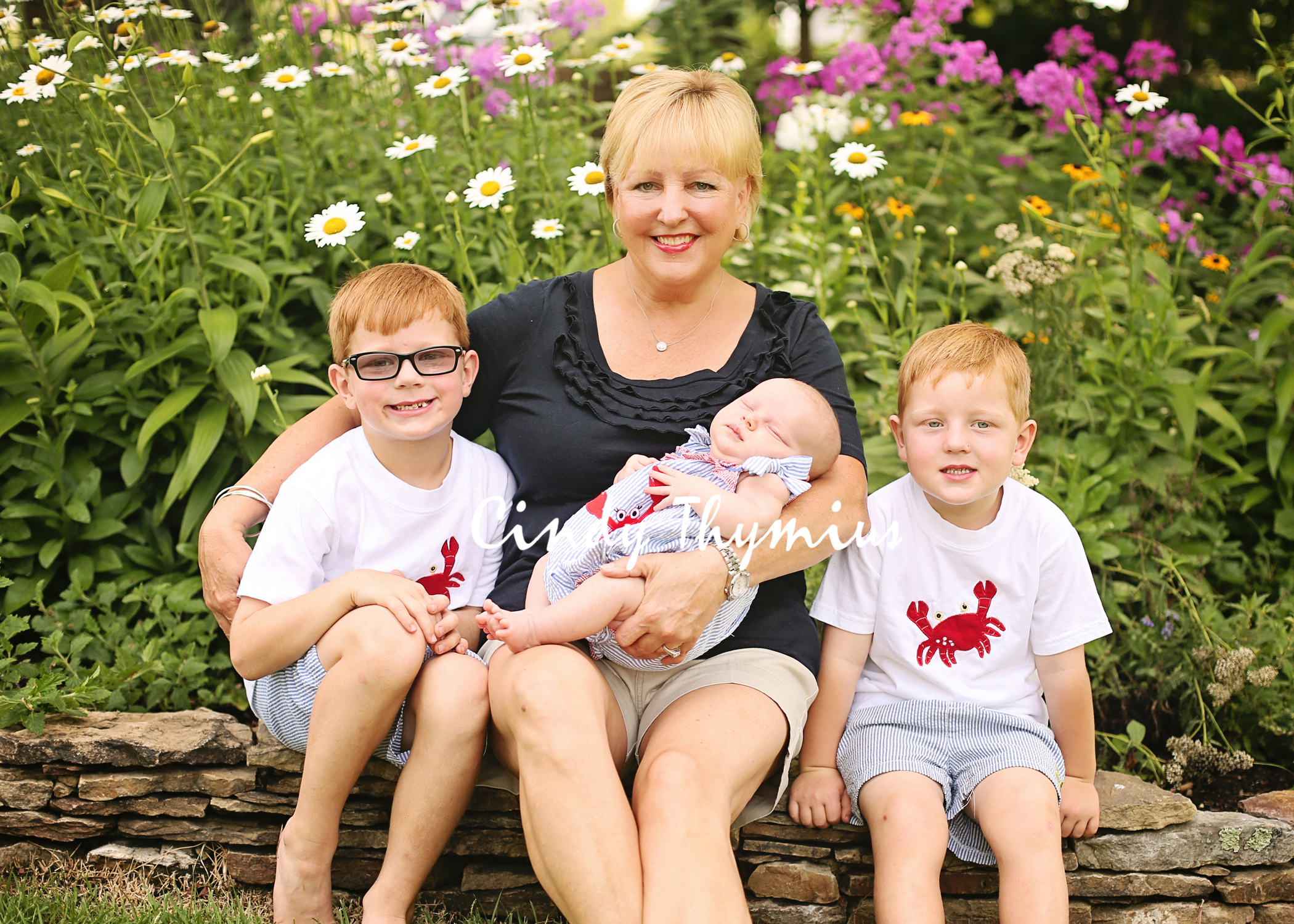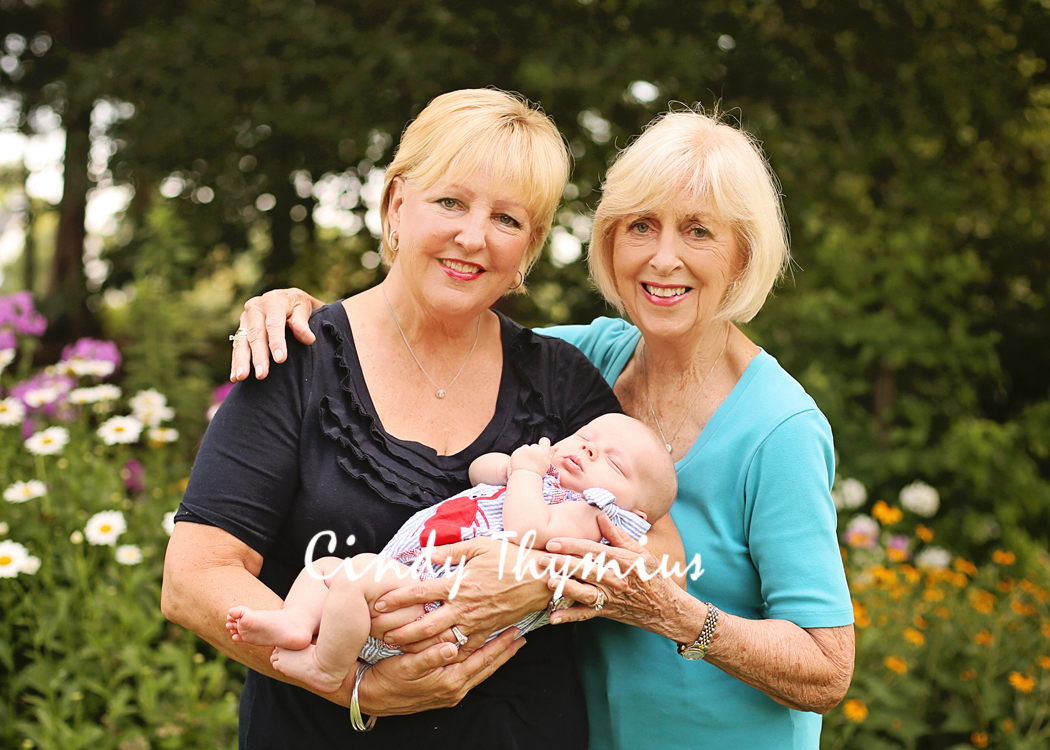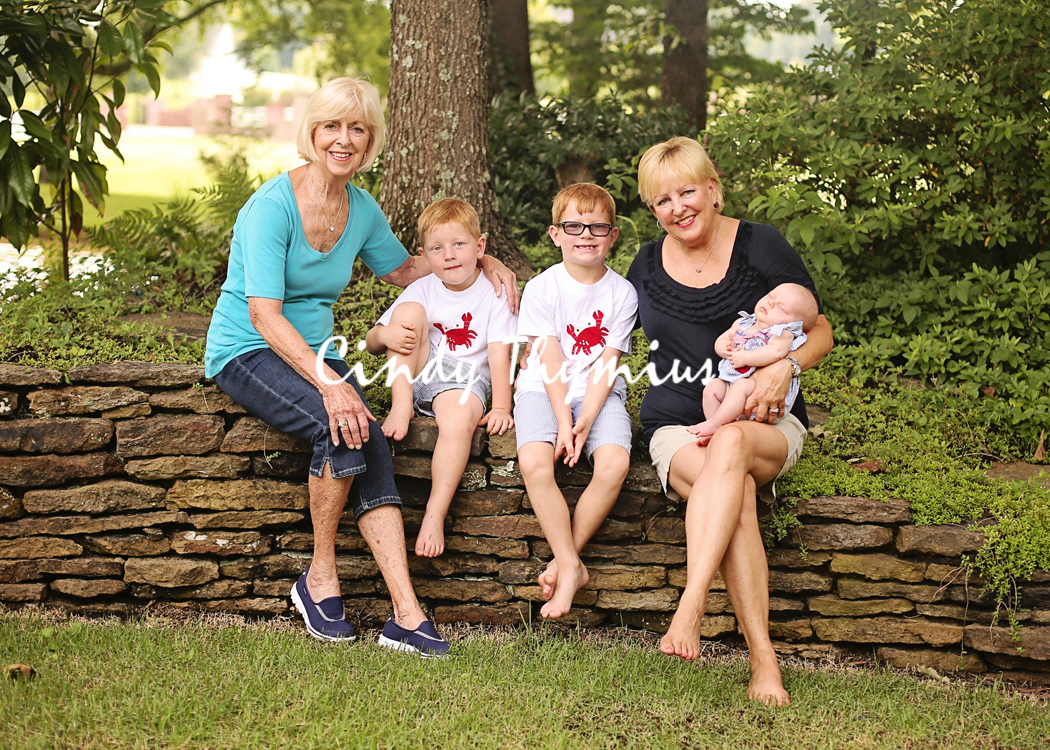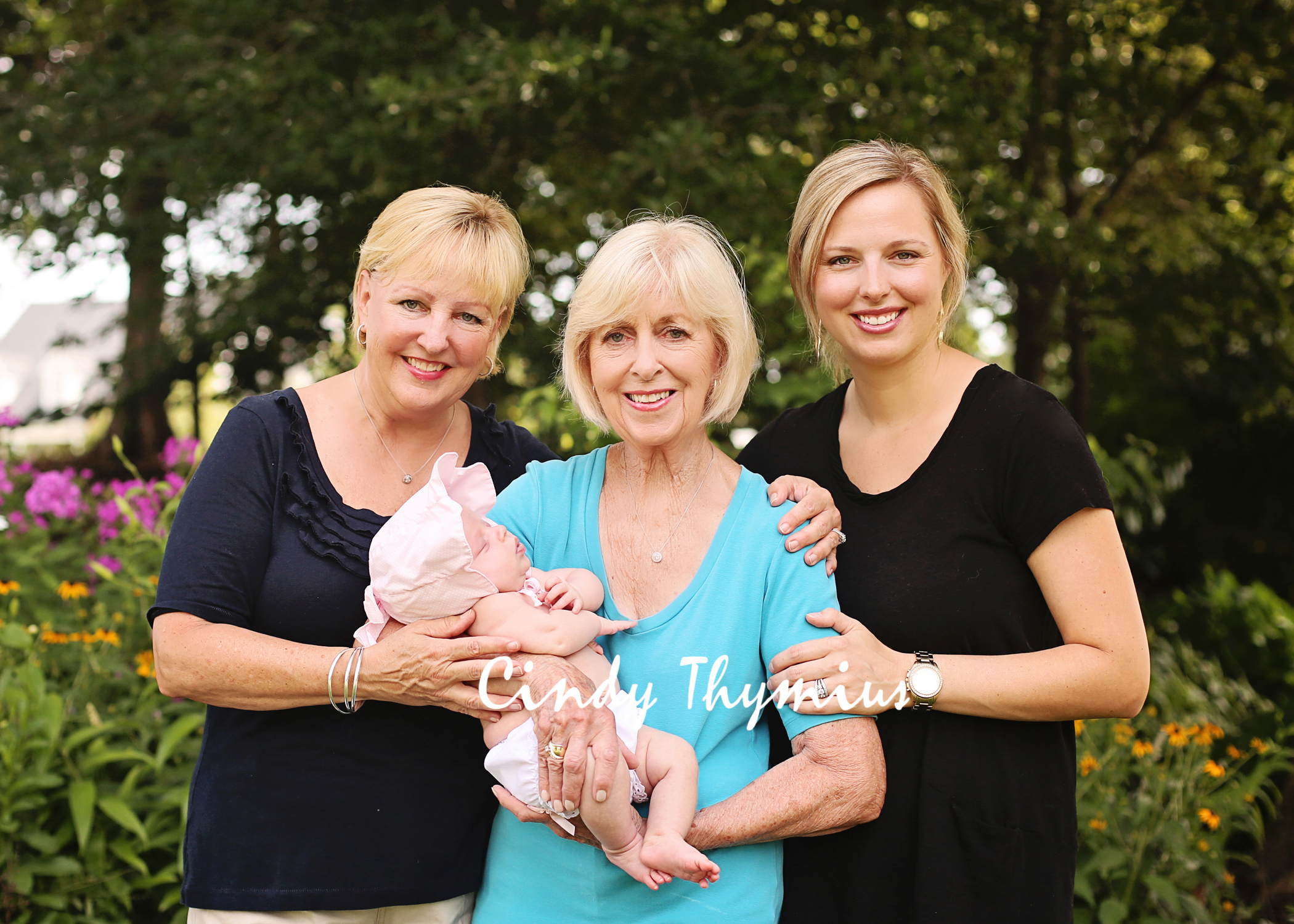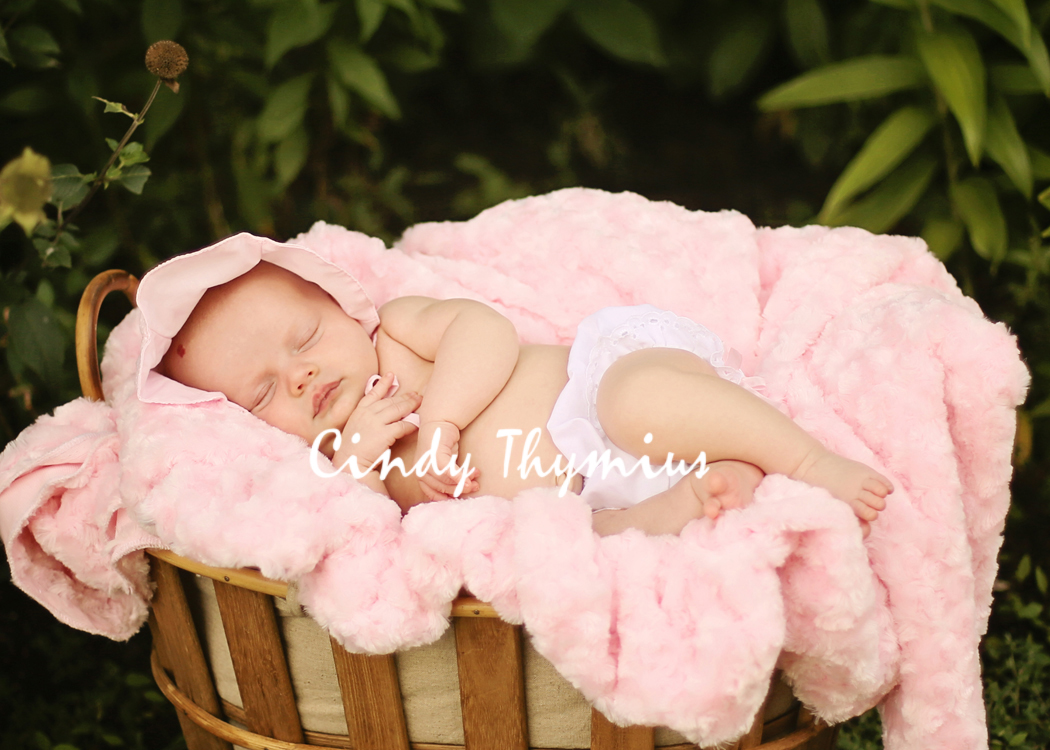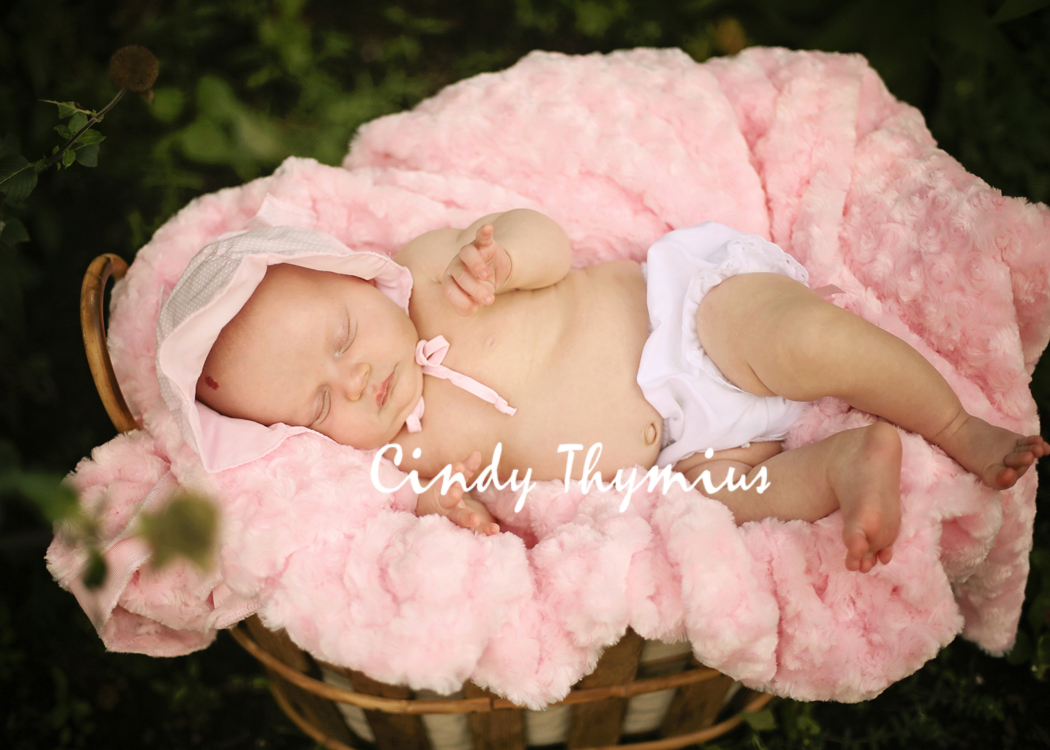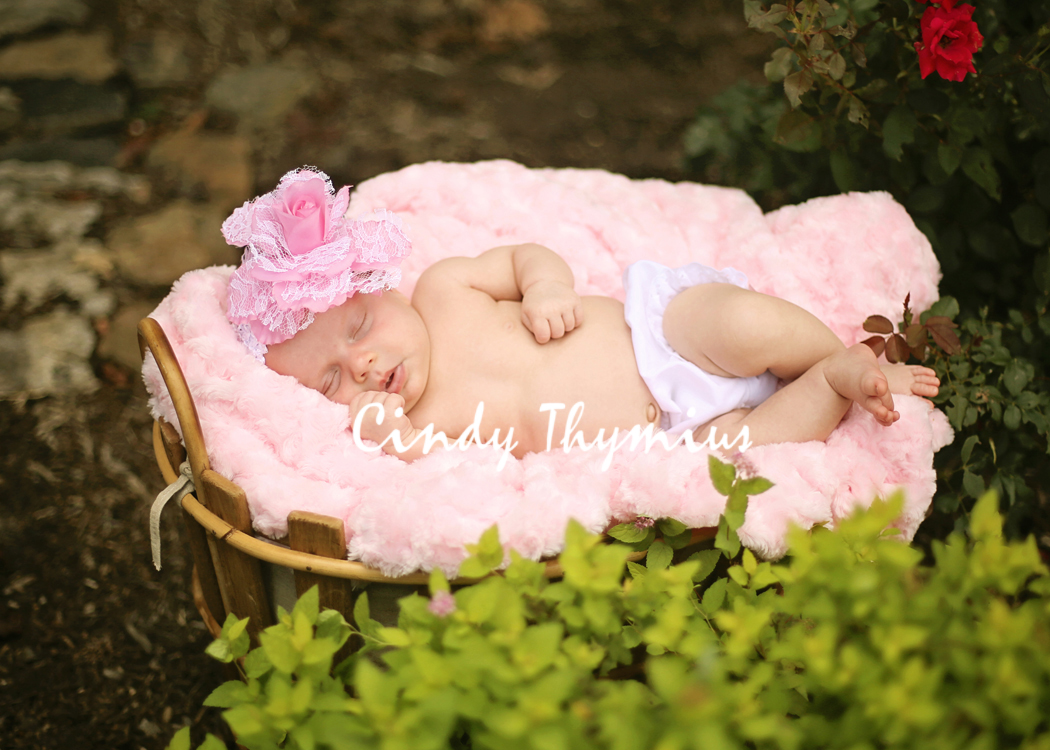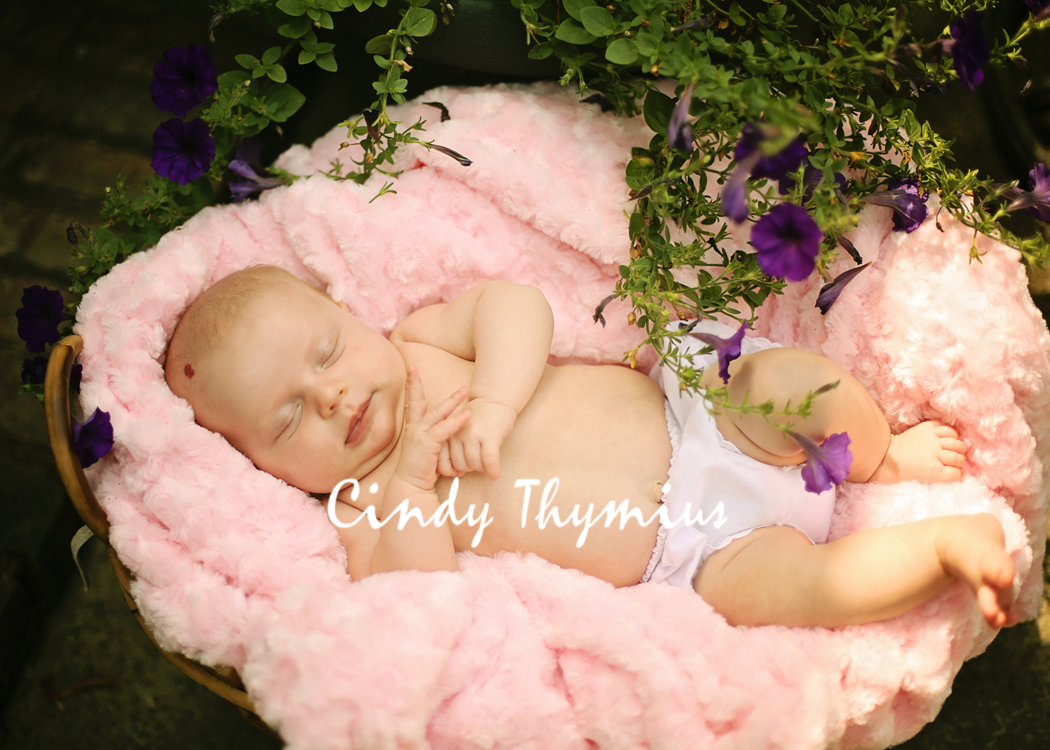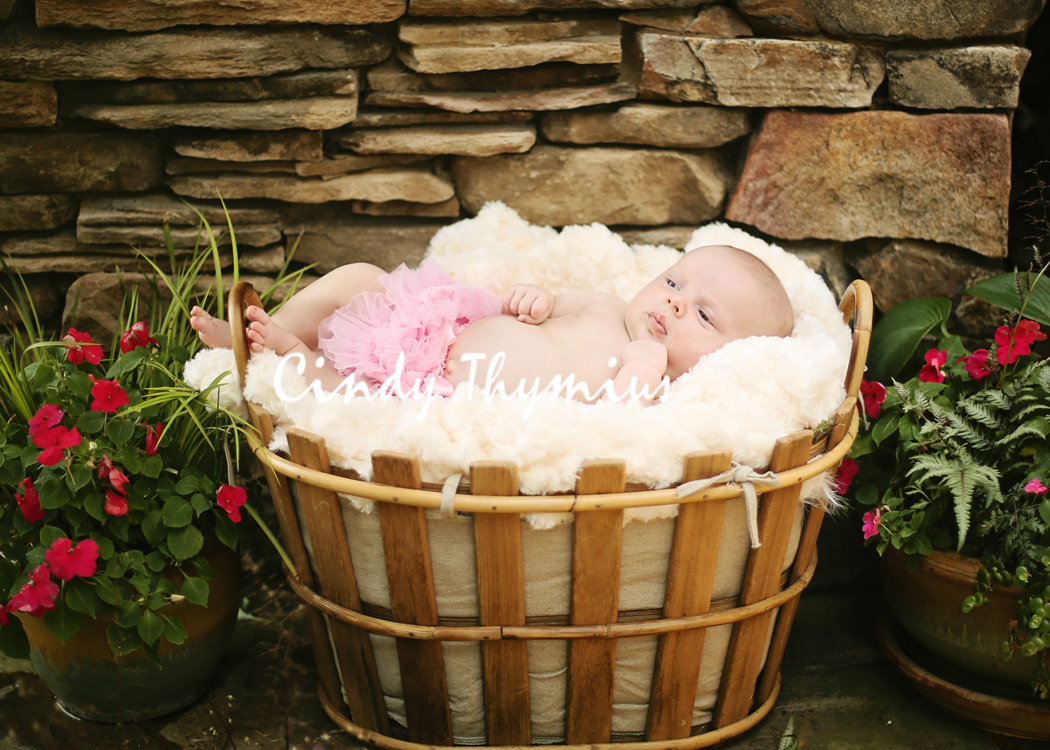 Cindy Thymius is a Memphis Family Photographer. For all your Memphis baby, family, high school senior, children, wedding, engagement photography picture needs, be sure to contact Cindy at 901-854-8836. E-mail her at cindy@cbtphotography.com to find out about Memphis family photography session dates.
SITE: www.cbtphotography.com
FACEBOOK: www.facebook.com/cindybthymiusphotography
INSTAGRAM: cindybthymiusphotography
TWITTER: @cindy_thymius
GOOGLE+: https://plus.google.com/+Cbtphotography