April 16, 2014 / cindybthymius
I really get to meet a lot of wonderful people in my profession, but Mrs. P has got to be one of the nicest ladies I've ever met. Come check out this Collierville Family Photographer featuring the P Family!! I met Mrs. P. when I first joined the Collierville Chamber of Commerce several years ago. She is such a dynamo, and her heart is bigger than the state of Texas. I really can't say enough great things about her. Collierville is really blessed to have her support of our business community. I was really humbled when she told me that she wanted to schedule a family portrait session while all her kiddos and grandkiddos were going to be in town. I went to her home in Collierville, and I was completely smitten by its southern charm. The sun decided to pop out, so I couldn't use their beautiful front porch. The fall leaves were the perfect backdrop for her lovely family. They sure are lucky to have Mrs. P in their lives!
Thanks again for letting me take these for you <3 Blessings and Peace, Cindy Thought for the day: Hebrews 2:17 Therefore, it was necessary for him to be made in every respect like us, his brothers and sisters, so that he could be our merciful and faithful High Priest before God. Then he could offer a sacrifice that would take away the sins of the people.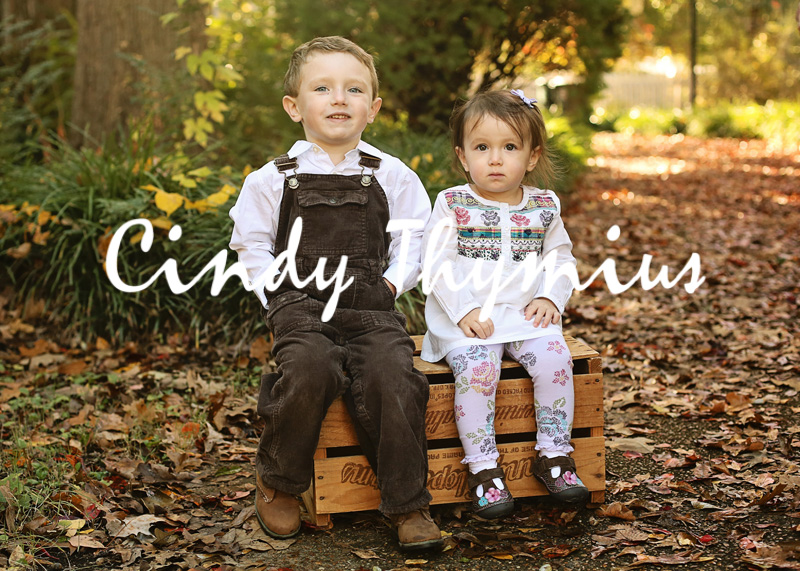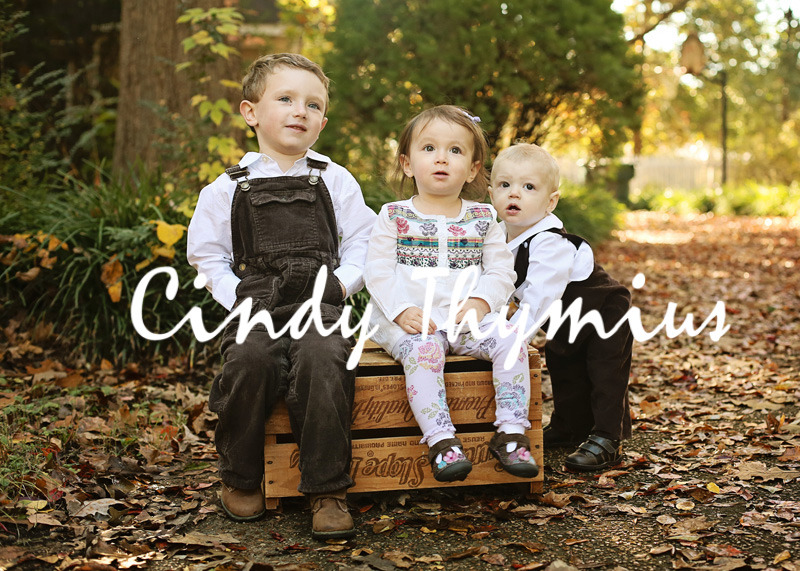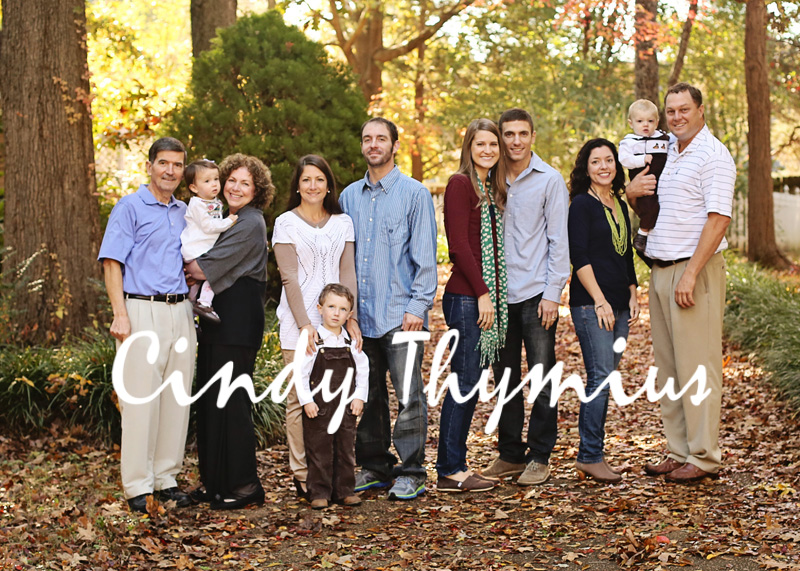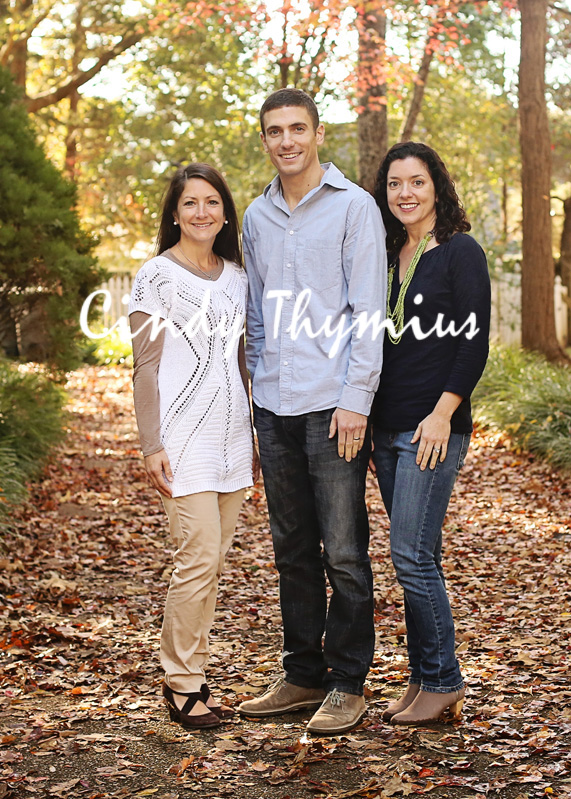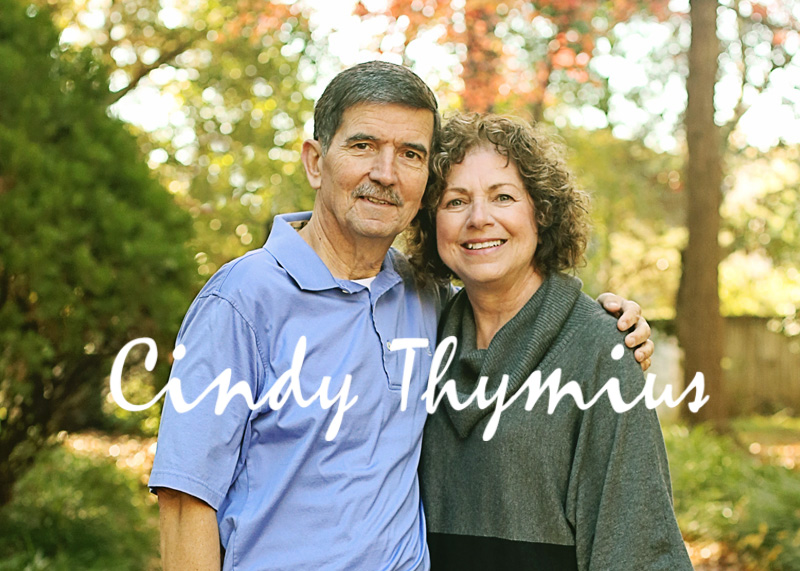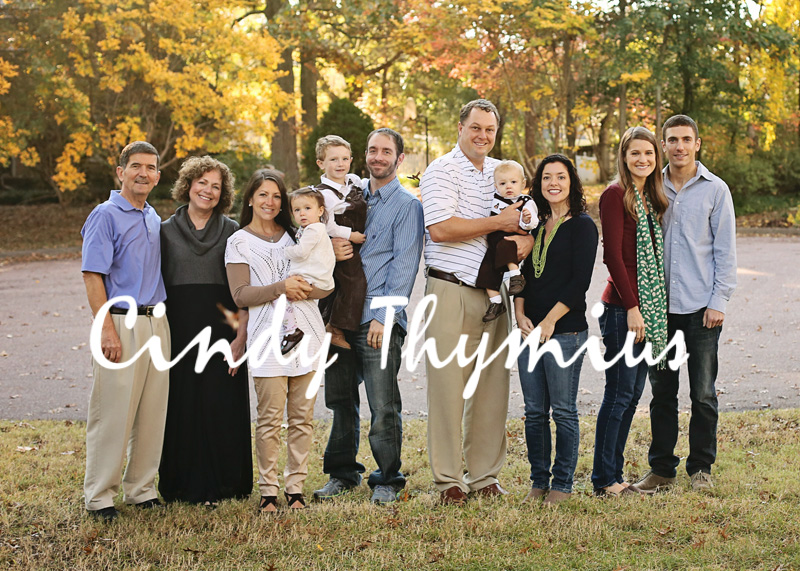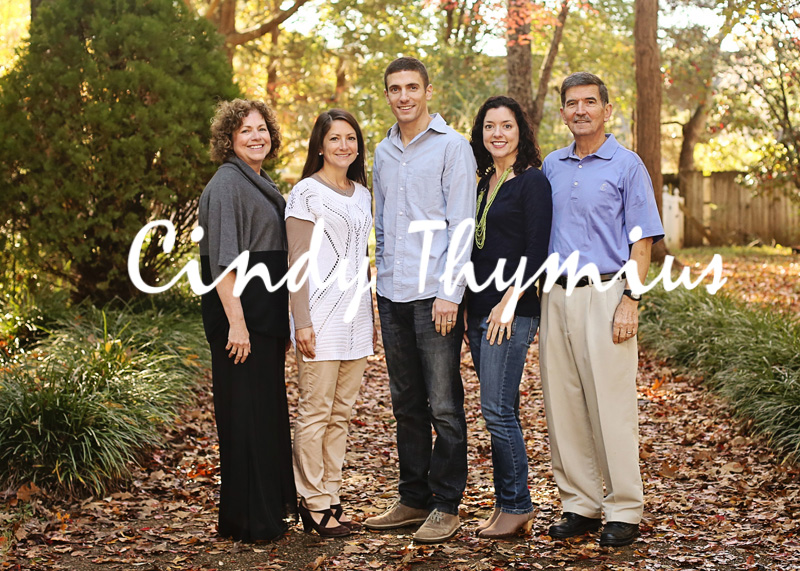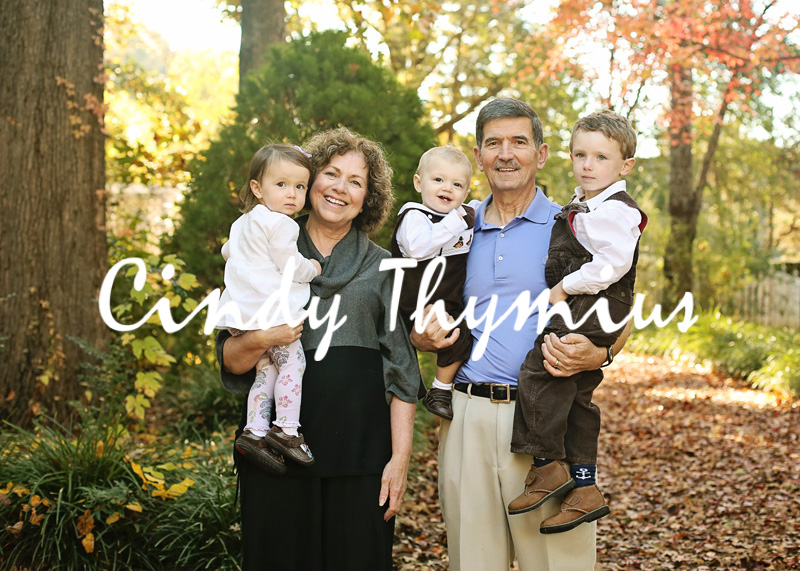 Cindy Thymius is a professional photographer in Collierville, TN. Photographing clients since 2003, she is a Collierville family photographer, Memphis family photographer, and Memphis children's photographer. She is a Collierville wedding photographer and photographs weddings in Memphis, TN. If you are looking for a newborn photographer in Memphis or Collierville, be sure to contact Cindy at 901-854-8836. With a home photography studio in Collierville, TN (located outside of Memphis, TN), clients can schedule their photography appointment with Cindy on location in the Memphis area or at her studio. Memphis area high school seniors can call Cindy for their high school picture needs. For all your family photography needs in Collierville or Memphis, be sure to visit Cindy's Memphis website: www.cbtphotography.com E-mail her today: cindy@cbtphotography.com