December 18, 2014 / cindybthymius
Collierville Family Photographer: The T Family
I absolutely love working with this family! This little guy came for his next installment of the baby plan. The day we met for photos was a HOT one. I felt so bad for his dad wearing a long sleeved shirt and blue jeans. He didn't complain once. Honestly, this family is just the sweetest. We met up at Oaklawn Gardens in Germantown, TN. Oh how I miss the rich vibrant colors of summer. Anyway, mom wanted a couple of family photos before we moved onto the little man. I just love his blue eyes. Mom brought along a few props from home to help give the photos a little something extra.
Thanks for a great session, guys! See ya at the next session!
Blessings and Peace,
Cindy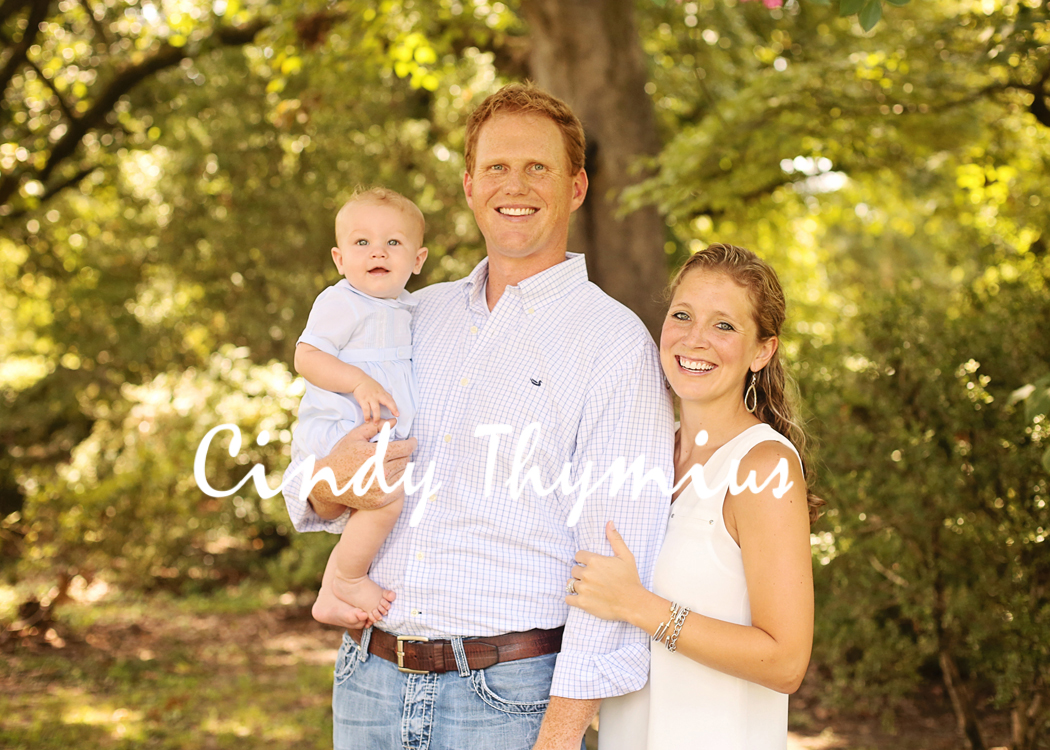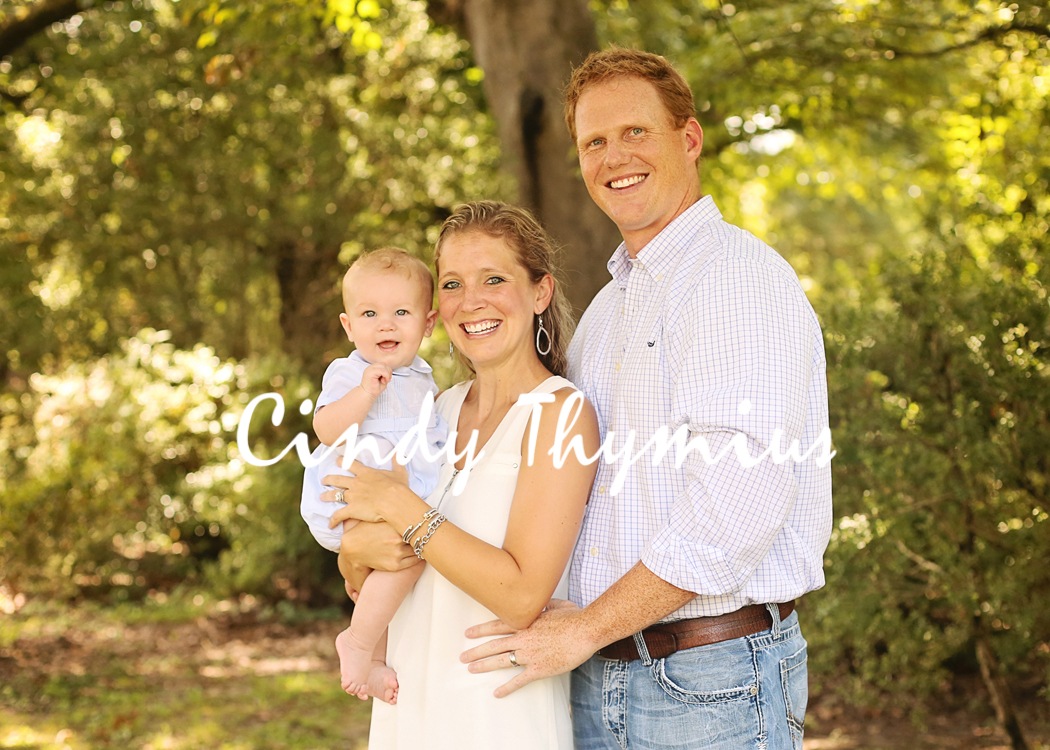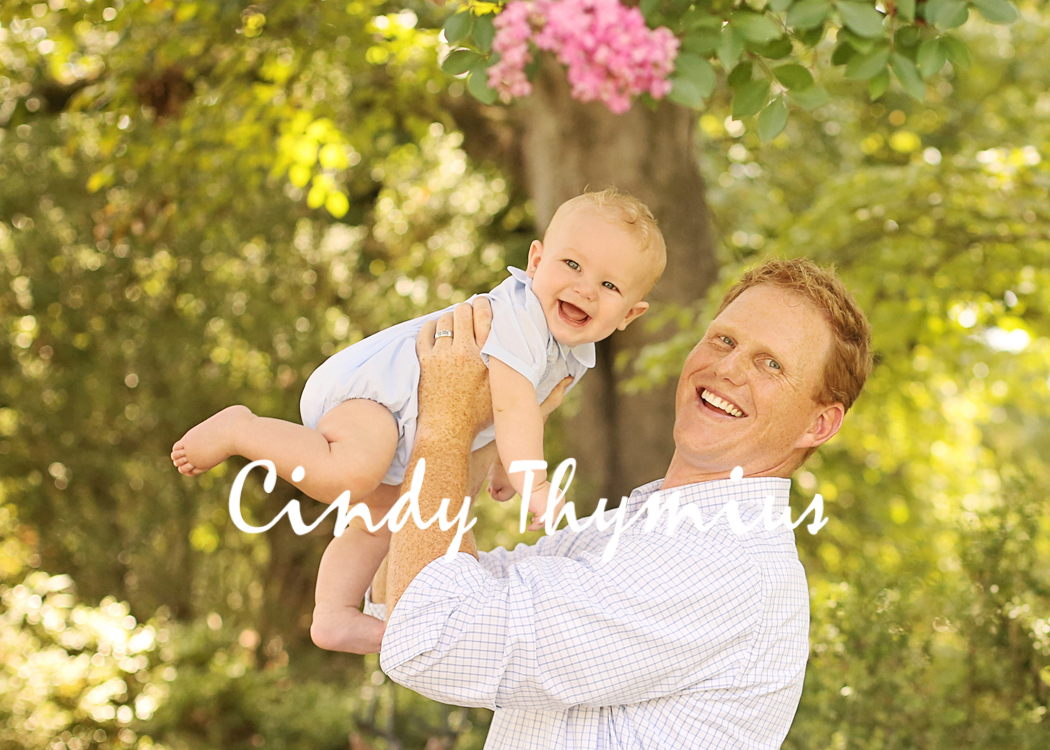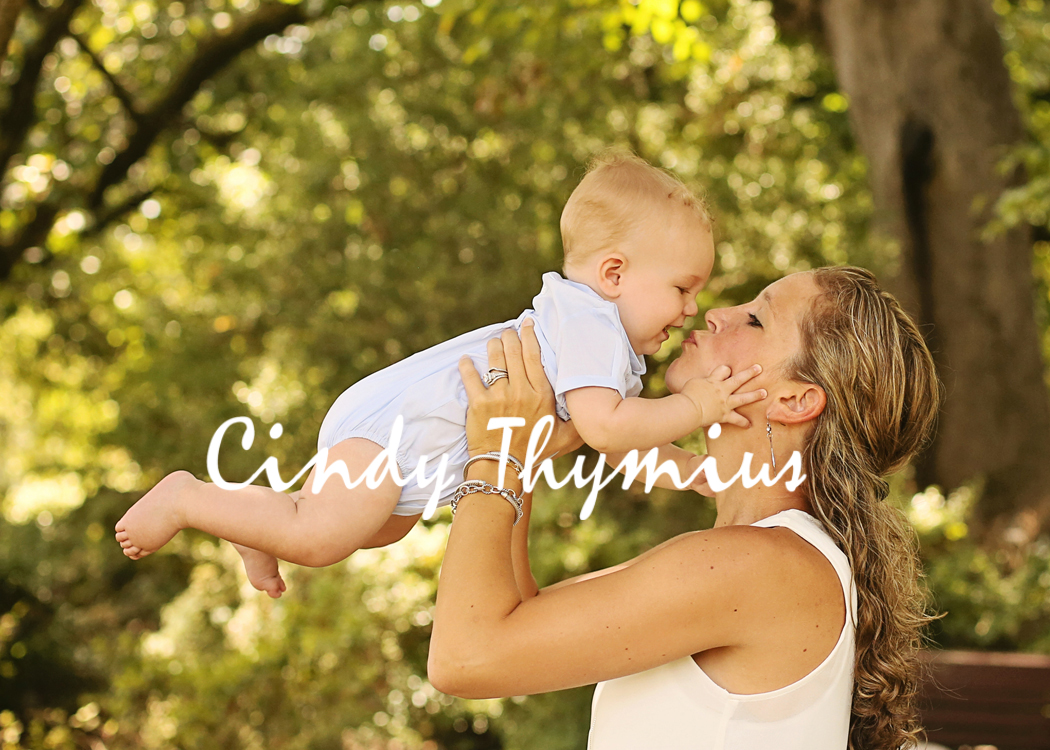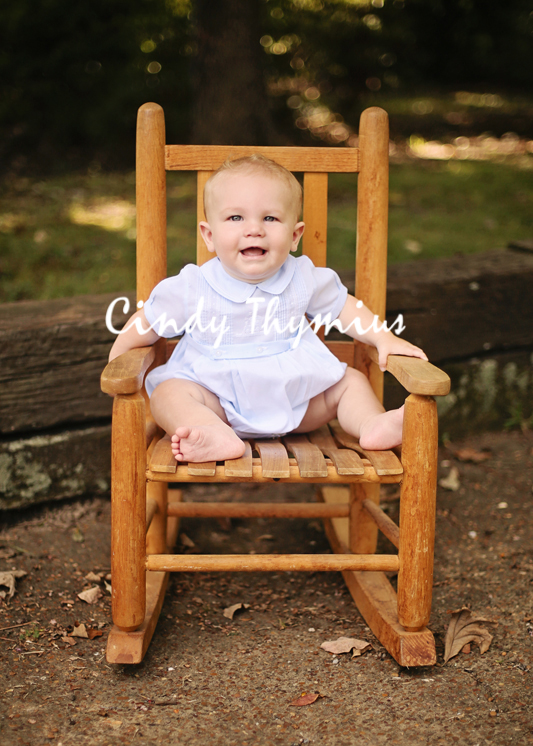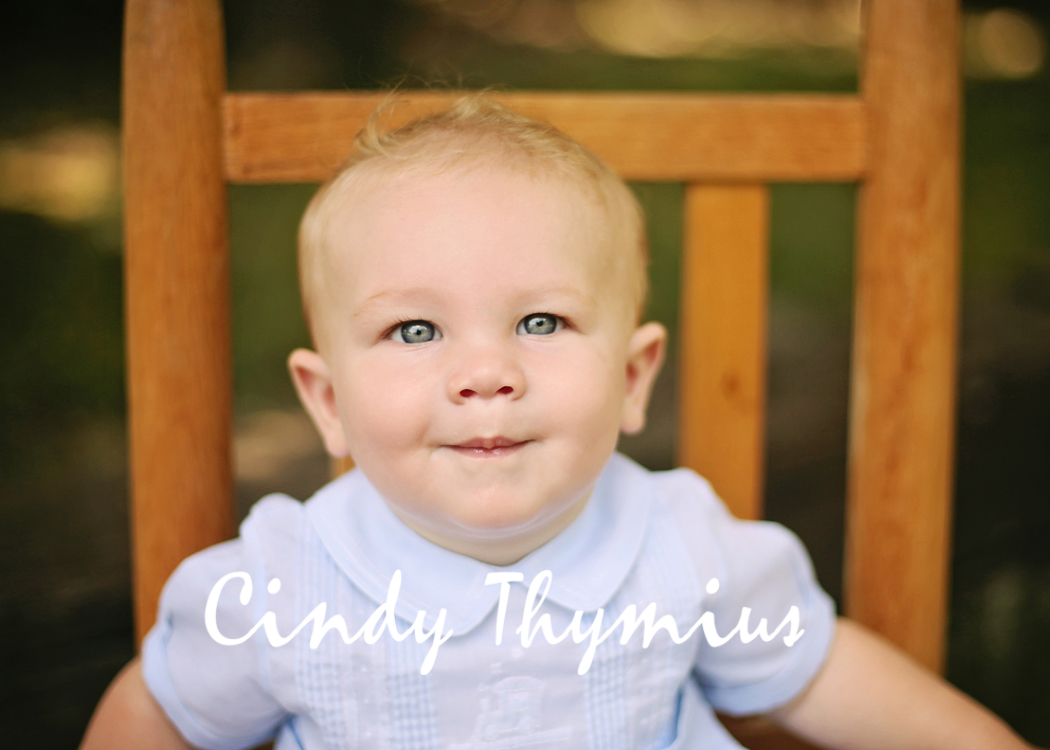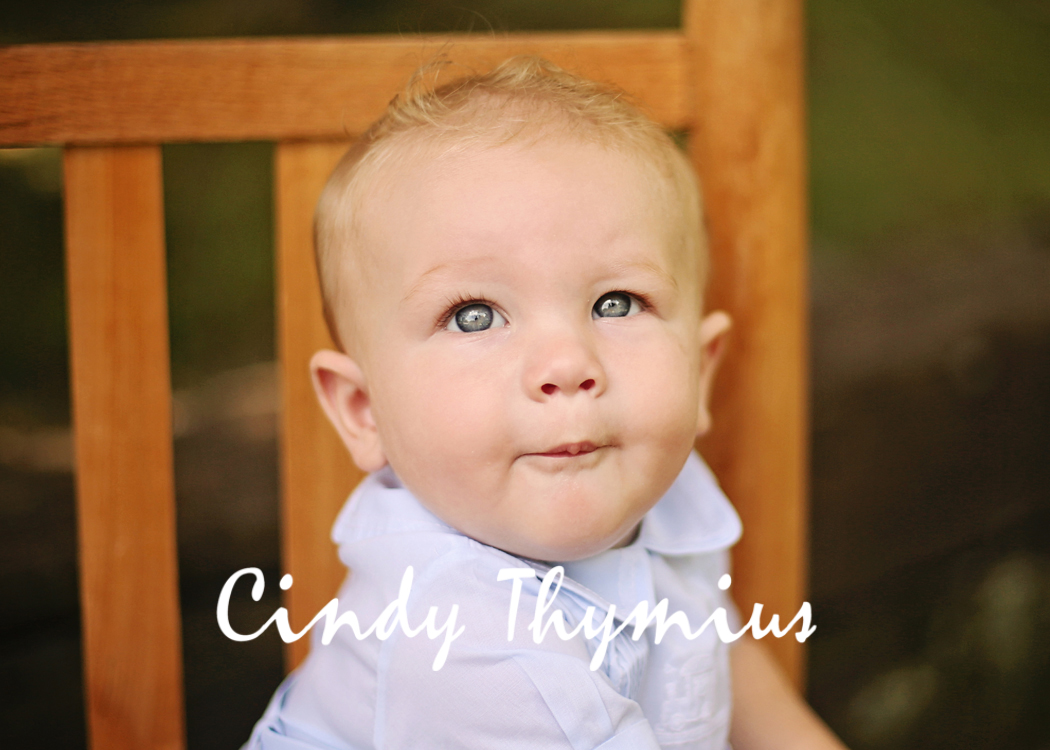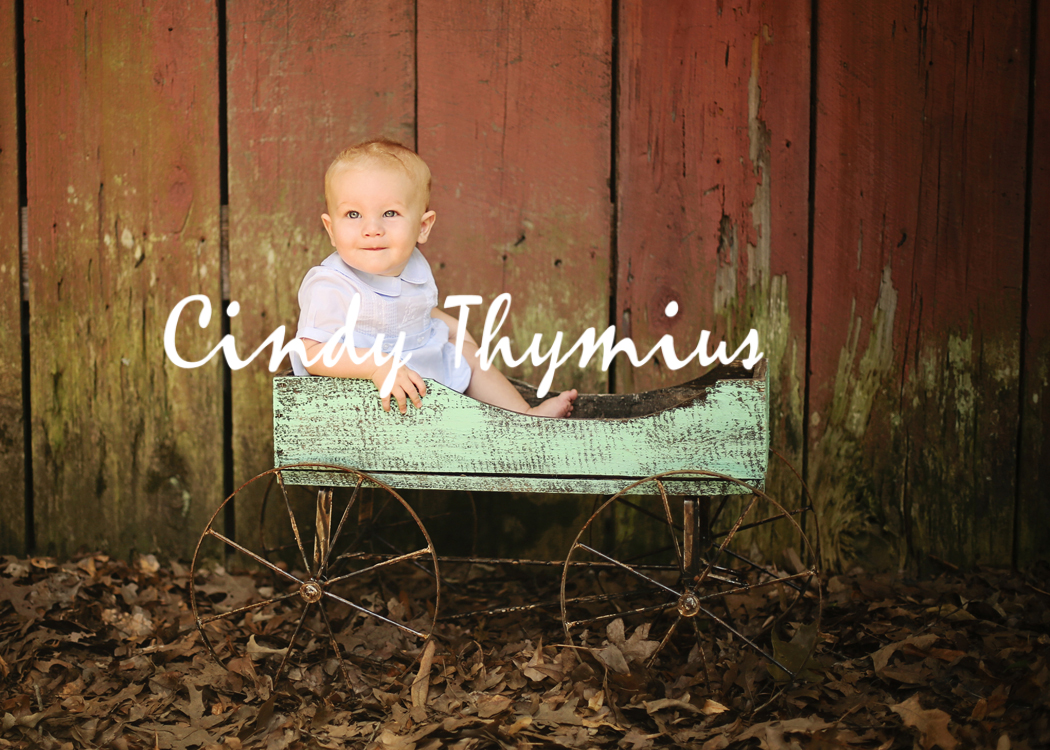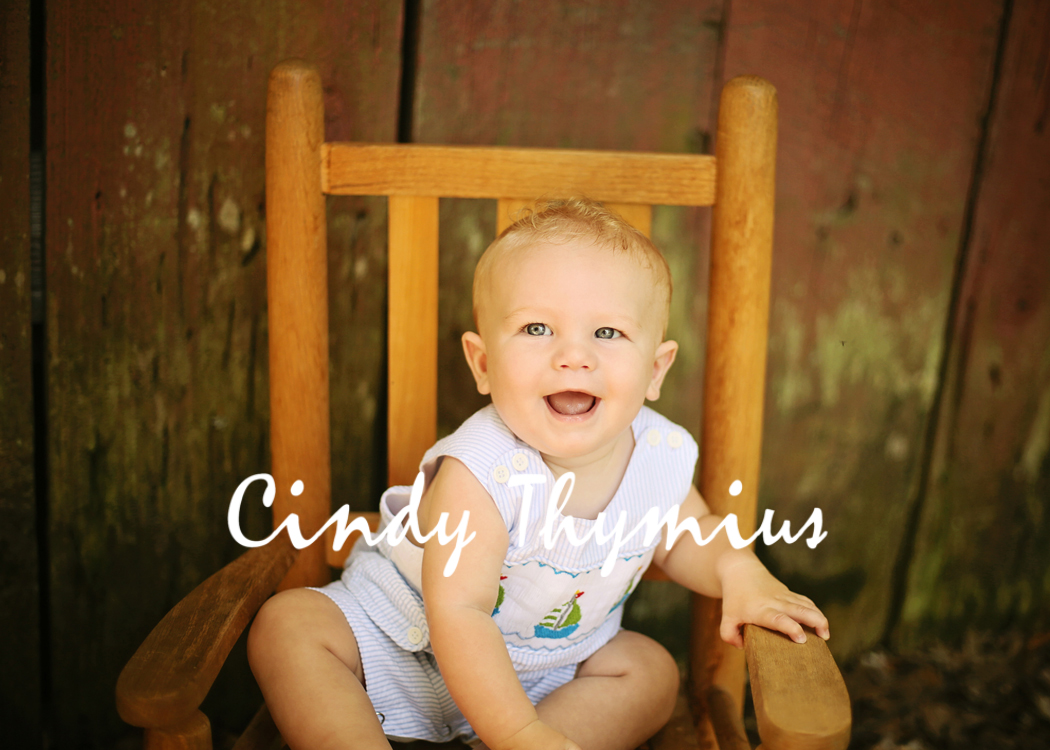 Cindy Thymius is a Memphis Family Photographer. For all your Memphis baby, family, high school senior, children, wedding, engagement photography picture needs, be sure to contact Cindy at 901-854-8836. E-mail her at cindy@cbtphotography.com to find out about Memphis family photography session dates.
SITE: www.cbtphotography.com
FACEBOOK: www.facebook.com/cindybthymiusphotography
INSTAGRAM: cindybthymiusphotography
TWITTER: @cindy_thymius
GOOGLE+: https://plus.google.com/+Cbtphotography